It's been quite a few months since Khloé Kardashian had a facial tumor removed — but she's still wearing a Band-Aid on her face.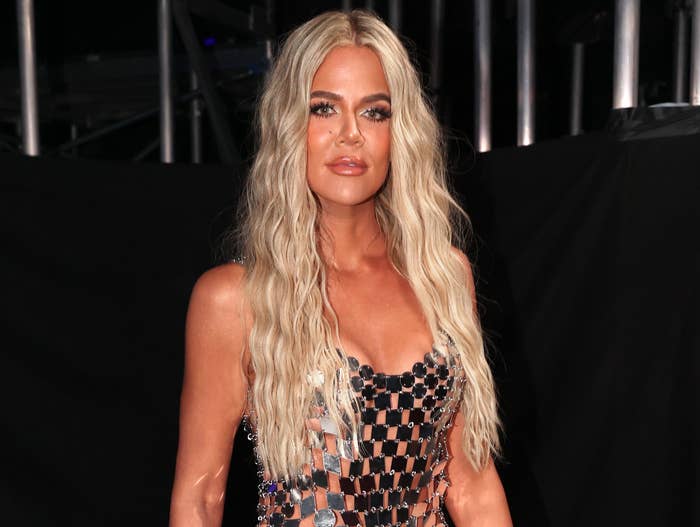 Earlier this year, Khloé shared that she underwent a procedure to remove a small bump on her cheek that turned out to be a precancerous melanoma tumor.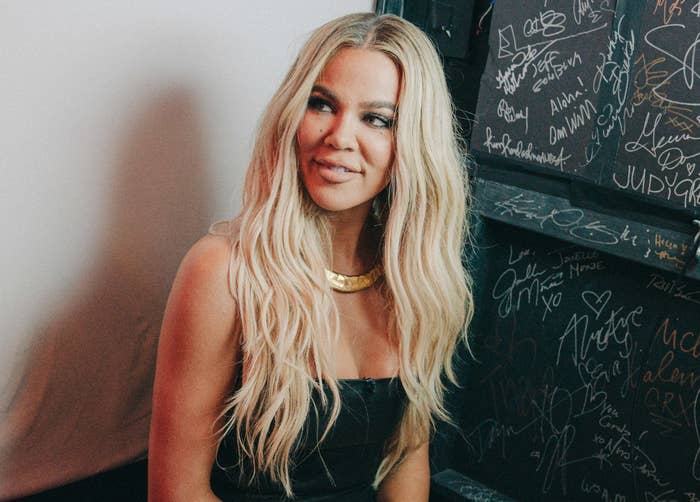 But despite the procedure happening several months ago, some fans are wondering why Khloé is still wearing a Band-Aid on her face.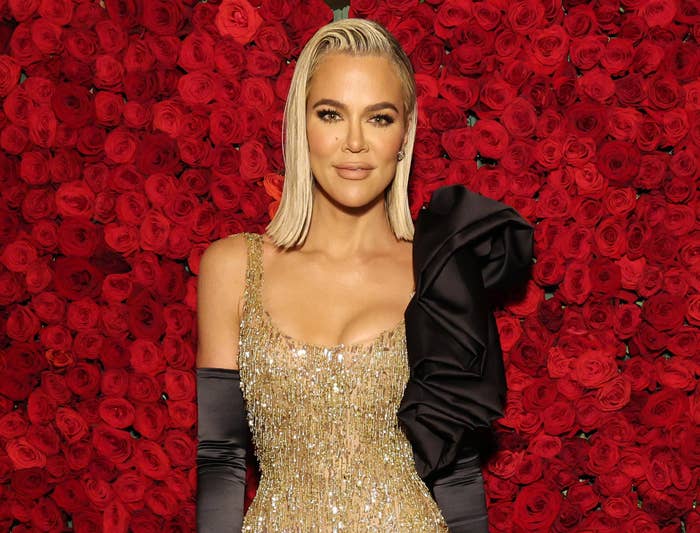 In fact, Khloé stepped out at the CFDA Fashion Awards this week still sporting one on her cheek — although it was almost invisible.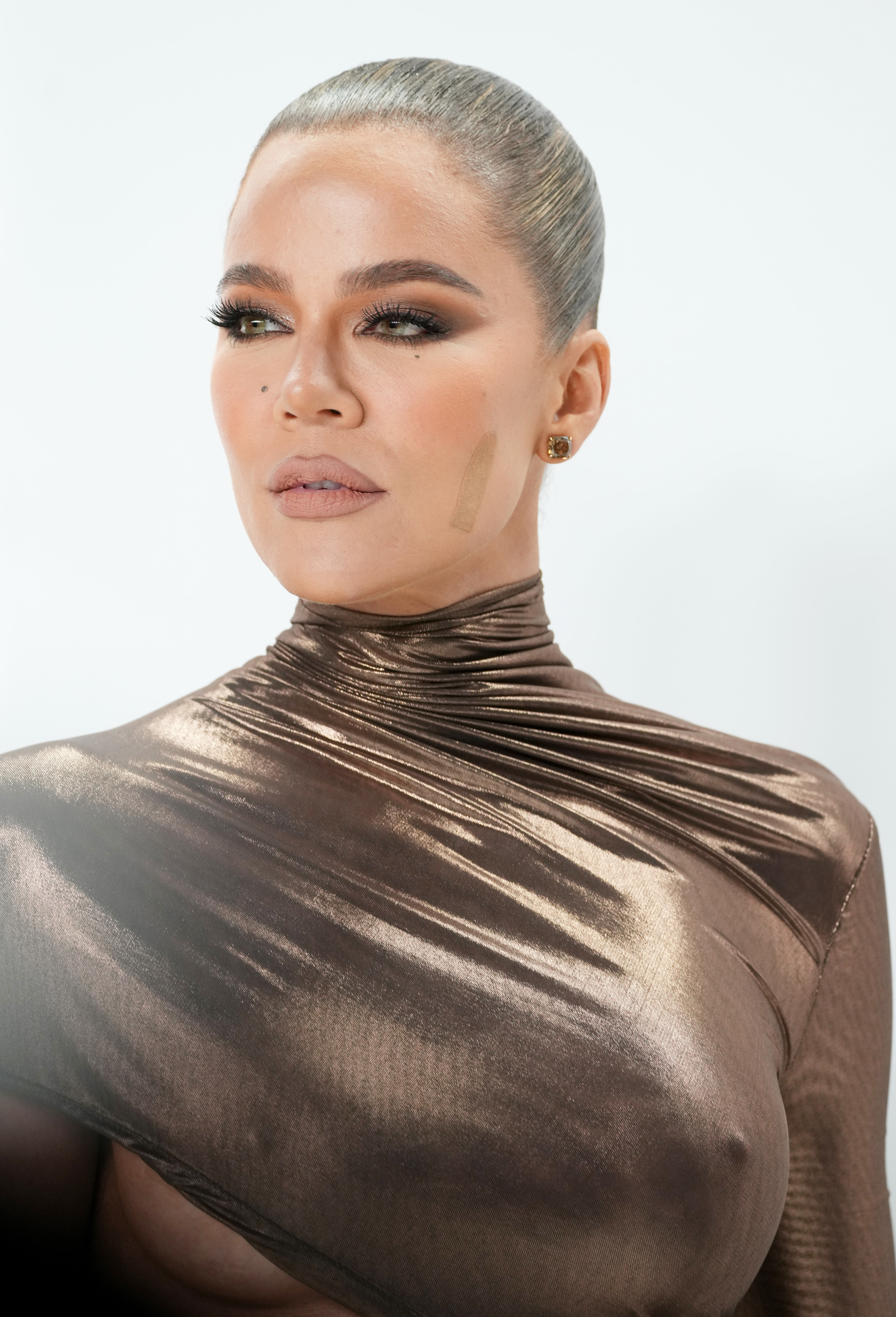 It turns out that Khloé is wearing it to help prevent the scar from expanding — and she could be wearing the Band-Aid for months to come.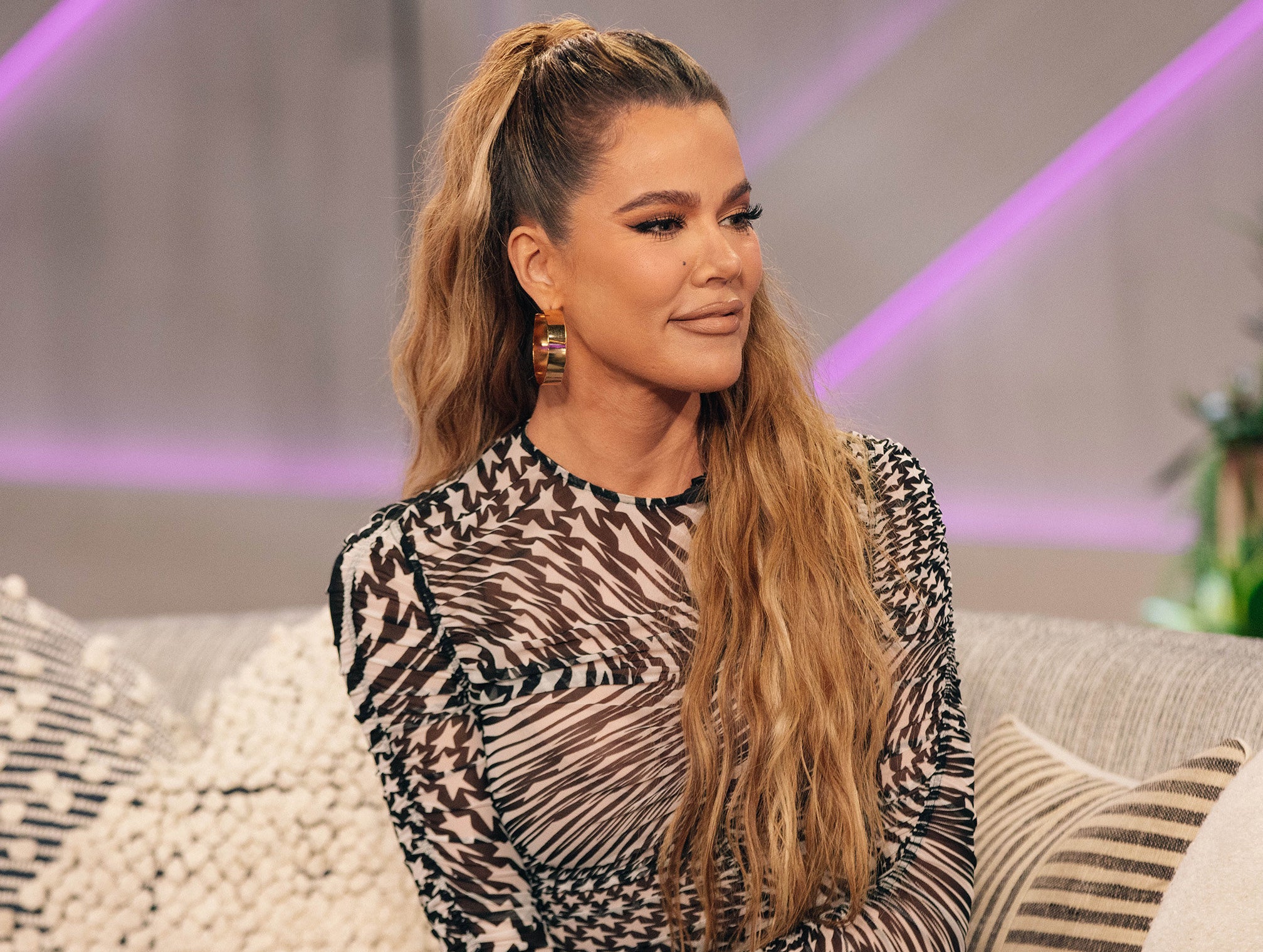 "Trust me it's not easy lol but it will help my scar not stretch out any bigger than it has to be," Khloé wrote on Twitter, adding that the scar is healing "wonderfully."
She continued, "I do laser treatments on it and it's healing so so well. They want me to wear it for six months but I'm not sure I will go that long."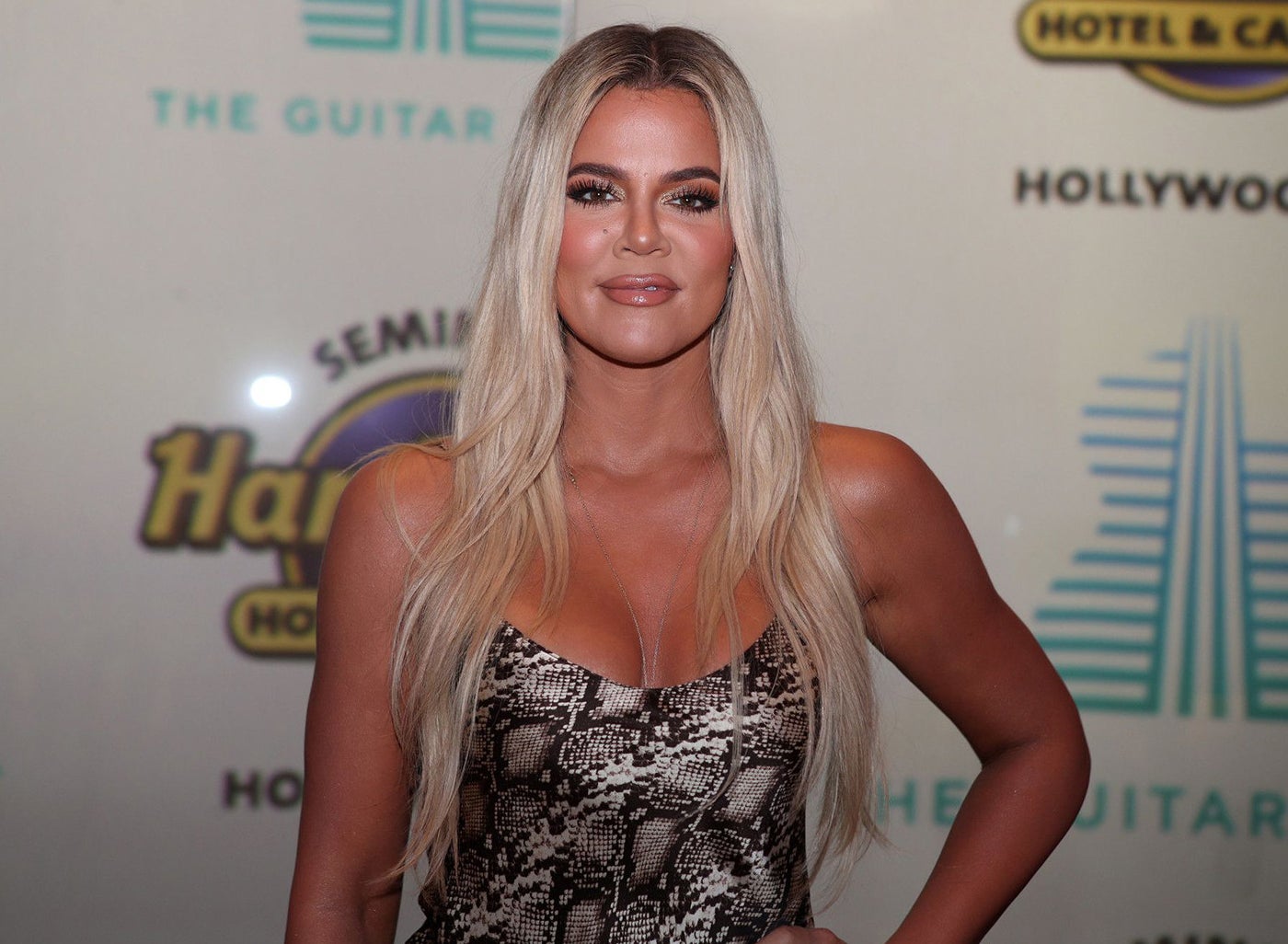 "It's already been a couple months and I'm really proud that I've been this diligent with it," Khloé tweeted.
Khloé's effort to care for her skin is an important reminder to keep a watchful eye for any unusual changes on your skin.