Last night, Khloé stepped out with her family to accept a few awards at the People's Choice Awards — despite all that's going on in her personal life.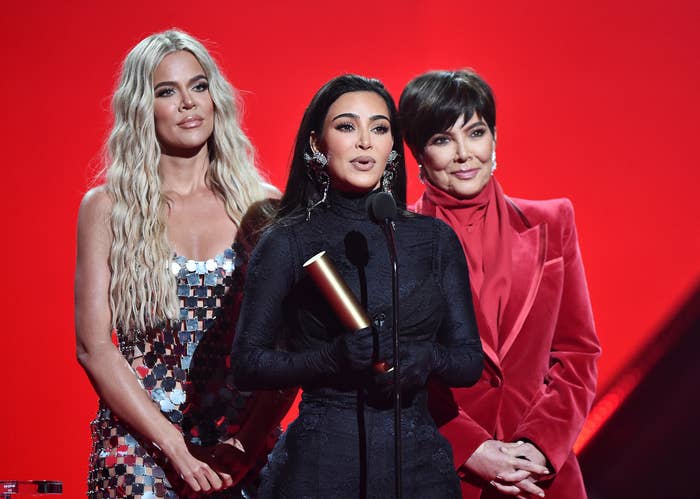 In case you missed it, news recently surfaced that Khloé's ex Tristan Thompson allegedly fathered a child with another woman while he was still dating her.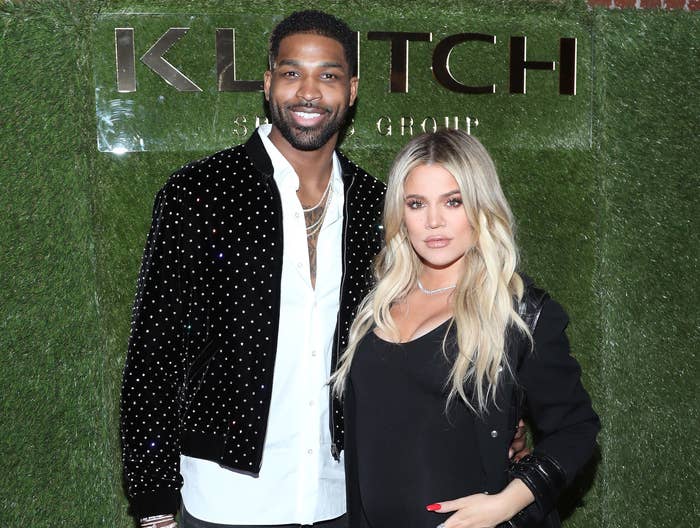 With things so tumultuous behind the scenes, the last thing Khloé needed was for awards show viewers to pick apart her every move.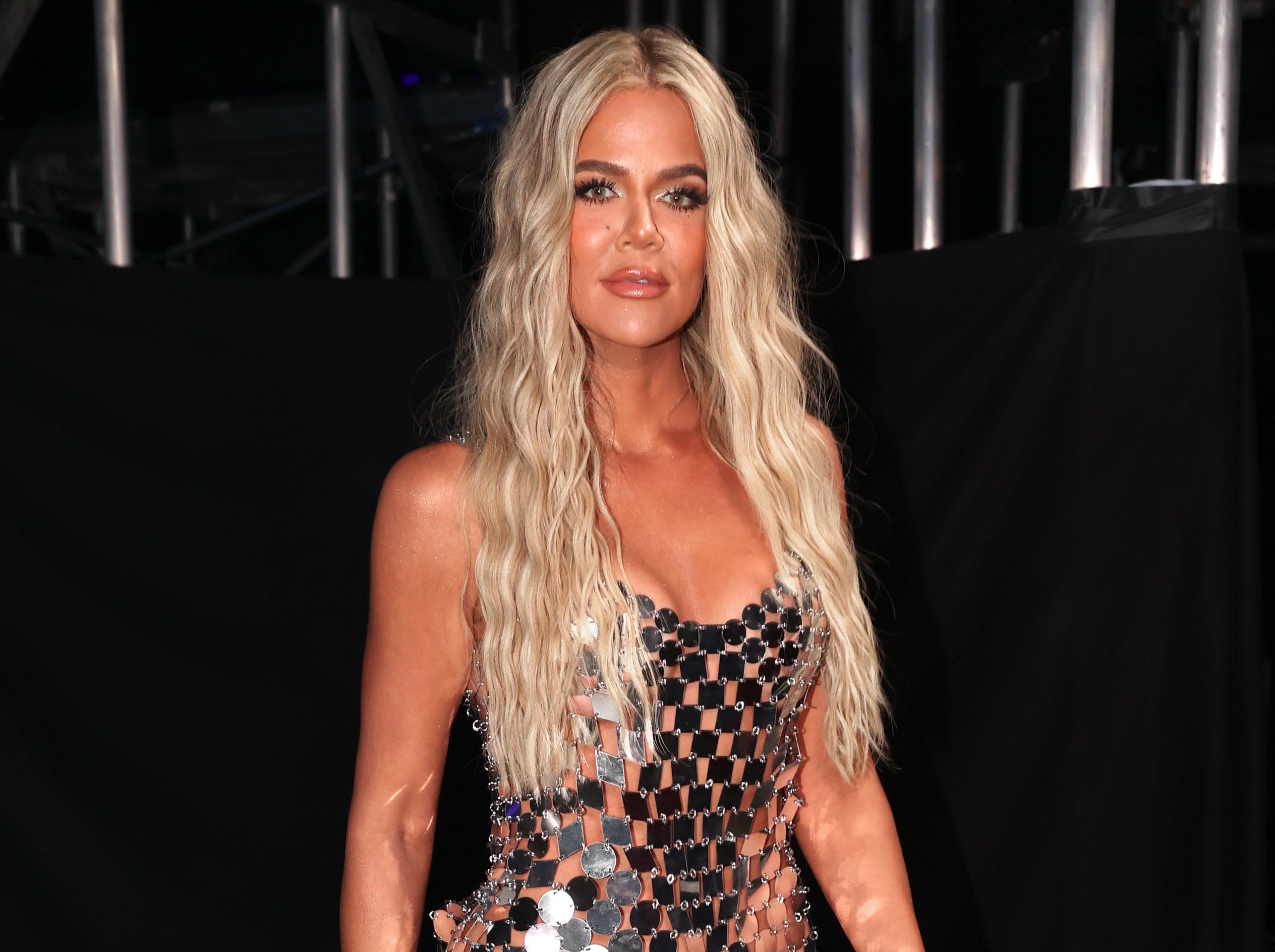 And when one Twitter user accused her of shading Halle Berry with an "I don't care" look during the evening, it seemed to be the final straw for Khloé.
"That's disappointing my face gave that expression. Halle Berry is such a force. Absolutely Stunning and beyond talented," she tweeted back.
She continued, "Tbh I'm barely in my own body right now. Please don't read into anything. Also please don't tear me apart because you assumed something."
After posting, Khloé was met with plenty of supportive messages — and even received an apology from the original commenter.
Khloé has not made any other public comments about the situation with Tristan, but I'm wishing her the best as she goes through this difficult time.