Amid rumors that she's back together with ex Tristan Thompson, Khloé took to Twitter to clear things up.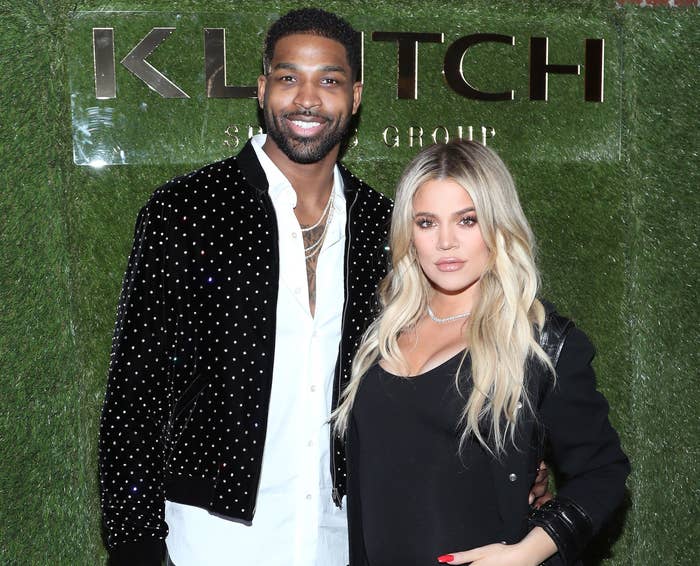 Despite having recently spent time with Tristan following the unexpected death of his mother, Khloé says that they're not back together.
In fact, she's totally single — and isn't looking for anyone at the moment.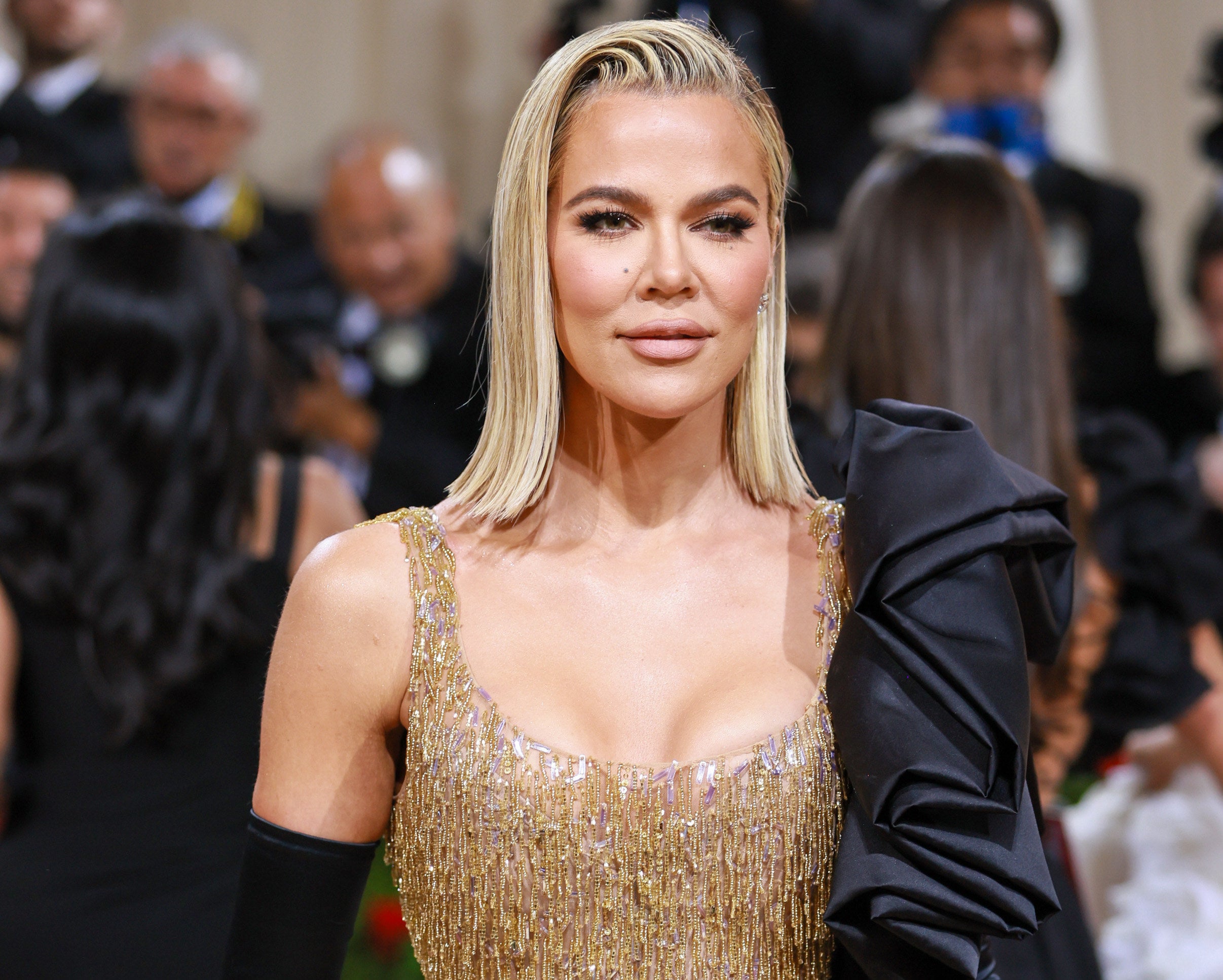 "Who has time for a man lol. I have a 6-month-old baby, and True and I are sickly codependent on one another. Ha!" Khloé wrote in response to a fan's question about her relationship status.
She continued, "I secretly love it. No but for real. ... No man right now…"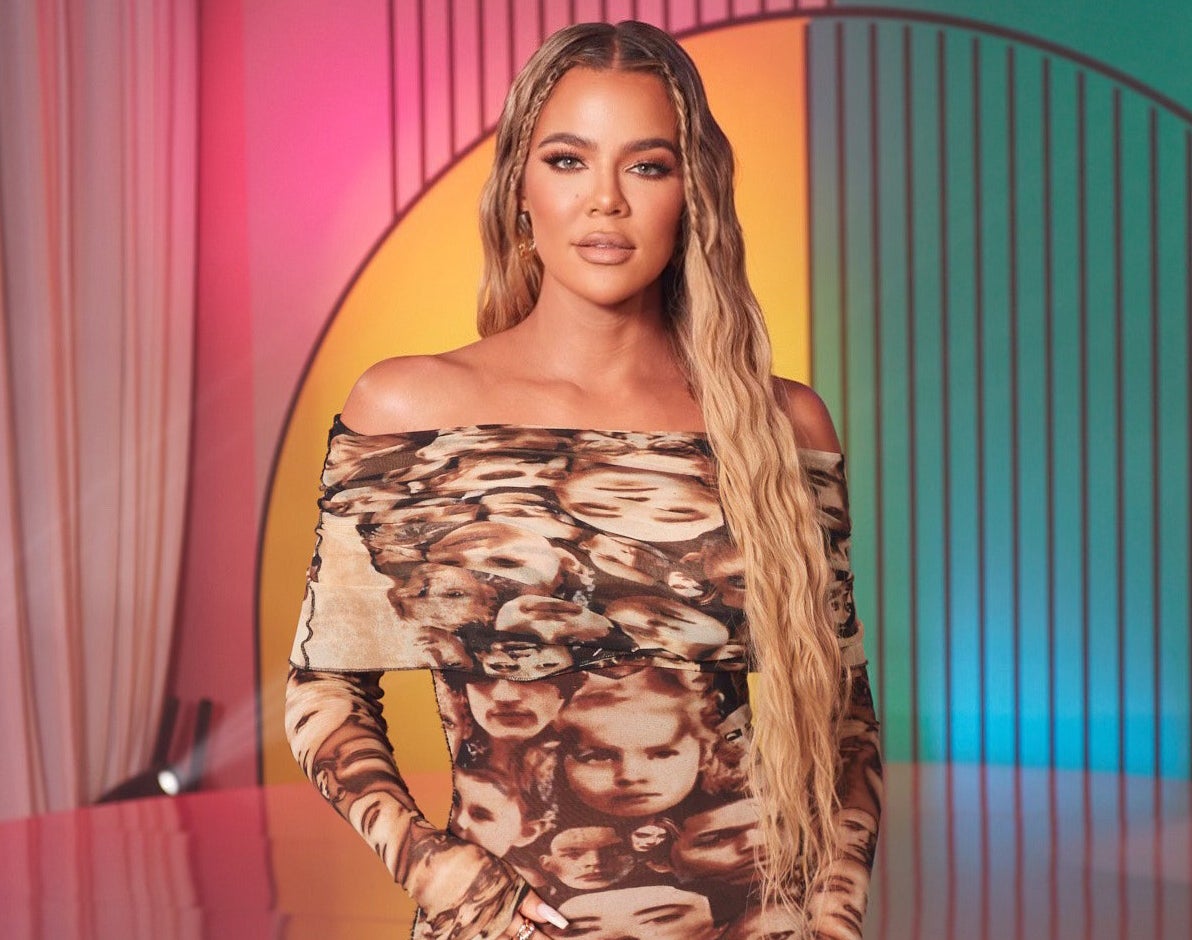 And while she doesn't mind the single life, Khloé joked that her future man is "in [her] prayers."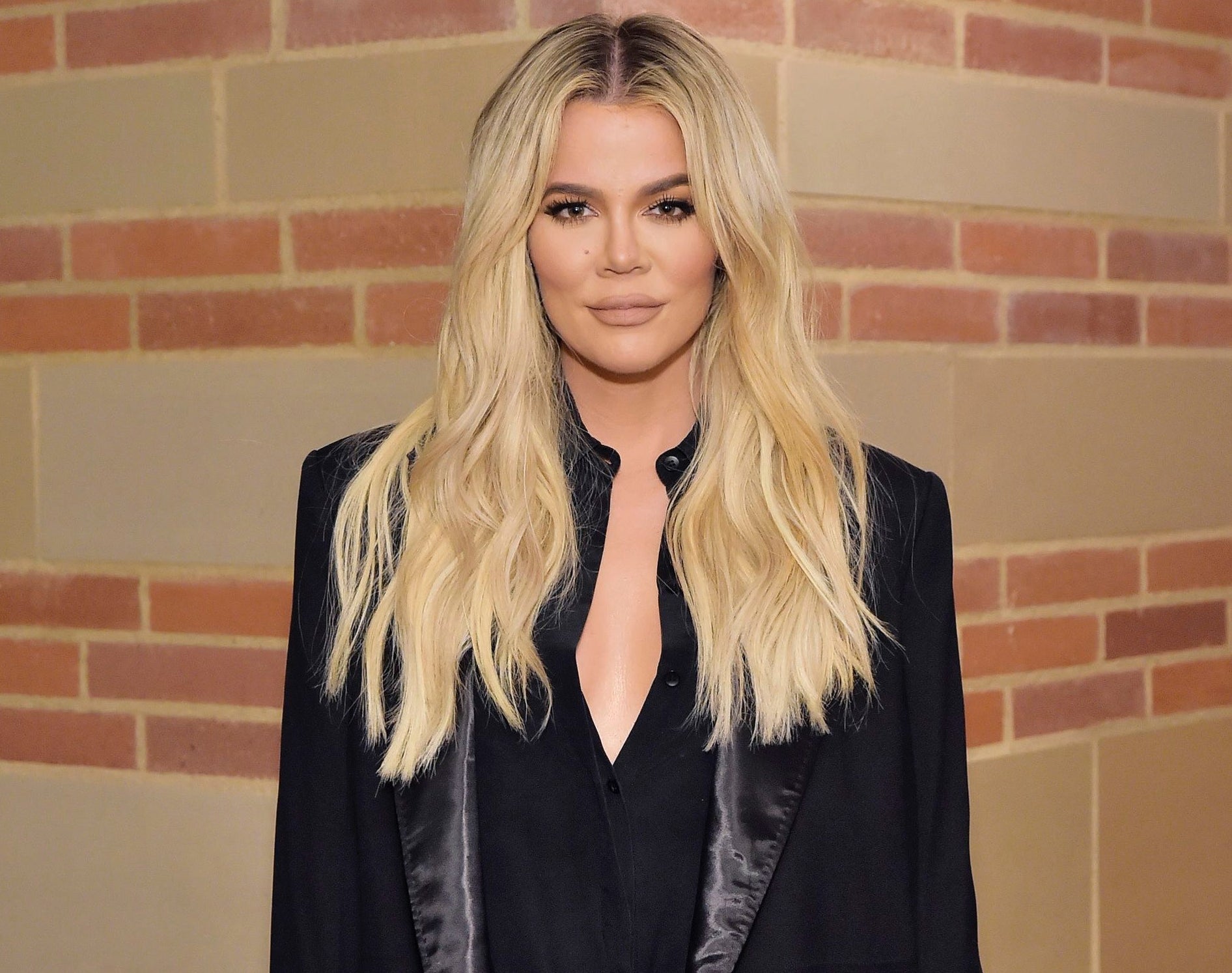 "Are you still sleeping with Tristan?" Kourtney asked, to which Khloé quickly replied, "No, I am not. I'm really not."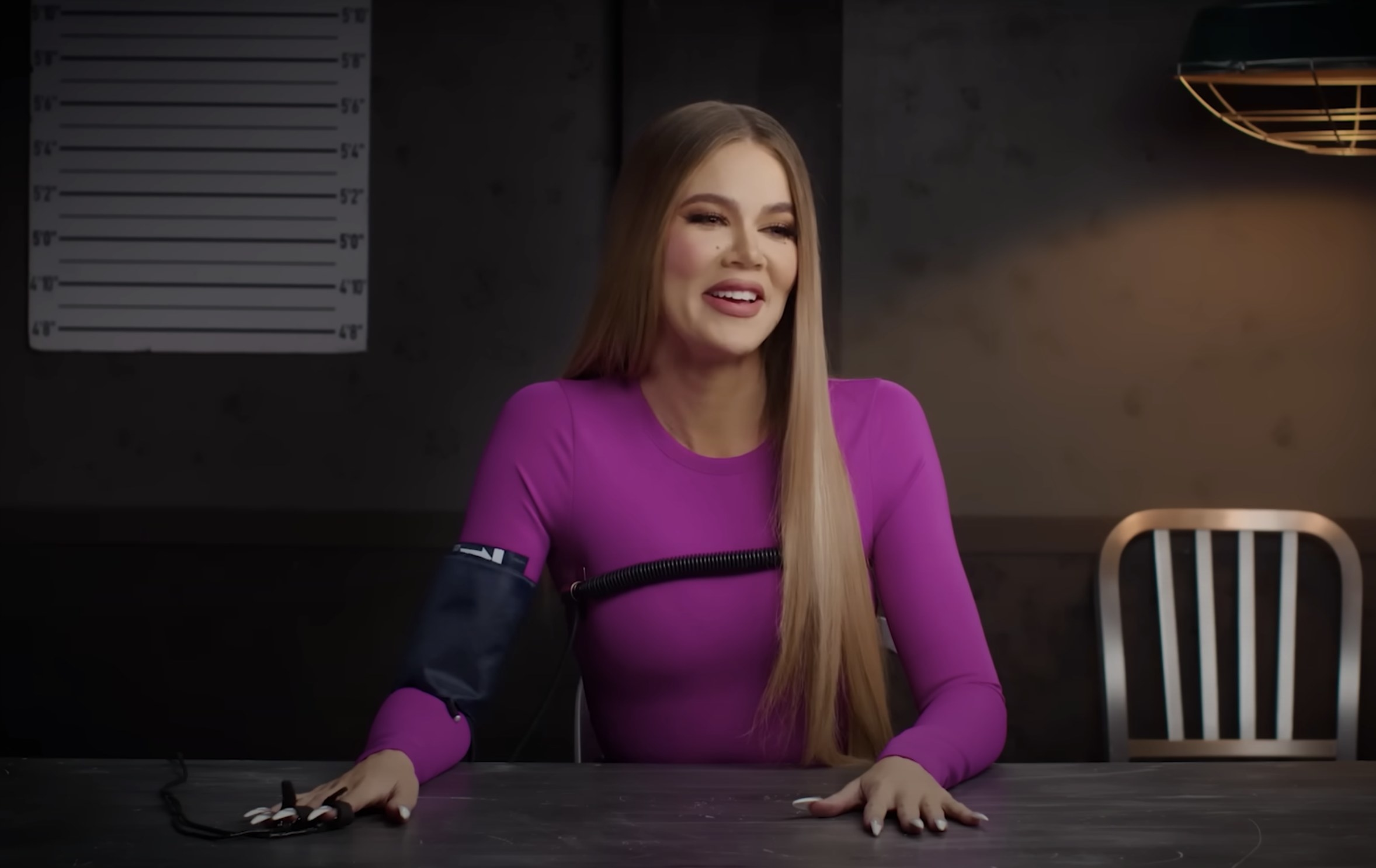 It sounds like Khloé is definitely doing what's best for herself right now and enjoying her single girl era!