This time, fans on Twitter claimed that Khloé posted and deleted a poorly edited photo — but it turns out she never even actually shared the pic herself.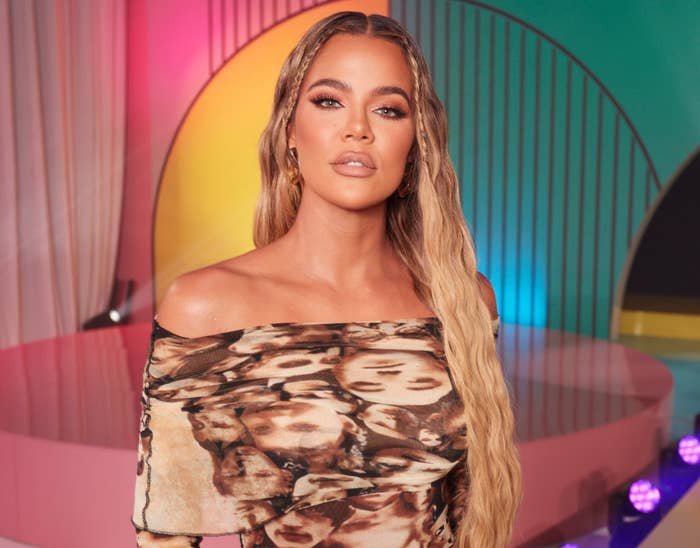 It all started when Khloé noticed followers tweeting a very photoshopped image of her wearing a black bodysuit.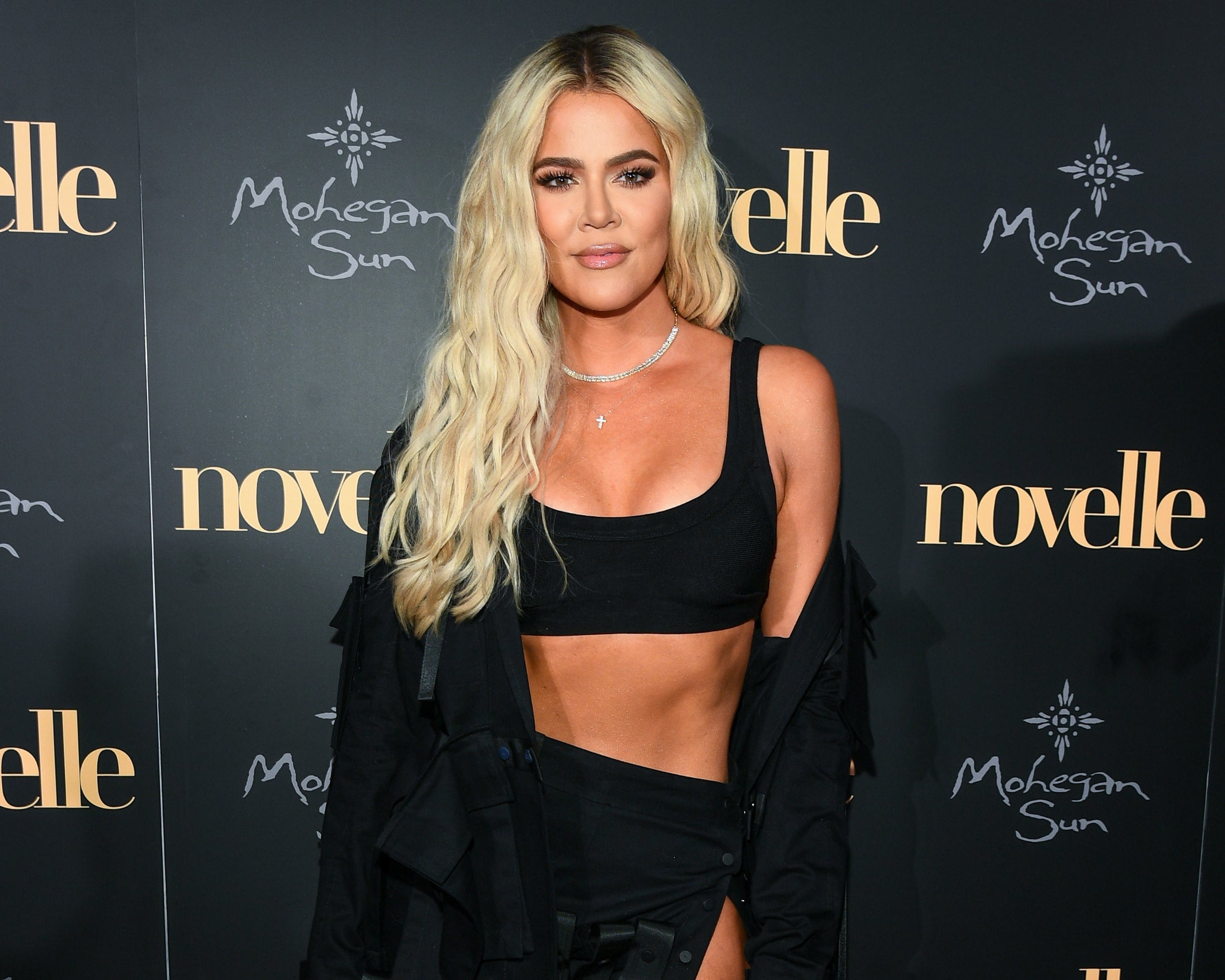 Khloé took to her own Twitter to respond, writing that she had never posted the photo on her feed.
"I never even posted this photo. Maybe my glam did but I didn't. Also I mean…. The bent lines in the back lol please," Khloé wrote, adding a laughing emoji.
She followed up, asking, "Where's the receipts that I did lol people are so weird."
Upon further investigation, it does appear that a member of Khloé's glam team did post the photo — but without all the photoshopping.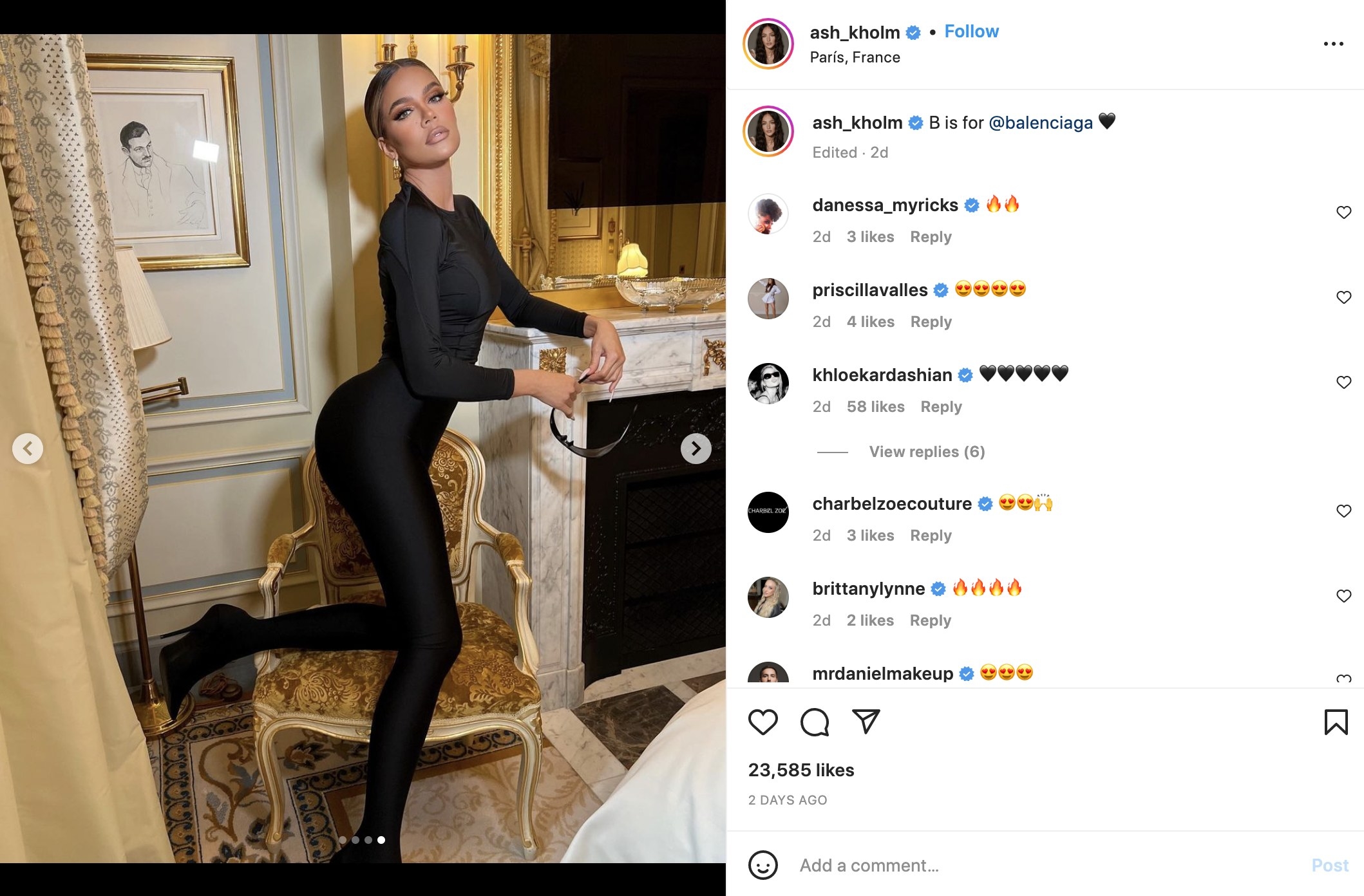 While it's unclear how the photo that was shared on Twitter got edited, a fan account did share a side-by-side of the two images.
In response, Khloé commented, "I mean why must someone always make up something lol anyways I just want a croissant."

This definitely isn't the first time Khloé has had to shut down accusations about her appearance online — and at this point, it sounds like she's totally over it.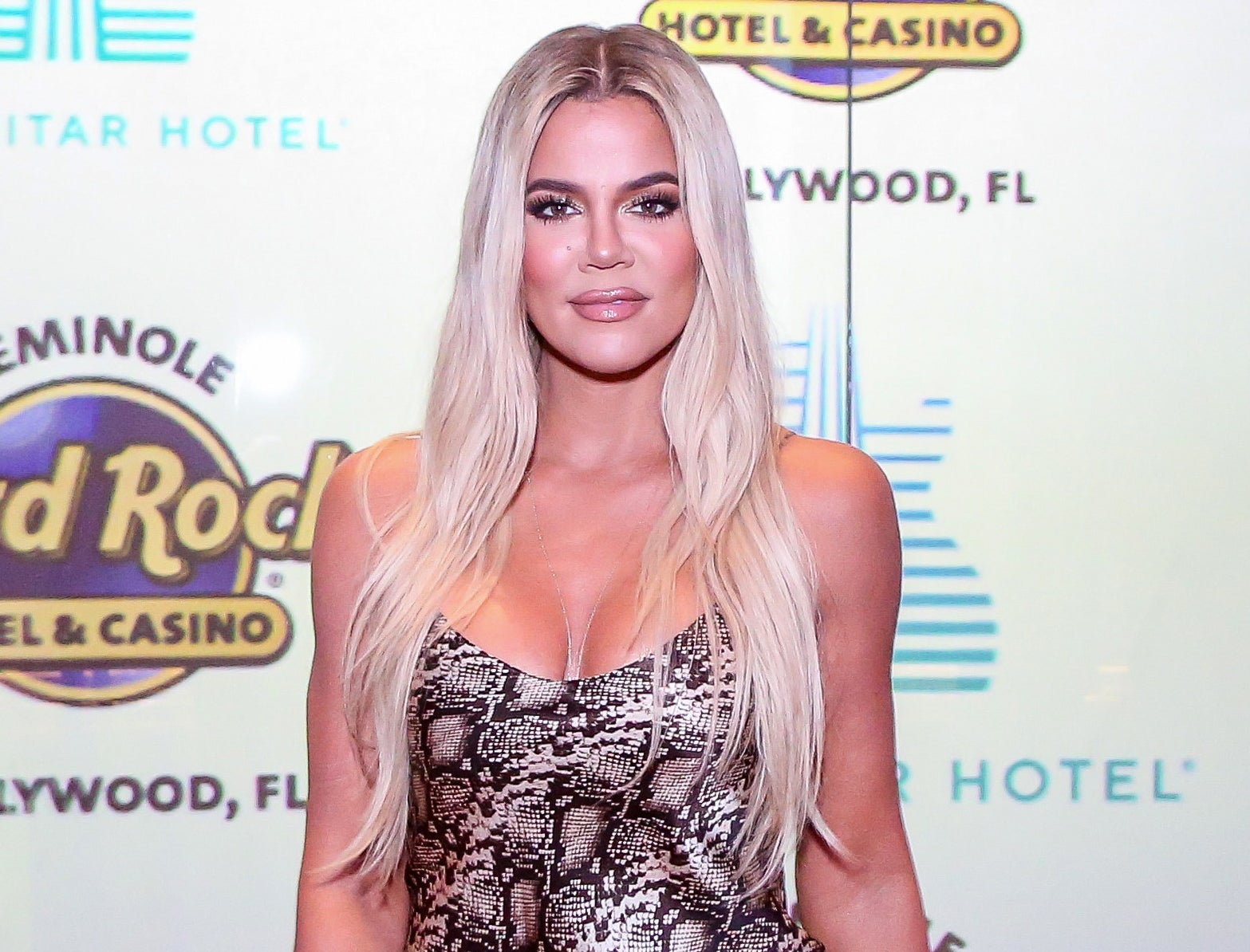 Here's hoping that Khloé at least got her croissant!