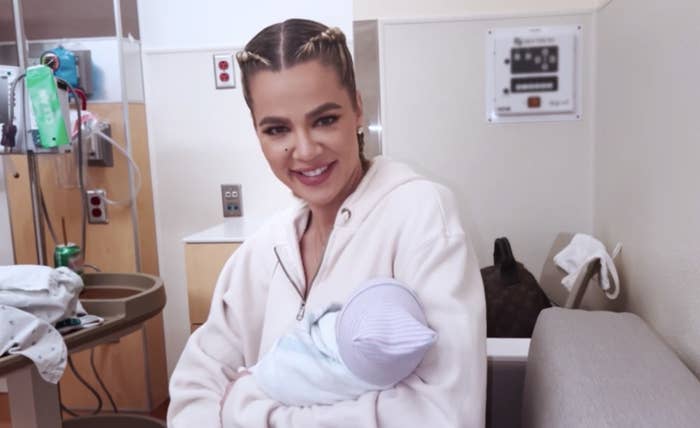 "I [have] one of both, and I think I'm good — chapter's closed," Khloé admitted.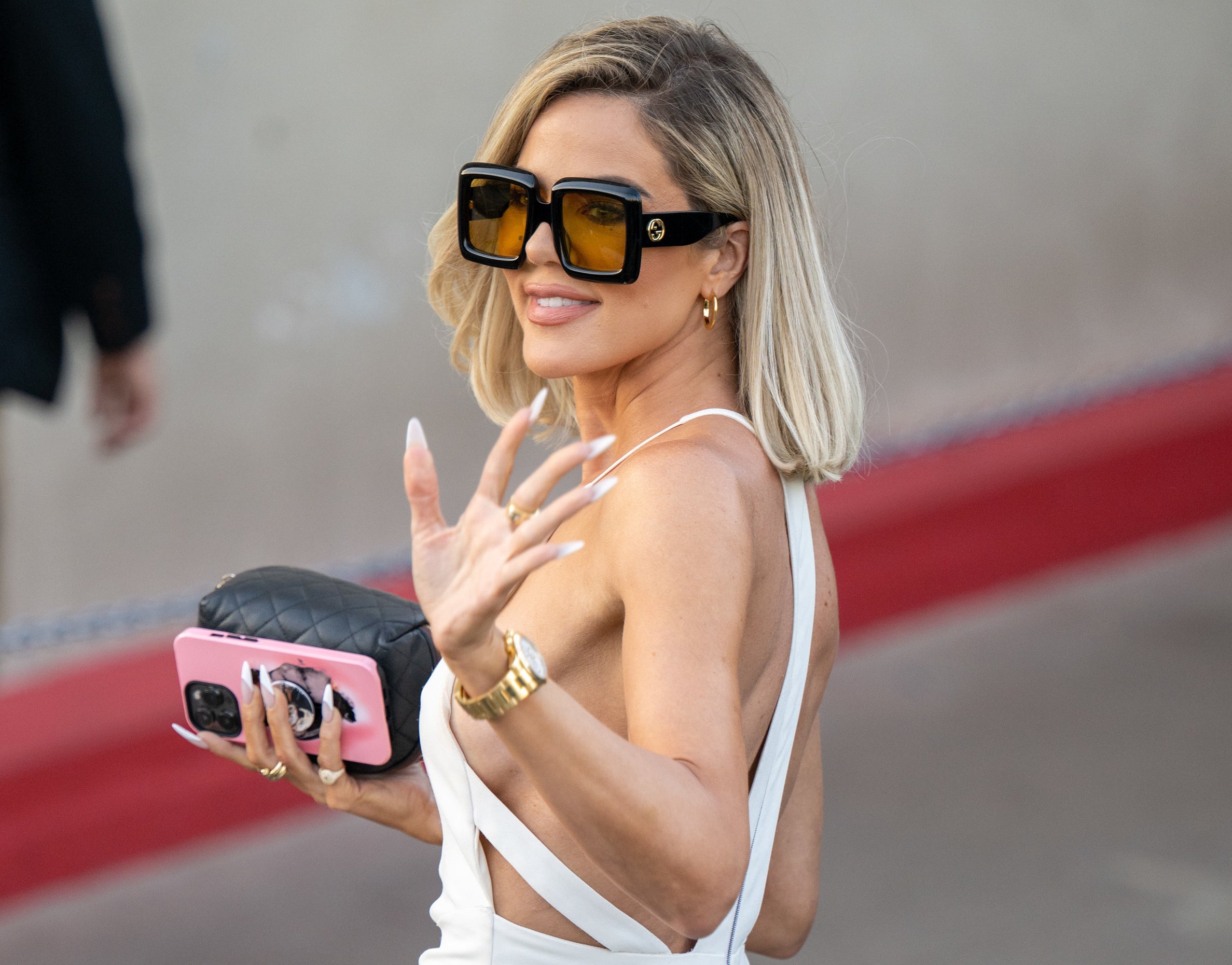 She went on to say that having "one of each" has been a very "exciting" journey so far.
Khloé also touched on her use of a surrogate to welcome her son, explaining she was a bit of a "control freak" during the experience.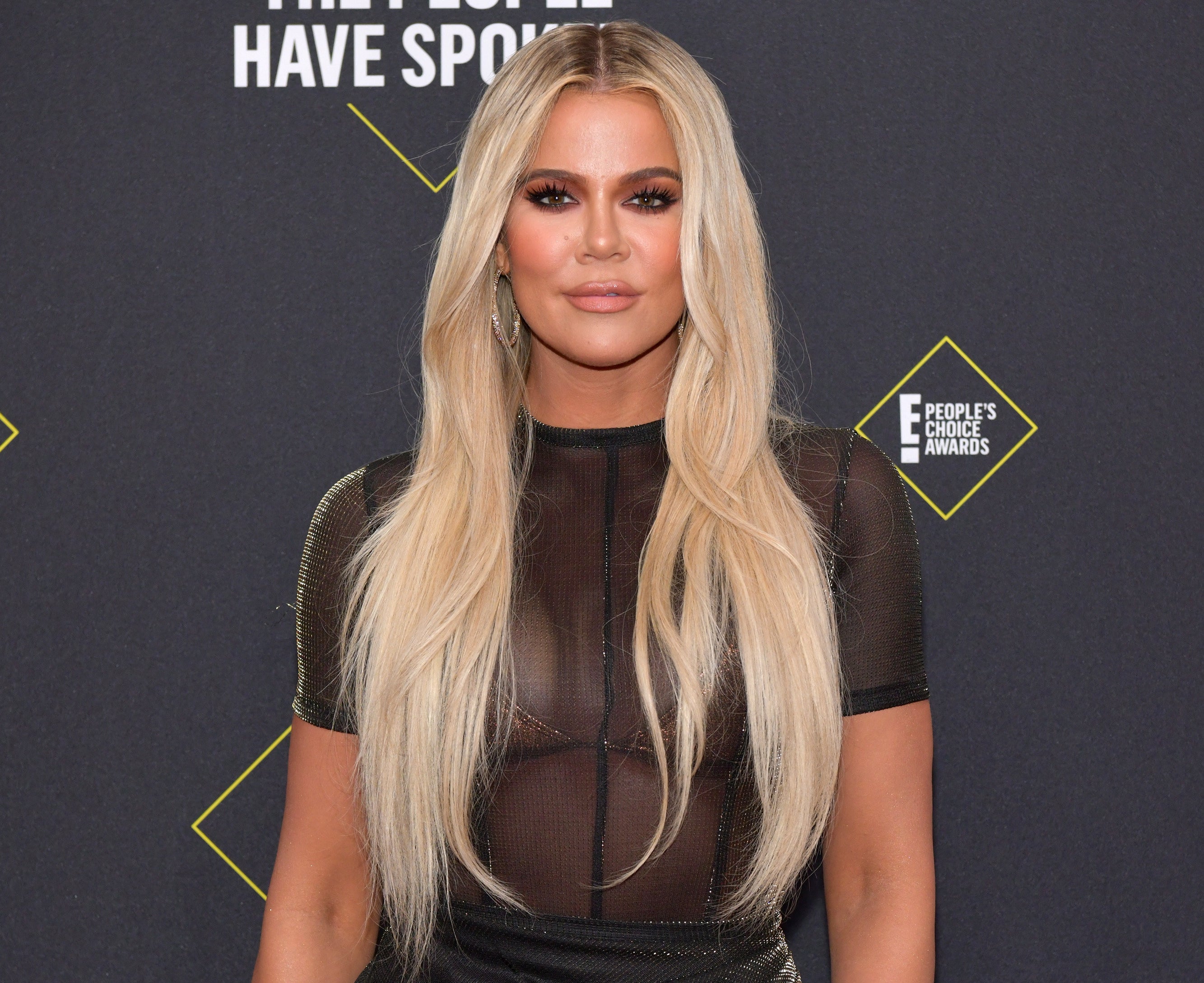 "If it wasn't for Kimberly [Kardashian], I definitely don't think I would have been as comfortable," Khloé shared. "I wouldn't have been aware; I wouldn't have known as much."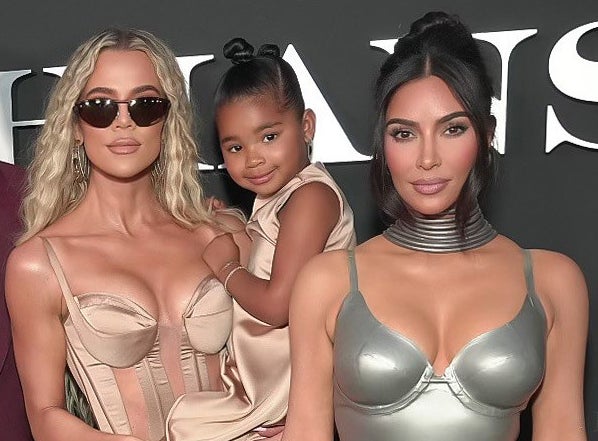 She added that she felt her experience was "different" than Kim's, as her sister was definitely "comfortable" with the process.
"You're a stranger. I just have to trust you. I love my surrogate; she was amazing. But I'm still like, 'I need you sitting next to me all the time. What are you doing? What are you eating?'" Khloé said.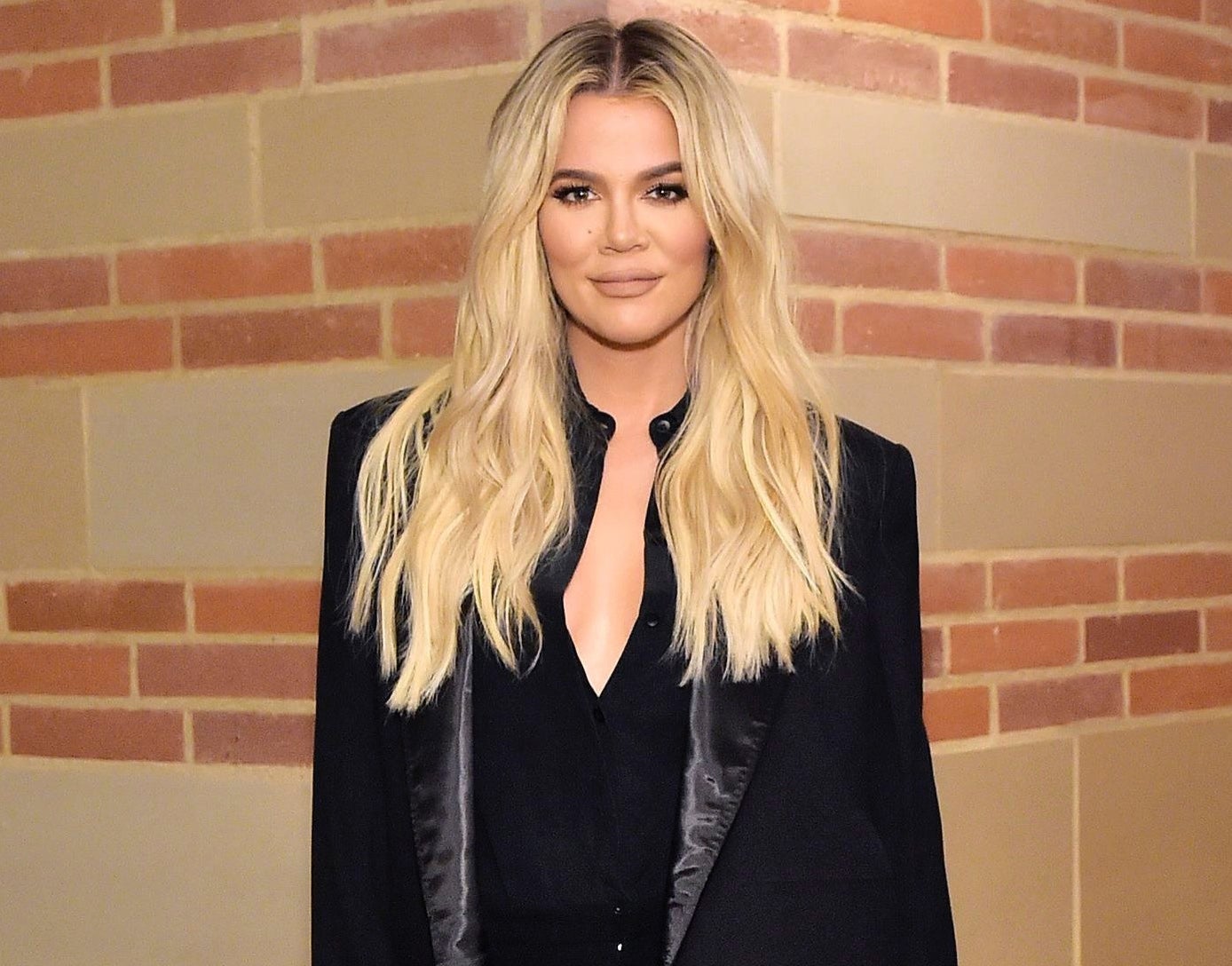 Thankfully, everything worked out, and Khloé now has a happy and healthy baby boy — who still has a mystery name!