Kendall Jenner is facing some heated criticism after the recent launch of her 818 Tequila ad campaign.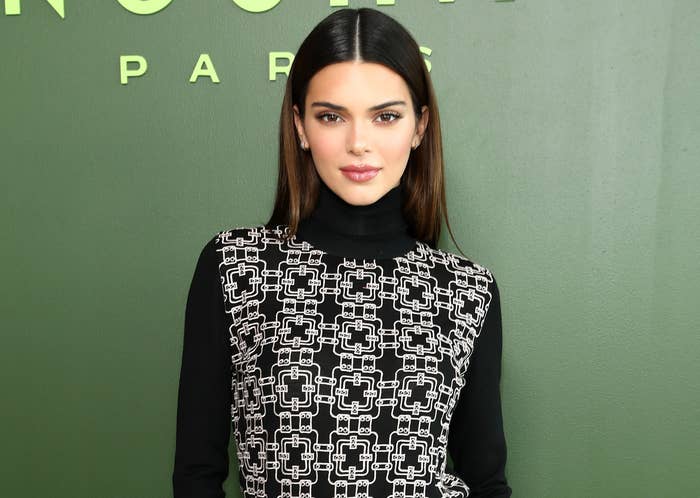 In honor of the brand's upcoming US debut, the model shared a promotional video as well as a series of photos from an agave farm in Jalisco, Mexico.
"What an incredible experience I have had thus far, learning about this beautiful place, its beautiful culture, and the beautiful people!" Kendall wrote on her Instagram.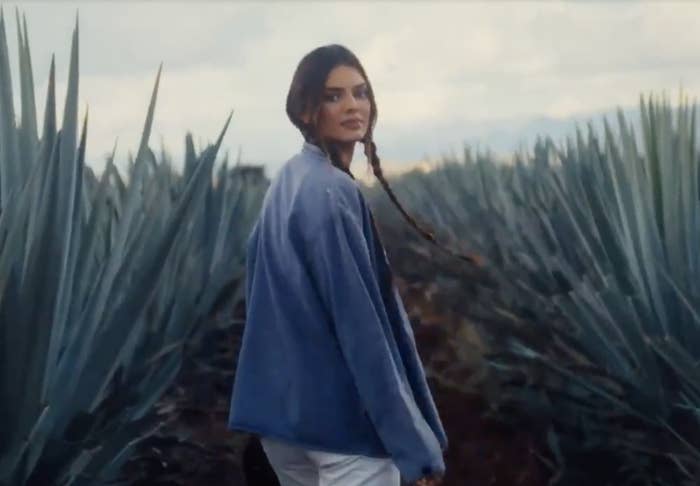 The campaign features a number of agave farmers working alongside Kendall, who some viewers are saying is wearing an outfit and hairstyle traditionally associated with Mexican culture.
Critics are accusing Kendall of cultural appropriation, saying that she is being disrespectful to native workers by wearing the outfit as a costume for a photoshoot.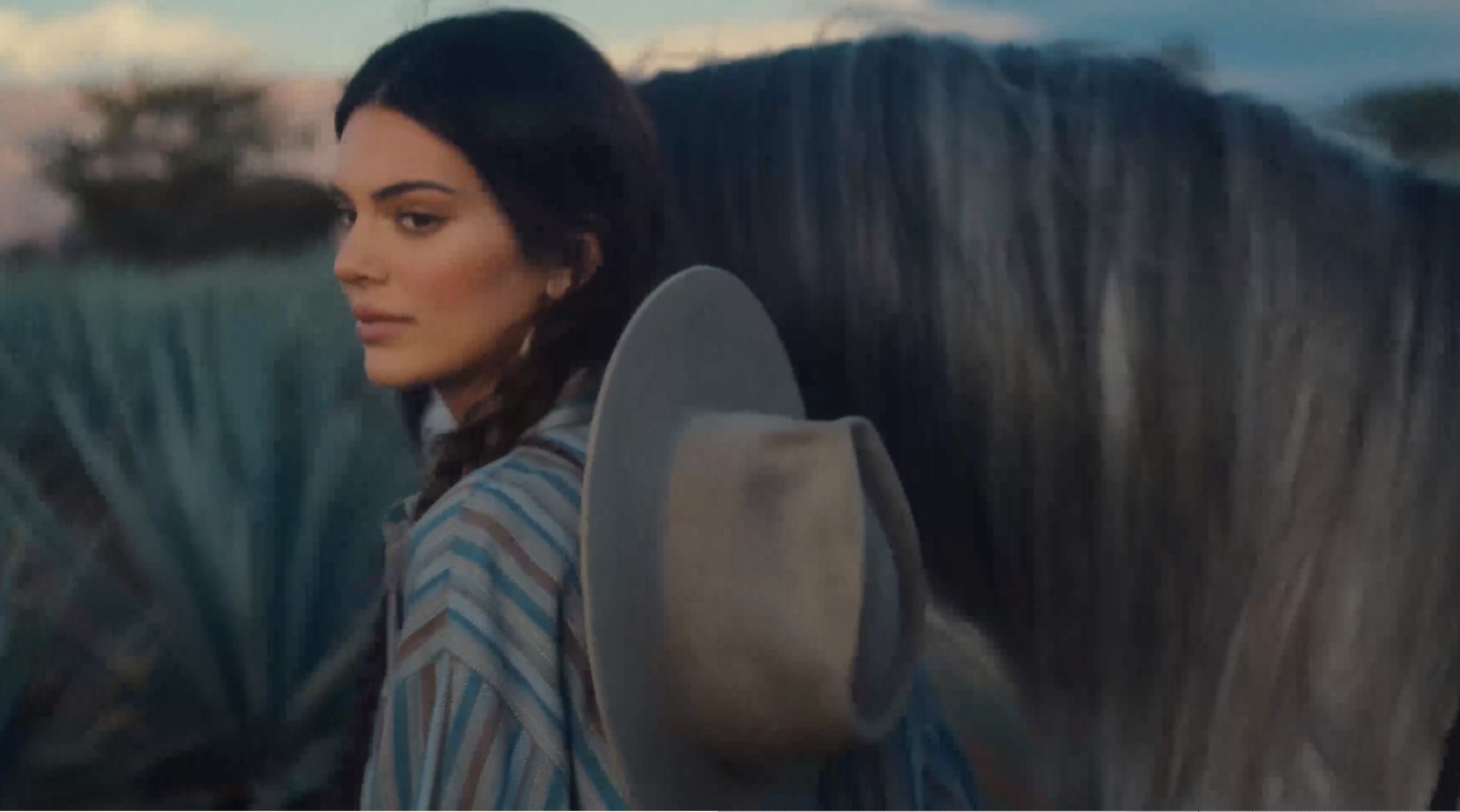 Meanwhile, others say she is perpetuating stereotypes and spreading misconceptions about Mexican culture, as most Mexicans do not dress in that way.
And it seems that Kendall has heard the criticism loud and clear, because she's already turned off the comments on her Instagram post:
Here's what others had to say about the campaign:
You should definitely read this entire thread:
And who could forget Kendall's other poorly received beverage campaign?
Kendall has yet to directly address her critics, but we'll keep you posted when she does.