Keke Palmer is looking back on the early days of her career — and how it changed the way she looked at fame.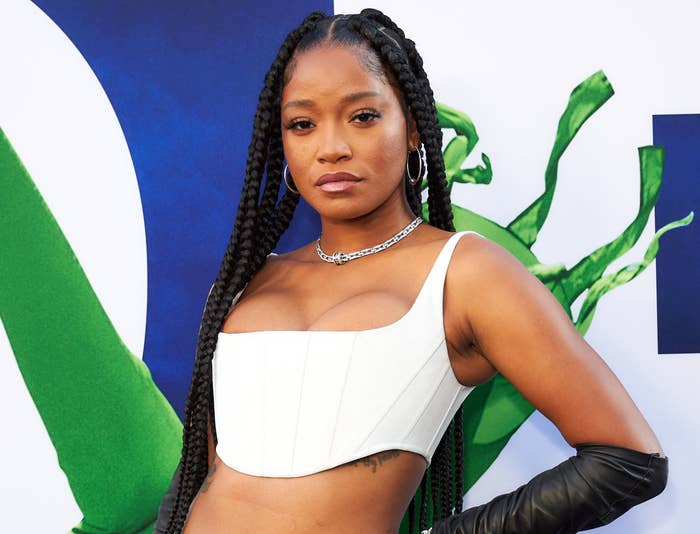 After her breakthrough role in Akeelah and the Bee, Keke landed a starring role in her own Nickelodeon show, True Jackson, VP.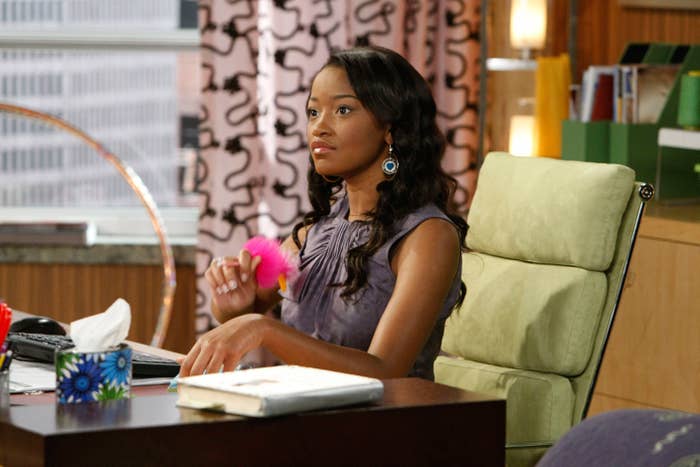 But Keke says over the course of her time on the show, she only became known as True Jackson — recalling one particularly upsetting experience on a Nickelodeon cruise when she was 15.
In an interview with THR, Keke explained that the network offered her and her family an all-expenses-paid vacation on the cruise as long as she agreed to spend a few hours signing autographs on board.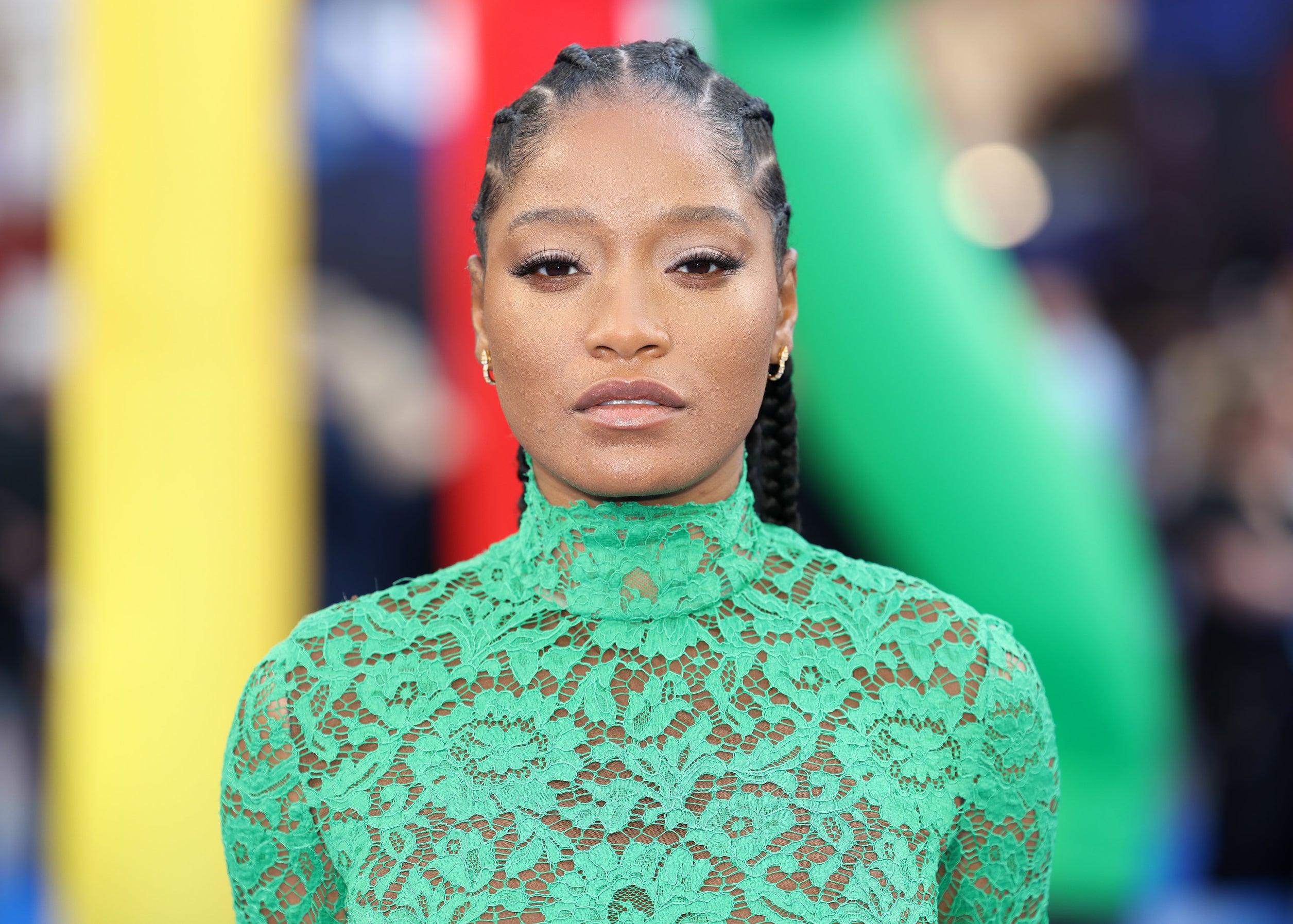 And while it sounded like a good deal at the time, Keke says she soon realized the ship was full of fans who only saw her as a television character.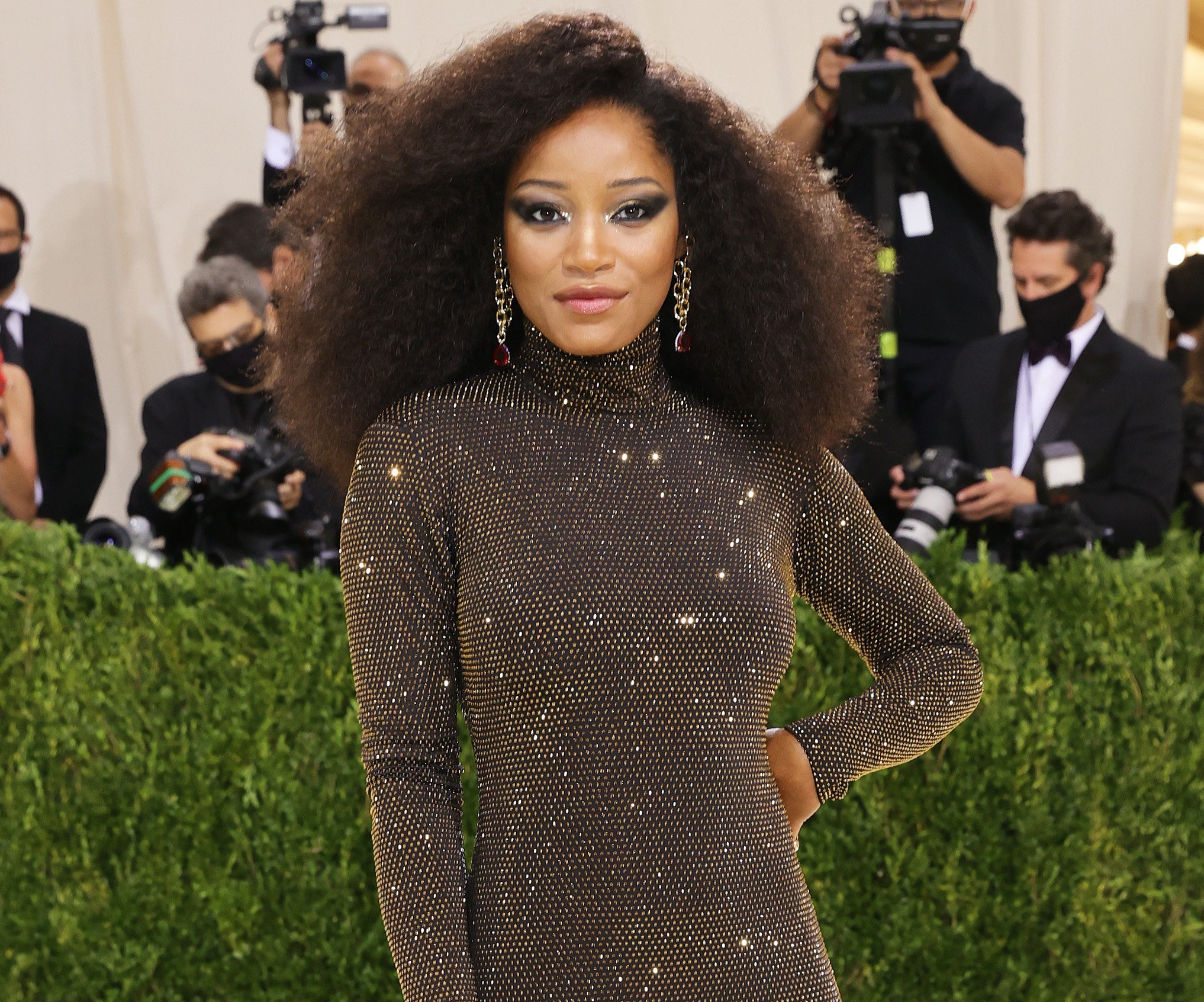 "I felt like I was walking around in a SpongeBob suit that I couldn't take off," Keke explained.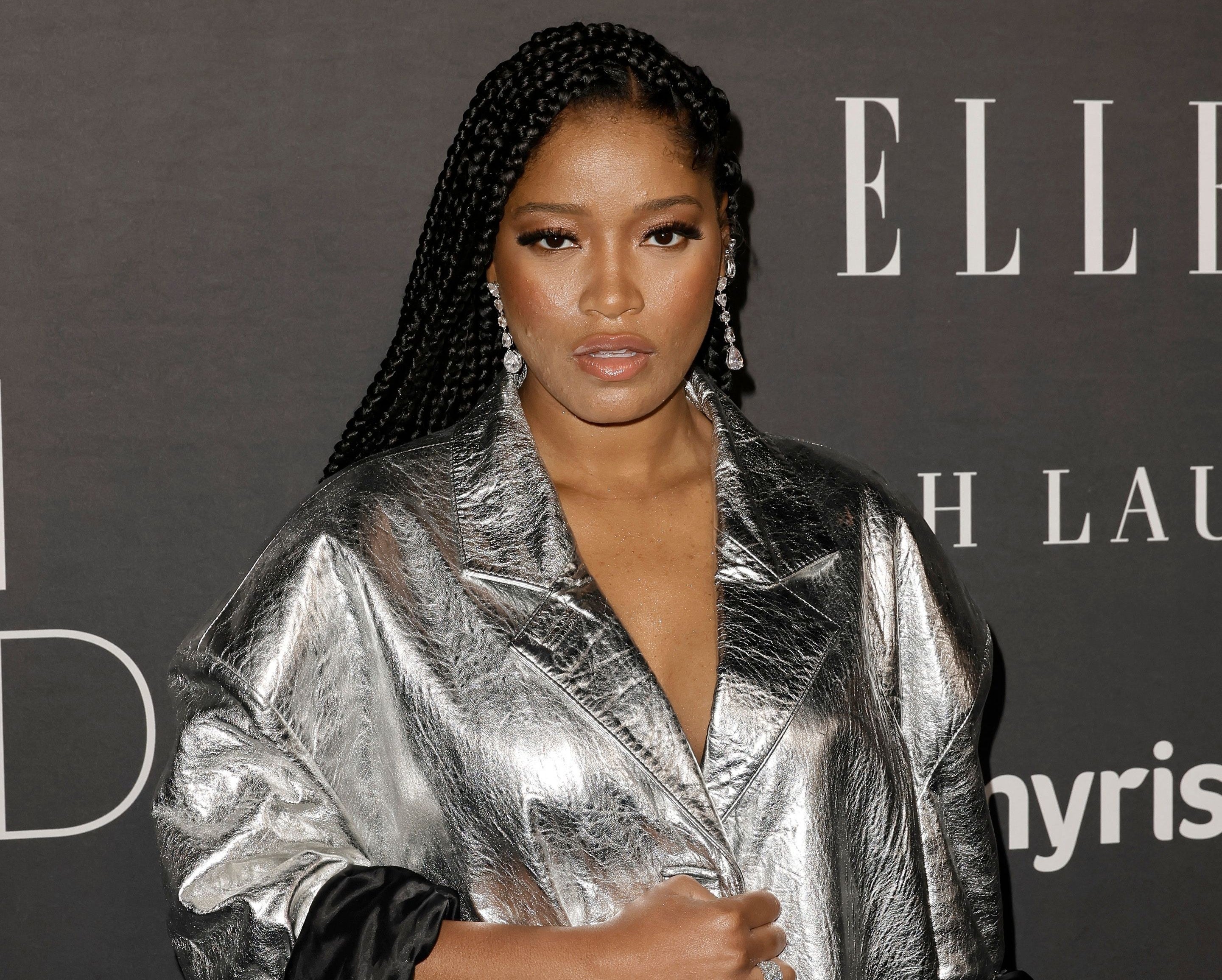 She continued, "I was trapped. I couldn't leave my room without someone coming up to me calling me 'True Jackson.' What you are, to everyone, is just a character...just part of their experience."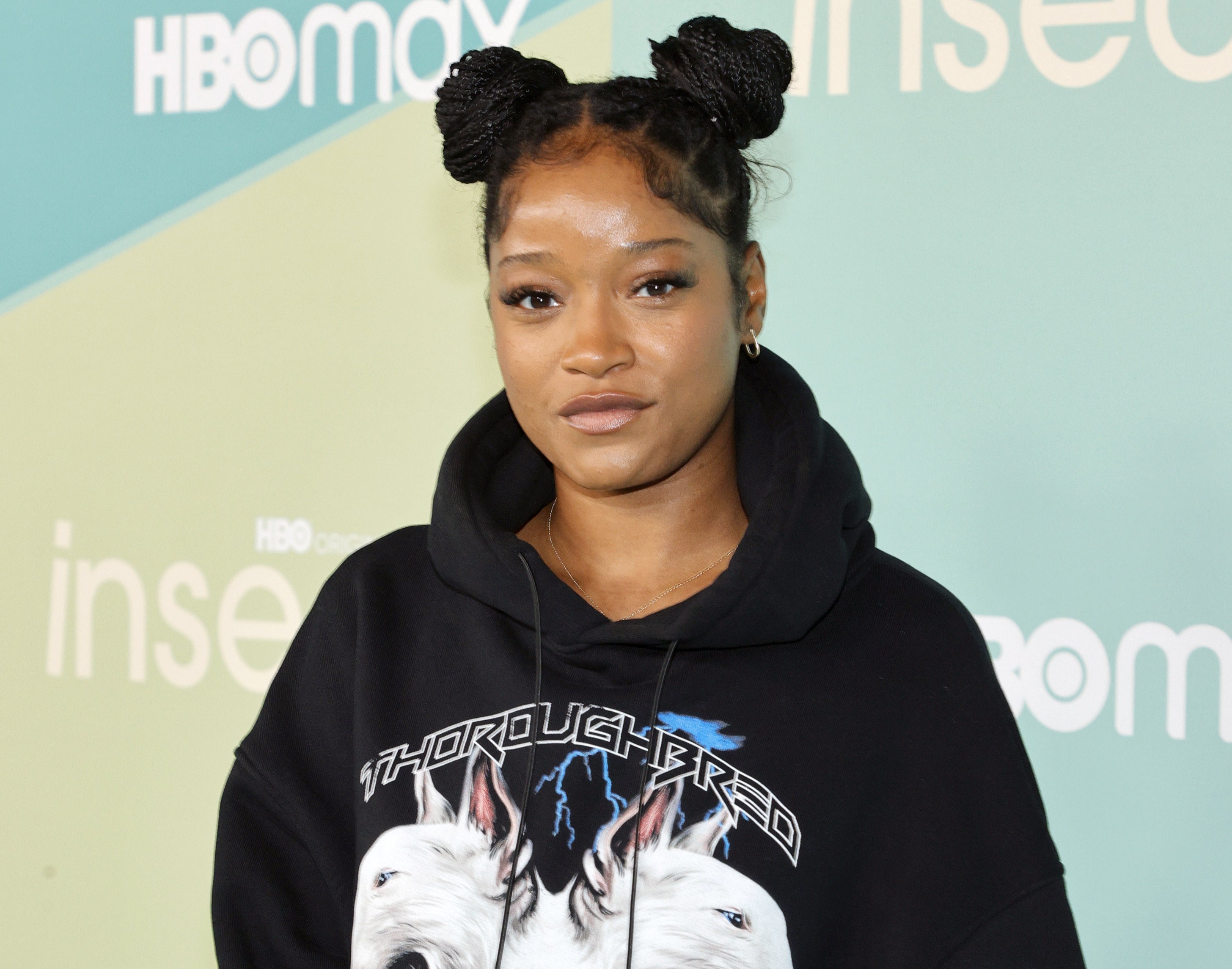 Keke says she rarely left her room and eventually fainted from the anxiety of it all — and the experience gave her a major epiphany.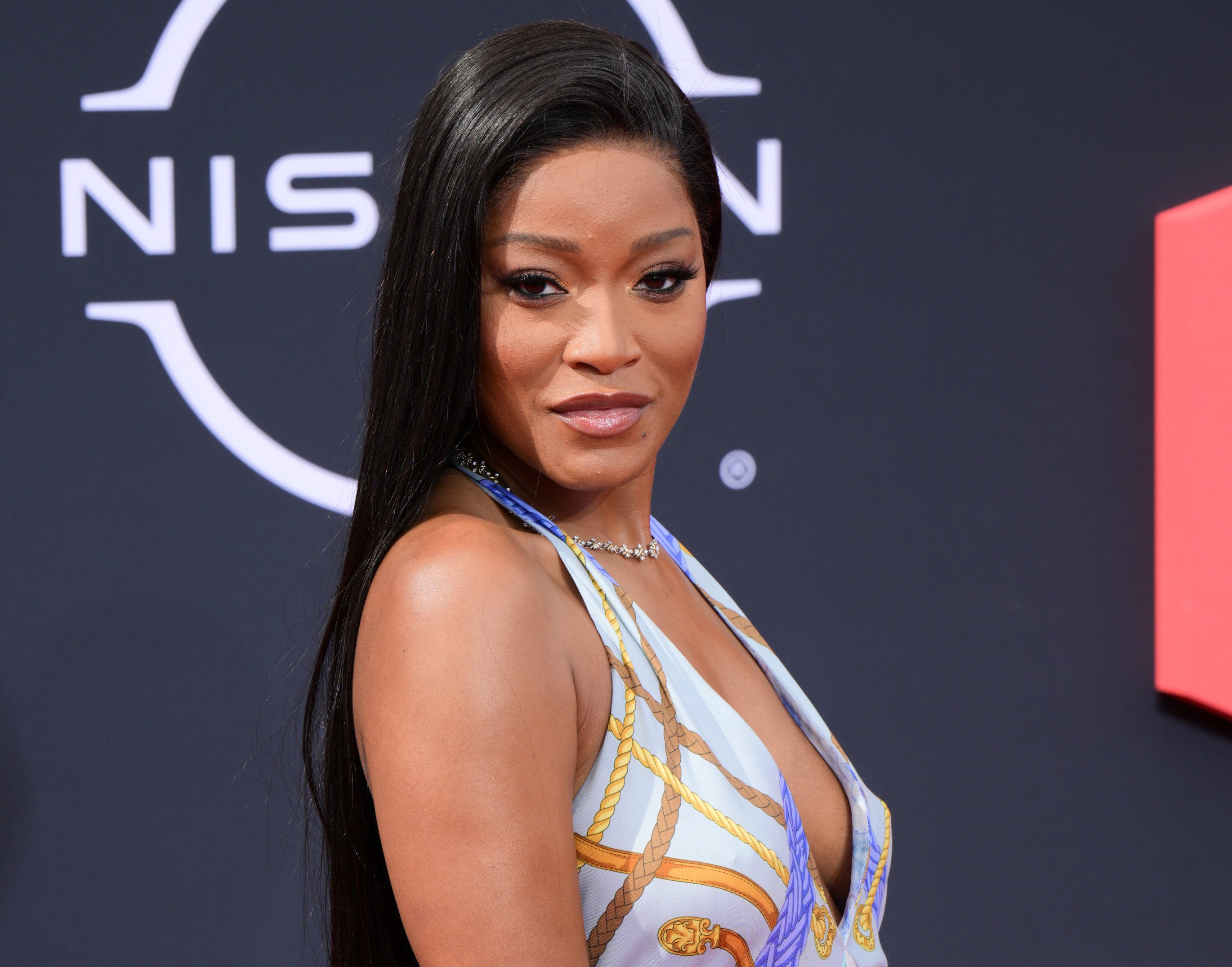 From there on out, Keke decided she wanted to create her own character that she could be known for, instead of who she played onscreen.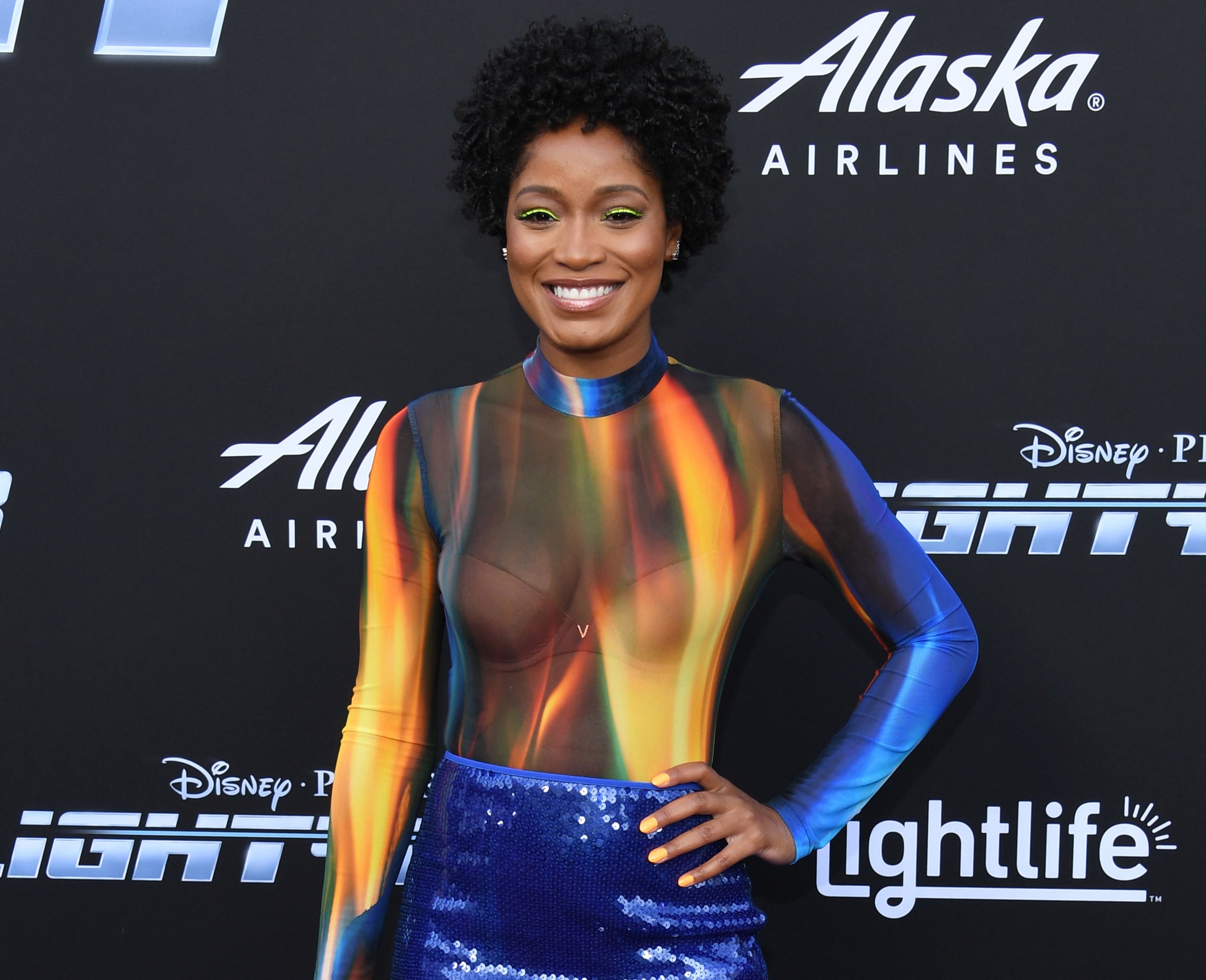 Keke explained that she has taken the most "flamboyant and interesting aspects" of herself and learned how to use them in a space that has become a career.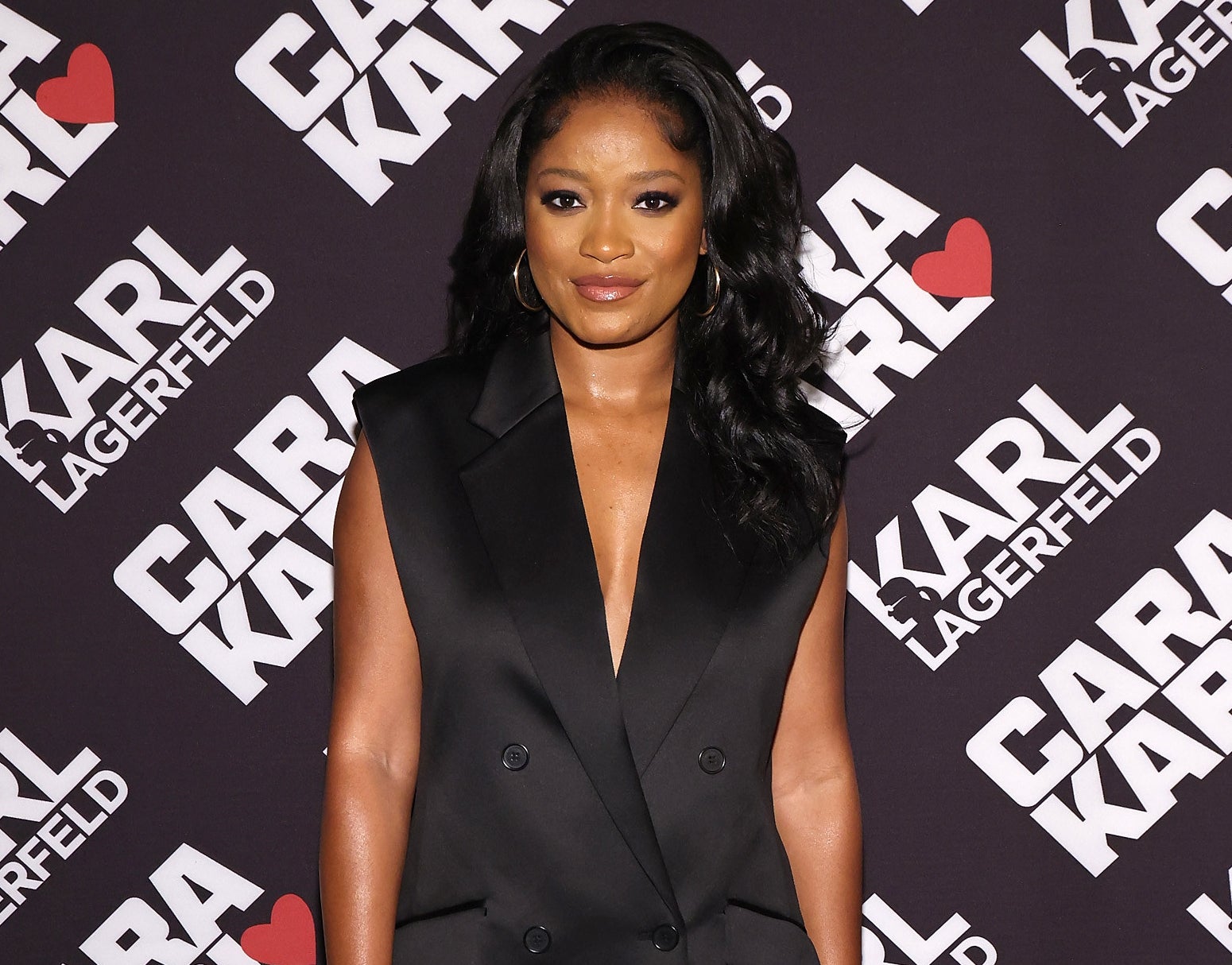 But, she noted, she's definitely "not like that all the time."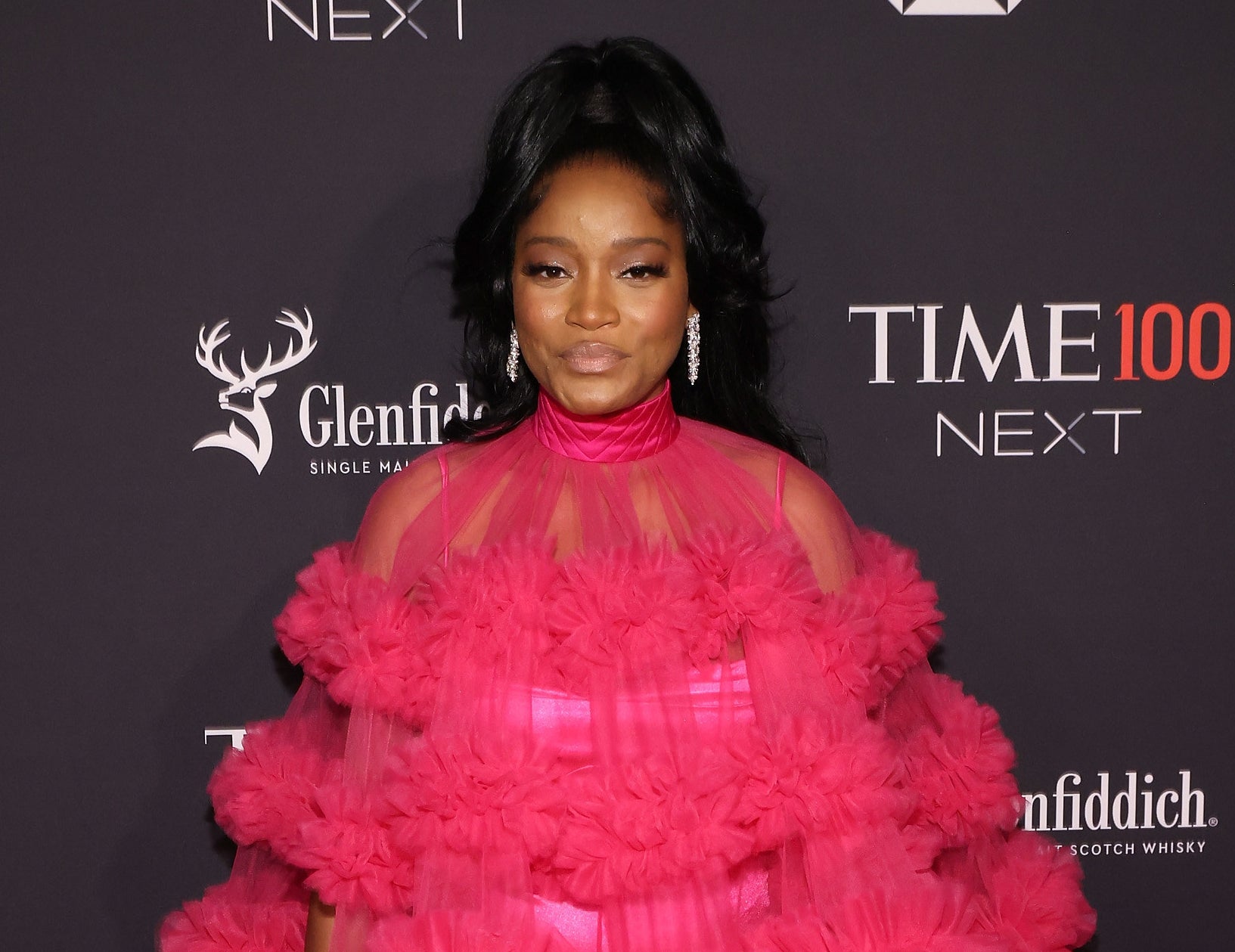 "I'm a quirky artist, but I'm an artist, and it's important for people to understand that Keke is just a part of who I am," she said.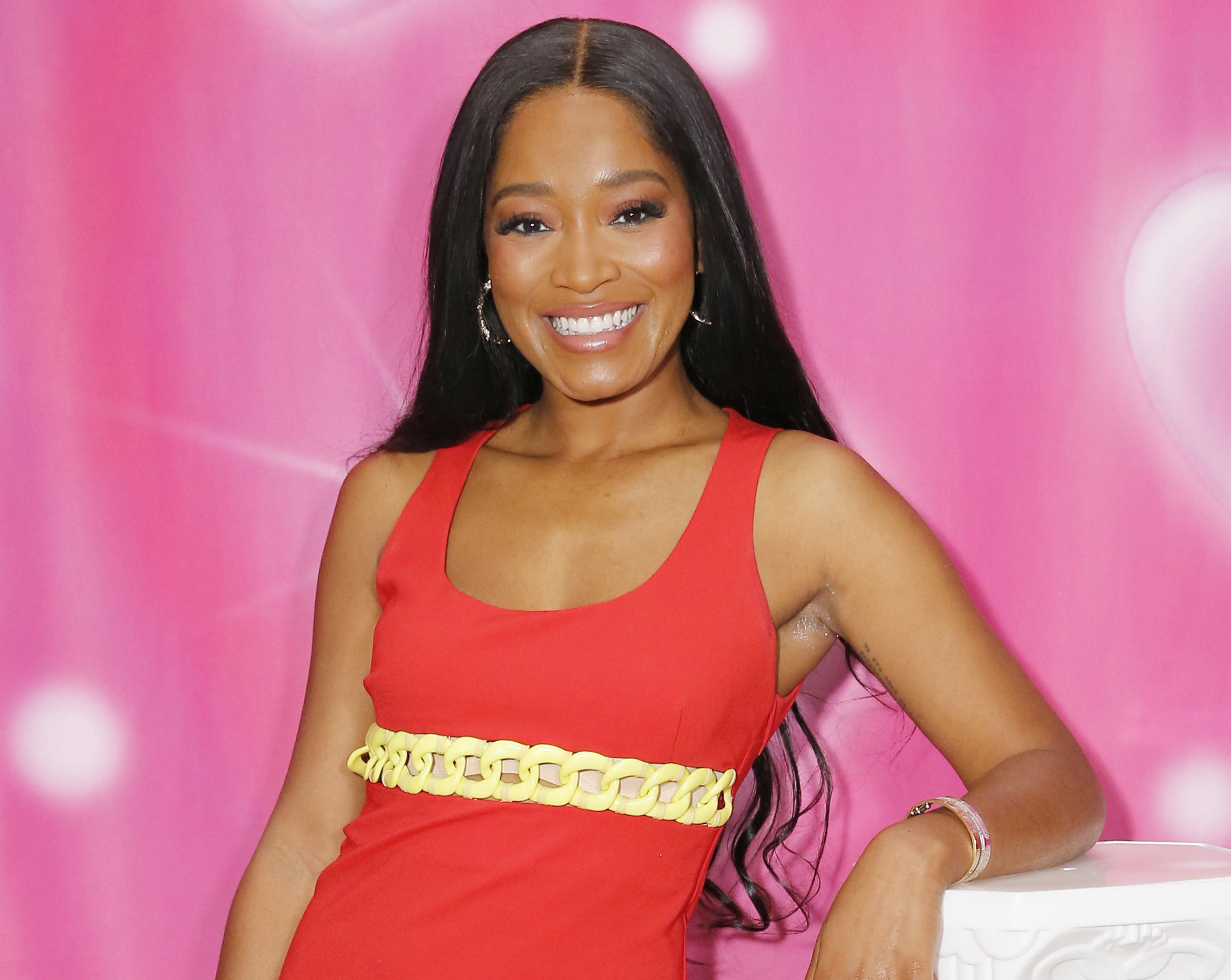 She added, "It's been a winding road of trying to figure out how to do what I love but also exist outside of this caricature."