Justin Bieber Performed A Concert In Buffalo Just Hours After The Mass Shooting, And Here's How He Addressed The Incident
"You and I both know, racism is evil, and it is diabolical."
Over the weekend, Justin Bieber played a concert in Buffalo just hours after the tragic mass shooting at a local supermarket — and he took the opportunity to honor those who passed.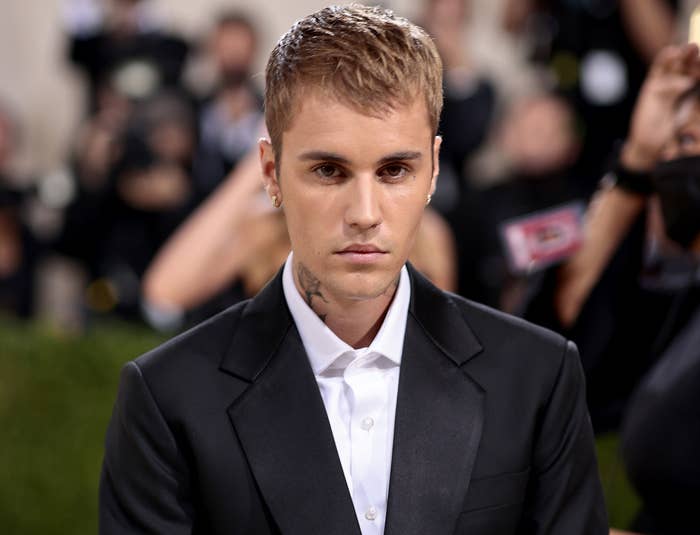 The horrific attack, which claimed the lives of 10 people, has been described by officials as racially motivated, which Justin addressed at the event.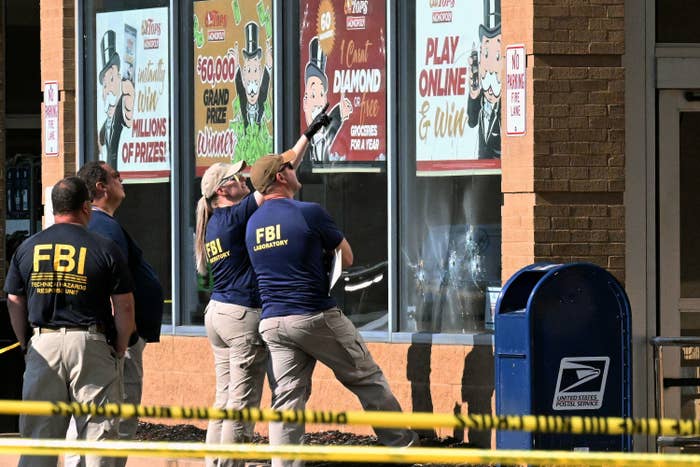 Before taking the stage, Justin gathered his crew in prayer to recognize the "horrible stuff" that had happened earlier in the day.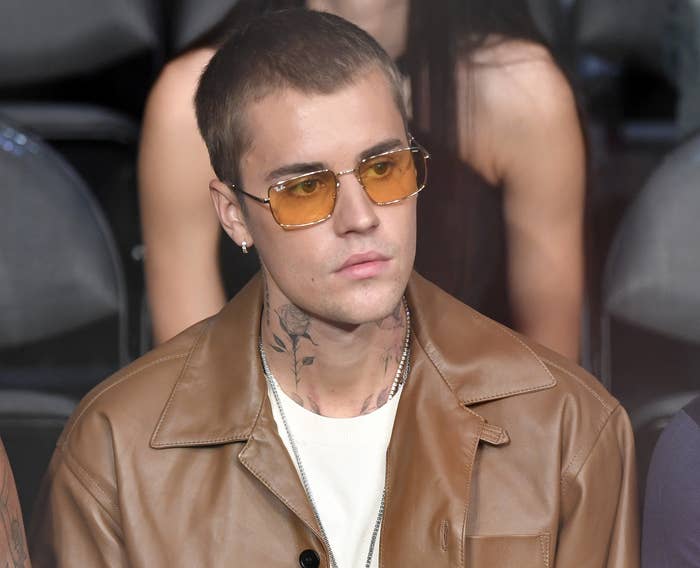 "I'm looking forward to tonight, looking forward to getting on stage and doing what we do best and having a good time and bringing joy to the city," Justin said, adding, "It's much needed."
Then, once the concert began, Justin opened the show by asking the audience to take part in a moment of silence to honor the victims.
"There's so much division in this world. So much racial injustice. And as you and I both know, racism is evil, and it is diabolical," Justin said.
He went on to explain that while there is so much hate in the world, everyone has the chance to "be the difference makers."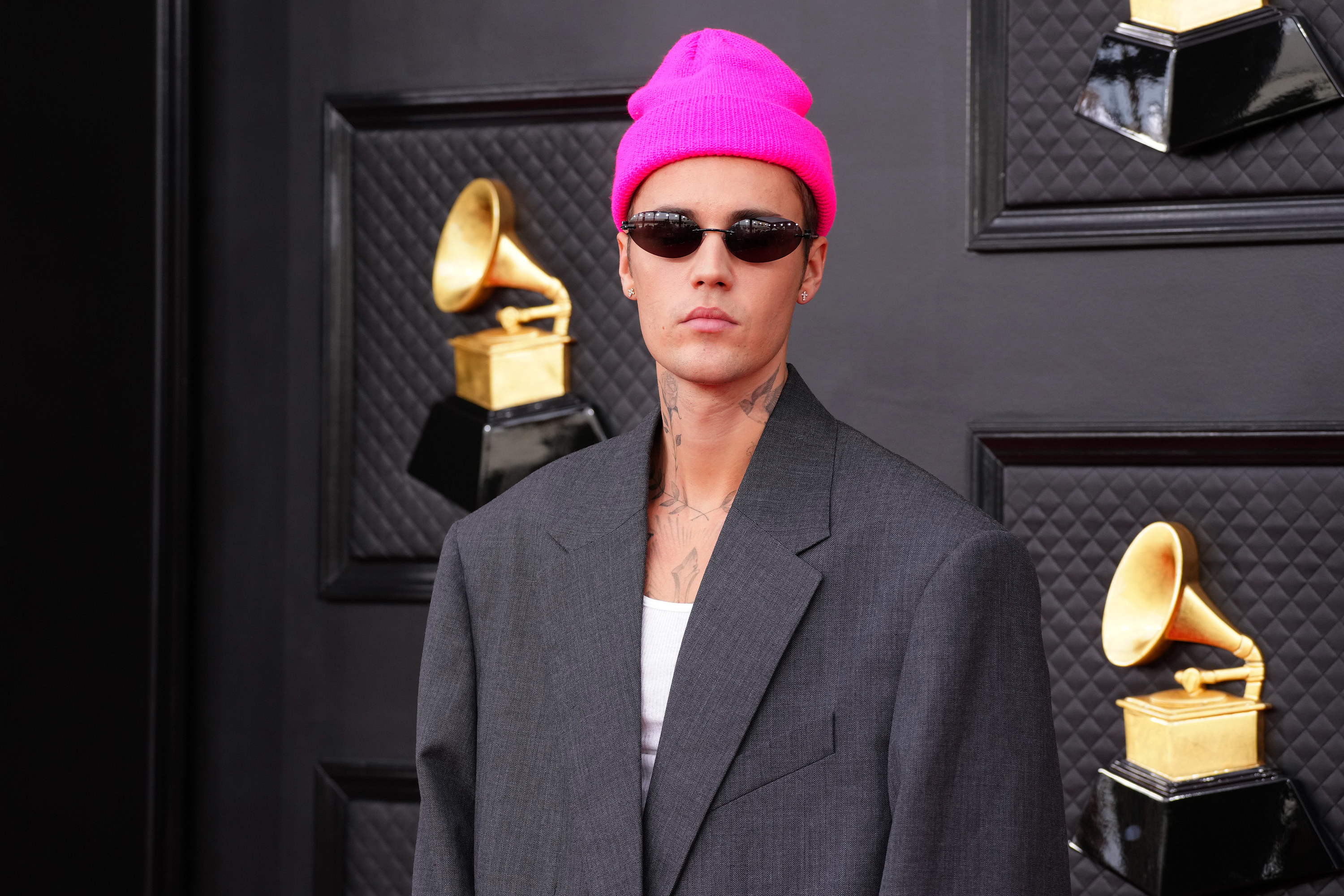 "We get to be the people who continue to have the conversations with our friends and our families and our loved ones, who continue to be allies," Justin shared.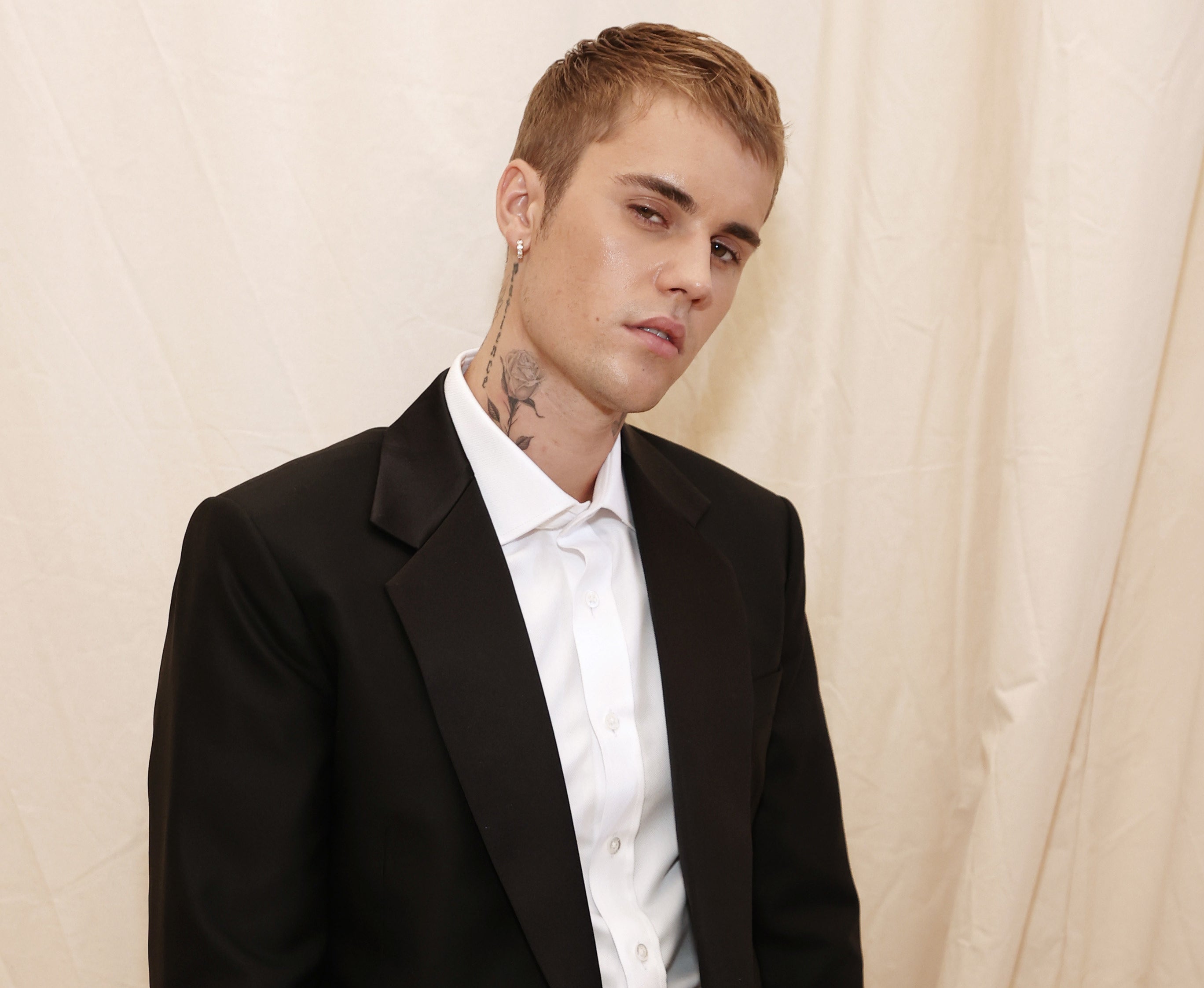 Since 2020, Justin has made a commitment to be a better ally and "to speak up about racial injustice and systemic oppression."
Back in December of 2019, he also acknowledged his previous use of the n-word in a statement where he admitted that "When I was young, I was uneducated and found myself saying really hurtful things not knowing the power of my words."