In honor of the his 14th birthday last week, Danny shared a rare video of the teen showing off his skateboarding skills.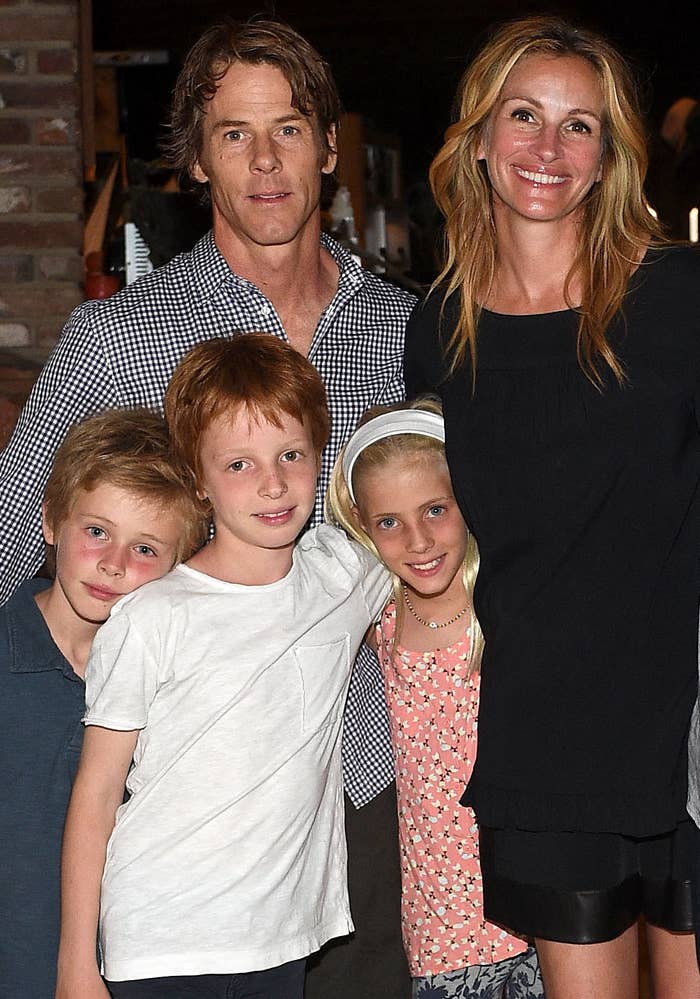 "Turning 14…. turning in the air…summers turn. Ya Henry," Danny captioned the video.
The extremely private family, which also includes 16-year-old twins Hazel and Phinnaeus, have been living in Sydney, Australia, for the past few months.
The family are currently Down Under while Julia prepares to shoot two films there later this year.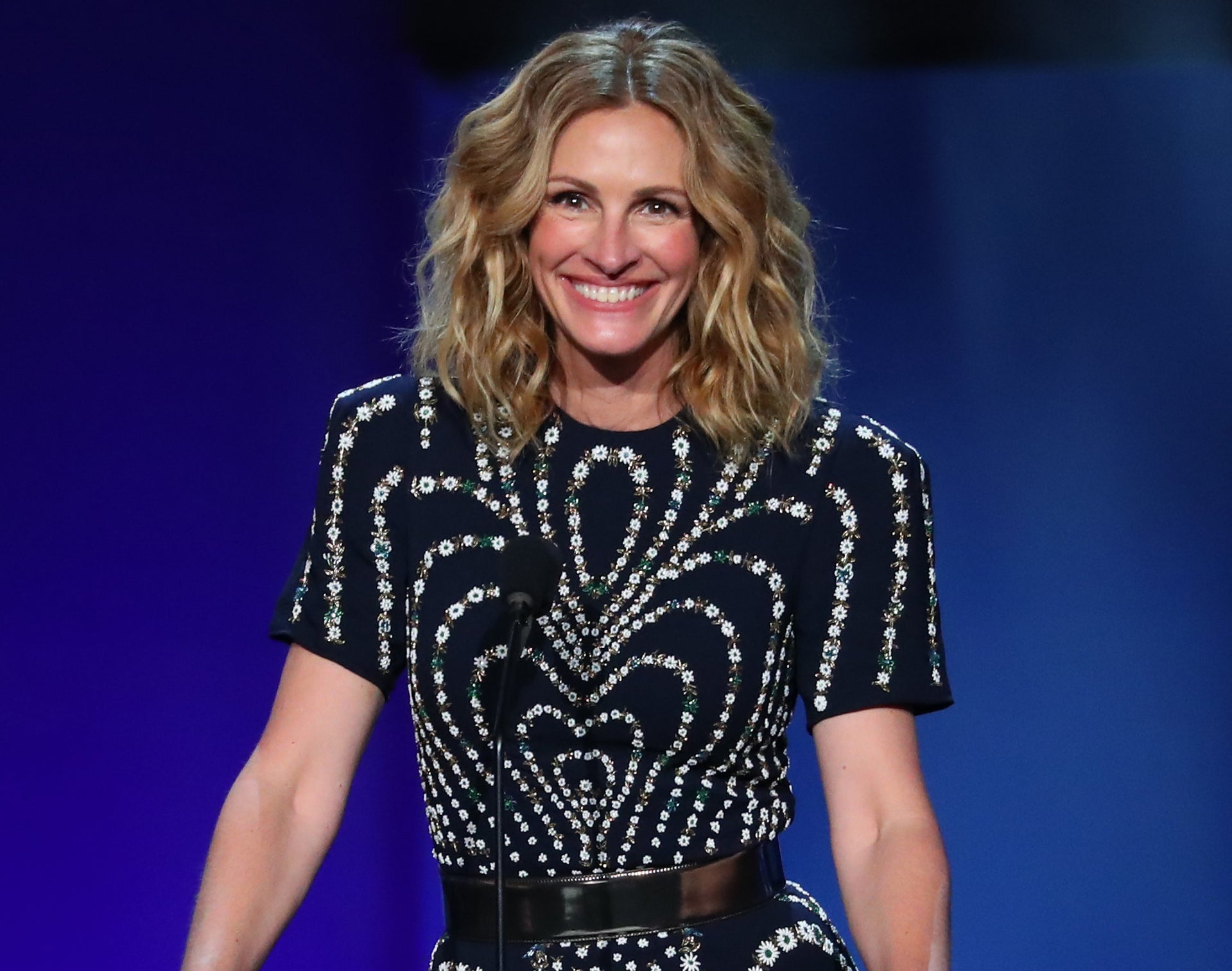 And while Julia's work may take the group around the world, she says her children still have a normal life outside of the spotlight.
"I don't think they will ever have a true sense of [my fame]. I think I told you once when they were starting to figure it out, it was like, 'You're famous?'" Julia told Harper's Baazar.
She continued, "And I said, 'I think a lot of people might have seen the movie that I'm in or might know who I am.' Maybe an hour goes by. 'Are you more famous than Taylor Swift?'"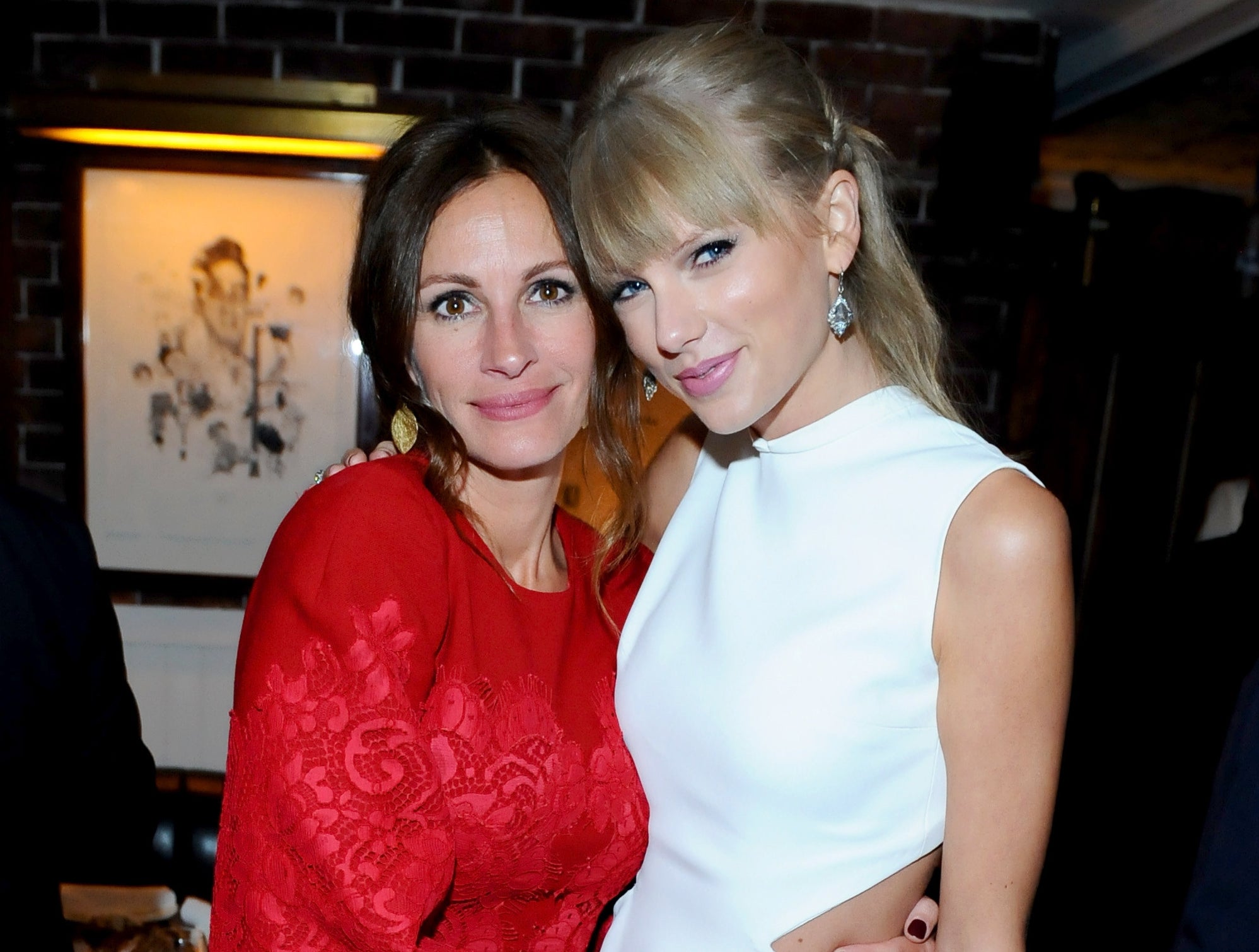 And while Taylor may be more famous than Julia in the eyes of her children, they've at least gotta be impressed she considers the pop star a friend!