Julia Fox has only become a pop culture phenomenon in the past few months — but the amount of iconic outfits she's already racked up is impressive.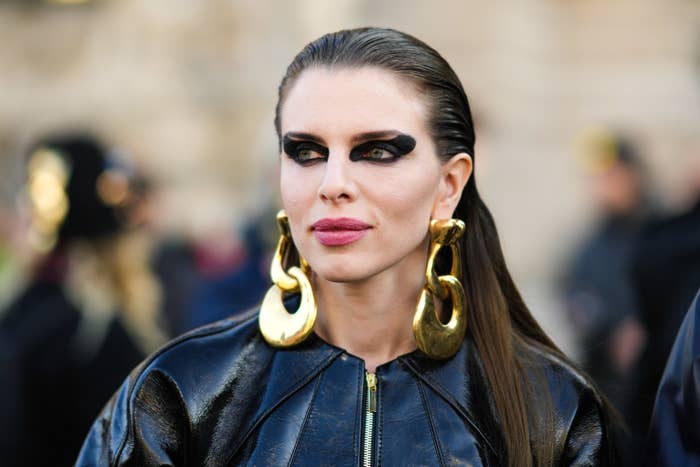 Here are some of Julia's most memorable looks:
1.
Julia's number one fashion rule is there can never be too much denim.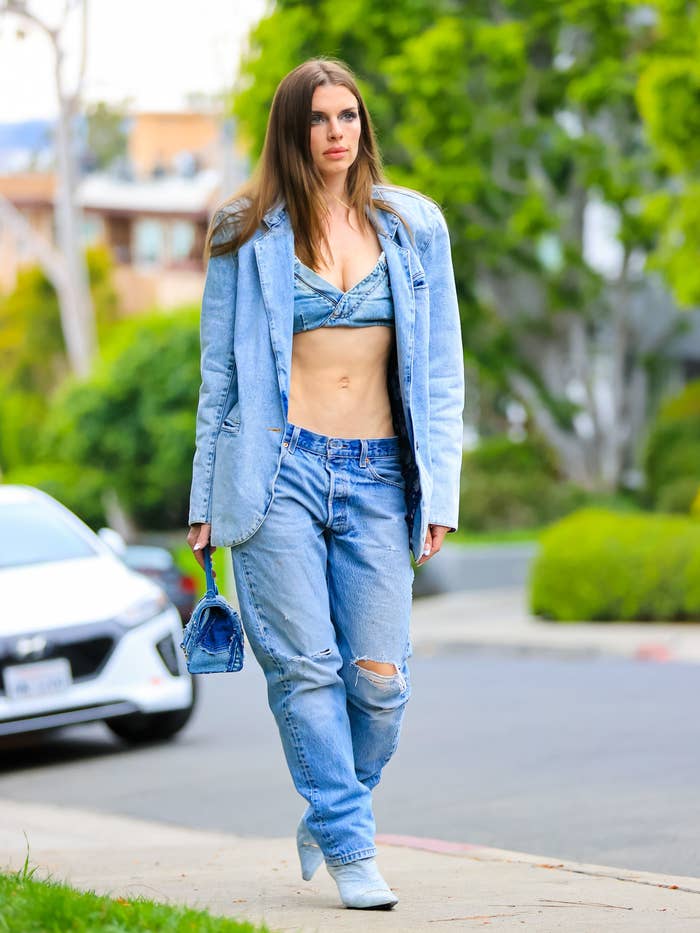 2.
Or showing too much skin.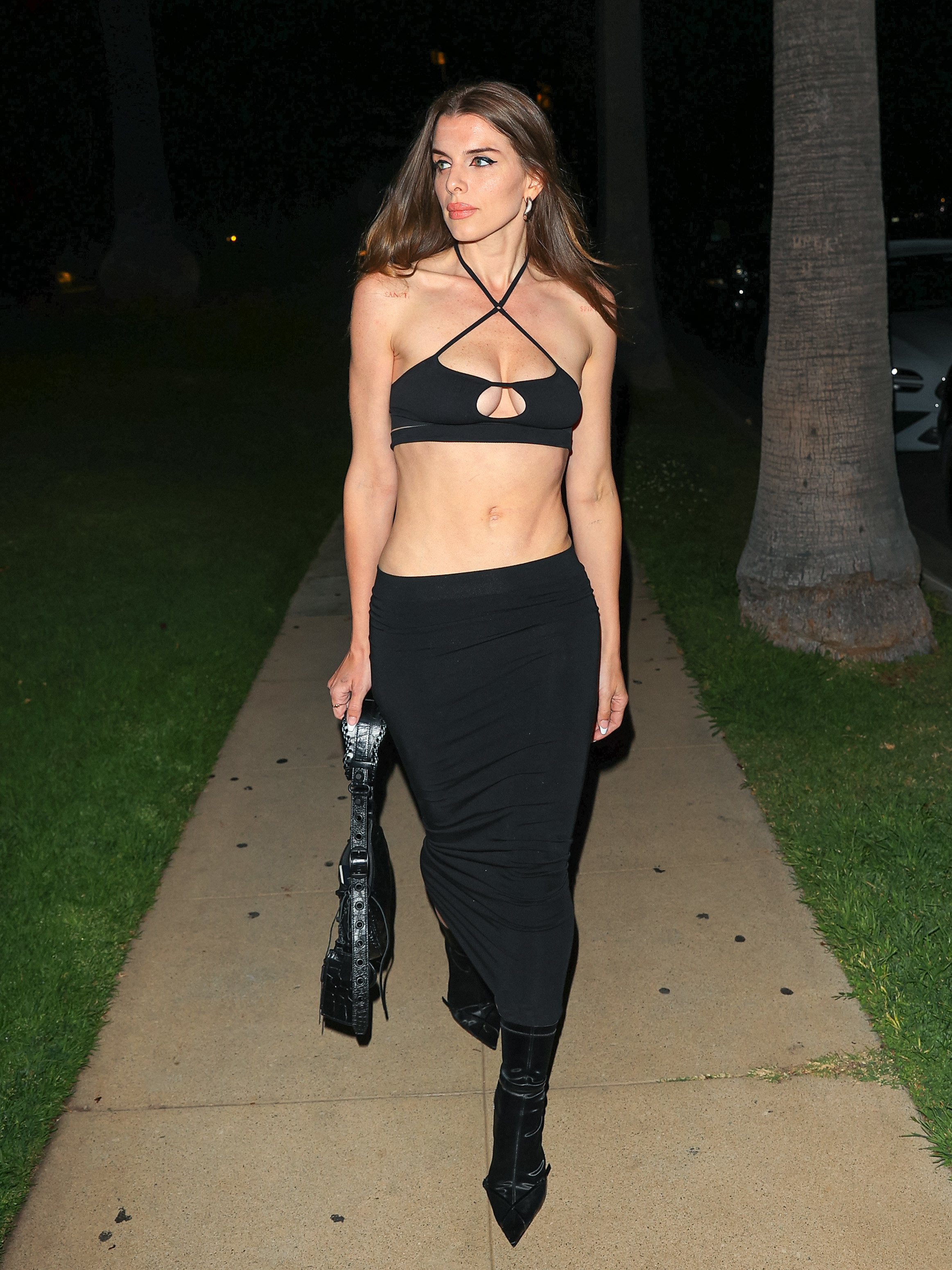 3.
This Oscars afterparty outfit had everyone in a chokehold...literally.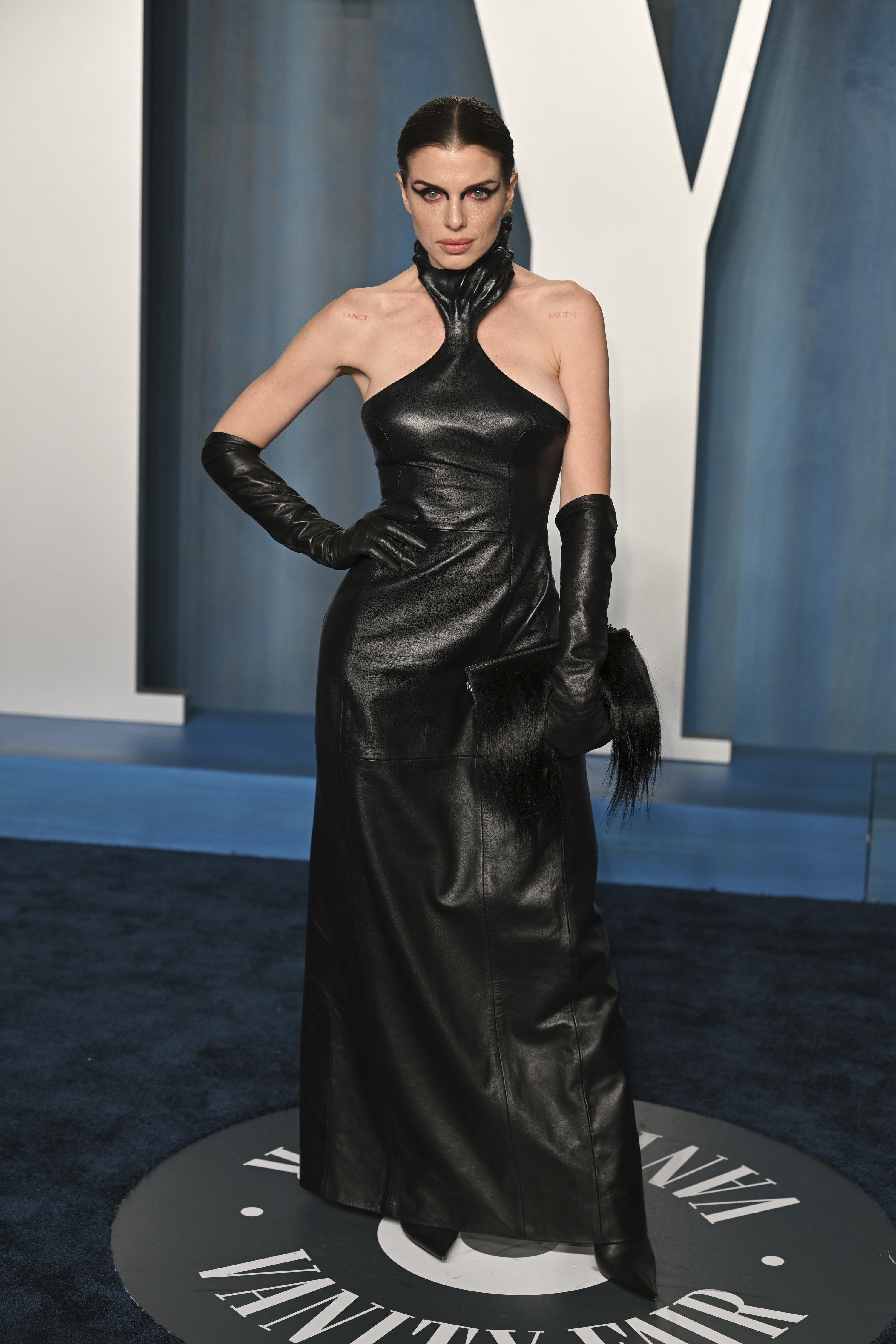 4.
I have no idea how Julia managed to keep a top like this in place, but it's honestly impressive.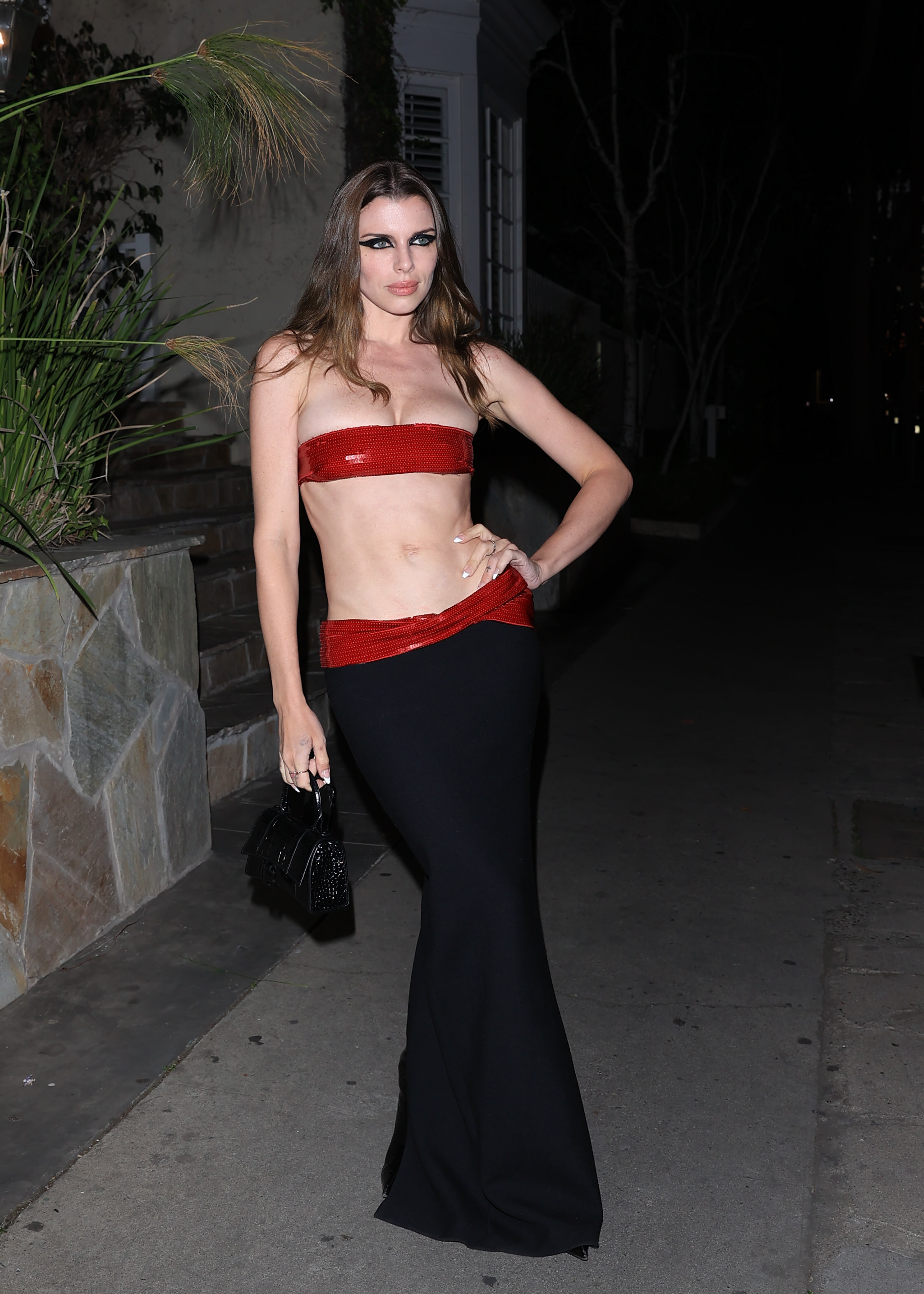 6.
And this bikini ruched gown combo perfectly encapsulated Julia's red carpet style.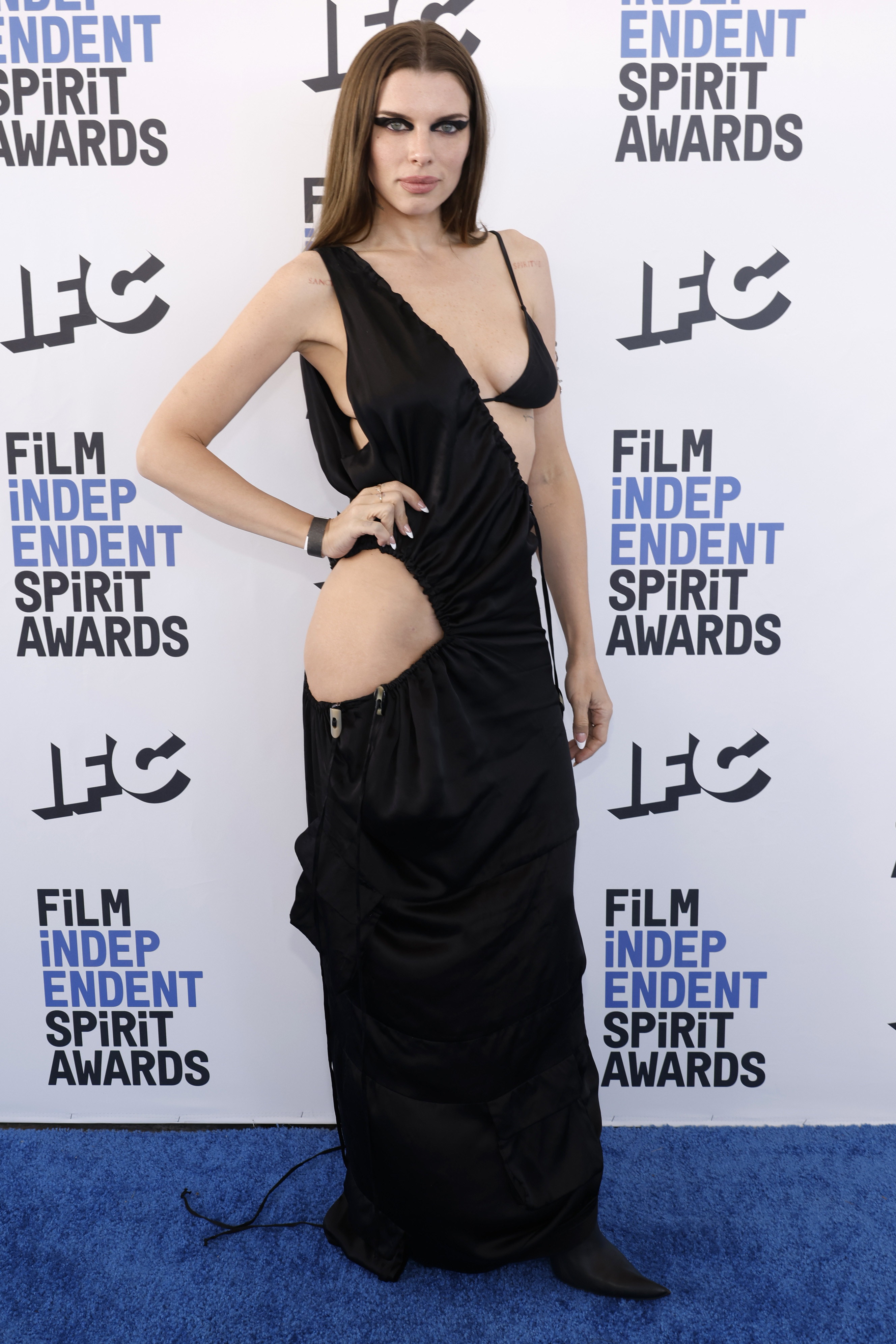 7.
This is giving major Team Rocket vibes.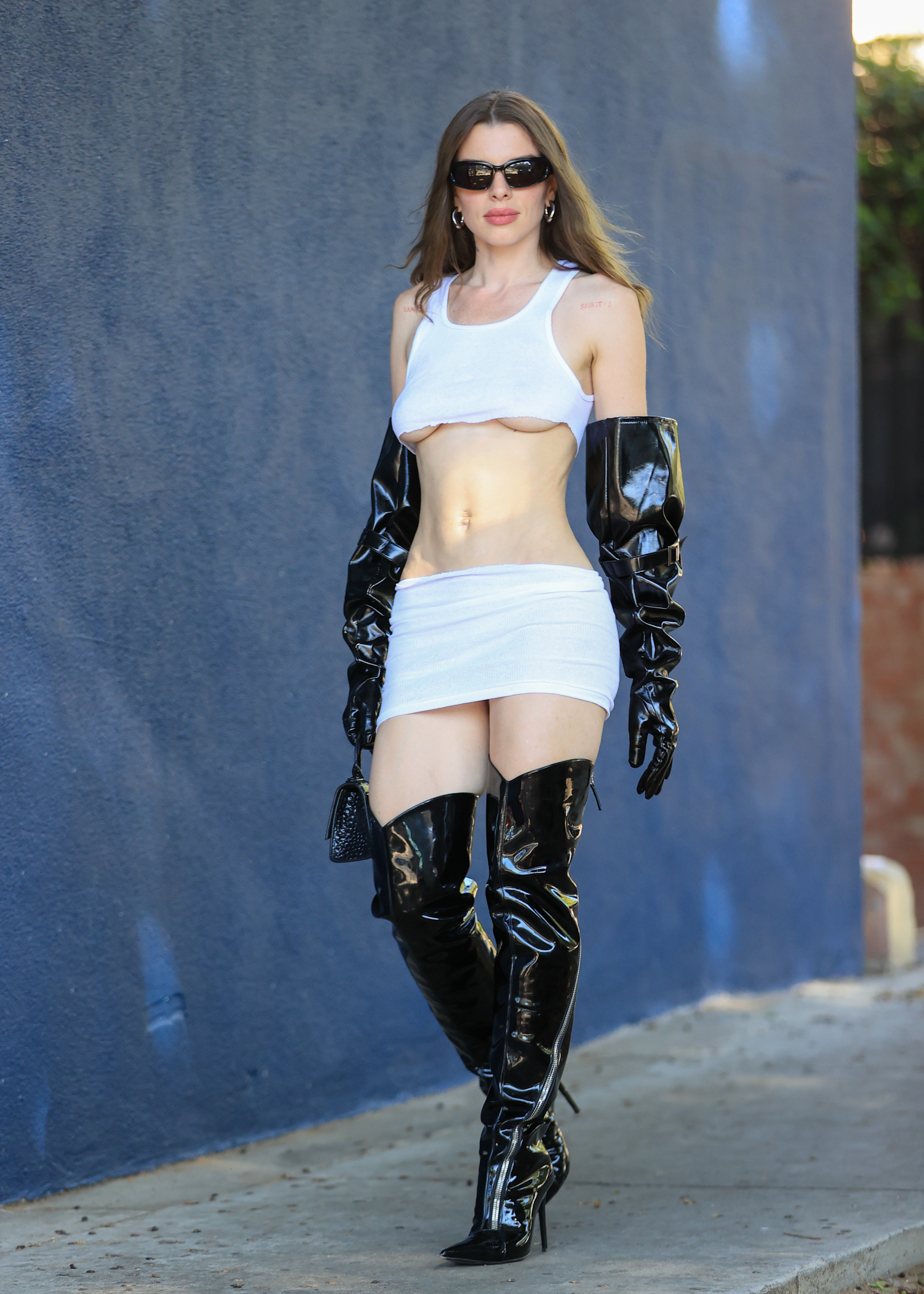 8.
People were so obsessed with this barely-there denim look that Julia even shared a tutorial about how she did it.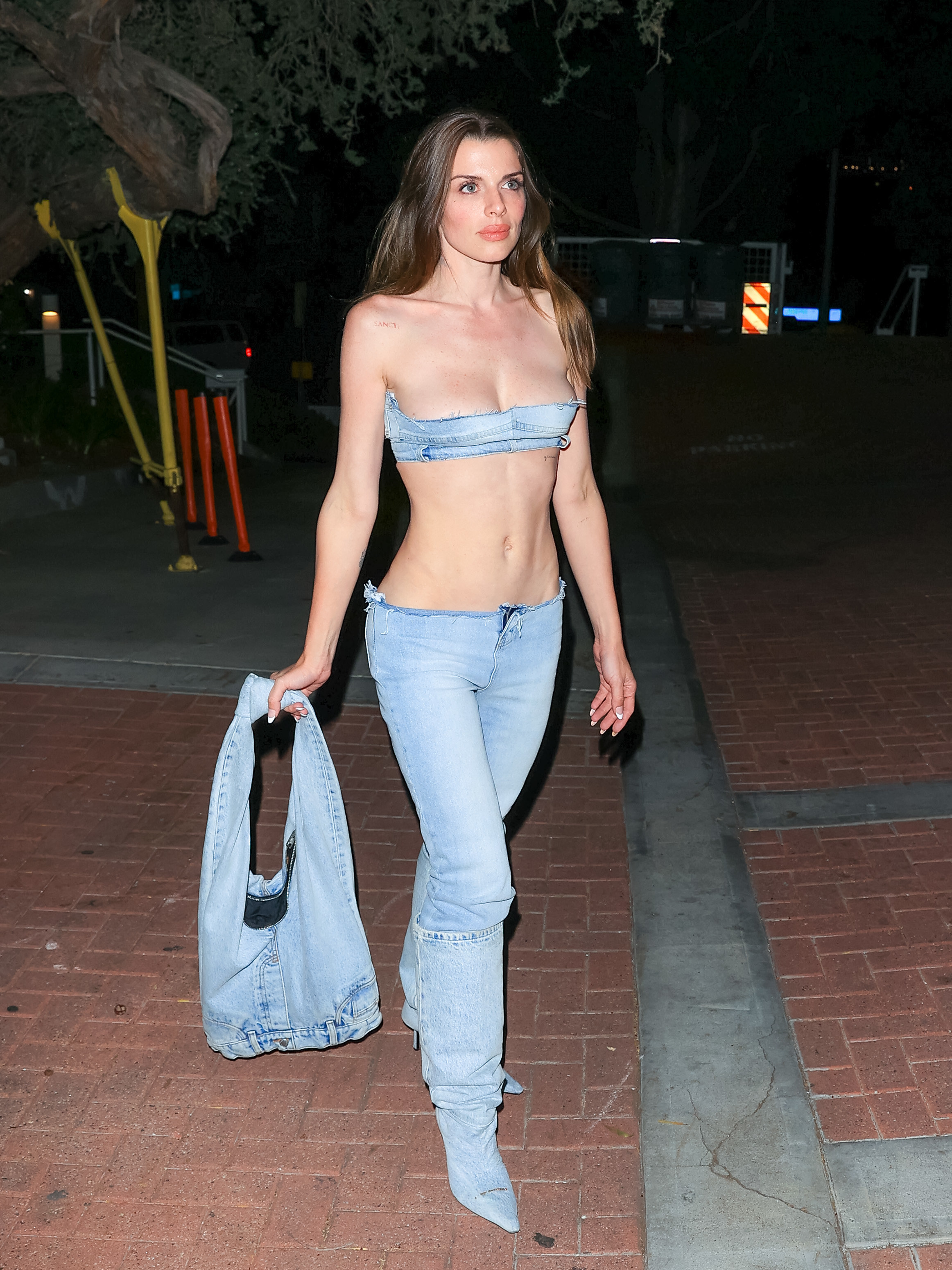 9.
She even made a simple black set look unique.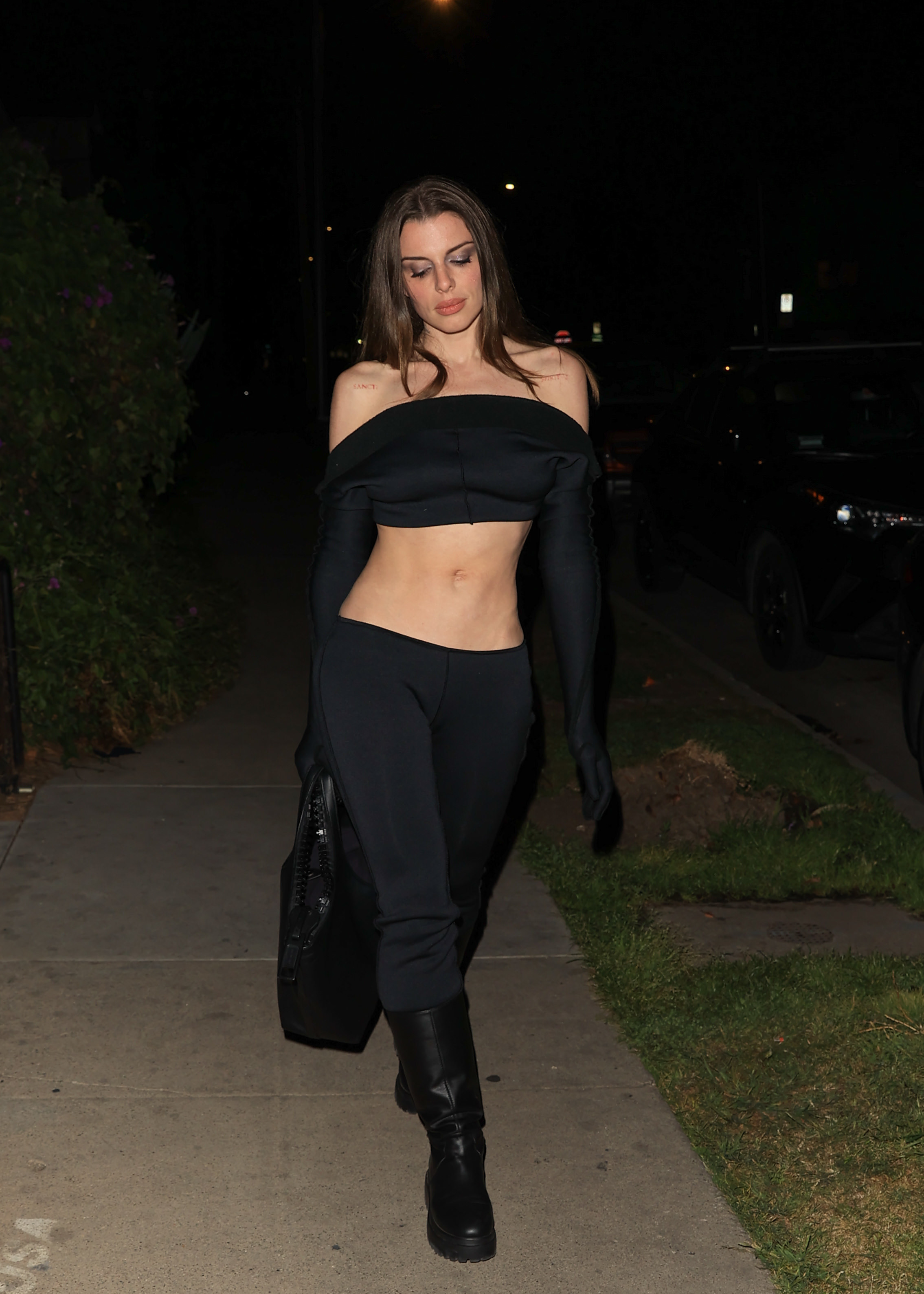 I mean, a moment for the back of the top (or lack thereof).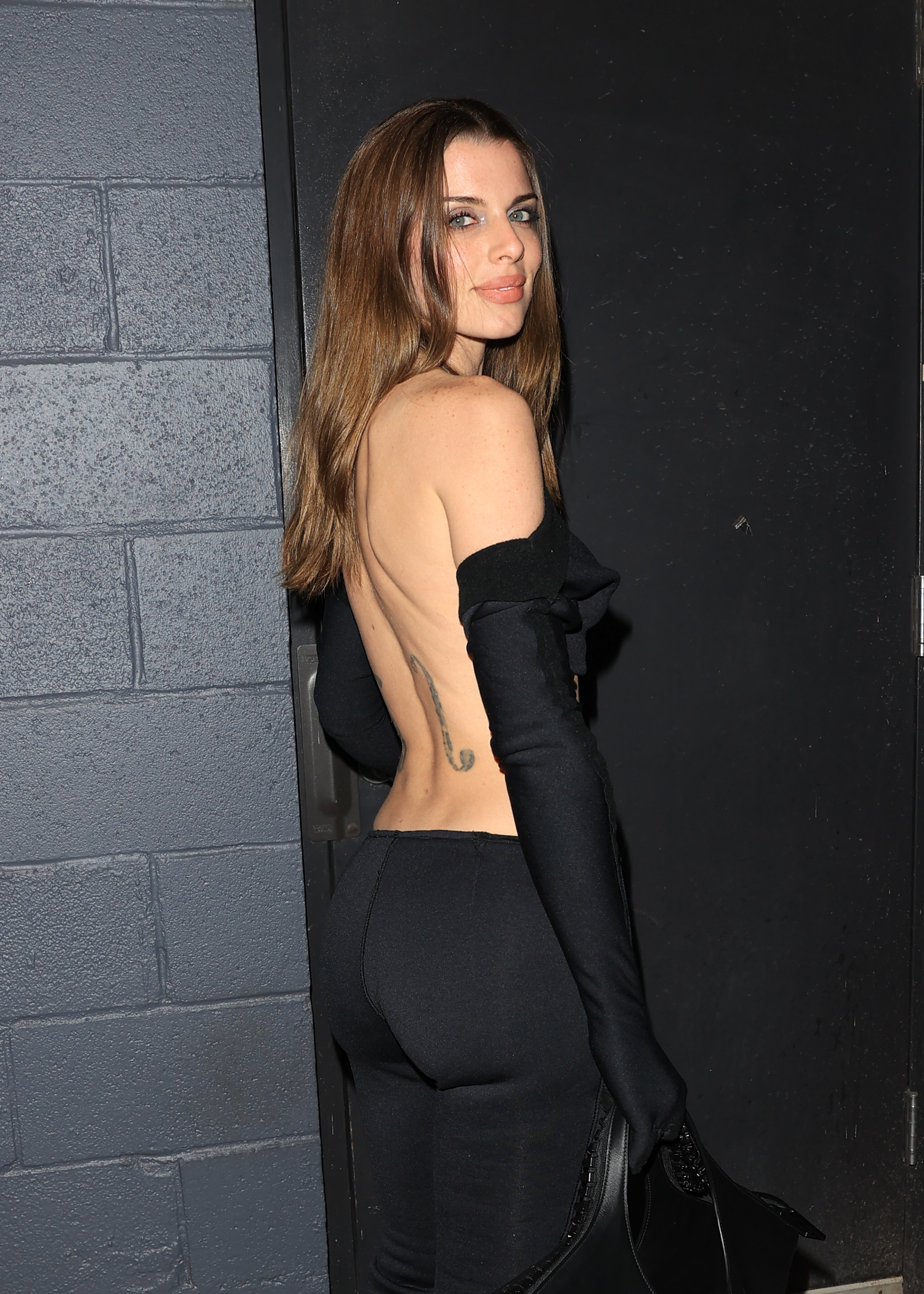 10.
Julia completely channeled Catwoman at the premiere of The Batman in New York City.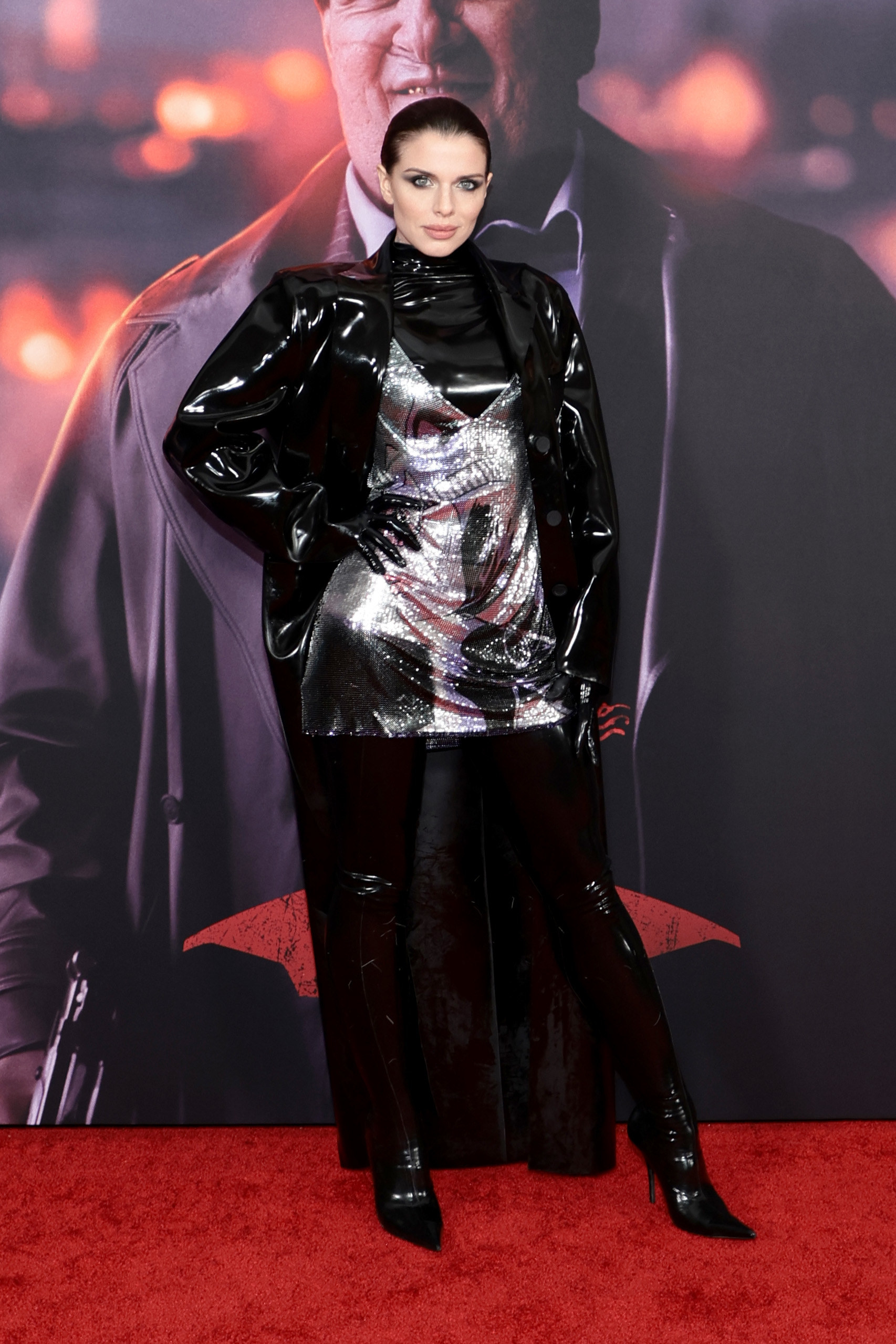 11.
She showed off her legs in this leather micro mini.
12.
And later tried it out in green!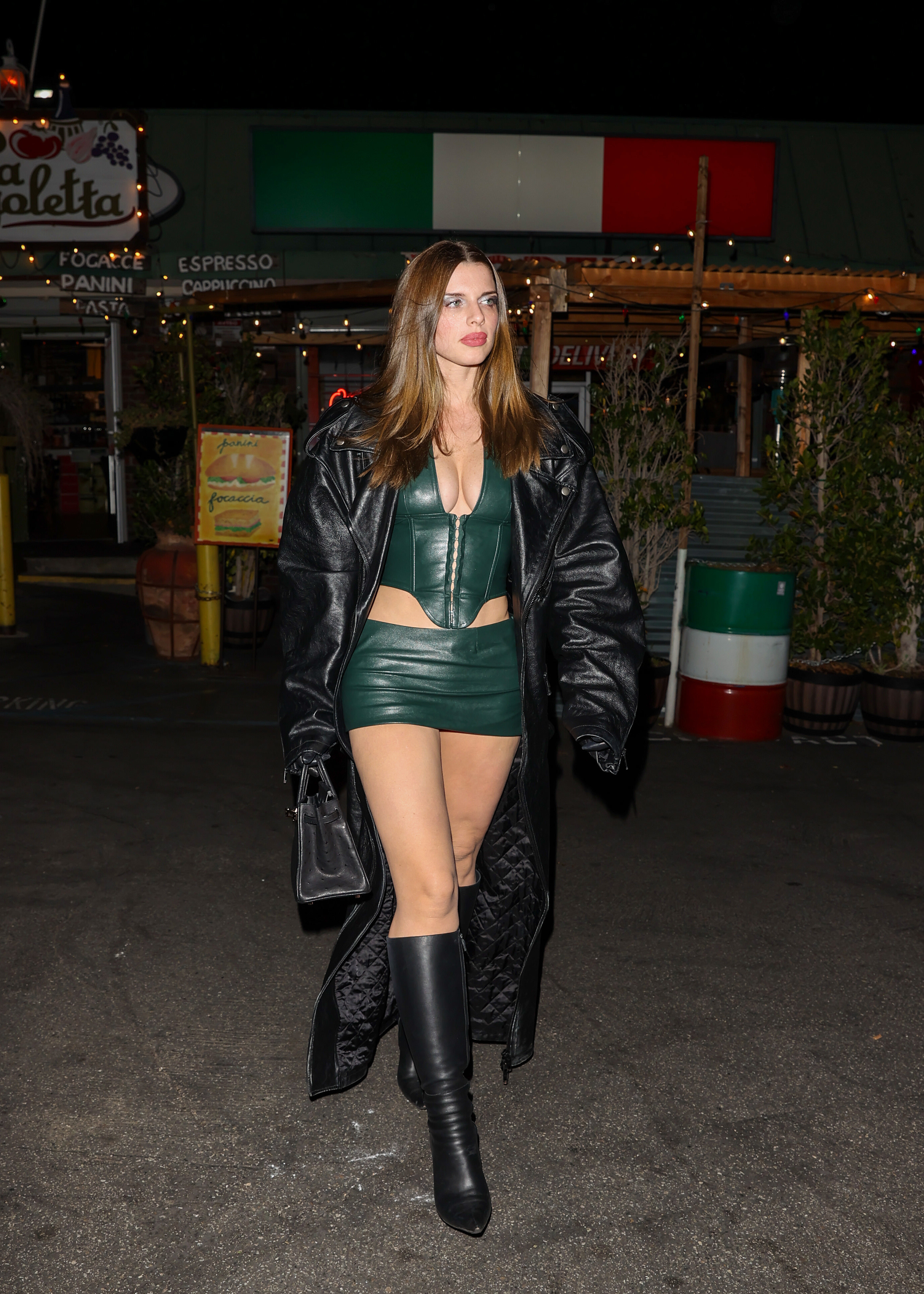 13.
If you took Carmen Sandiego and dropped her in 2022, it would be this.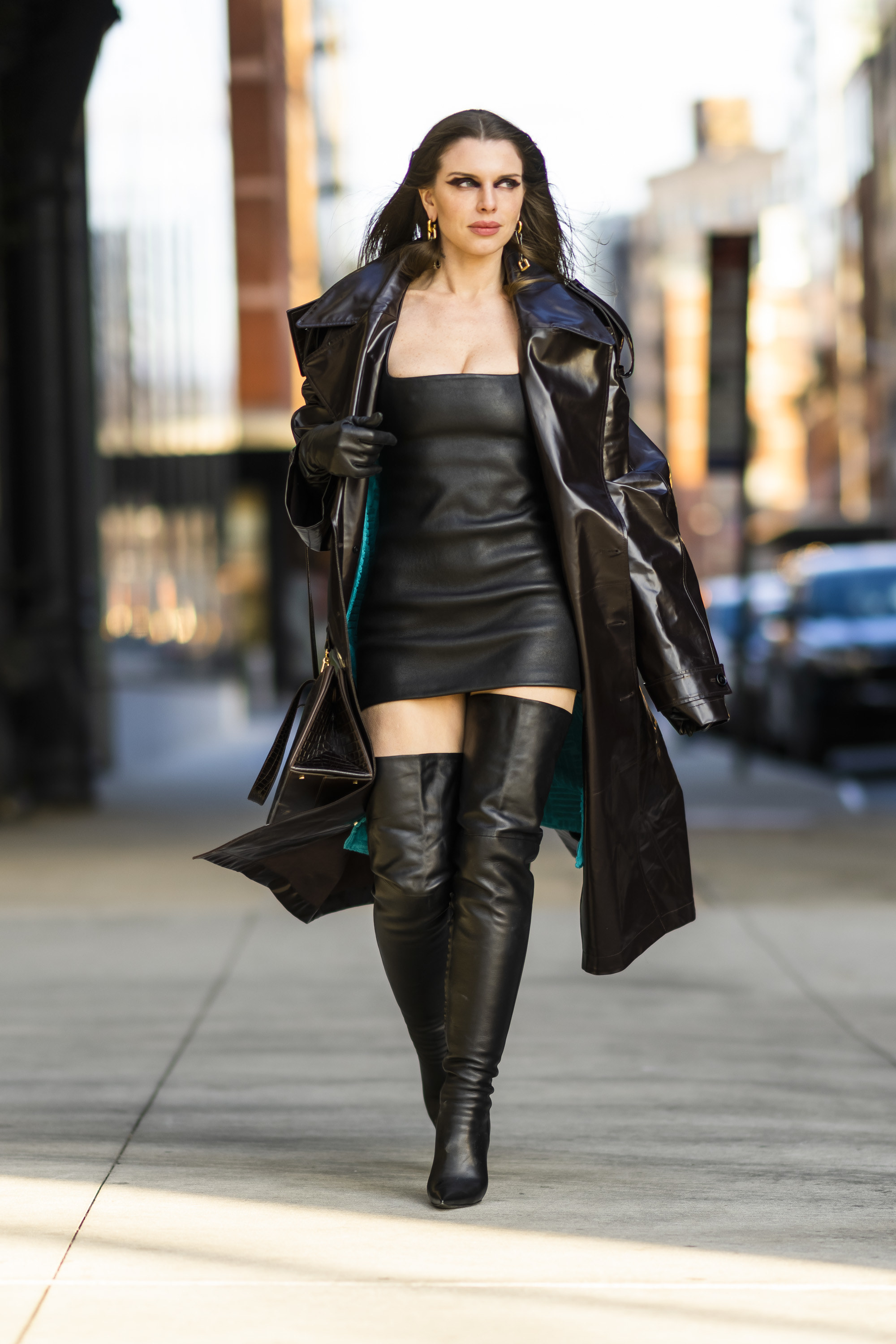 14.
This pop of color was a departure from Julia's style, but she still rocked it.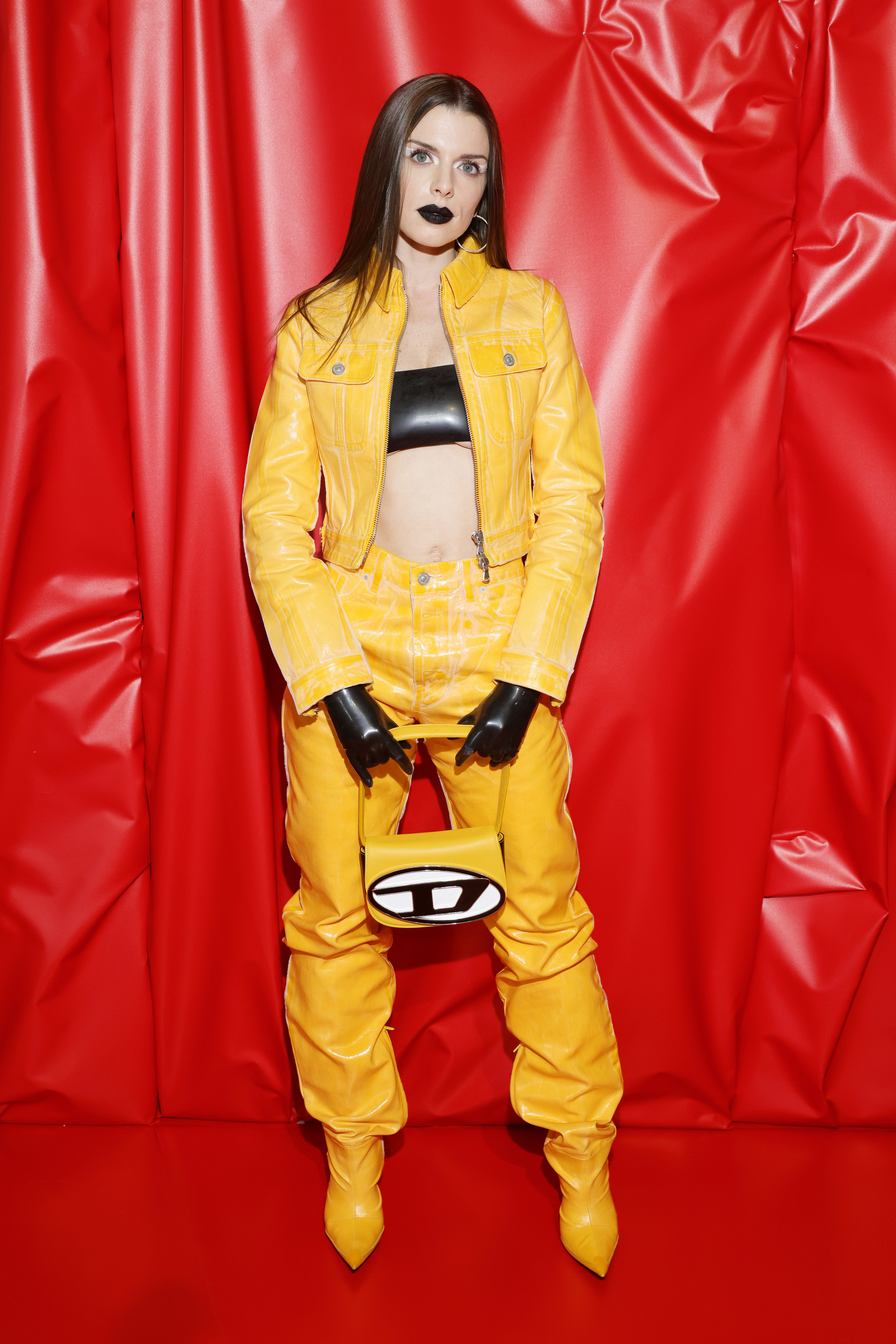 15.
And this was totally the start of her denim obsession.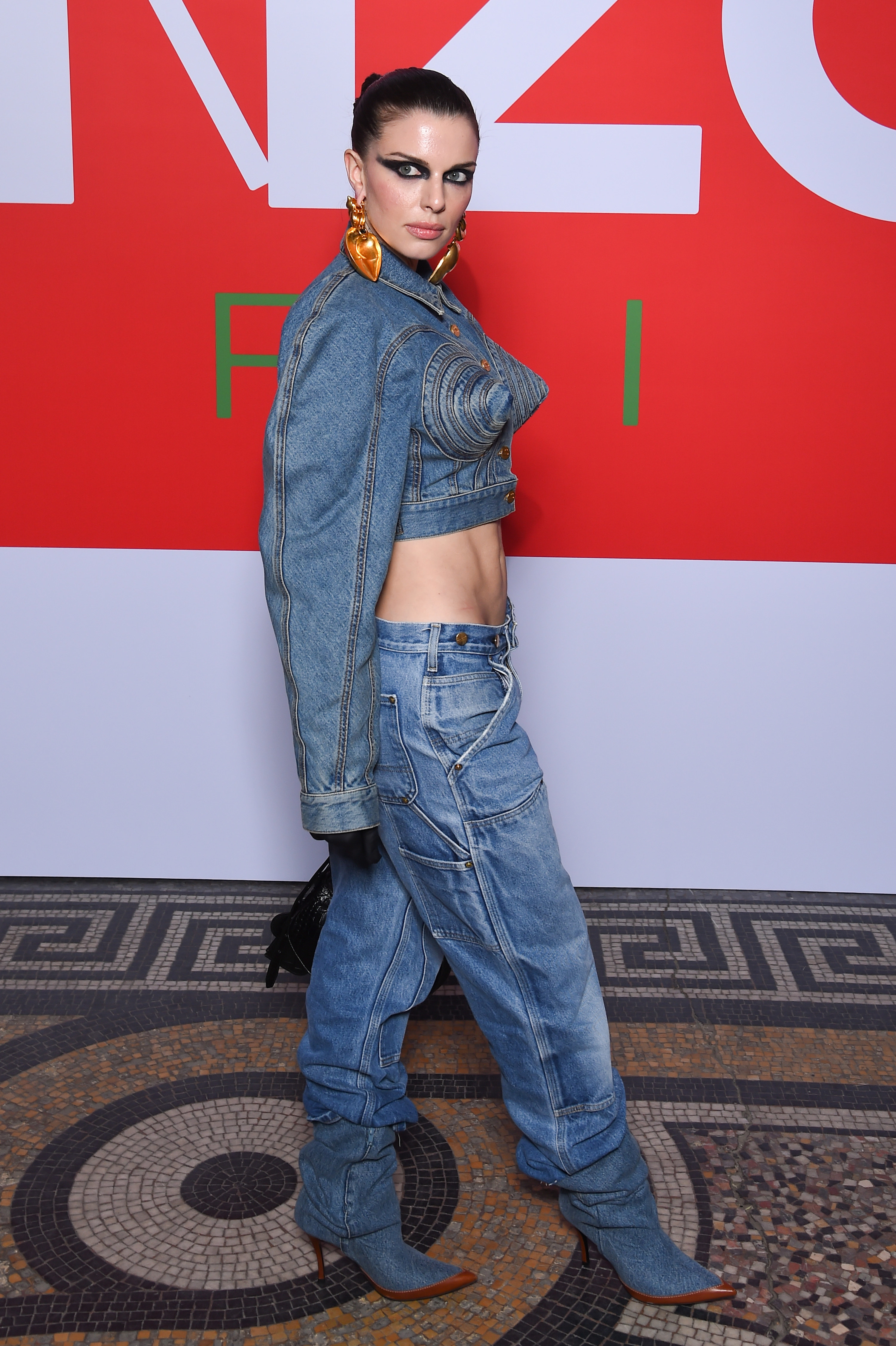 16.
This outfit, styled by Ye, is definitely a look.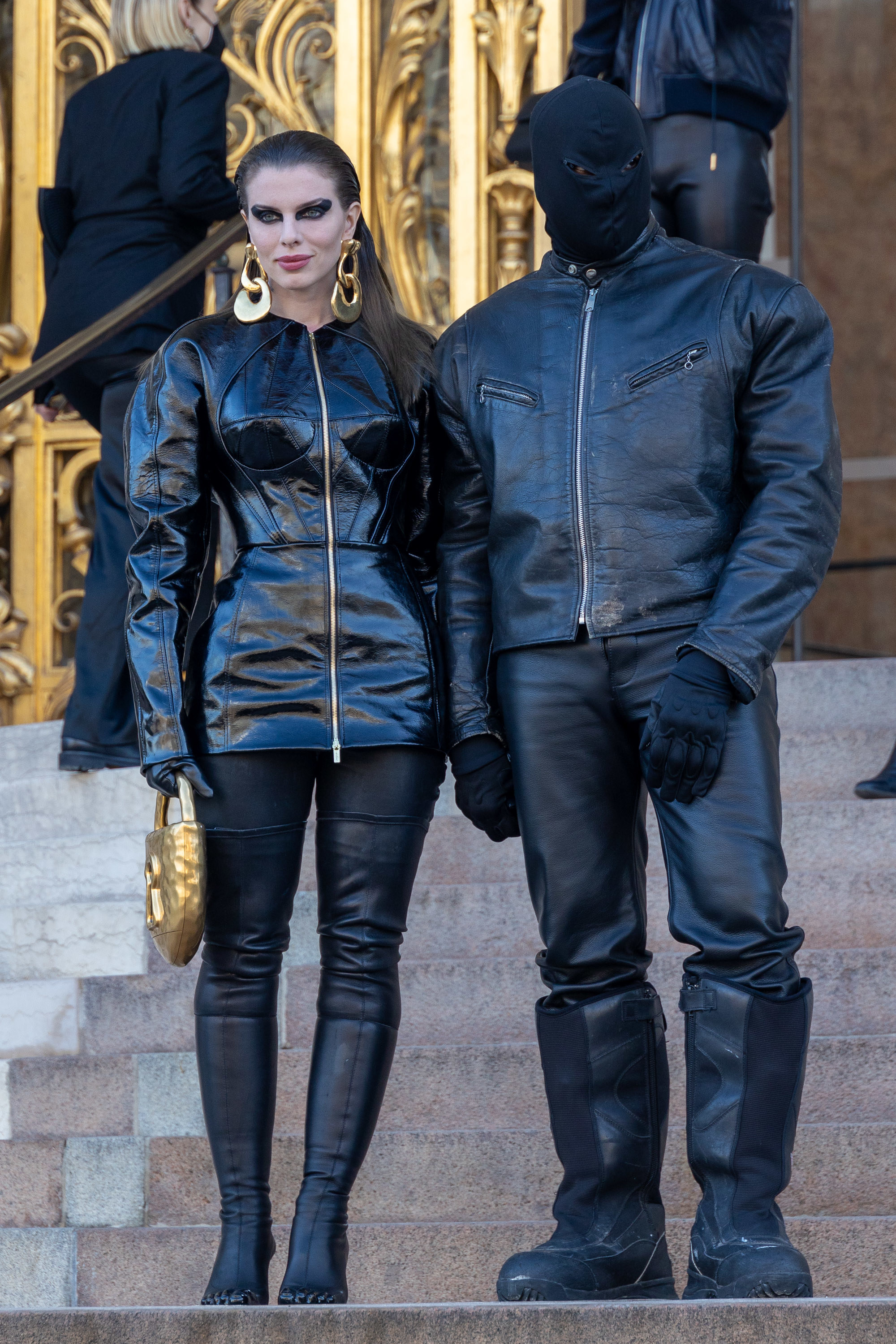 17.
But even before meting Ye, Julia was making statements in the fashion world.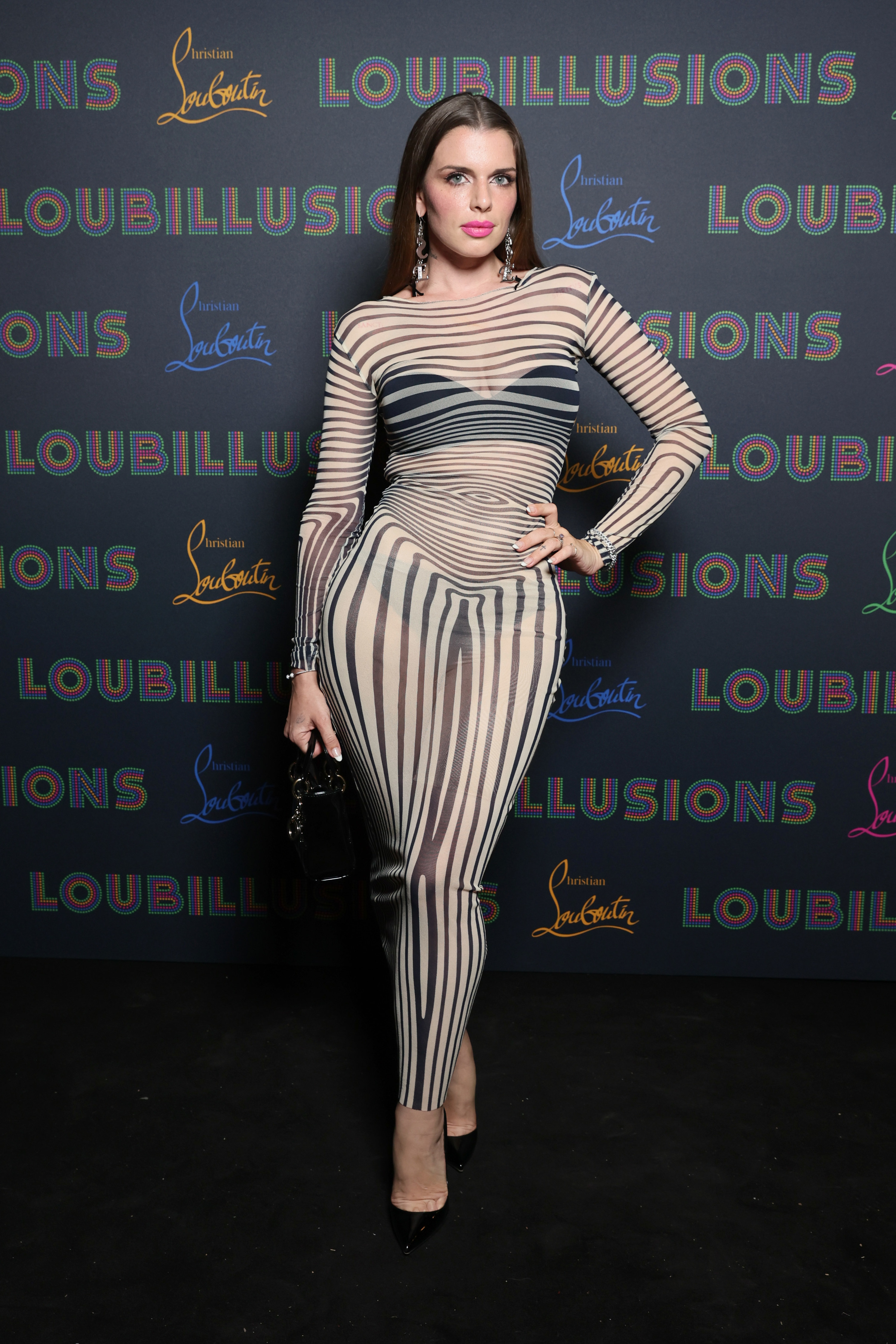 18.
This pre-Ye lace bodysuit was a bold move — and she looked amazing.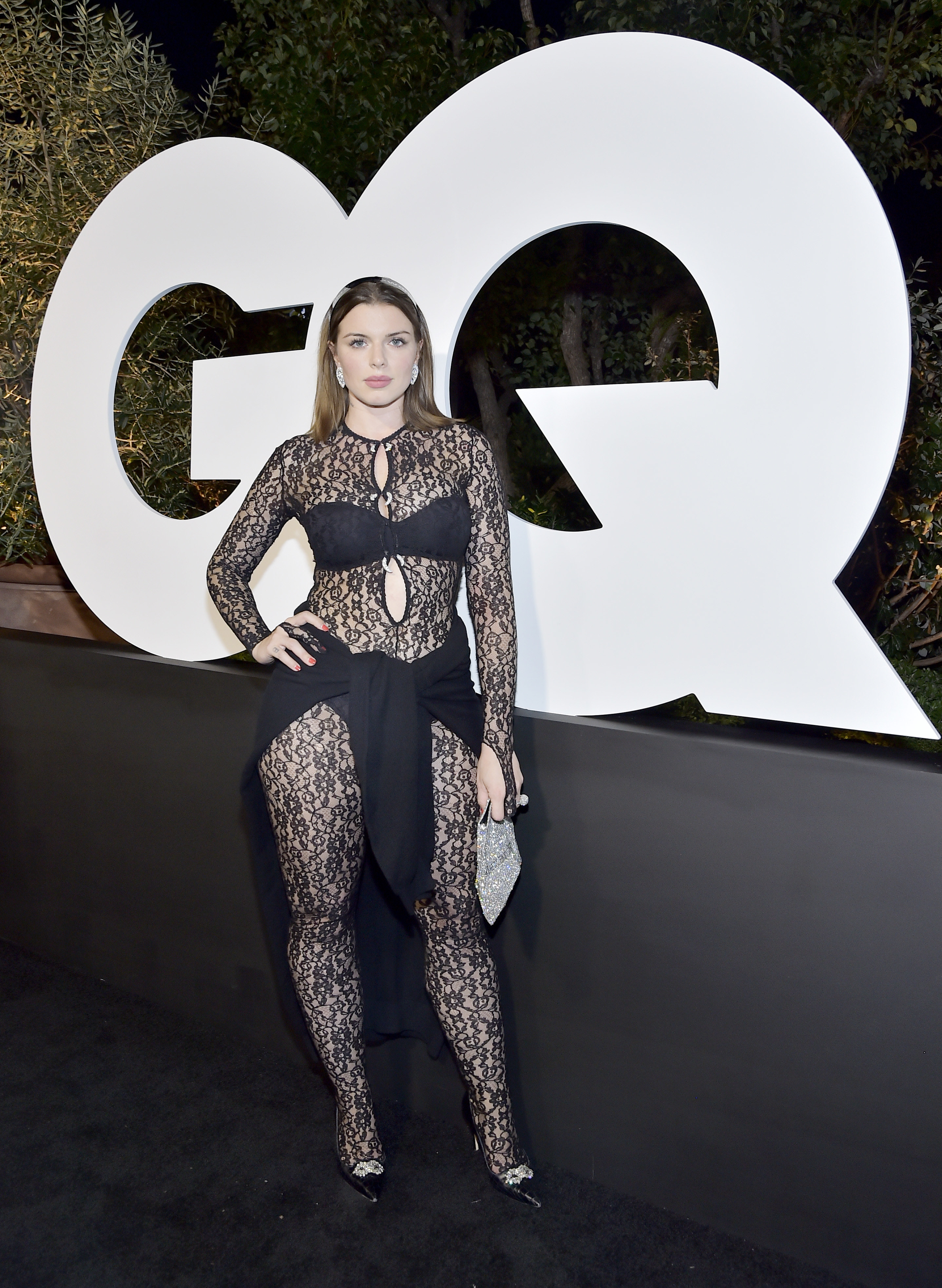 19.
And this crystal-embellished net skirt was a stunning statement piece.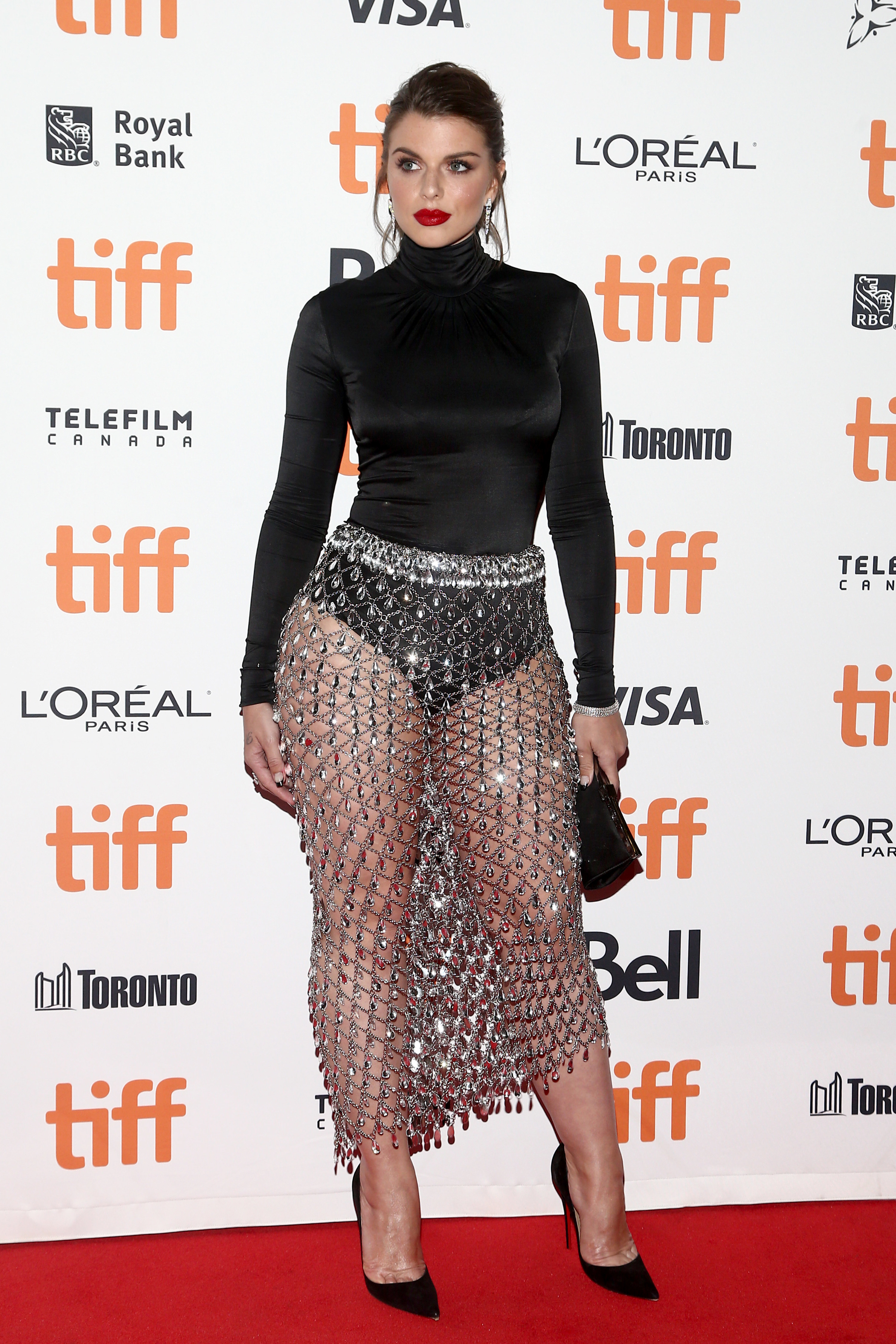 20.
Finally, I needed to include a moment for one of Julia's iconic looks in Uncut Gems.