If you thought Joshua Bassett was a little quiet while all the "Drivers License" drama was going on, it's because he was in the hospital fighting for his life.
In case you need a refresher, Olivia Rodrigo released the single in January, and fans immediately speculated that the heartbreaking song was about her former relationship with her HSMTMTS costar.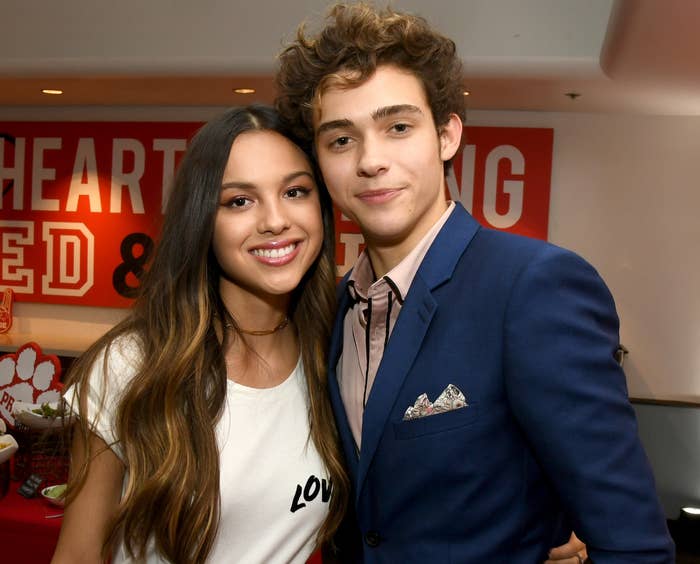 On top of that, fans connected Olivia's lyrics about a "blonde girl" to Joshua's rumored new girlfriend, Sabrina Carpenter.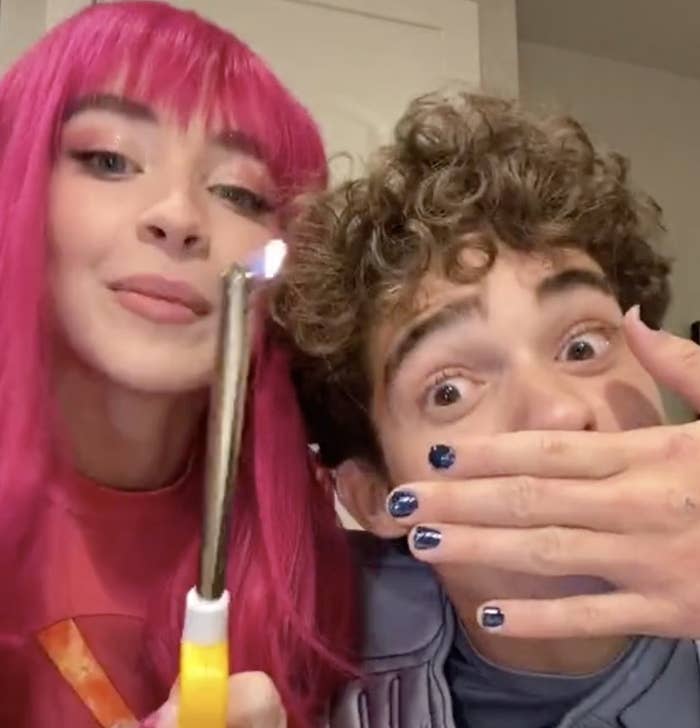 While all of the rumors that circulated at the time may or may not be true, things took a shocking turn when Joshua was mysteriously hospitalized right in the middle of everything.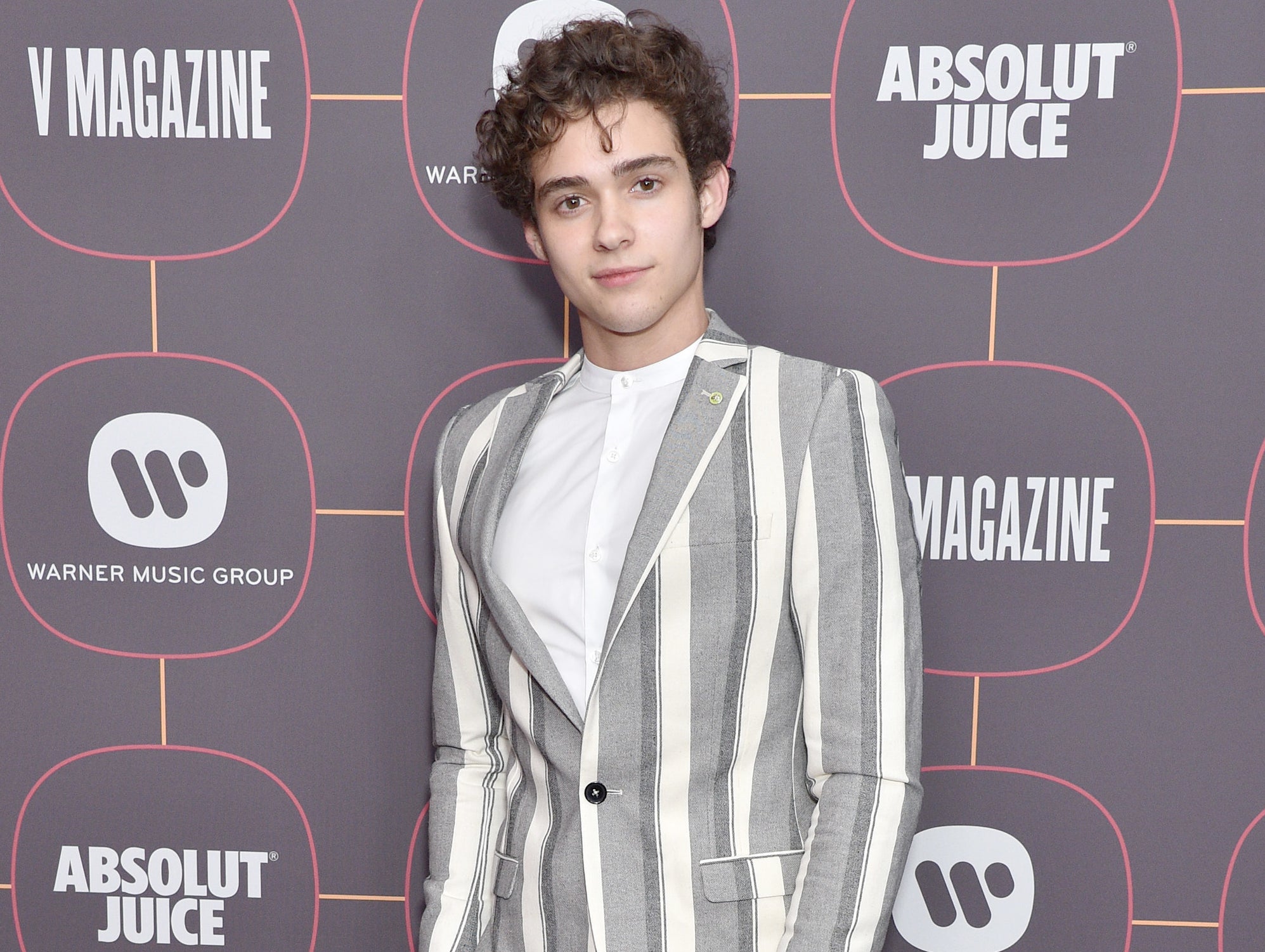 At the time, Joshua simply let fans know he was recovering after days of "the worst pain" of his life and a surgery to correct the issue.
But now Joshua is filling everyone in on what exactly happened — and he literally almost died.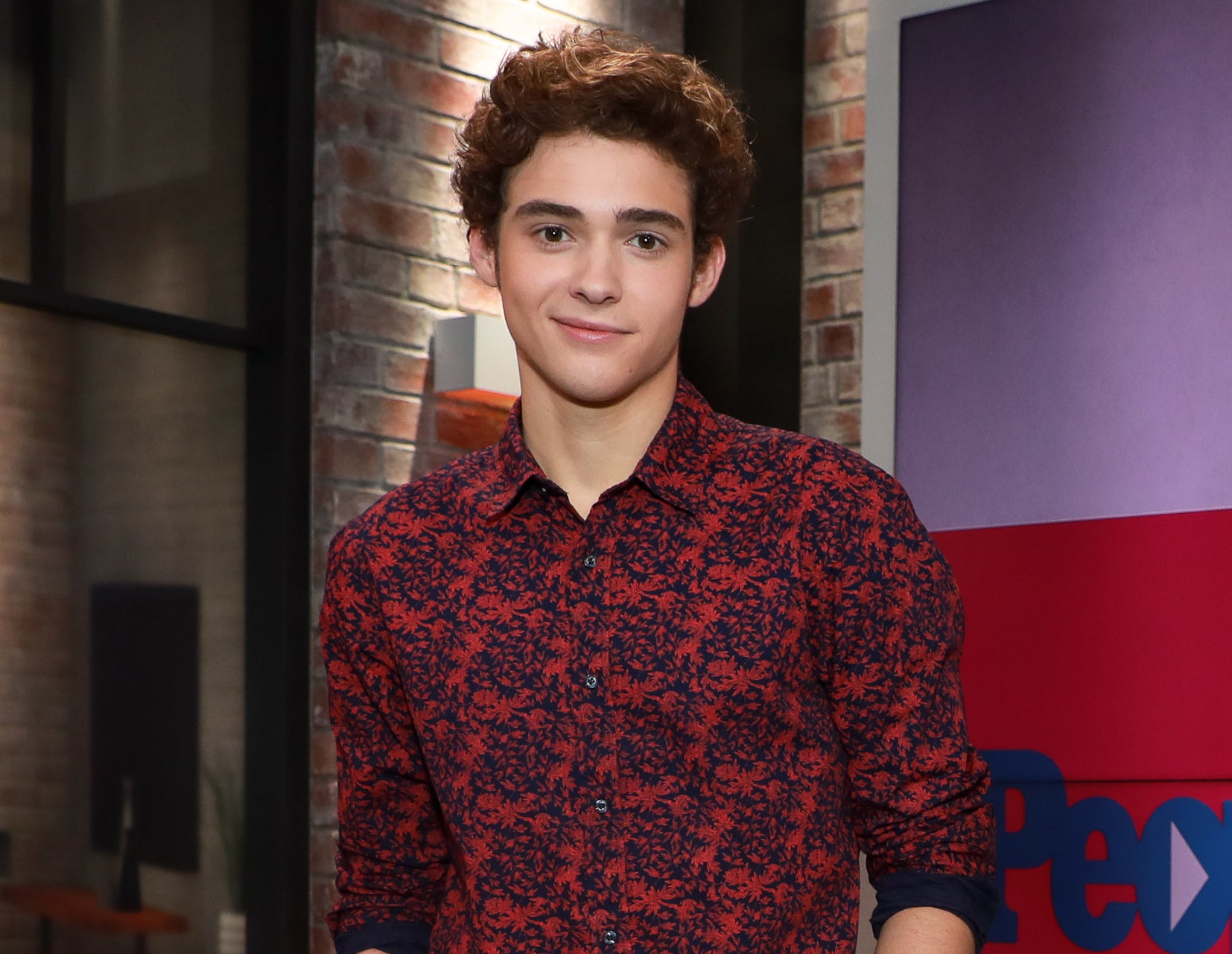 In an interview with GQ, Joshua explained that two days after the song dropped he "started getting very ill, and it kept getting worse."
"I thought it was, like, food poisoning or whatever. It got worse, it got worse, it got worse, it got worse," Joshua continued, adding that he was finally hospitalized with "unimaginable pain."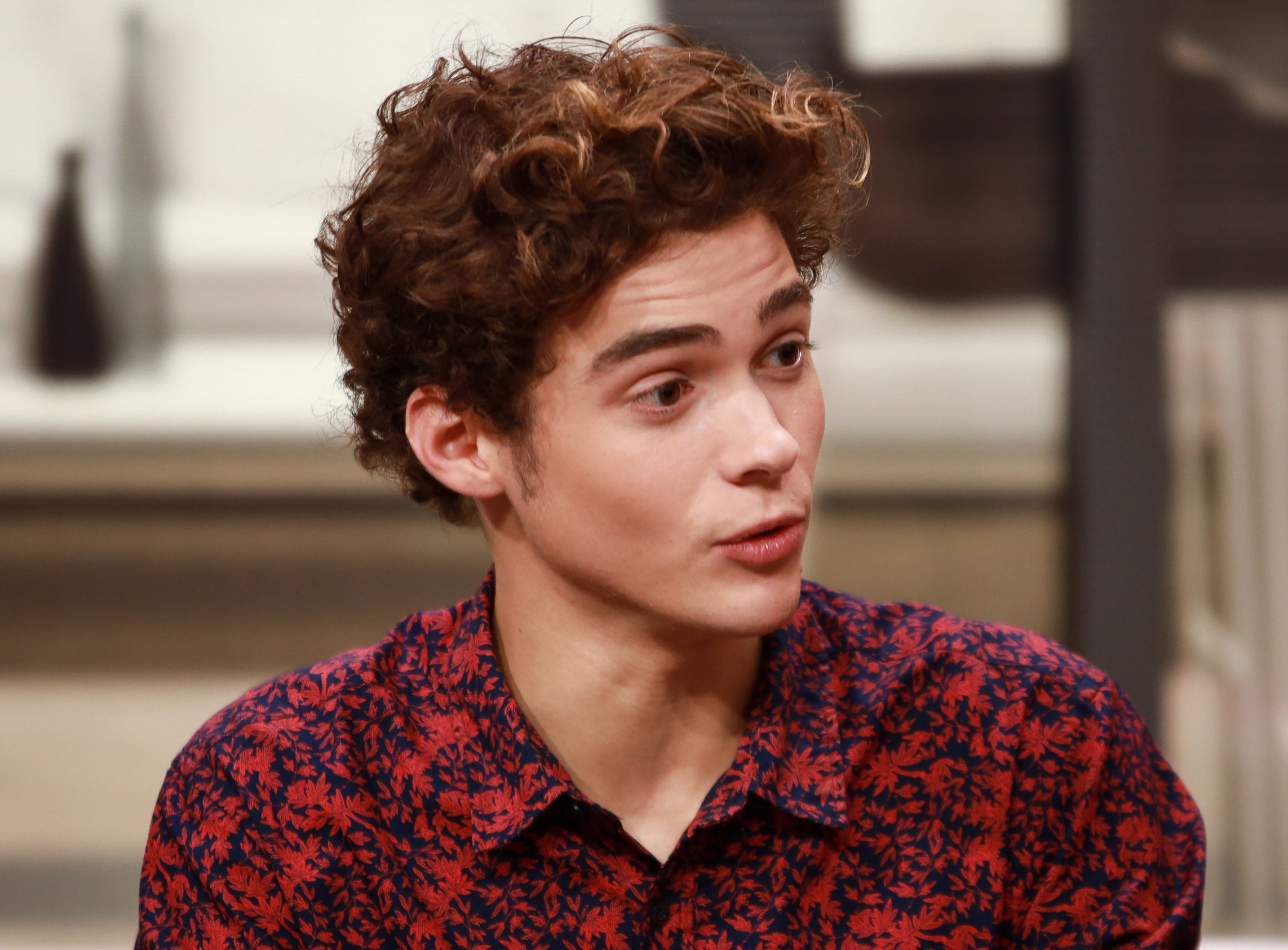 When he arrived, doctors told him he was suffering from septic shock and heart failure, which he partially attributes to stress.
"[The doctors] told me that I had a 30% chance of survival. They told me that if I had not checked into the hospital within 12 hours, I would have been found [dead] in my apartment," Joshua admitted.
And despite the fact that the stress of all the drama took an obvious toll on Joshua's health, he has nothing but kind words for both Olivia and Sabrina.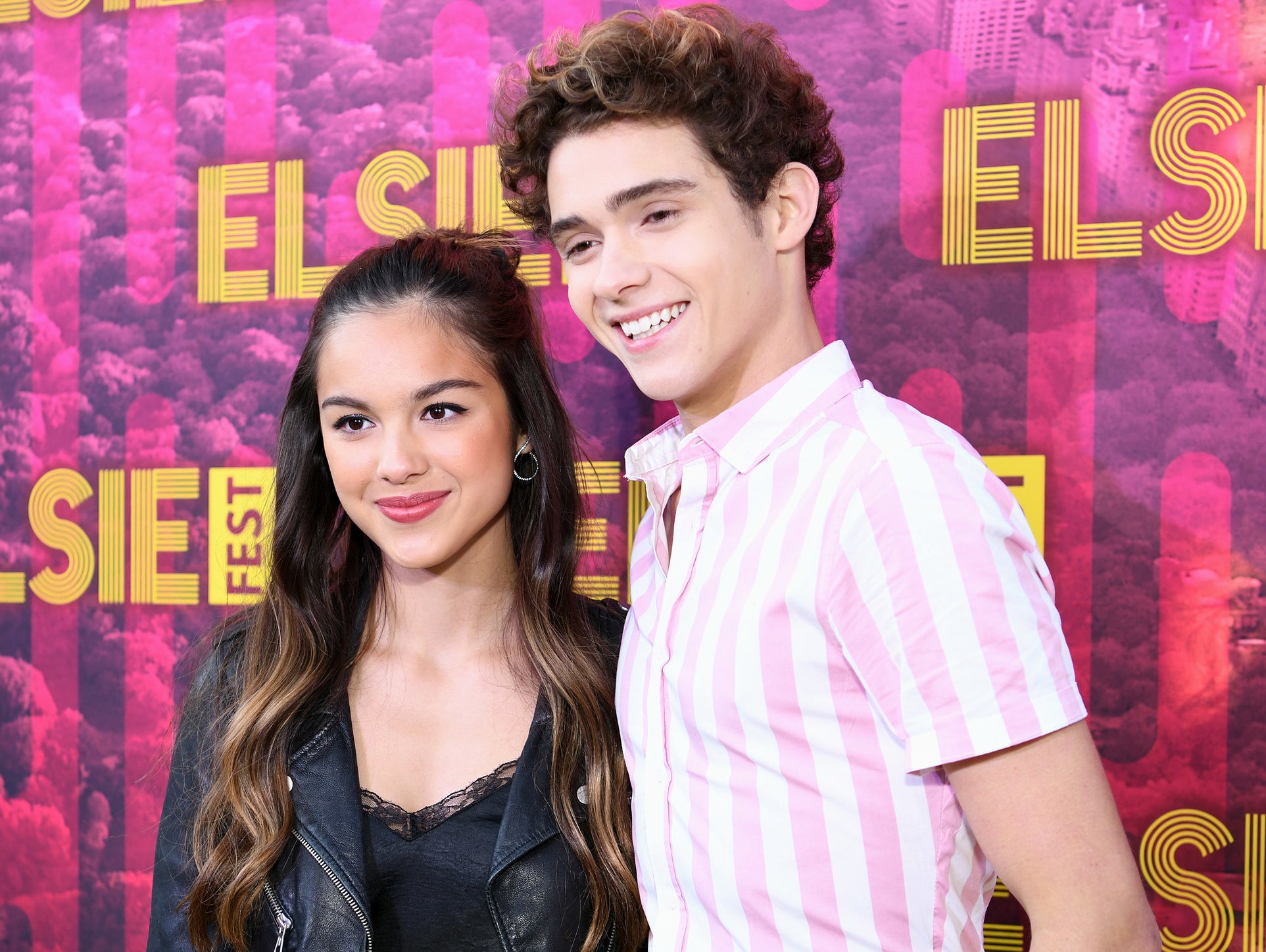 "[Everyone] is asking me about Sabrina and Olivia. Why don't we focus on these women for who they are? Let's focus on the art that they're making and how great they are instead of their relationship to a boy," Joshua concluded.