In one of her latest videos, she dished on everything from the rudest star she's ever met to her celebrity crush — but if you blink, you'll miss her answers!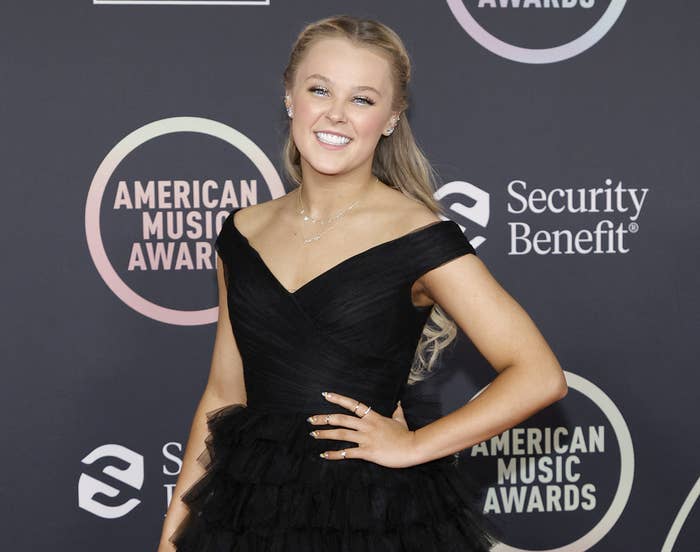 That's because JoJo spilled the tea only by briefly holding up a photo of the celebs she was talking about, and tbh, it only lasted a split second.
But don't worry, I got you covered — I grabbed a screenshot of all her answers.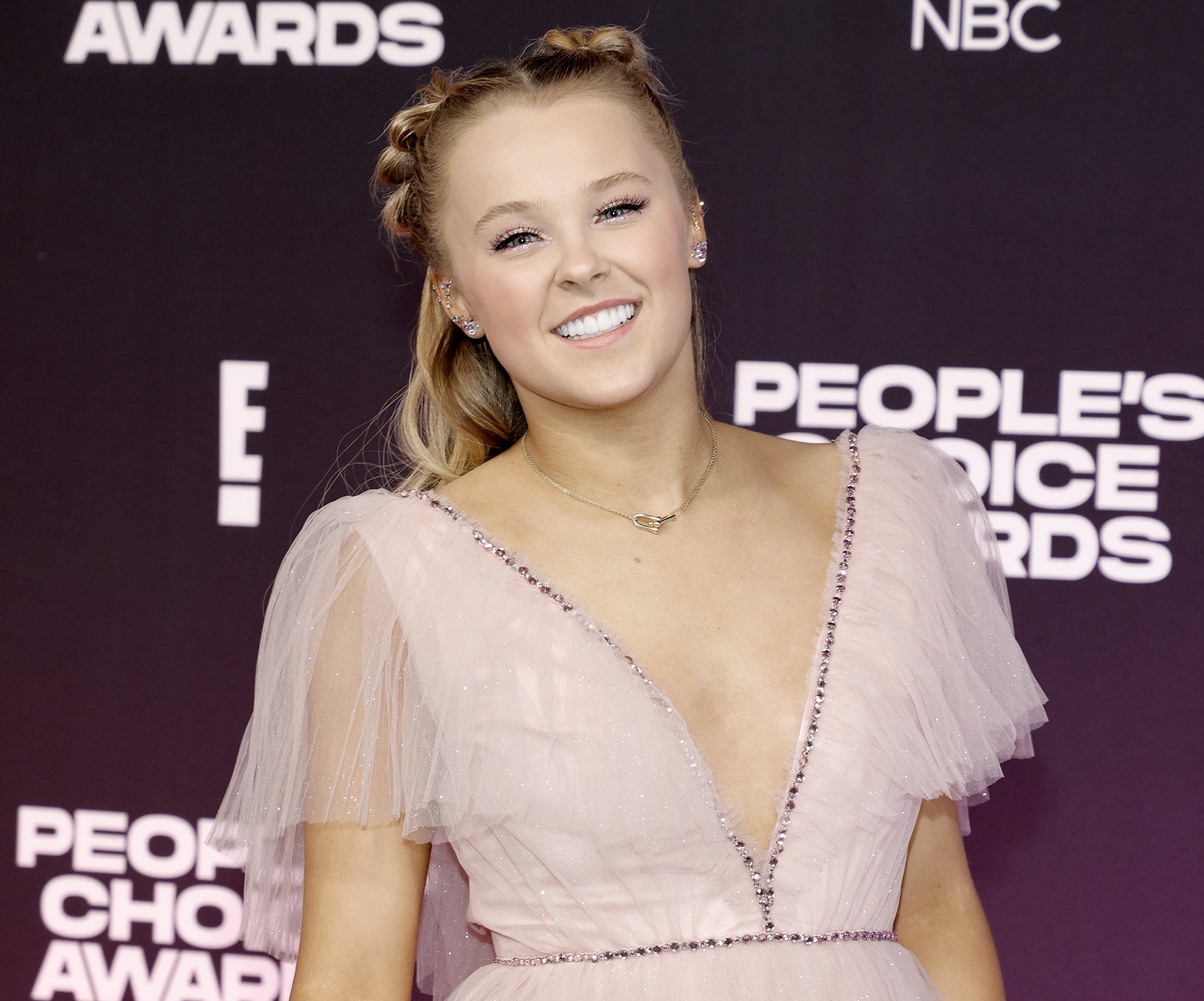 She also revealed that the person who did her dirty was SpongeBob SquarePants — which leads me to believe that things still aren't cool with Nickelodeon after that Kids' Choice Awards mishap.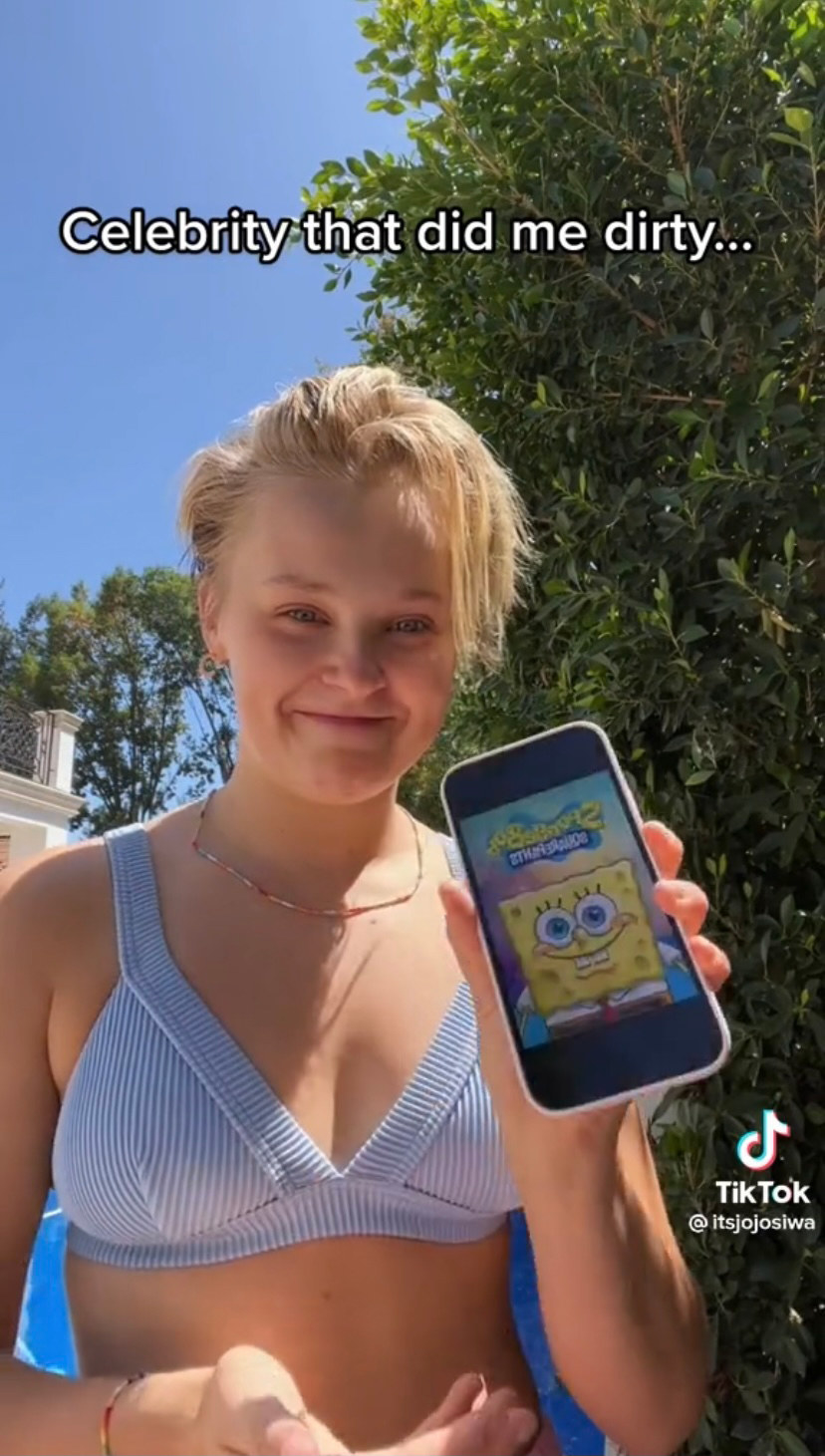 While JoJo didn't give any details about her answers, we can only hope that she'll do a storytime in the future — particularly about that Candace diss!