The 18-year-old actress and singer is set to star in Bounce, a film adaptation of the young adult novel of the same name.
JoJo will portray a teenager named Franny who is granted a Christmas wish to trade her difficult family for another, leading her on a Groundhog Day–like experience in other girls' shoes.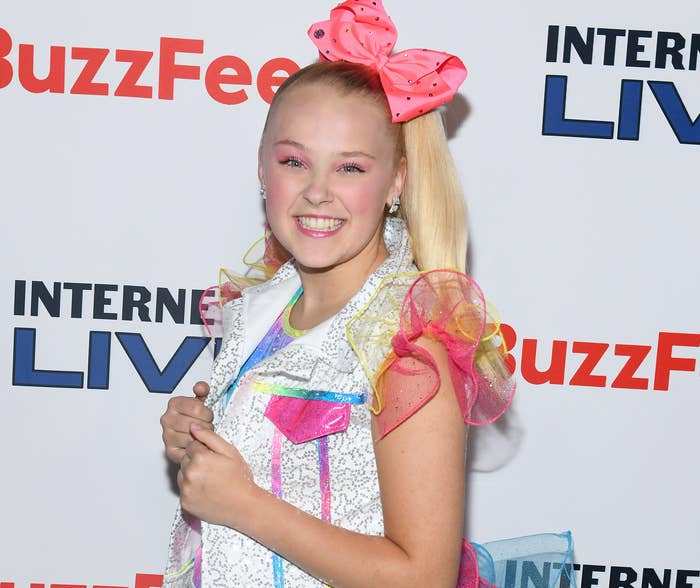 The only issue is that the script contains a kissing scene with one of her male co-stars, and JoJo just isn't interested in that.
"I'm madly in love, and I do not want to kiss another human. Especially because it's a man," JoJo told Entertainment Weekly.
JoJo, who has been dating Kylie Prew since January, says that her girlfriend is totally cool with the scene, and it's more about how fans will perceive things.
She believes that her young fans will have trouble differentiating her character from who she is in real life and will see it as JoJo Siwa kissing someone else.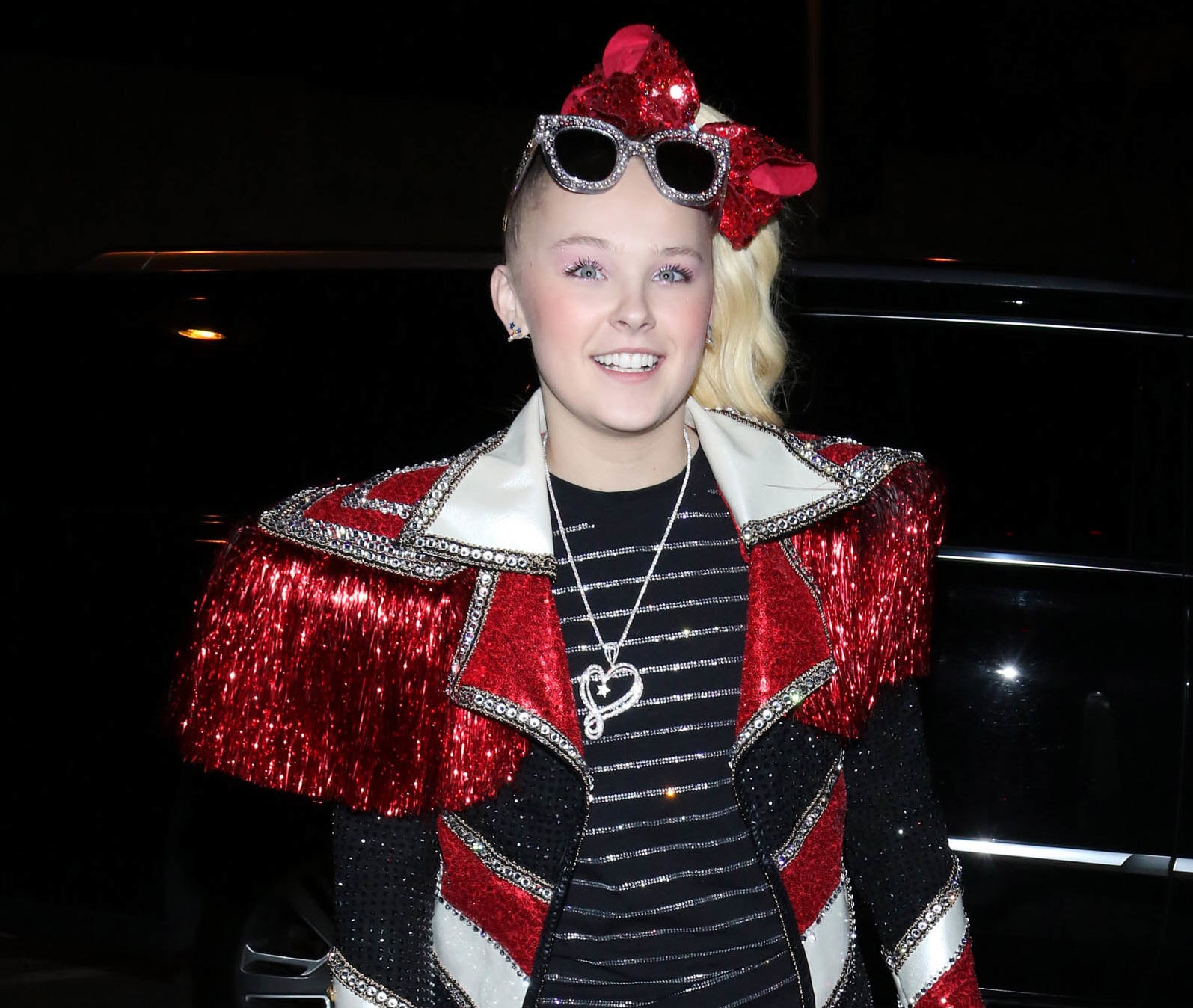 "I'm not about it. I'm trying to get it pulled so bad. It'll happen. It'll get pulled," JoJo later confirmed.
And it looks like JoJo's self-proclaimed stubbornness paid off, because just hours after her statements went live, Paramount and the film's producer, Caleeb Pinkett, agreed that the scene could be cut.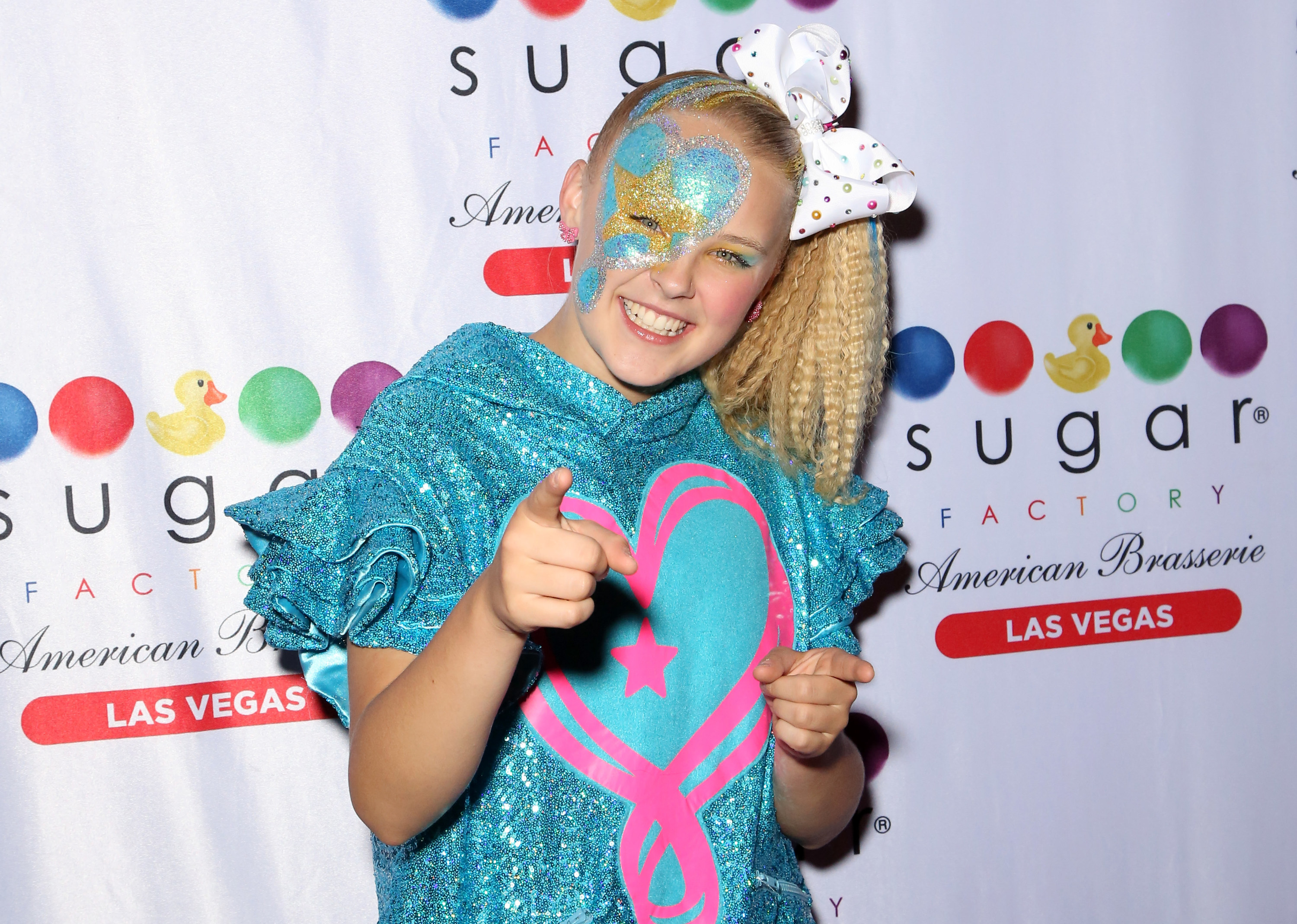 "My friends at Paramount and my friend Caleeb Pinkett are 1,000% supportive of me and assured me that I don't have to do anything I don't wanna do ever!!!" JoJo tweeted.
It's so nice to hear that JoJo won't have to do something she's not comfortable with! Bounce is set to begin filming later this year.