John Corbett just confirmed that he'll be reprising his role as Aidan Shaw in the revival, And Just Like That — and fans may be seeing a lot of him!
"I'm going to do the show," John recently told Page Six, adding that the news is "very exciting" for him.
"I think I might be in quite a few [episodes]," John teased about his role in the series.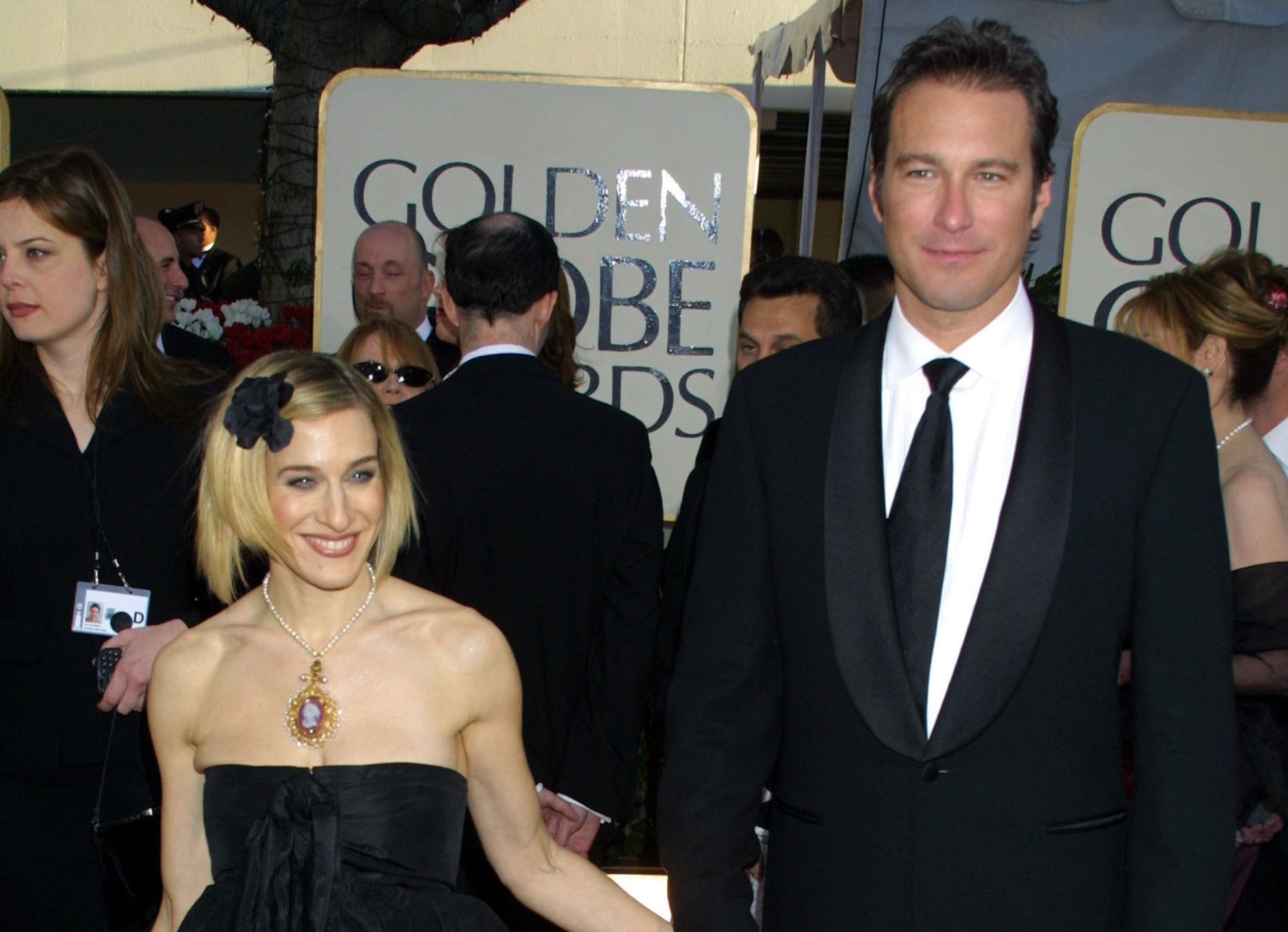 The last time fans saw Carrie's furniture designer ex-fiancé was when the former couple briefly reunited in Abu Dhabi during the second Sex and the City movie.
Meanwhile, it's still up in the air whether or not Mr. Big, whom Carrie married, will make an appearance in the series.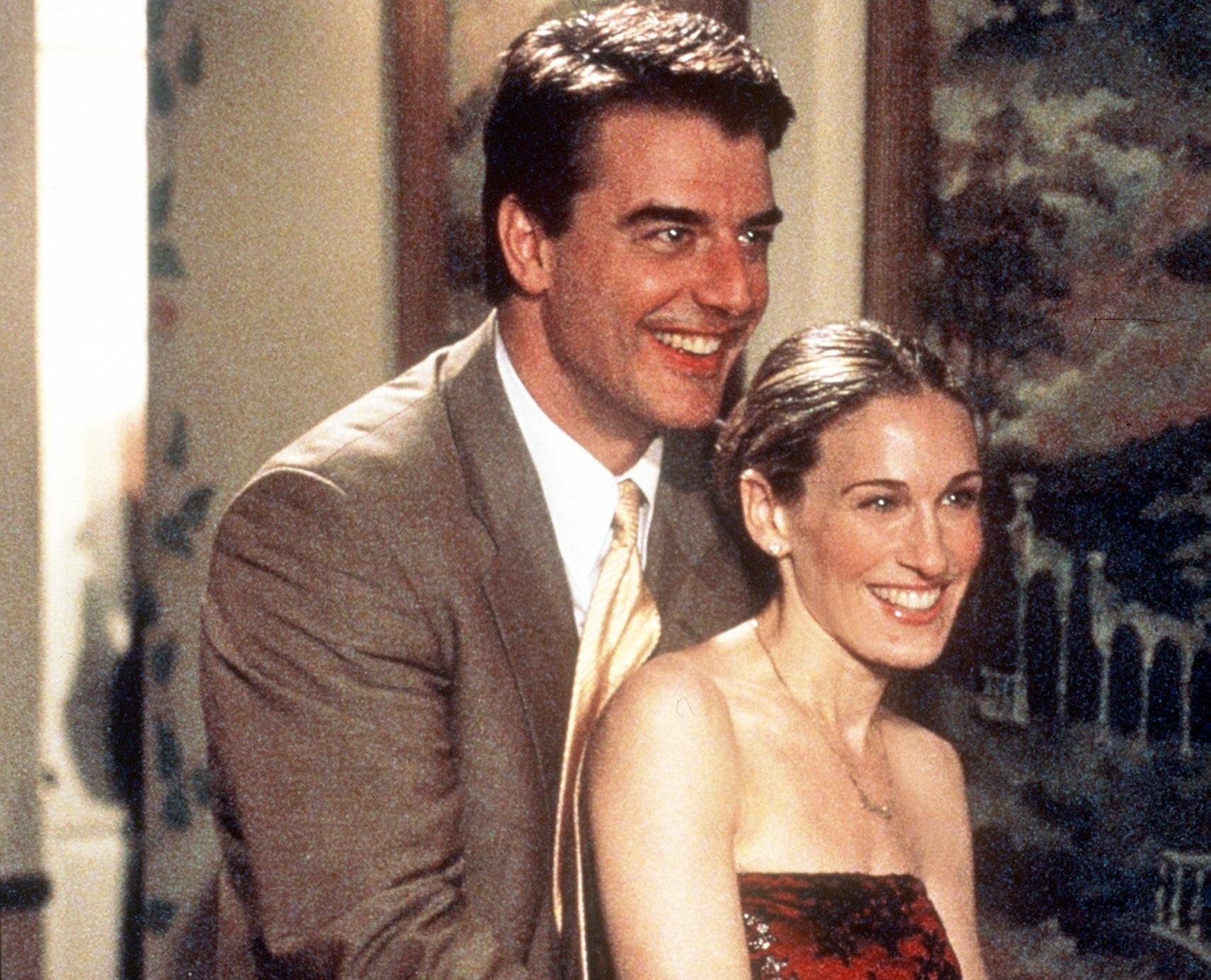 After rumors began swirling that he wouldn't be a part of the show, actor Chris Noth sent a cryptic message to fans.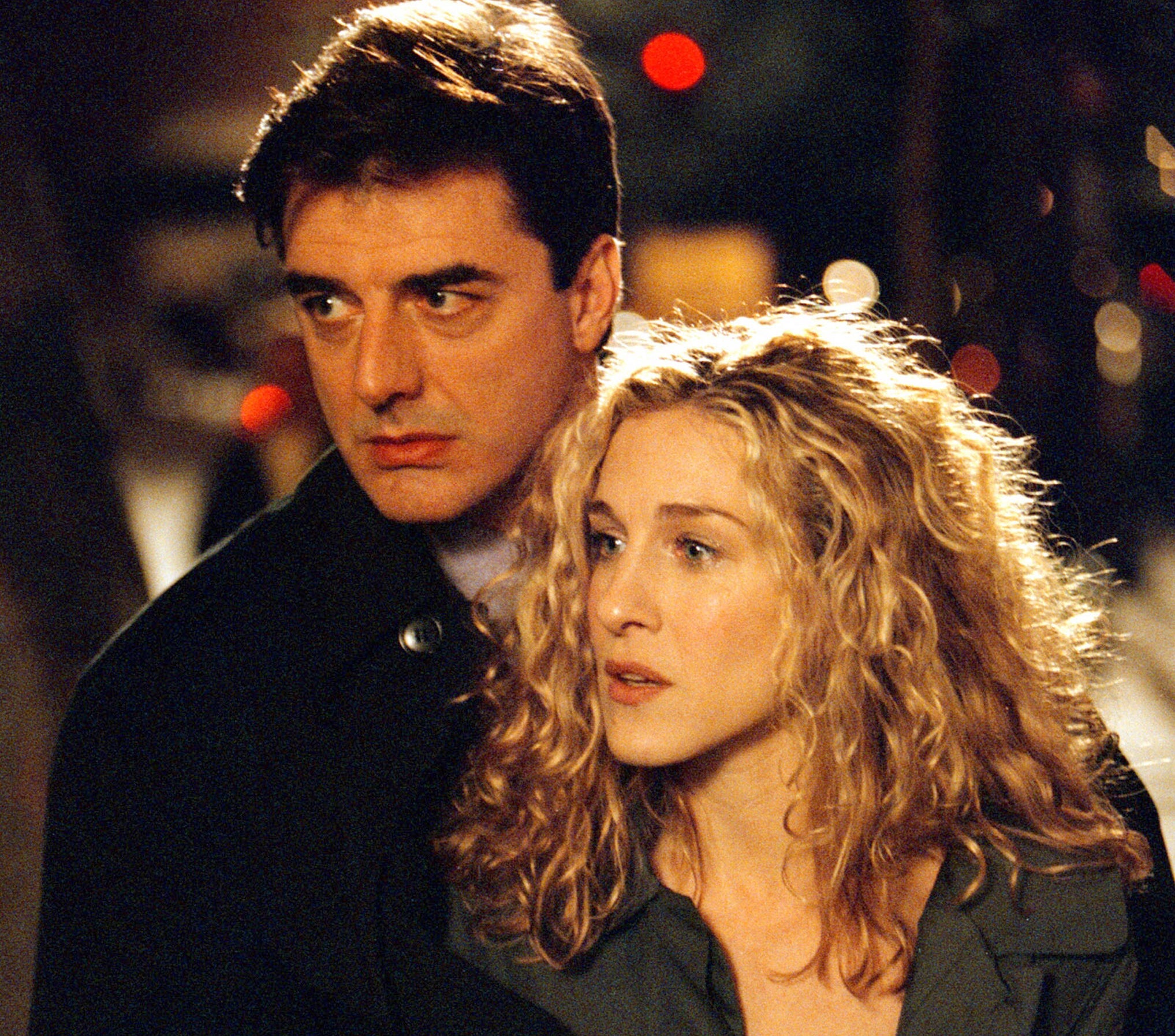 The only other SATC love interest seemingly confirmed to appear on the show is Miranda's longtime love Steve Brady.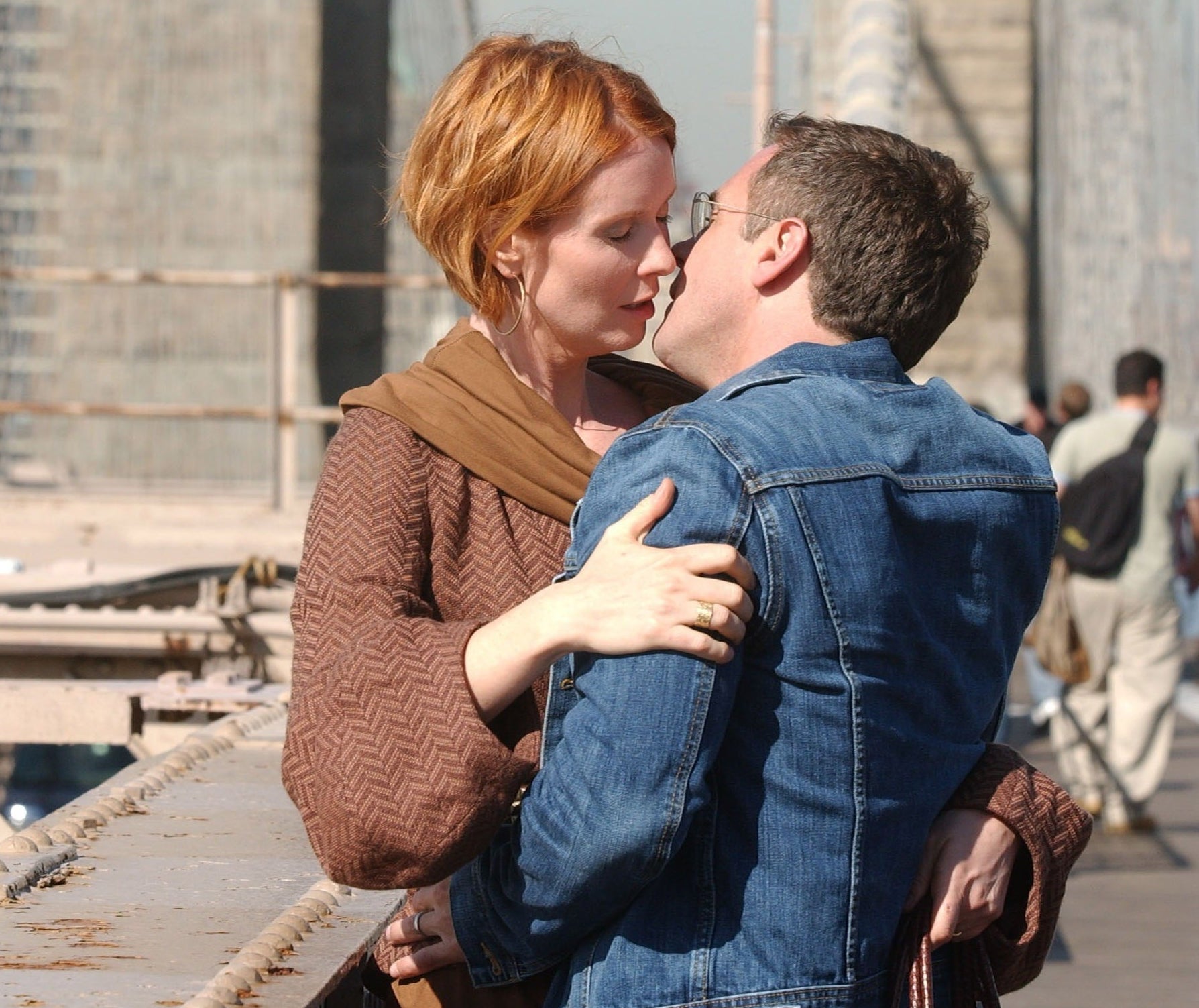 And Just Like That doesn't have a premiere date yet, so it sounds as if fans will just have to wait and see how things play out for Carrie and Aidan!