The actor just revealed that he'd love to take over for Regé-Jean Page on Bridgerton, now that he won't be returning to the series.
While the duo were chatting during a Hollywood Reporter roundtable discussion, John laid out his plans to land the coveted role.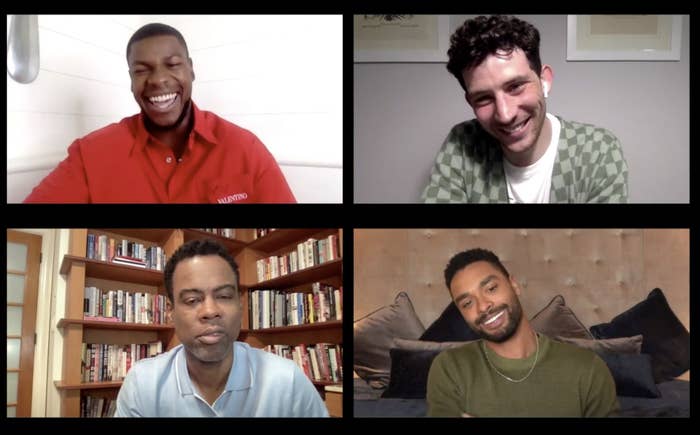 "I'm trying to get that Bridgerton money, man. I need to wear them skintights. I need to be the new guy up in there," John joked.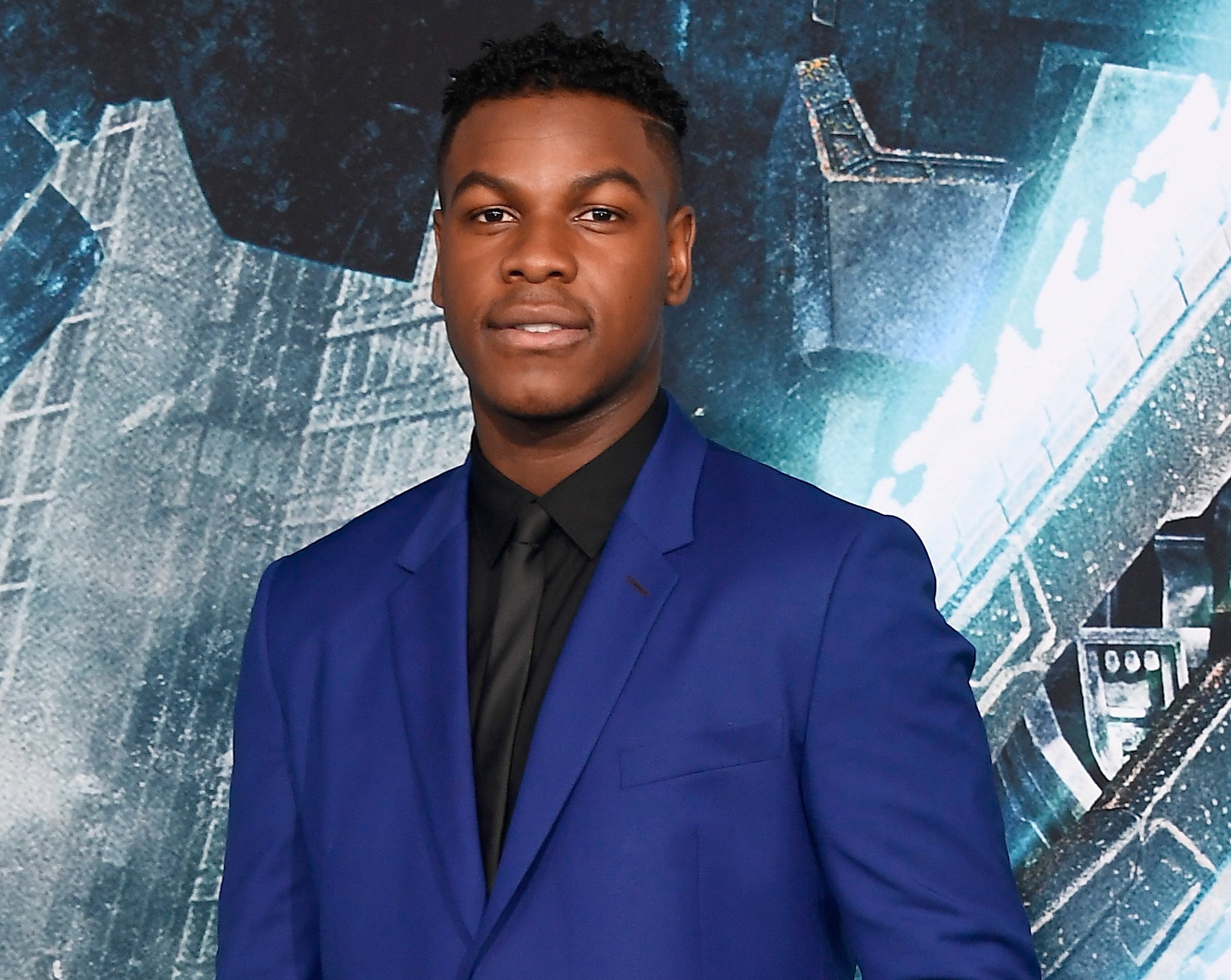 Regé-Jean seemed on board for the casting — although he had one hilarious condition.
"Tell you what: I'll have that Star Wars money; you can have the Bridgerton money," Regé-Jean teased.
John went on to say that despite his jokes, he seriously would love to be a part of the Netflix series.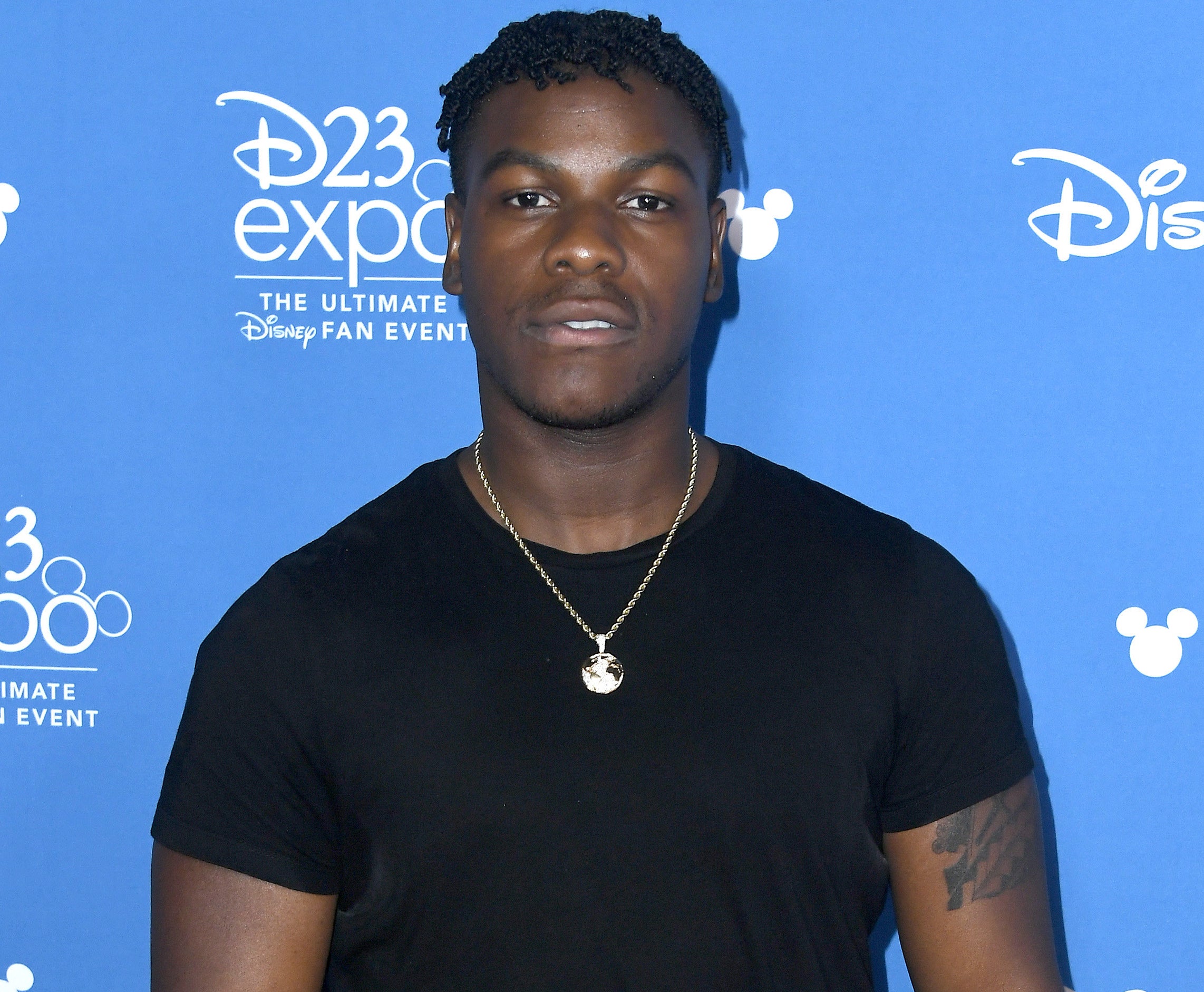 Regé-Jean announced that he wouldn't be returning to Bridgerton earlier this year, but it's not yet clear if a new actor will be joining the cast to fill his void.
But with one less member of the Bridgerton family around, there may just be a place for John. Only time will tell if he gets to wear those skintights!