It all went down over the weekend when singer Joey Fatone happened to be in town for a bachelor party.
Joey and his pals decided to stop by the Palace drag bar — and he didn't hesitate to jump up for an impromptu performance!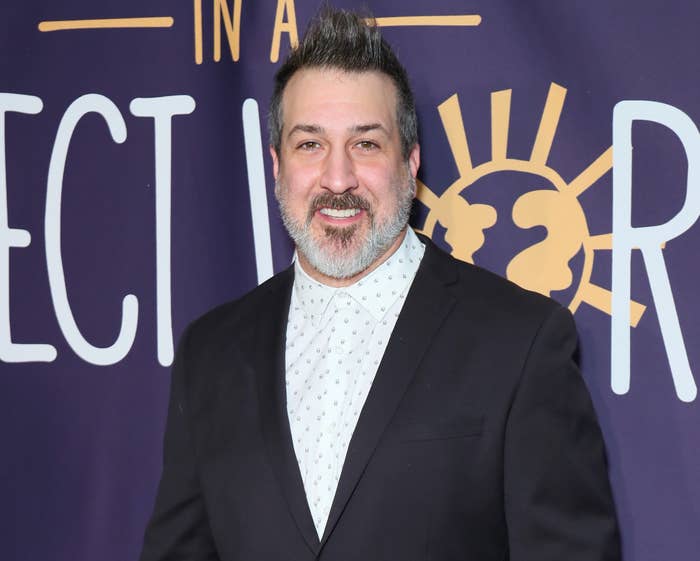 When "Bye Bye Bye" started playing at the world-famous South Beach bar, Joey took the stage alongside drag queens Tiffany Fantasia and Elishaly D'witshes.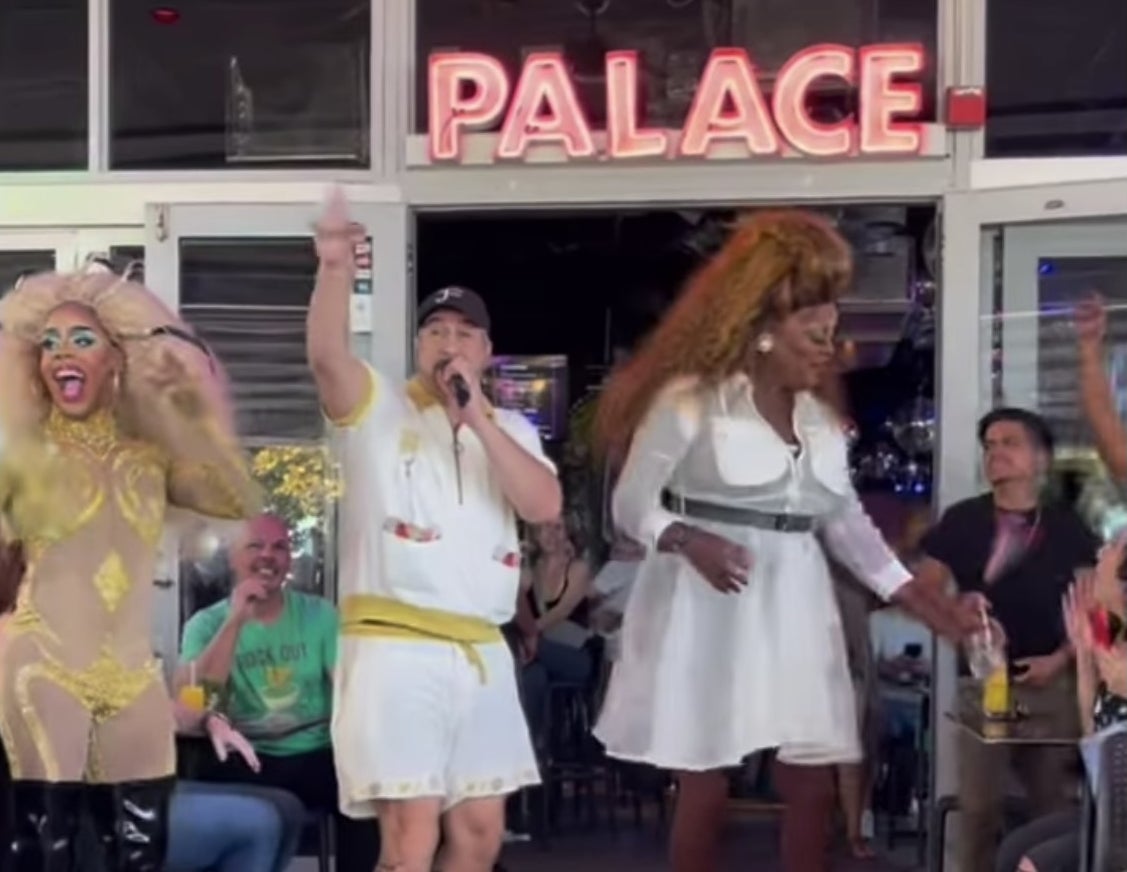 And not only did Joey join in, but he literally grabbed the mic and started singing!!
To top things off, he absolutely broke out into the iconic "Bye Bye Bye" choreography from the music video!
"WHAT A WEEKEND IT'S BEEN ALREADY!! We had the honor of being visited by @nsyncs own @realjoeyfatone who joined us and sang one of their biggest hits with our queens for our visitors," the Palace wrote on Instagram.
Joey looked like he had a complete blast — and the lucky audience clearly did, too!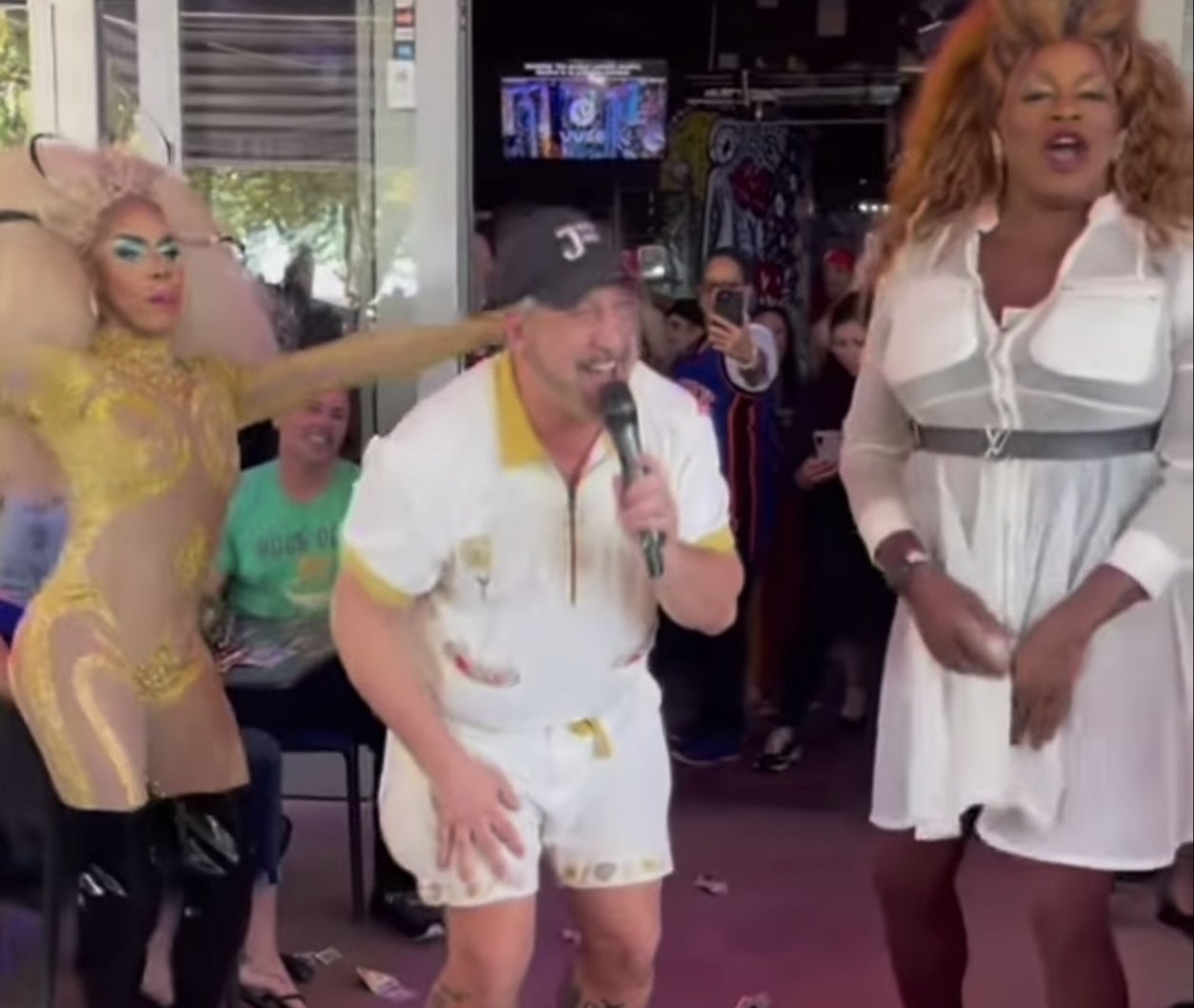 Officially starting a petition to get the whole group to a drag show!