The rumors apparently all started last night when someone jokingly tweeted that Jimmy had died, but included a photo of fellow late night host James Corden.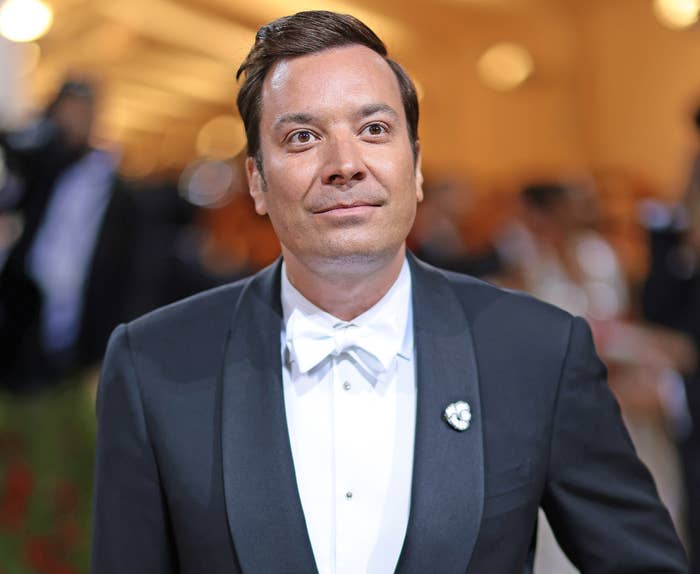 "Gone but not forgotten. Rest easy king 🕊🥀 Sept 19, 1974-Nov 15, 2022 #RIPJimmyFallon," several tweets read.
It wasn't long before #RIPJimmyFallon began trending anyway, sparking concern among some fans.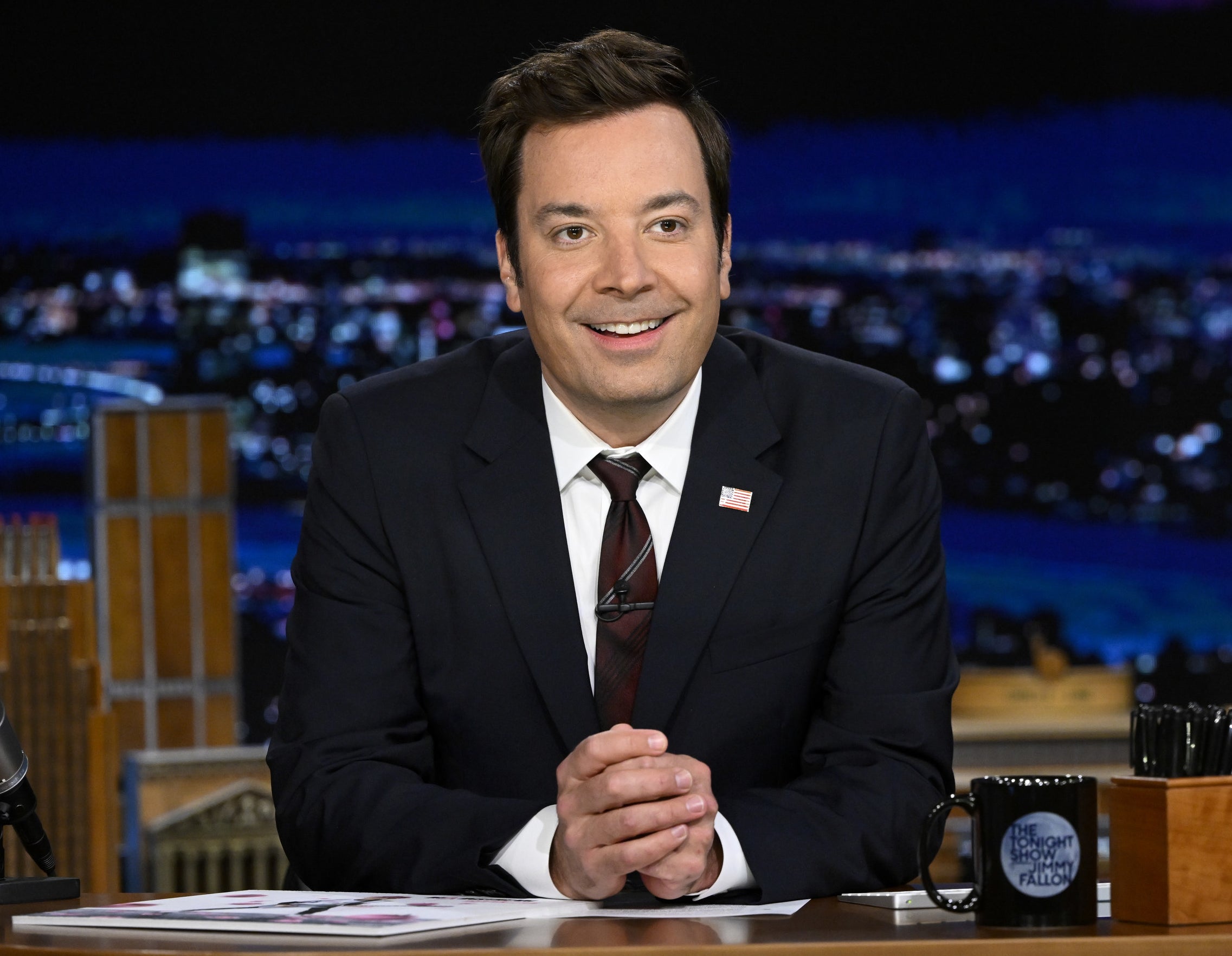 Thankfully, Jimmy was quick to step in and set the record straight...and ask Elon Musk for a little help clearing things up.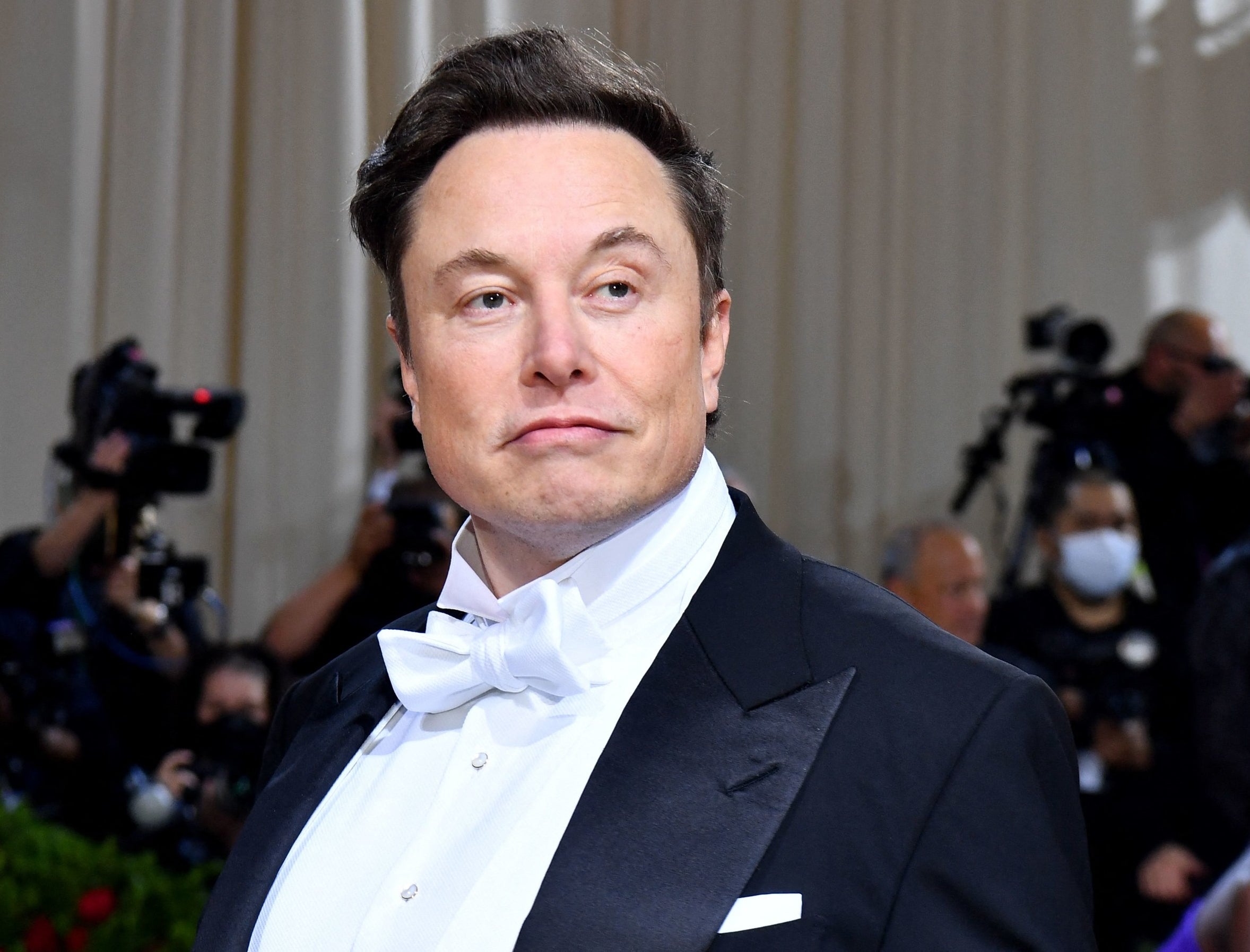 "Elon, can you fix this? #RIPJimmyFallon," Jimmy tweeted.
Despite not even tagging Elon, the Twitter CEO noticed the message — but wasn't very much help.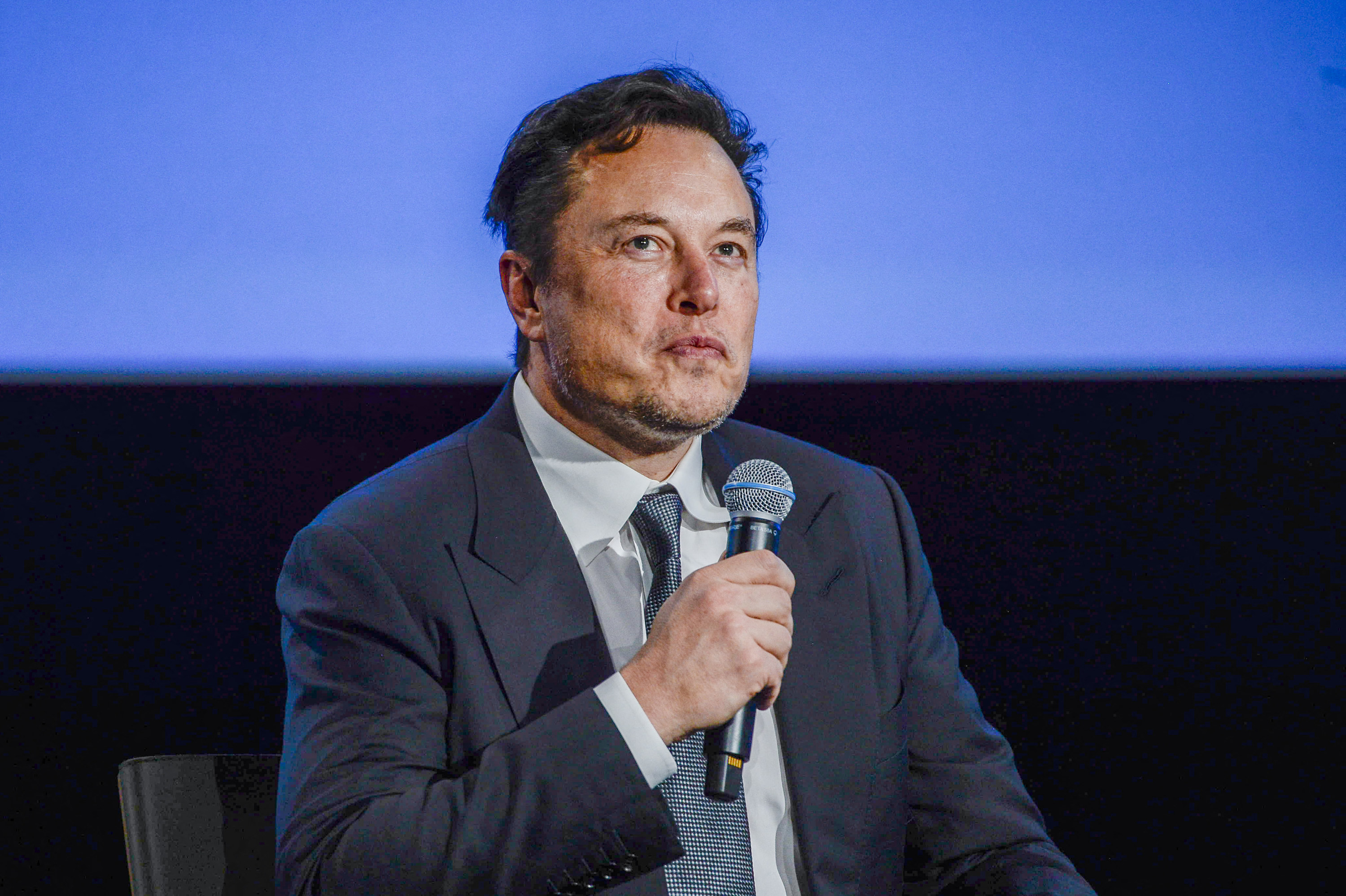 "Fix what?" Elon simply replied, seemingly not understanding that Jimmy wanted the hashtag removed.
Hours after his initial tweet, Elon followed up again, directing Jimmy to the Community Notes team.
While the hashtag is still around, it now seems as though most people thankfully understand it's a joke.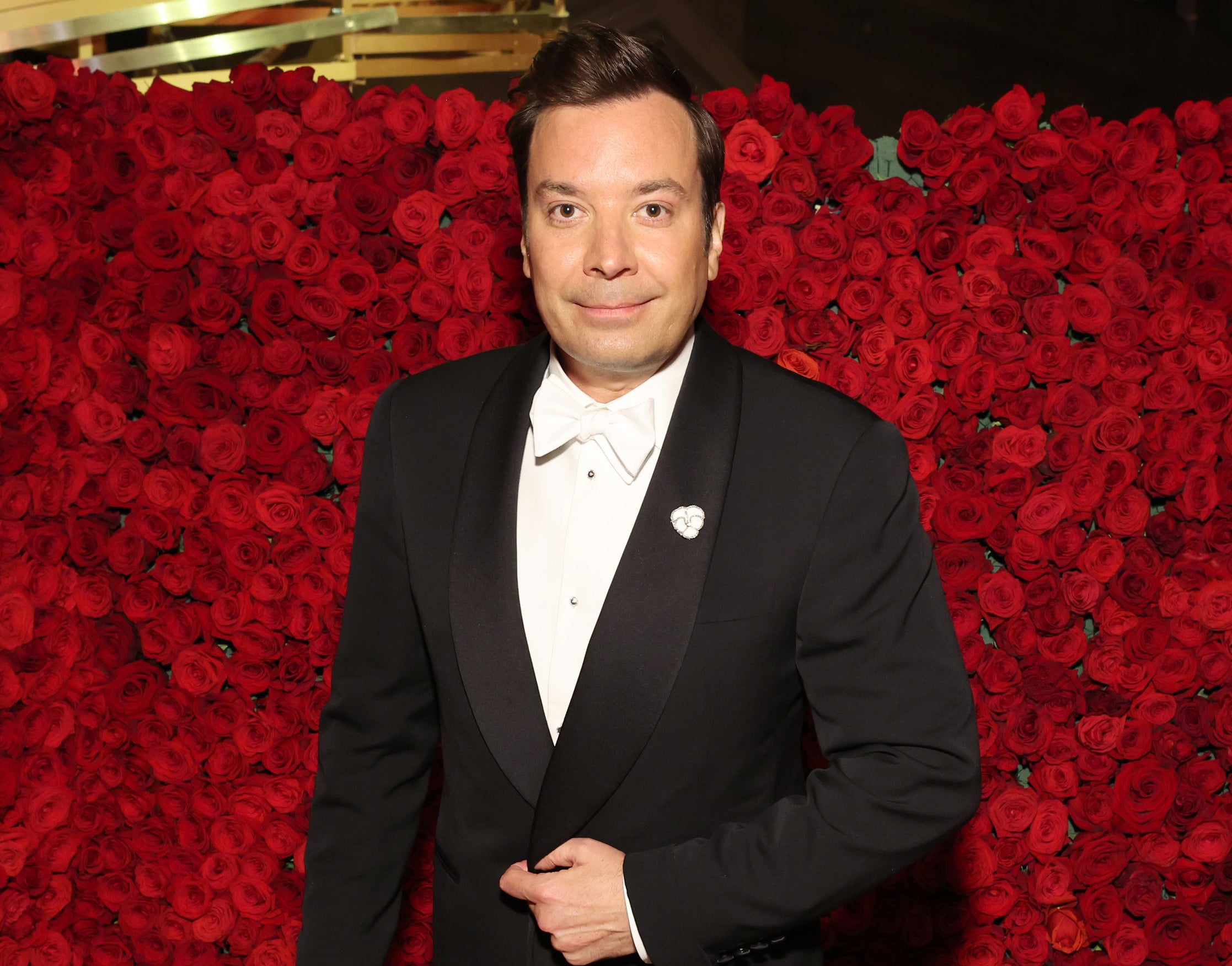 And thankfully, Jimmy is still with us, despite some Twitter misinformation!