The duo teamed up to film a TikTok collab while they were working together in the United Arab Emirates to promote Dubai Tourism.
In the vid, Zac proved he's still got his High School Musical dancing skills on lock as the the duo danced along to a remix of Young T and Bugsey's "Don't Rush."
In fact, Jessica says Zac picked up on the dance in just "two minutes," while it took her nearly an hour to learn.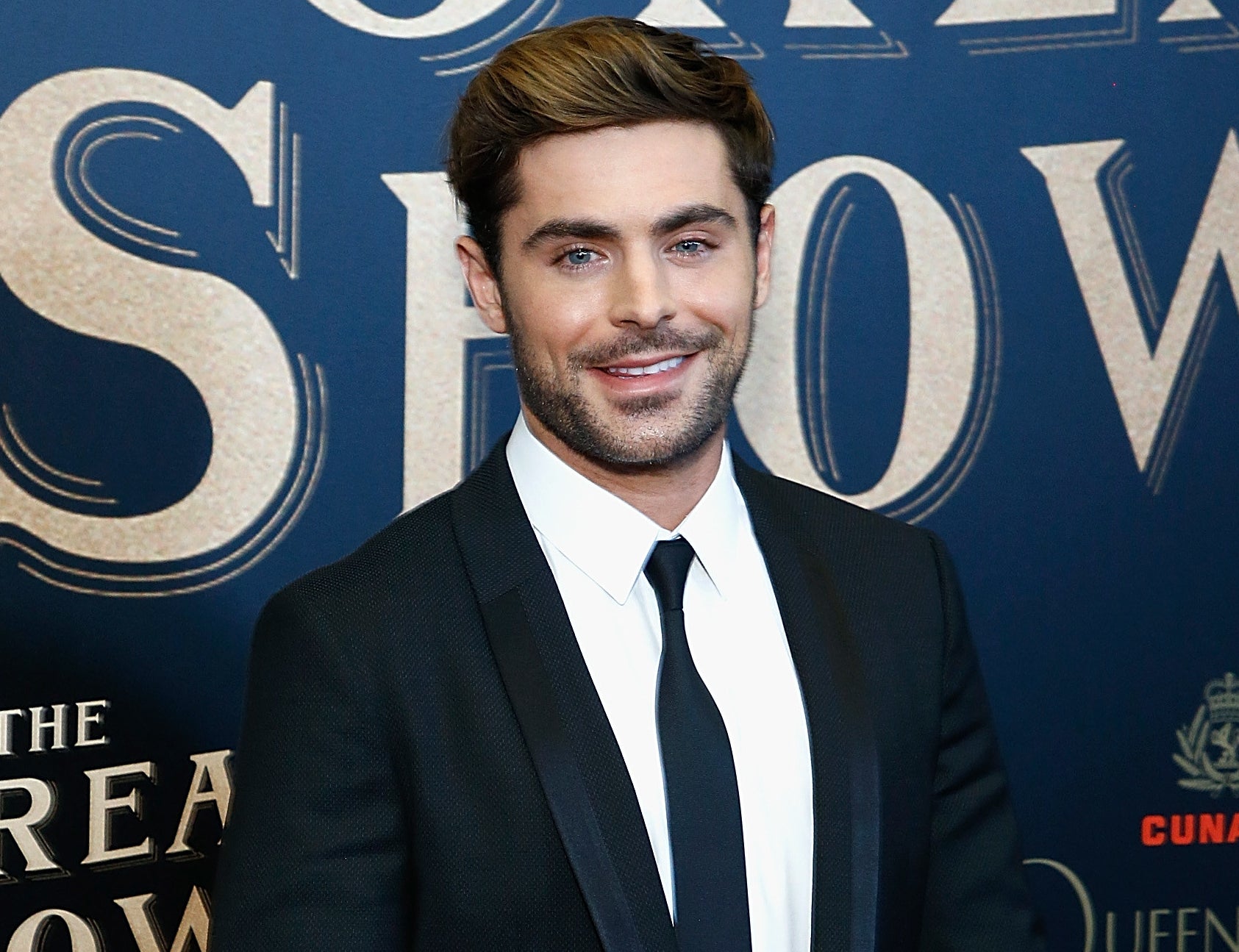 Zac and Jessica's TikTok has now been viewed over 11 million times, prompting Jessica to ask fans if they'd want to see more of the pair — namely in a crossover between HSM and her 2003 dance movie Honey.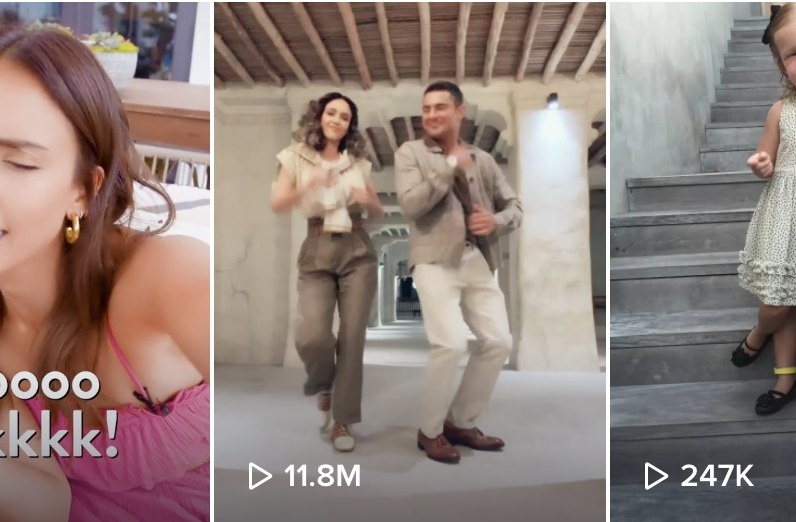 Of course, the overwhelming response was yes!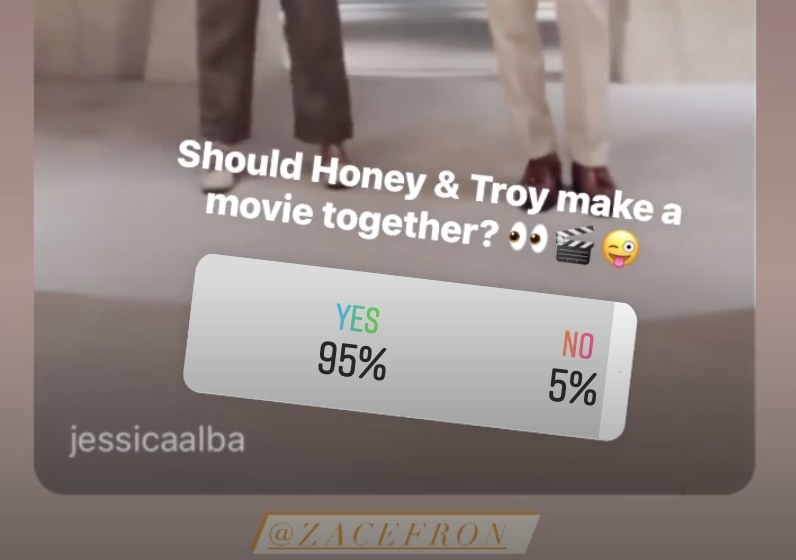 While we can't exactly count on that crossover flick to come to fruition, there's always the trailer that Zac and Jessica filmed in Dubai:
And hopefully one day soon, Zac will get his very own TikTok account!