Back when Jessica appeared in the Fantastic Four flicks in the early 2000s, diversity was nearly nonexistent in superhero movies.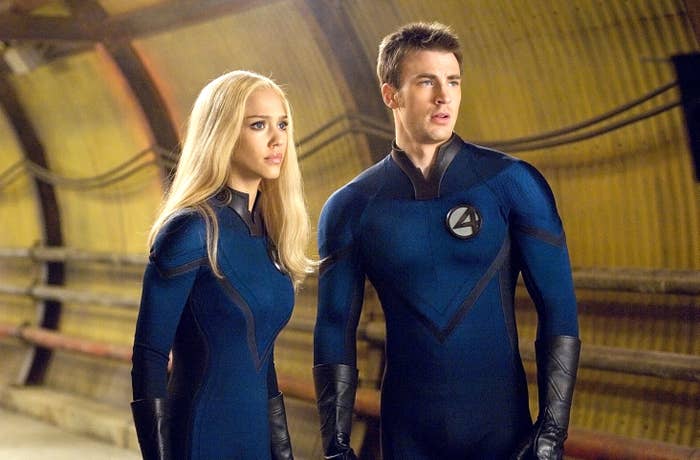 And now, even years later, Jessica believes the studio is still lacking diverse representation.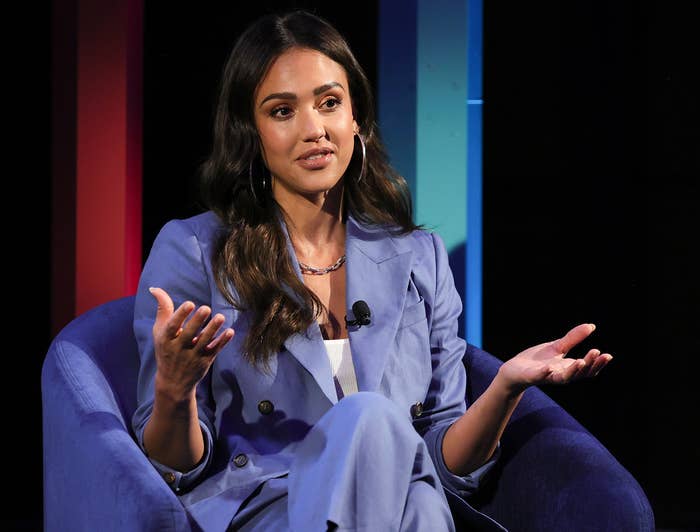 "Even if you look at the Marvel movies — that's the biggest driver of fantasy and what's happening right now in entertainment, because it's sort of the family thing — it's still quite Caucasian," Jessica told Glamour UK.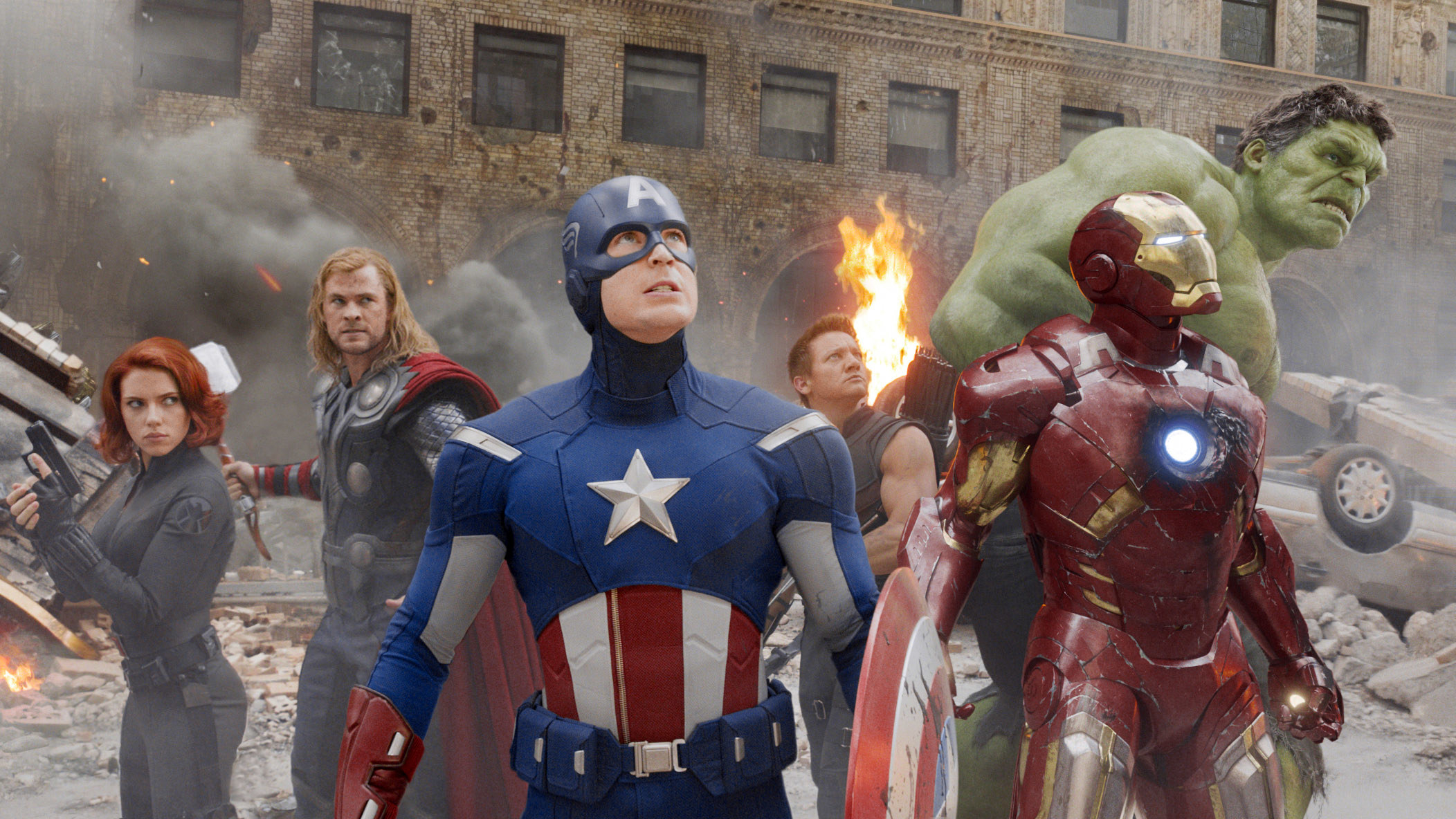 She says that she was "one of the few back in the day," but things didn't really get significantly better when "Marvel was sold to Disney."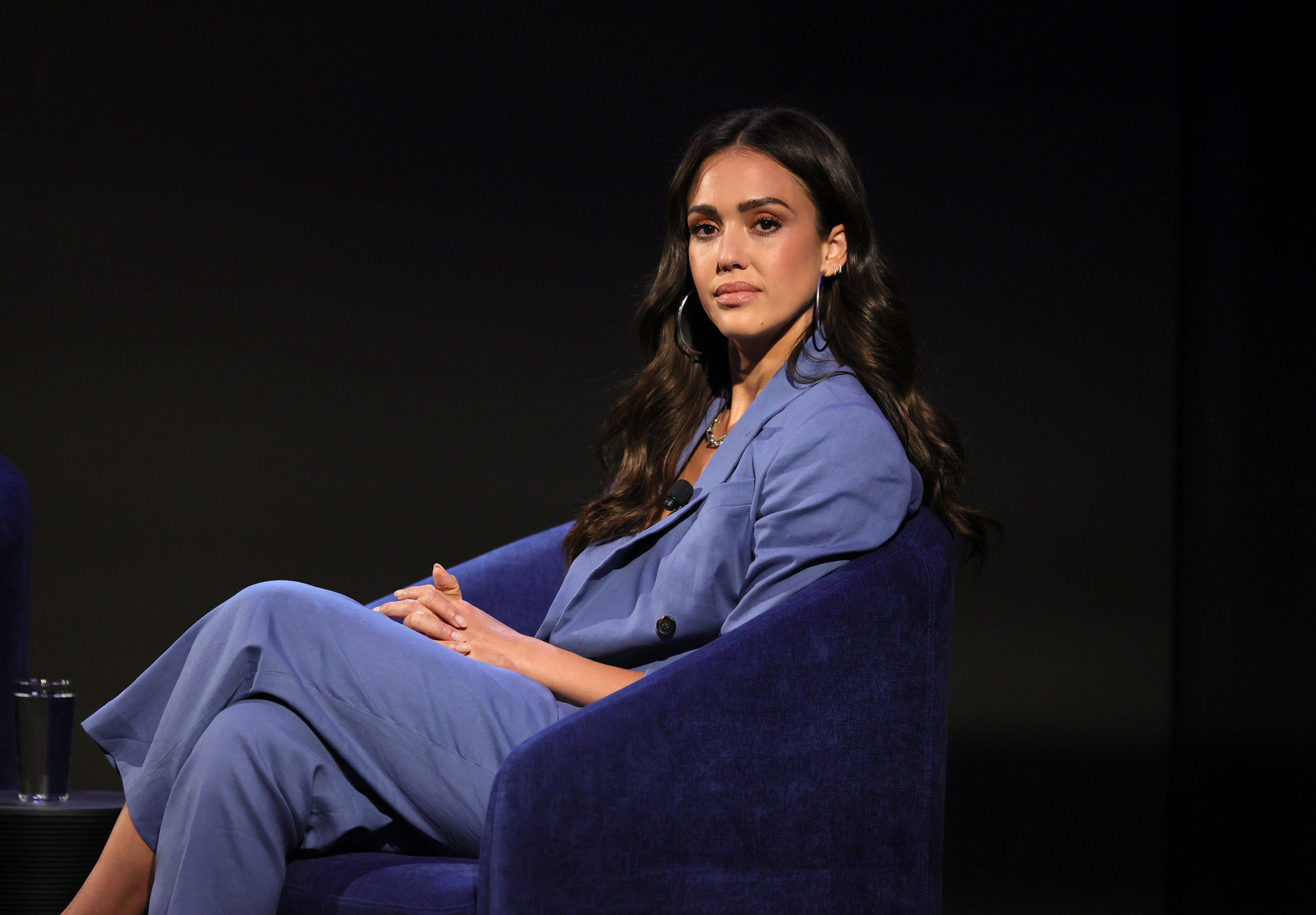 "It's still quite...more of the same," Jessica shared.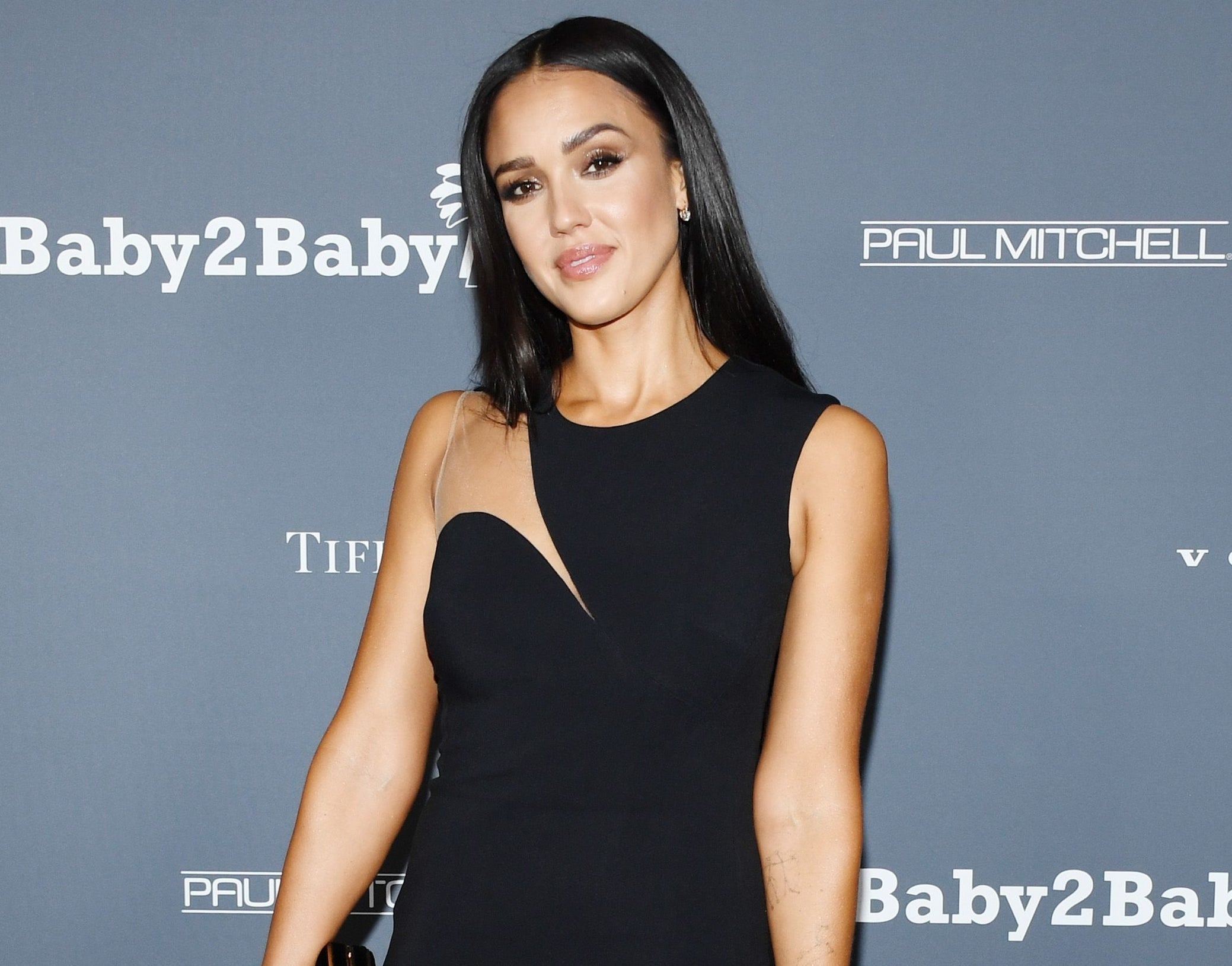 Even though Marvel has made some strides to diversify in recent years with films like Black Panther and Shang-Chi, Jessica says there's still room for improvement.
"I just think more for the younger people who are coming up, who are going to be our future leaders, it's important for them to see the world onscreen, or in stories, in the dreams that we create as entertainers; it reflects the world that they're in," Jessica concluded.