While appearing on the Today show, Jennifer dished on her new movie Marry Me but ended up getting some questions about her personal life.
During the interview, co-host Savannah Guthrie connected the movie to Jennifer's relationship with Ben Affleck and asked how they ended up together again.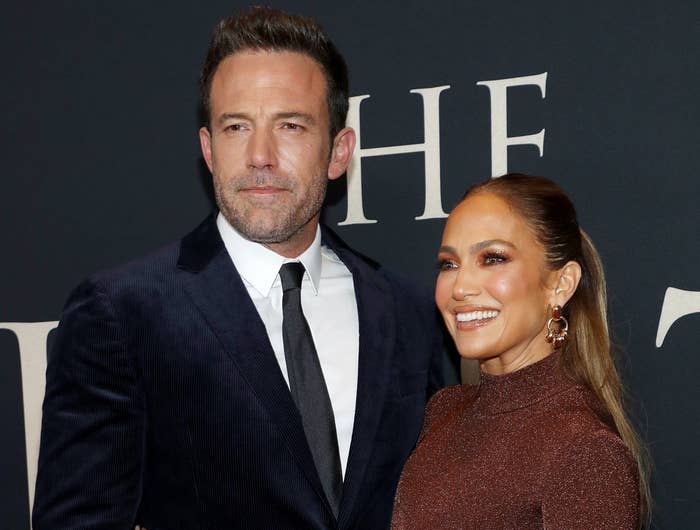 "I know you don't necessarily want to spill your guts about something that is personal and belongs to you... But I think so many people can relate to the one who got away or the one you always wondered about. How did you find each other again?" she asked.
Jennifer dodged a response, telling the women that they could "talk about that backstage" but that she was going to keep relationship details off television.
"I think what we learned from the last time is that love, when you are lucky enough to find it, is so sacred and special, and you have to hold a little bit of that privately, and that's what we've learned. But we're very happy, if that's what you're wondering about," Jennifer noted.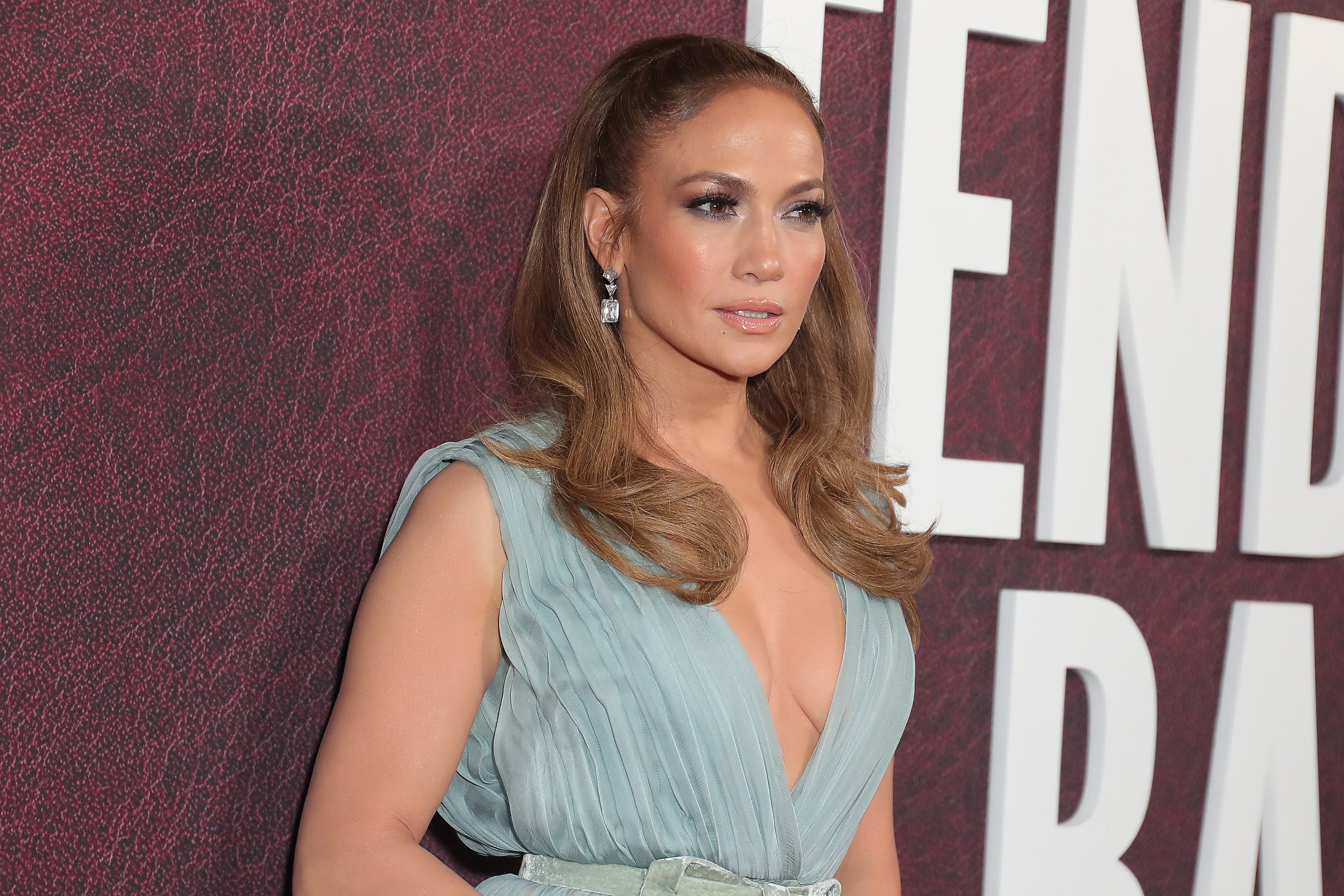 Then, just moments later in the interview, Hoda picked up a copy of Jennifer's new People magazine cover — which happened to feature an inset about Hoda and her ex Joel Schiffman's recent split.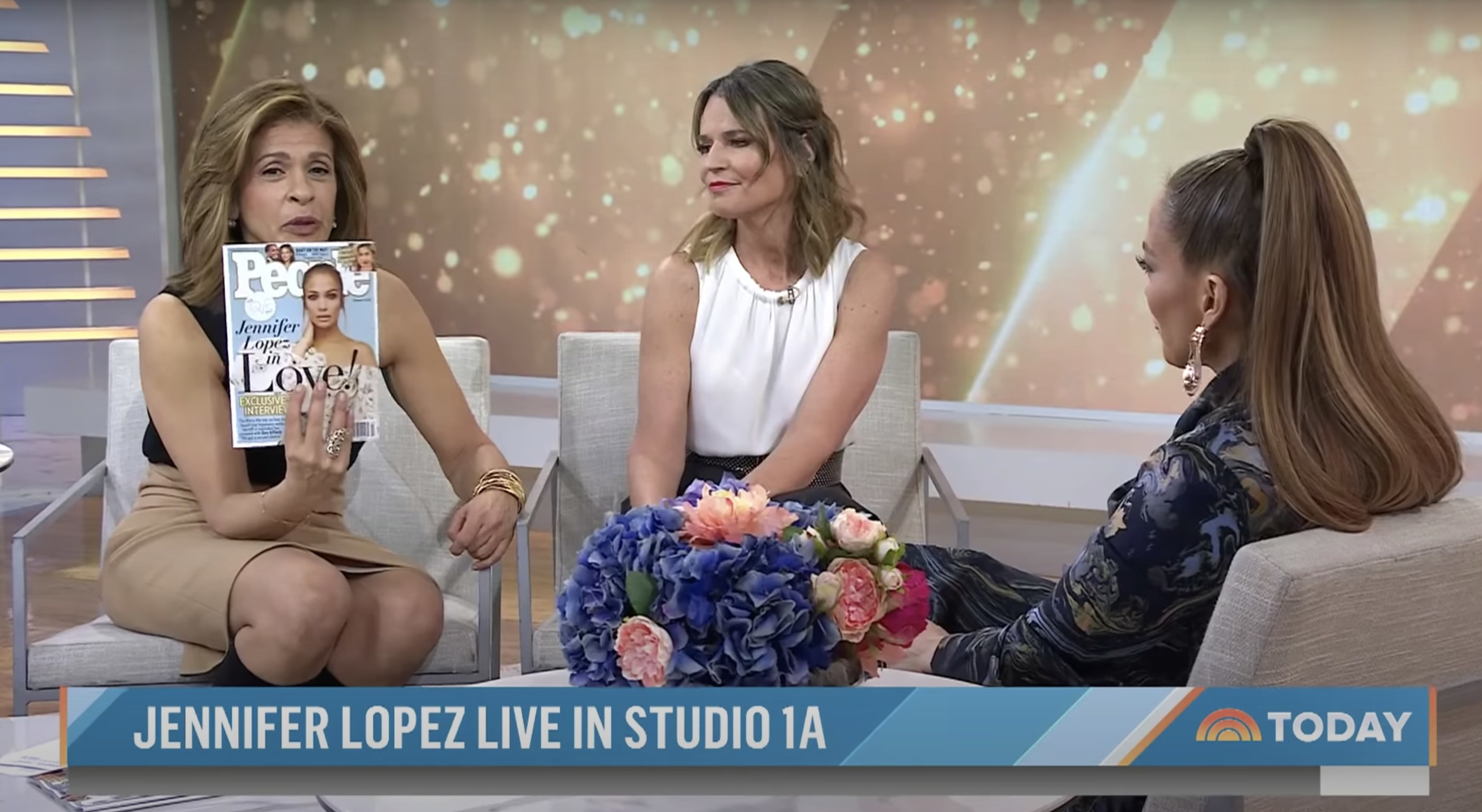 Hoda immediately went to cover up her section of the cover, as to not invite any questions into her own personal life — and Jennifer couldn't hold back her thoughts.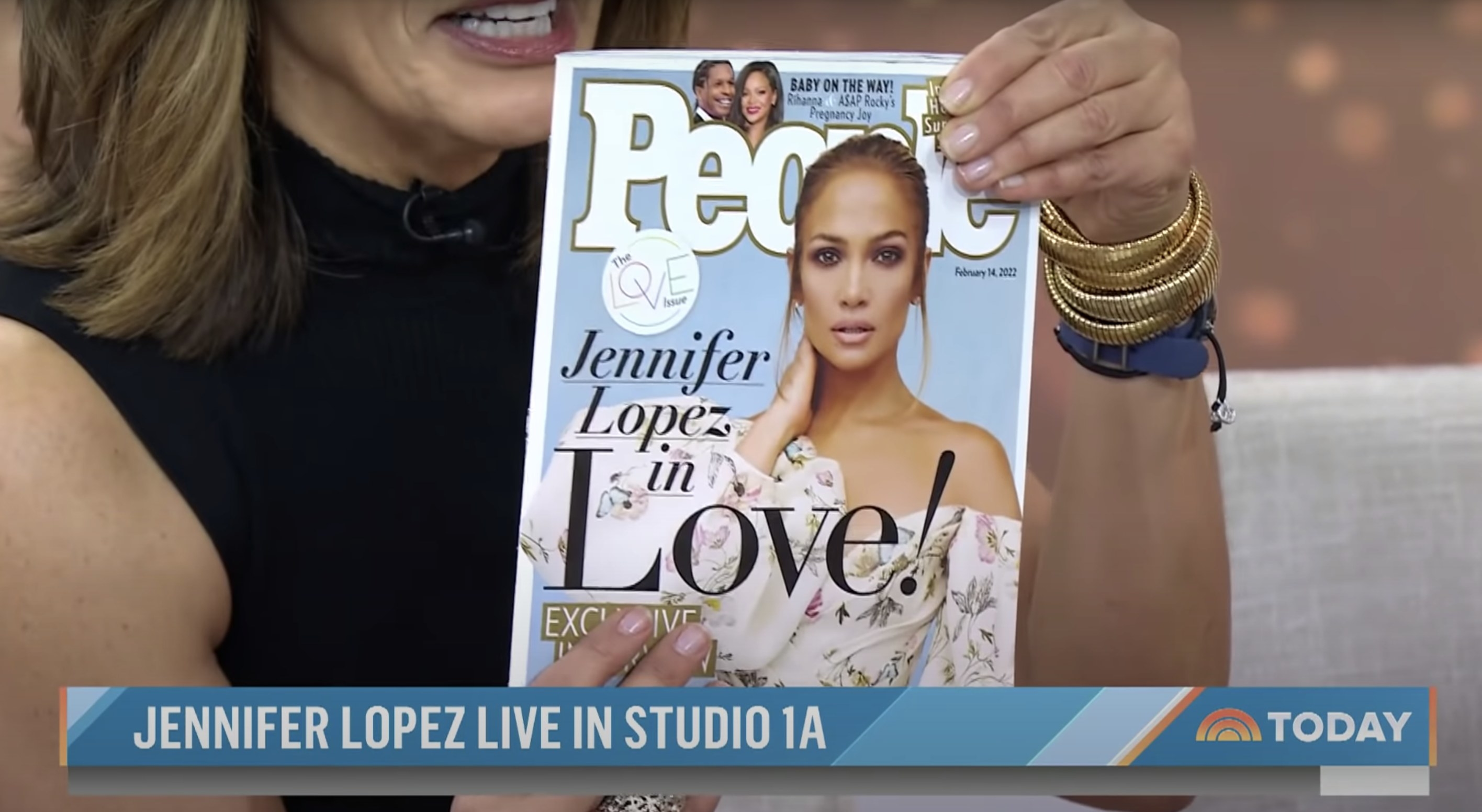 "Why are you trying to block out the corner? You don't want to talk about your personal stuff? Is that what it is, Hoda?" Jennifer said with a laugh.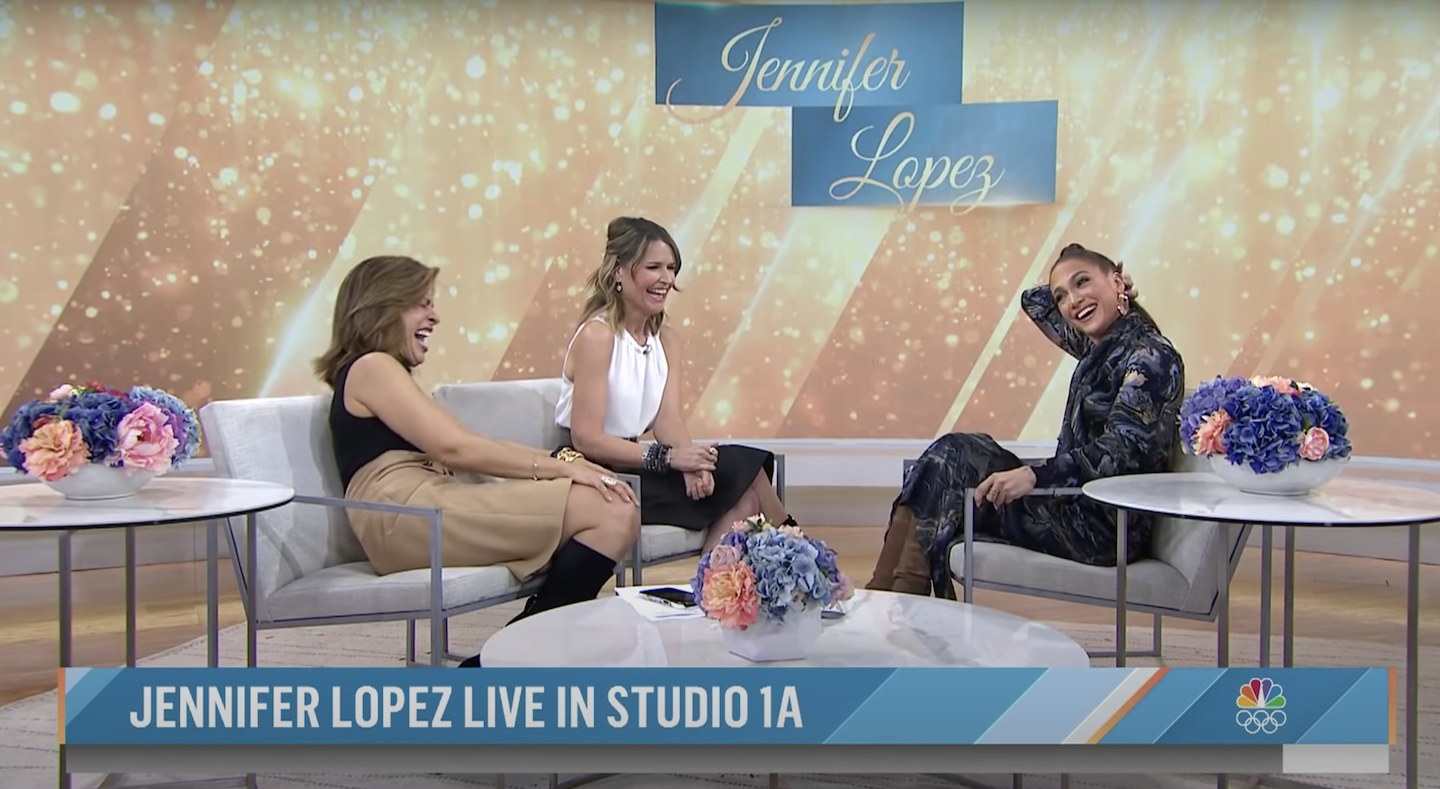 Hoda immediately realized how hypocritical it was, especially when they had just been prying into Jennifer's personal life — and she only could reply with "touché."