Jennifer Lopez says that Madonna and Britney Spears's iconic performance at the 2003 VMAs was originally supposed to be a little different!
In case you forgot (or weren't born yet), Britney and Madonna made headlines when they shared a kiss on stage during the award ceremony's opening performance.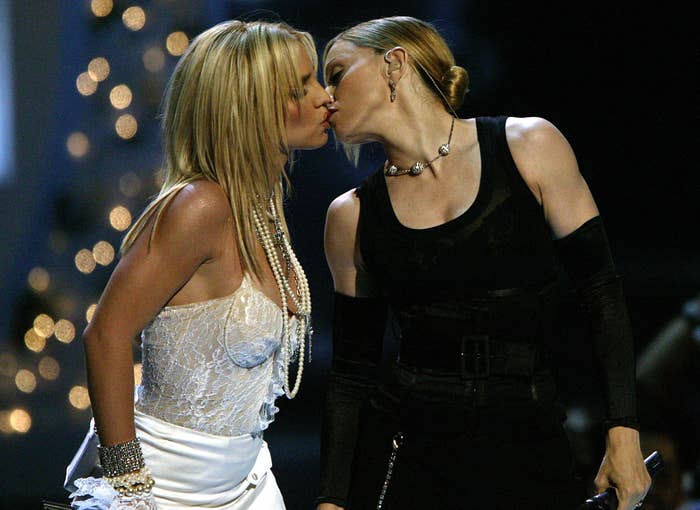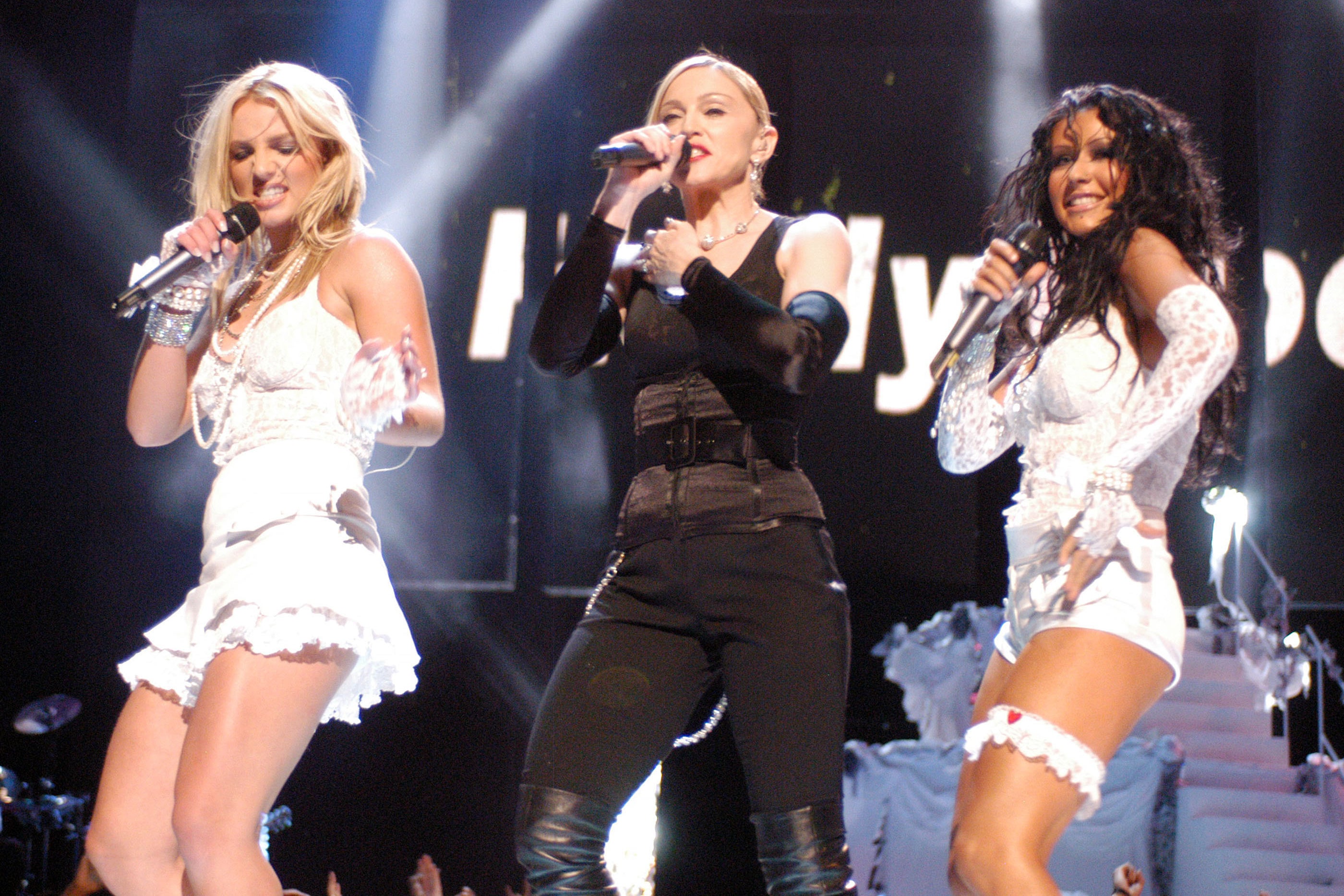 It turns out that Christina wasn't even supposed to be a part of the performance — at least according to J.Lo.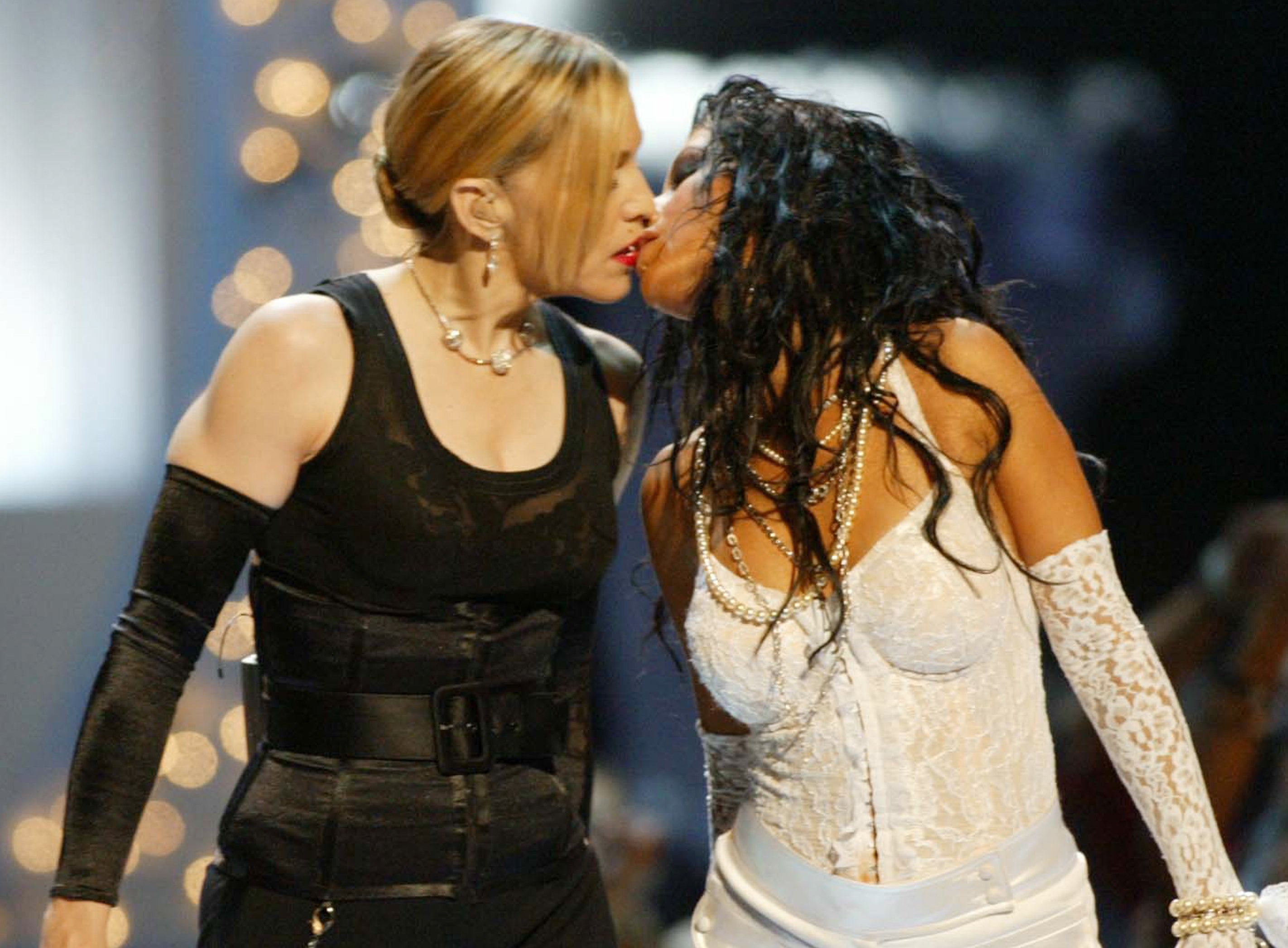 Jennifer just revealed that she was actually approached about joining Madonna and Britney's performance, but she ended up having to turn them down.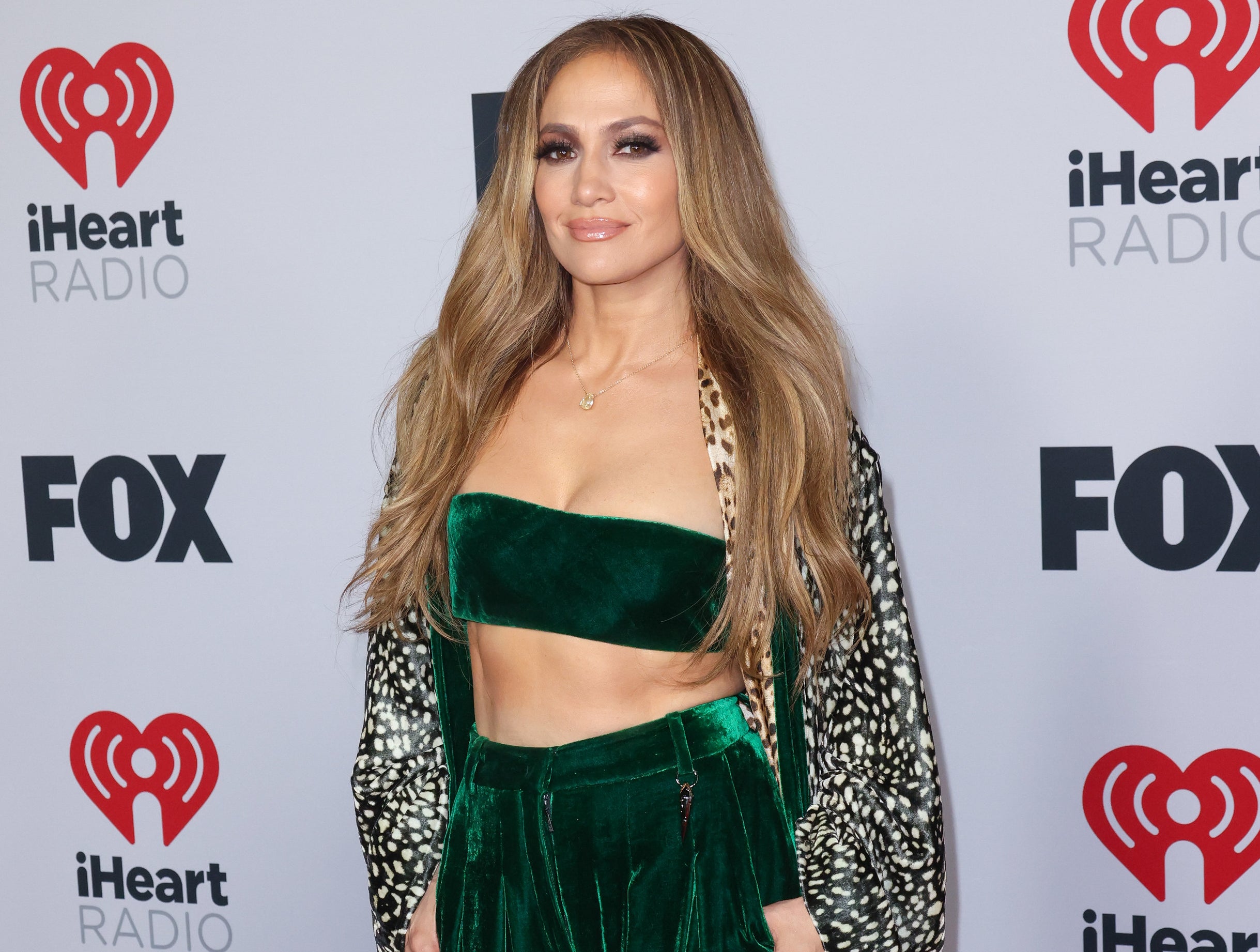 "I was filming a movie in Canada, and we had met — me, her, and Britney — to do it at her home," Jennifer explained on E! News.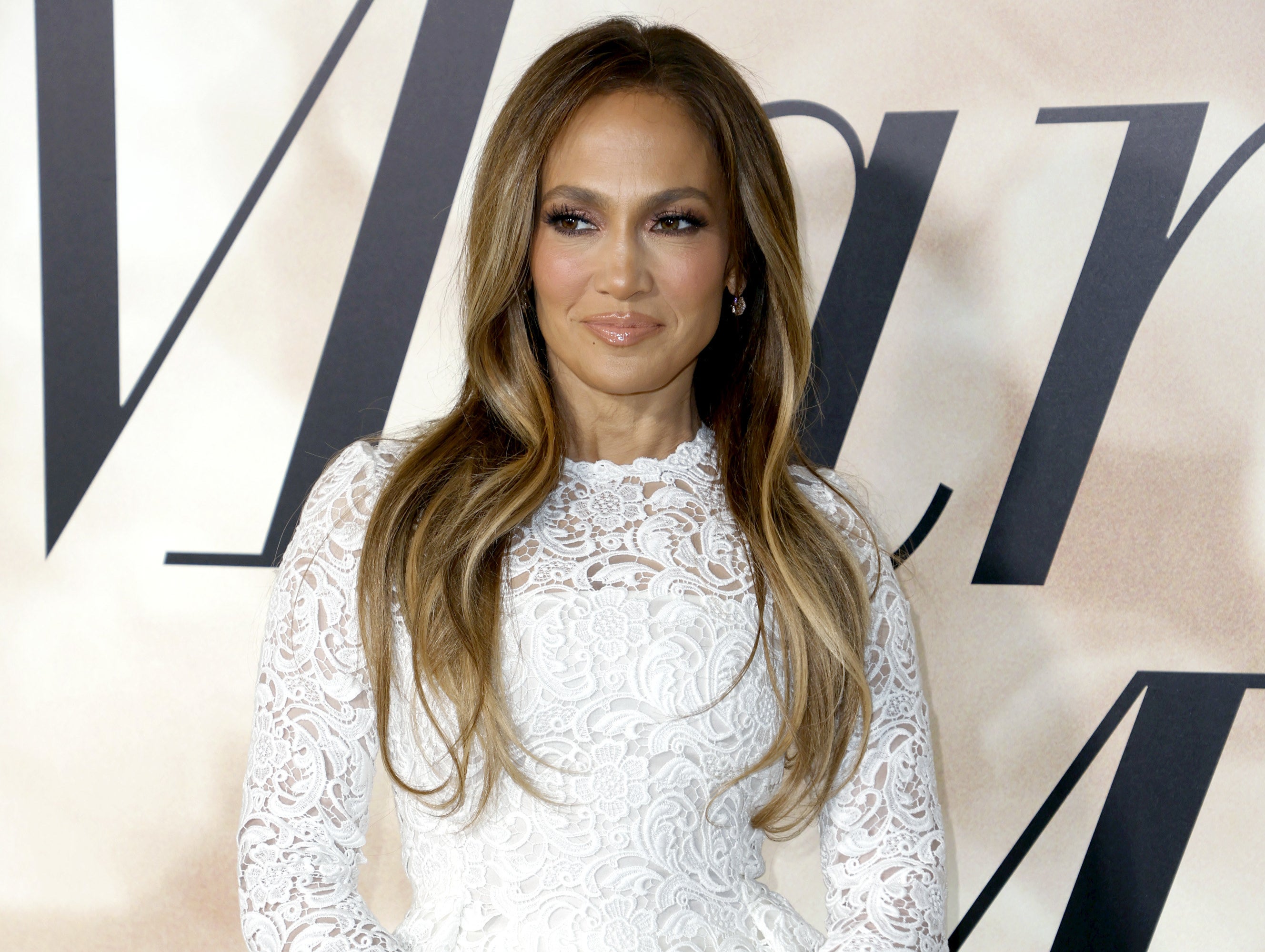 She continued, "We had talked about it. I love Madonna. I'm a huge fan. I always have been."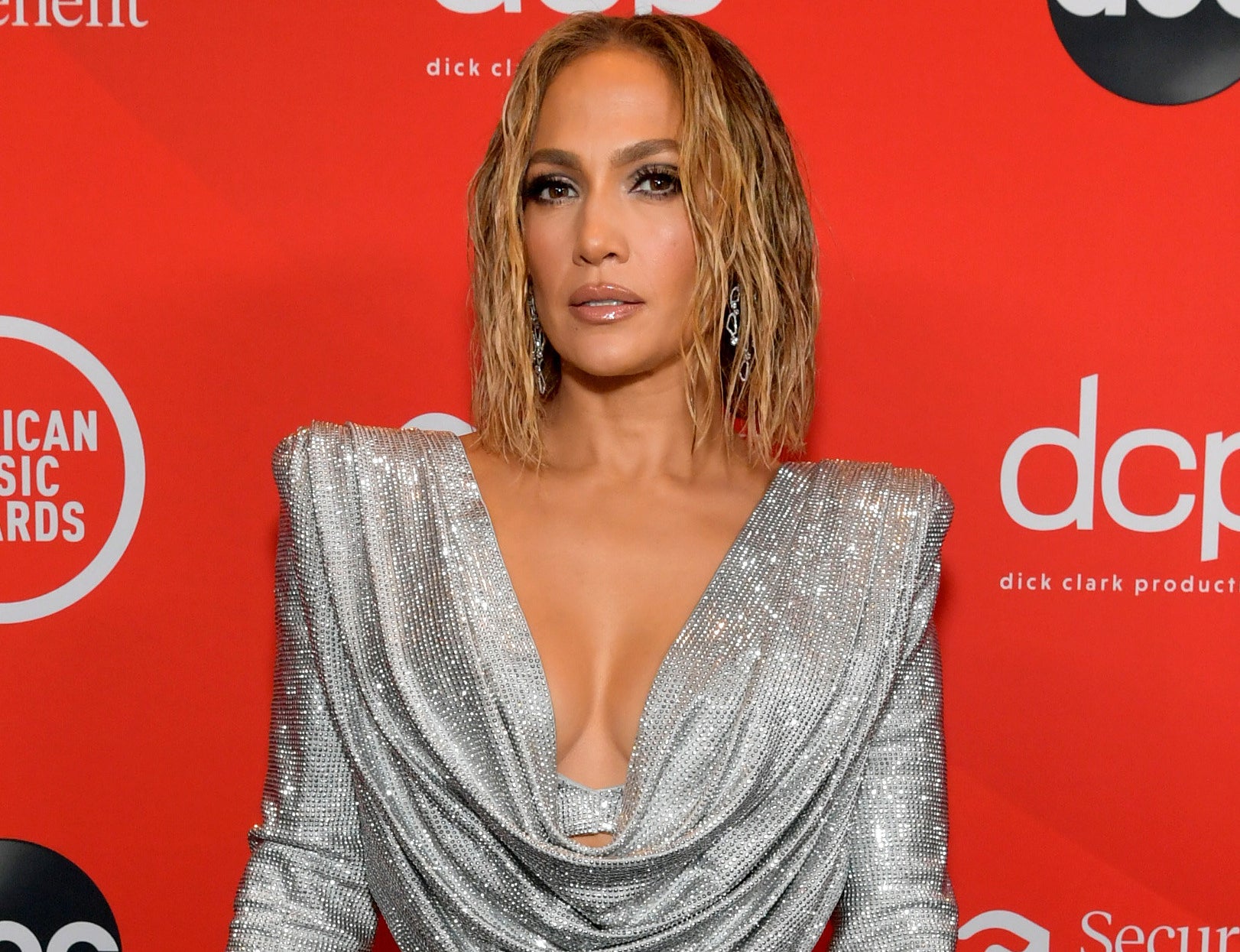 Unfortunately, Jennifer wasn't able to get a break from filming so she had to pass on the opportunity.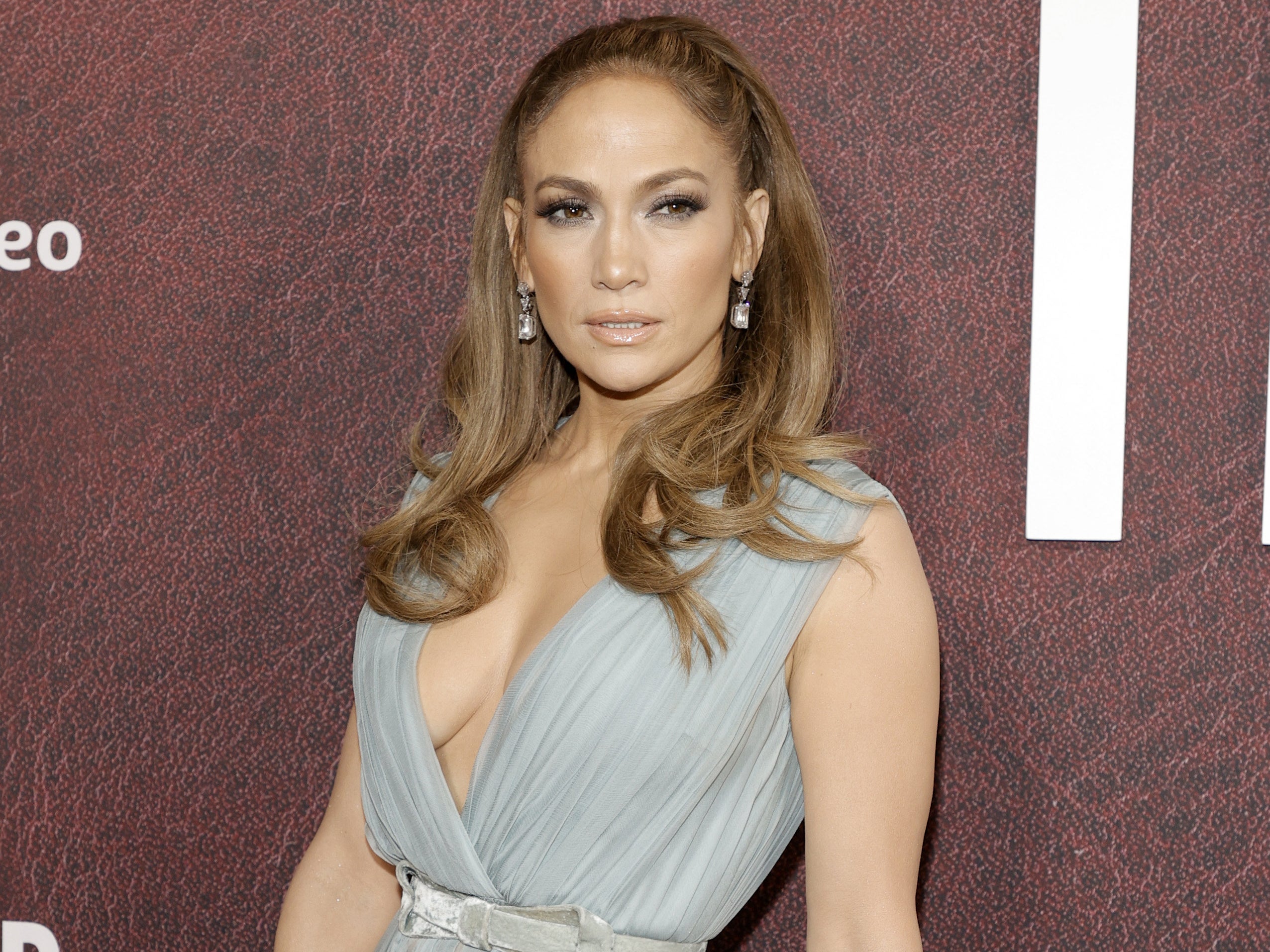 "Then, I just couldn't get off the film, and so, we couldn't do it," Jennifer shared.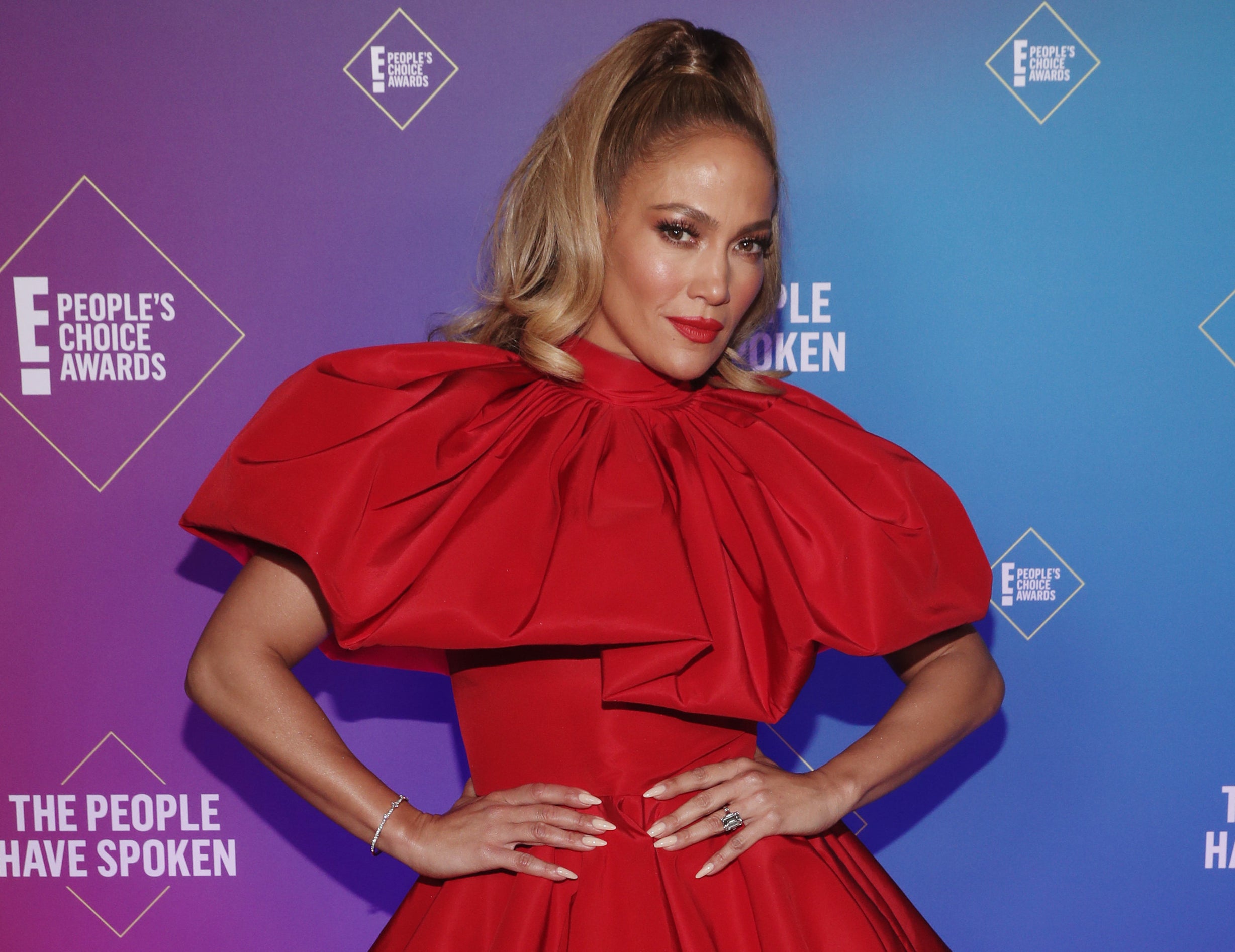 Ultimately, Christina replaced Jennifer — and the rest was TV history!