Jennifer Lopez may be back together with Ben Affleck, but that doesn't mean she backs all of his decisions...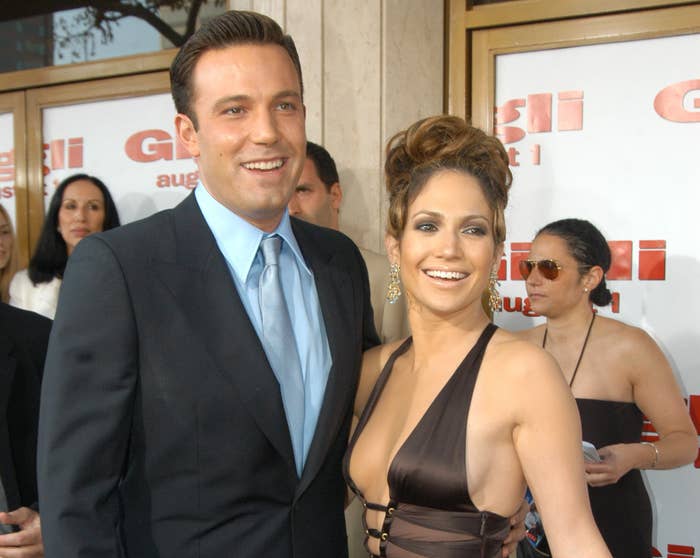 And that's especially true when it comes to back tattoos.
In 2015, Ben debuted a giant back piece that featured a colorful phoenix rising from the ashes and took up the majority of the back of his body.
In a resurfaced interview from the following year, Jennifer got brutally honest about how she felt about her former fiancé's extra-large tattoo.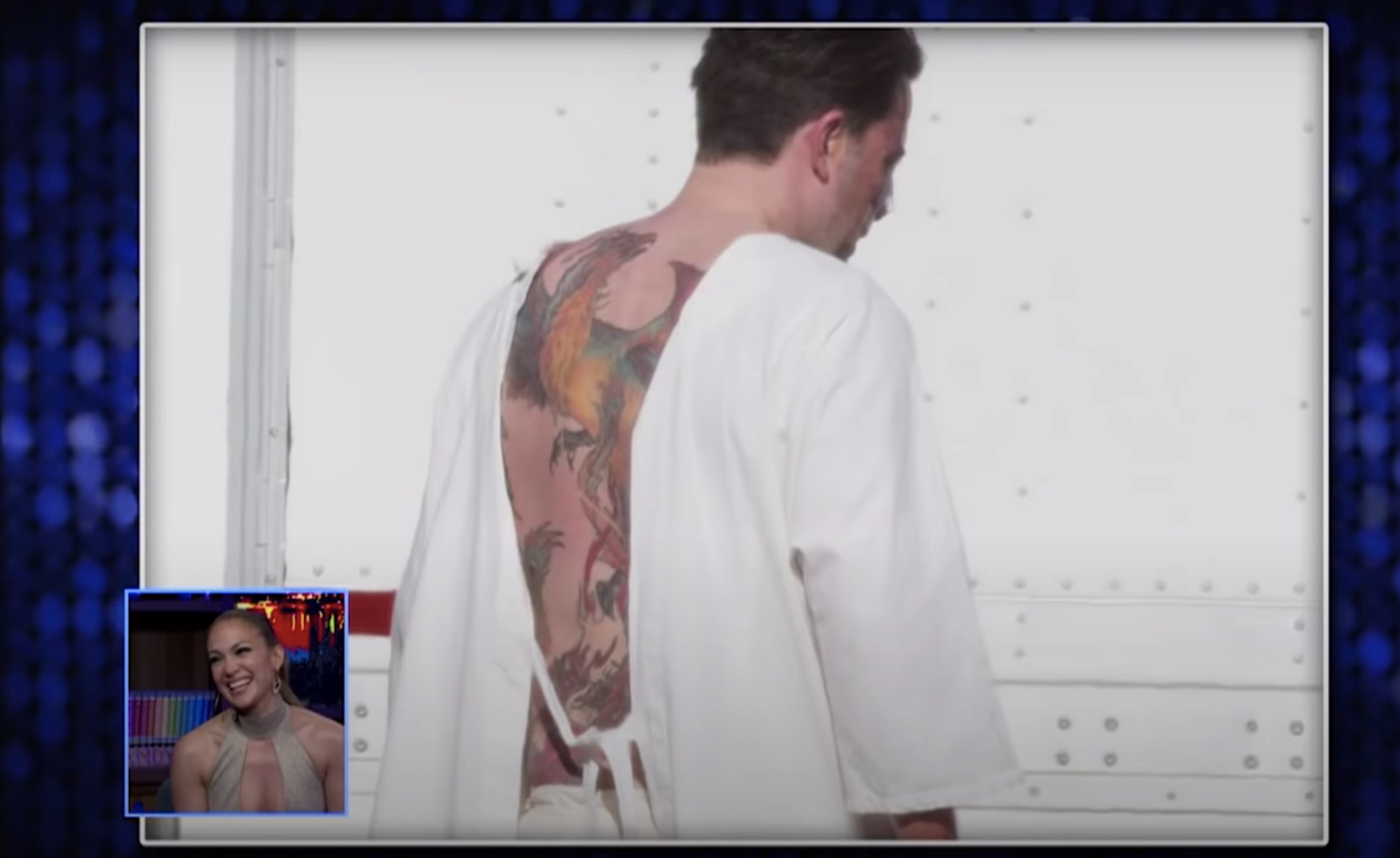 "It's awful! I mean, I would tell him that. I would tell him, like, 'What are you doing?'" Jennifer said on Watch What Happens Live.
She continued, "It has too many colors. His tattoos always have too many colors. They shouldn't be so colorful, you know what I mean? They should be, like, cooler. I don't know."
Although Ben got a lot of backlash about his ink, he responded by telling critics that he was happy with the piece.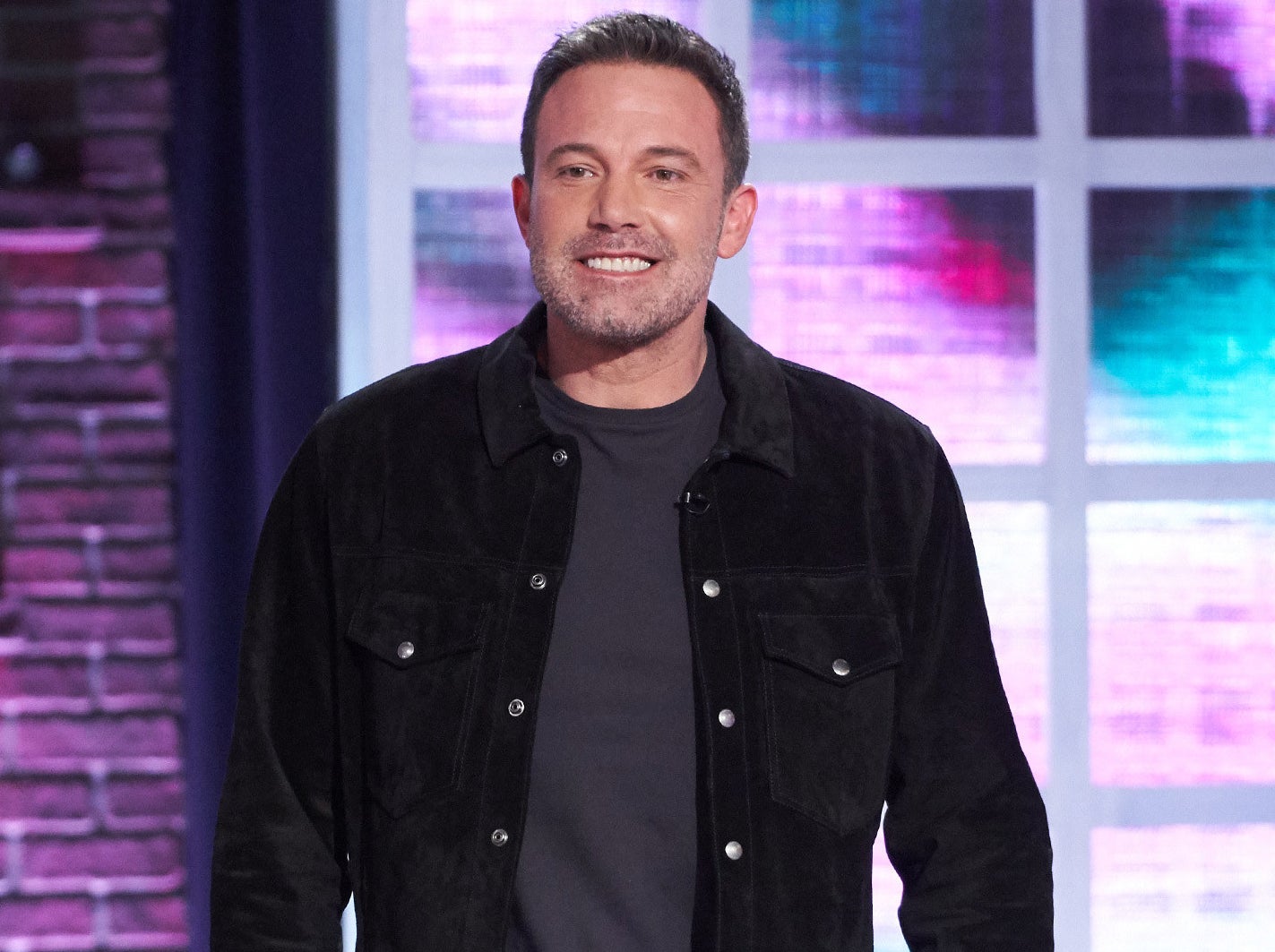 "It represents something really important to me...it's meaningful to me. I like it...I love my tattoo. I'm happy with it. Luckily I'm the one who has it," Ben said on The Ellen Show.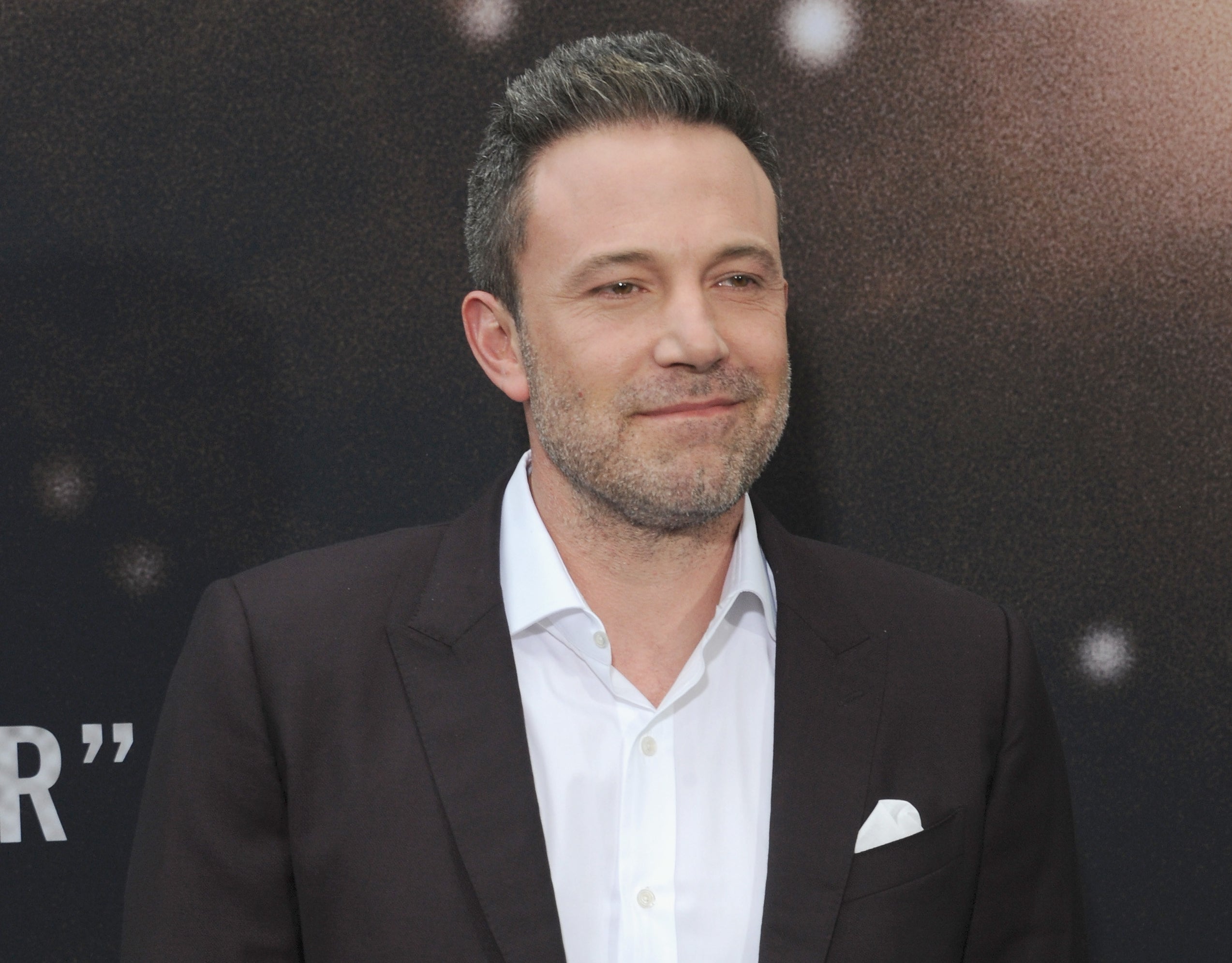 And while it's nice to hear that Ben is happy with his tattoo, I need to know if Jennifer has gotten the chance to tell him how she feels!