The Morning Show actor says that despite the downsides of fame, she has found her center through self-care, like therapy and meditation.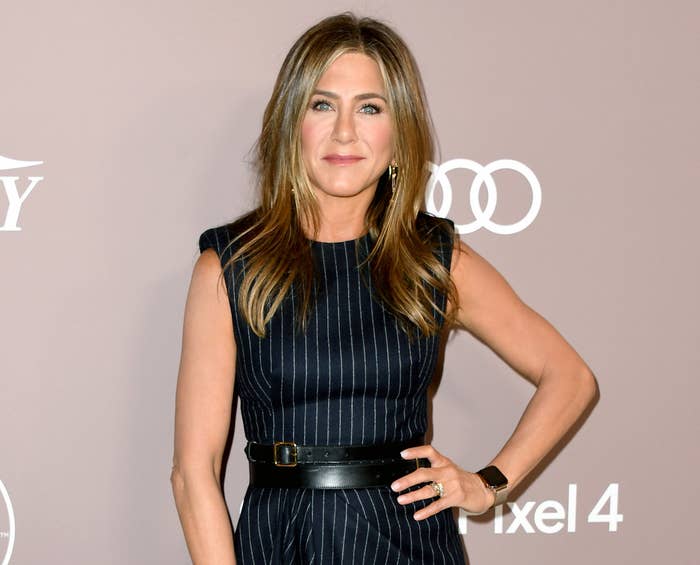 "I'm in a really peaceful place. I have a job that I love, I have people in my life who are everything to me, and I have beautiful dogs," Jennifer said in a new interview with People.
"For me, I meditate every day — and sitting quietly, writing...and any kind of yoga practice is my meditation. I just have faith in a bigger picture, I guess. And I believe in humanity, even though there's so much to discourage us from believing in it — but I do," Jennifer explained.
She continued, "I've really gotten a lot out of therapy. Just being a public person, there's a lot of amazing things that come with that. But there's also a lot of tough stuff, because we're only human, and we tend to walk around with bullseyes on our heads."
As for some of the "tough stuff," she says she's faced rumors about her personal life throughout her entire career — and not even her family is immune to the gossip.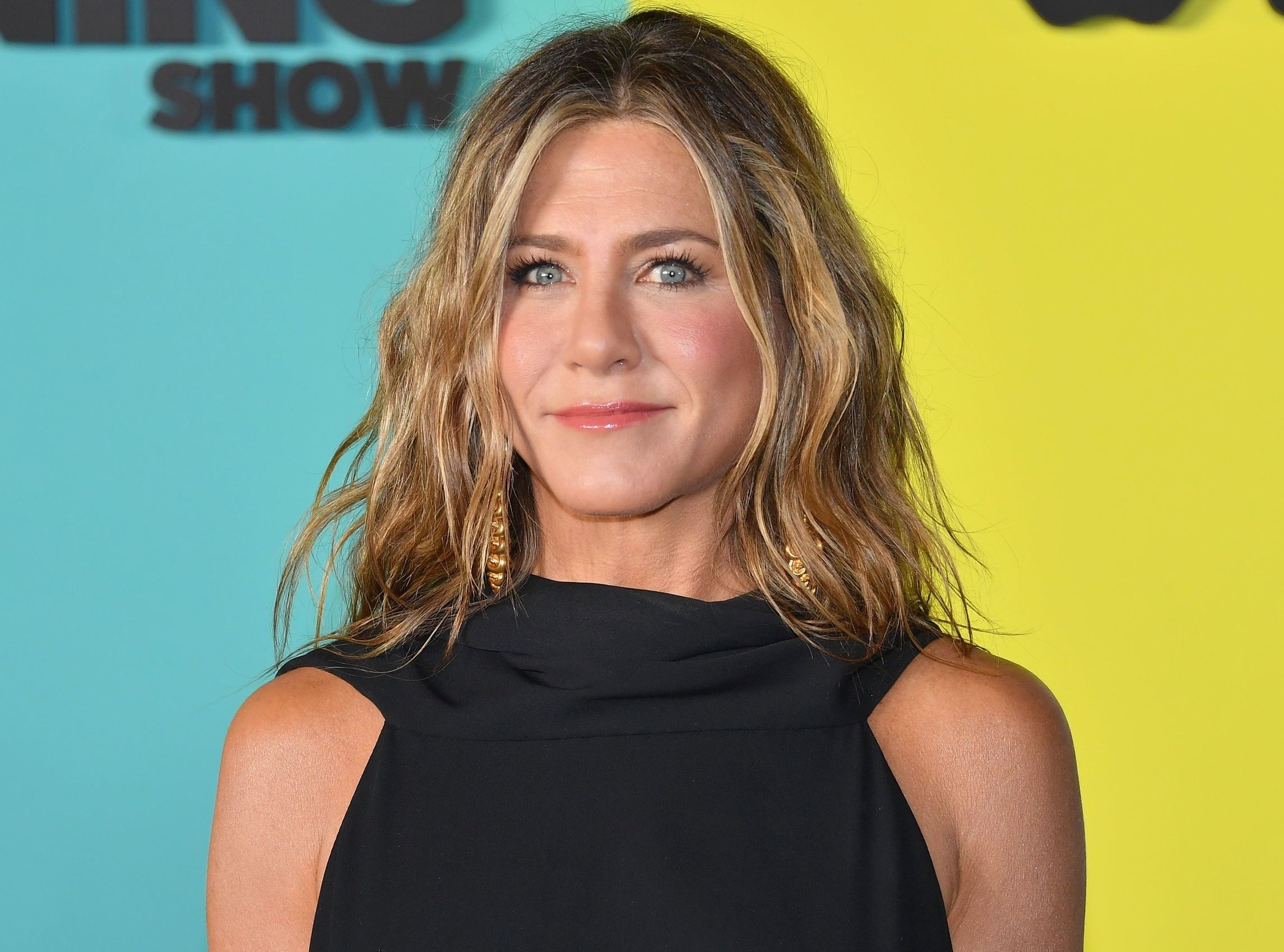 "Sometimes you can't help family members or people sending stuff over going, 'What is this? You're having a baby? Are you getting married?' It's like, 'Oh, good gosh, when and how many years will it take for you to ignore that silliness?'" Jennifer shared.
And when things get difficult, she turns to her peaceful places, like watching the sunset every evening.
"I'm just a very fortunate and blessed human being," Jennifer concluded.