Jennifer Aniston and Matthew Perry may have been co-stars on Friends for over a decade, but there are still some things they're learning about each other.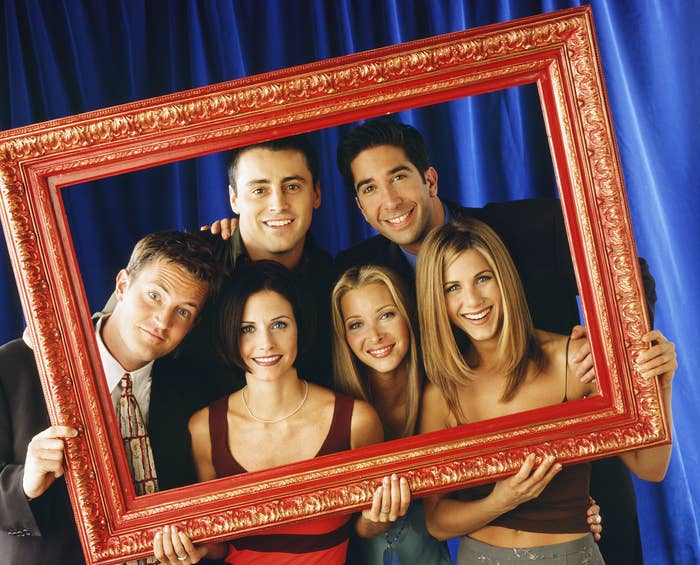 She recently explained that she had no idea that Matthew struggled so much with anxiety throughout the filming process, which he revealed during the special.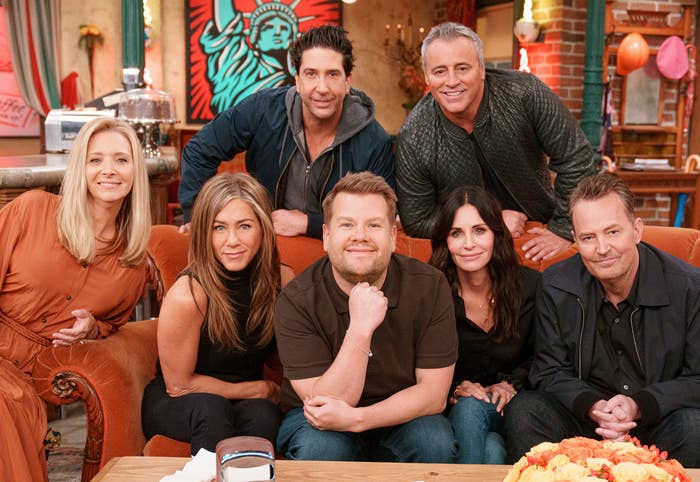 "I felt like I was going to die if they didn't laugh. It's not healthy, for sure," Matthew admitted during the taping.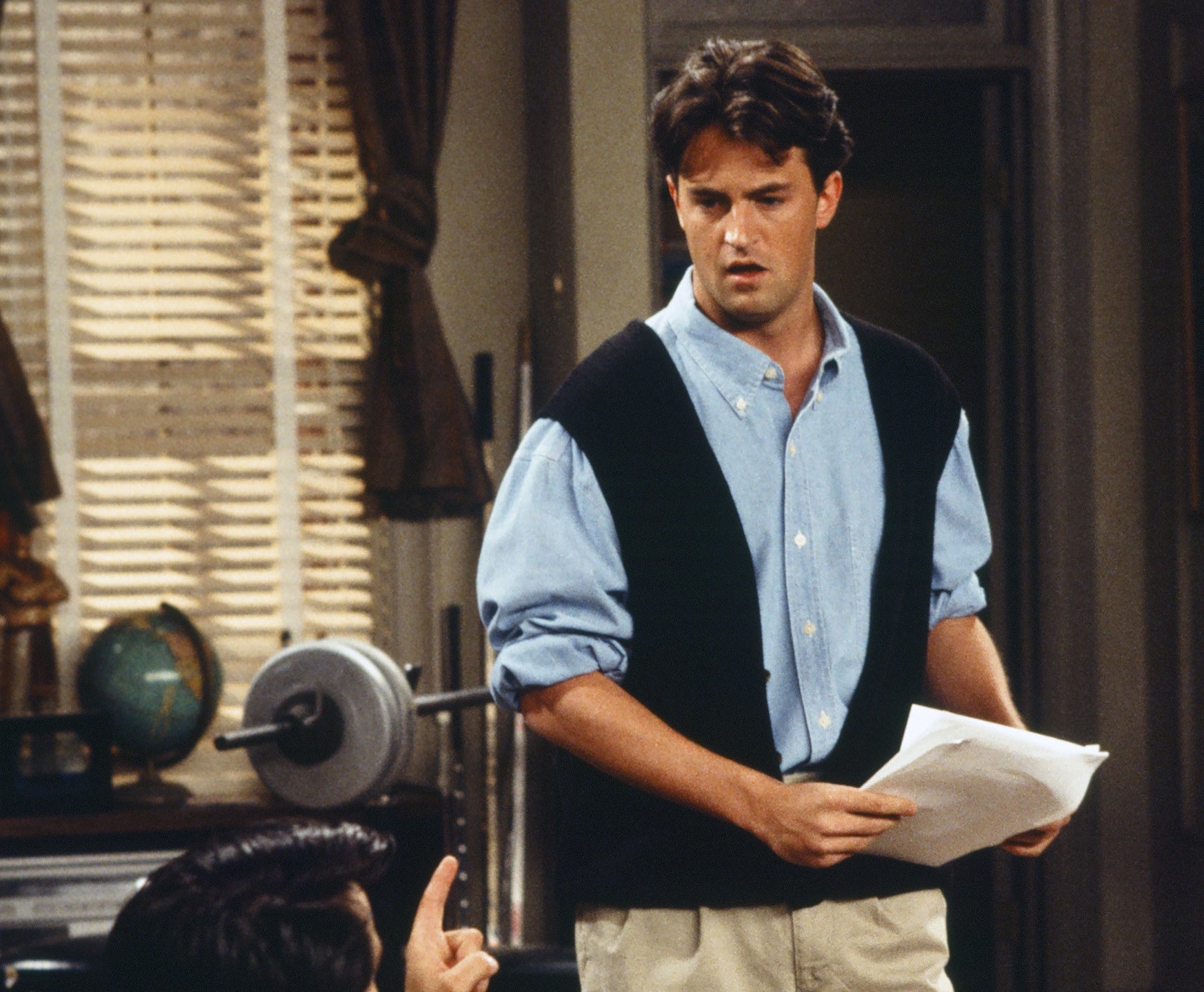 He added, "I would sometimes say a line and they wouldn't laugh, and I would sweat and just, like, go into convulsions. If I didn't get the laugh I was supposed to get, I would freak out."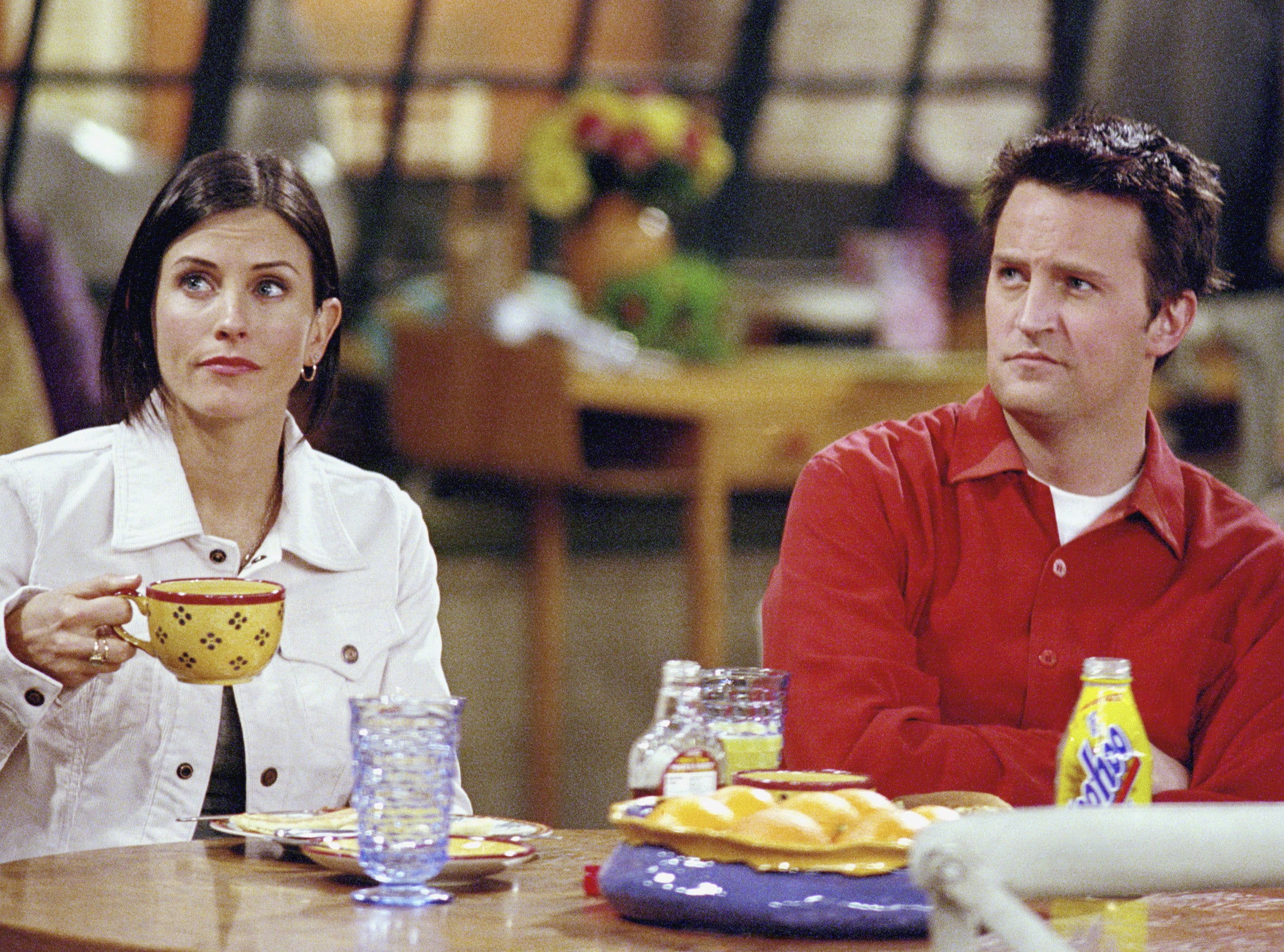 Jennifer says that looking back, his admission "makes a lot of sense," but she didn't know it at the time.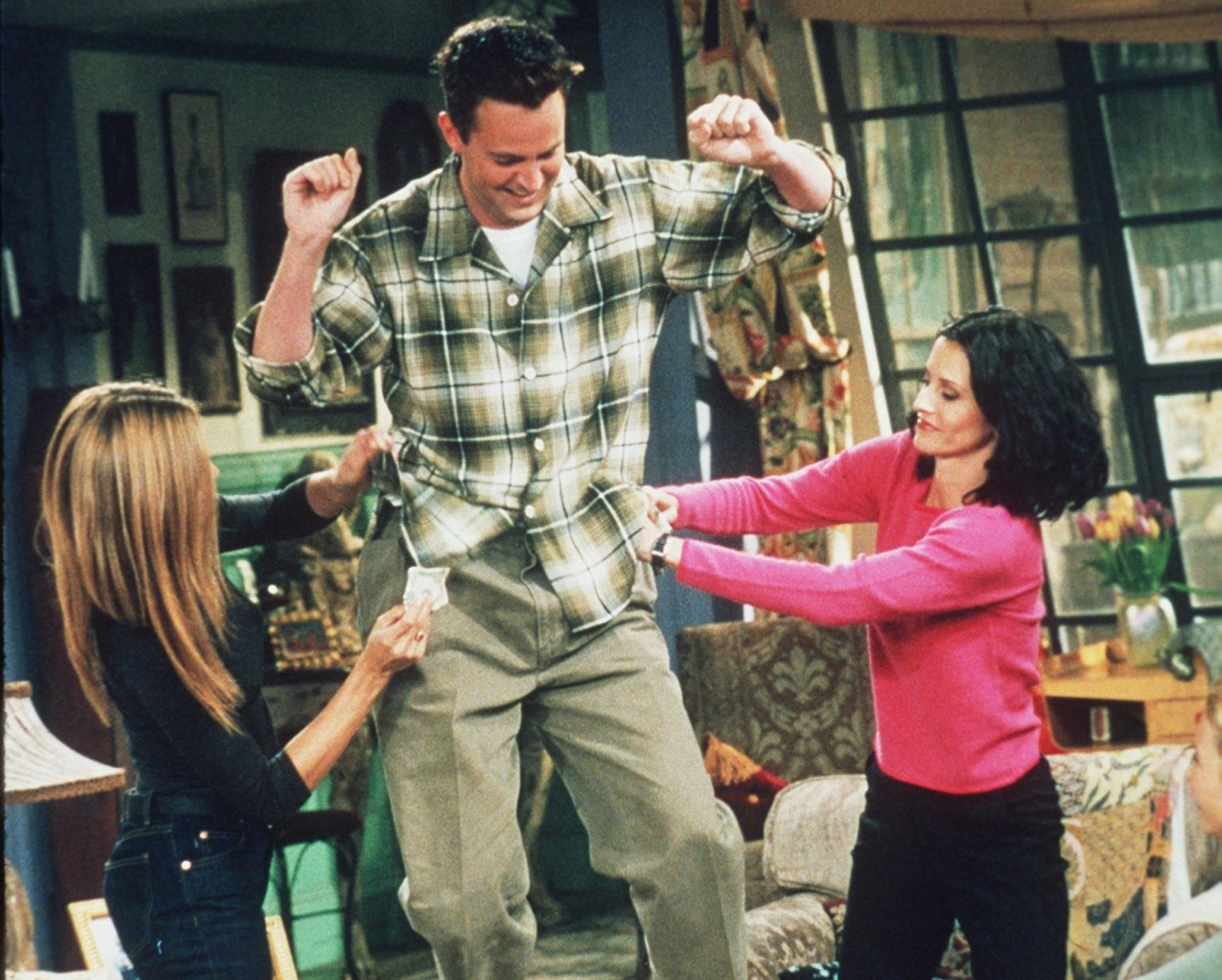 "I didn't understand the level of anxiety and self torture [that] was put on Matthew Perry, if he didn't get that laugh, and the devastation that he felt," Jennifer told Today.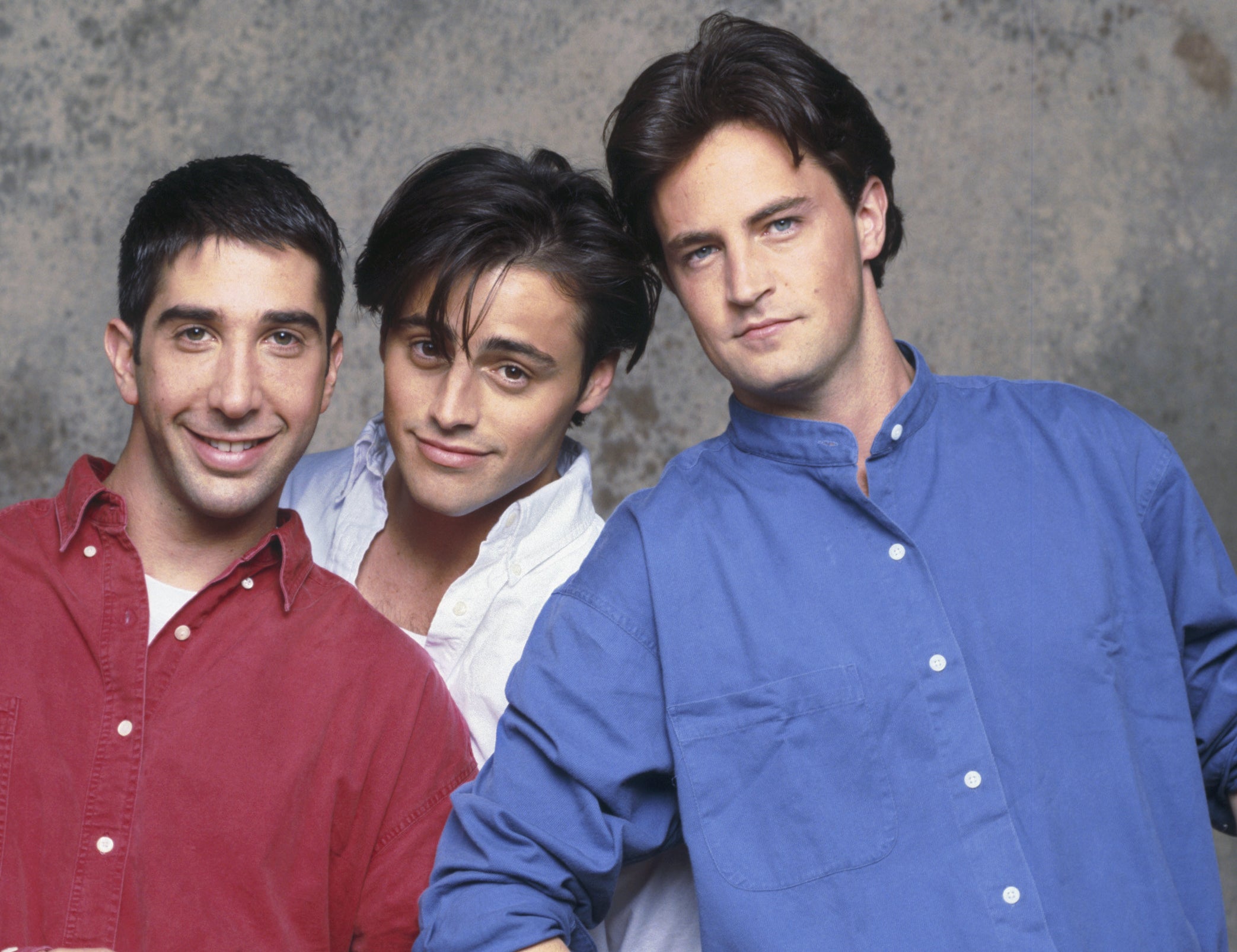 Matthew, who has previously opened up about his personal struggles while filming Friends, made the decision to get sober about 10 years ago, which has changed his life and allowed him to help others.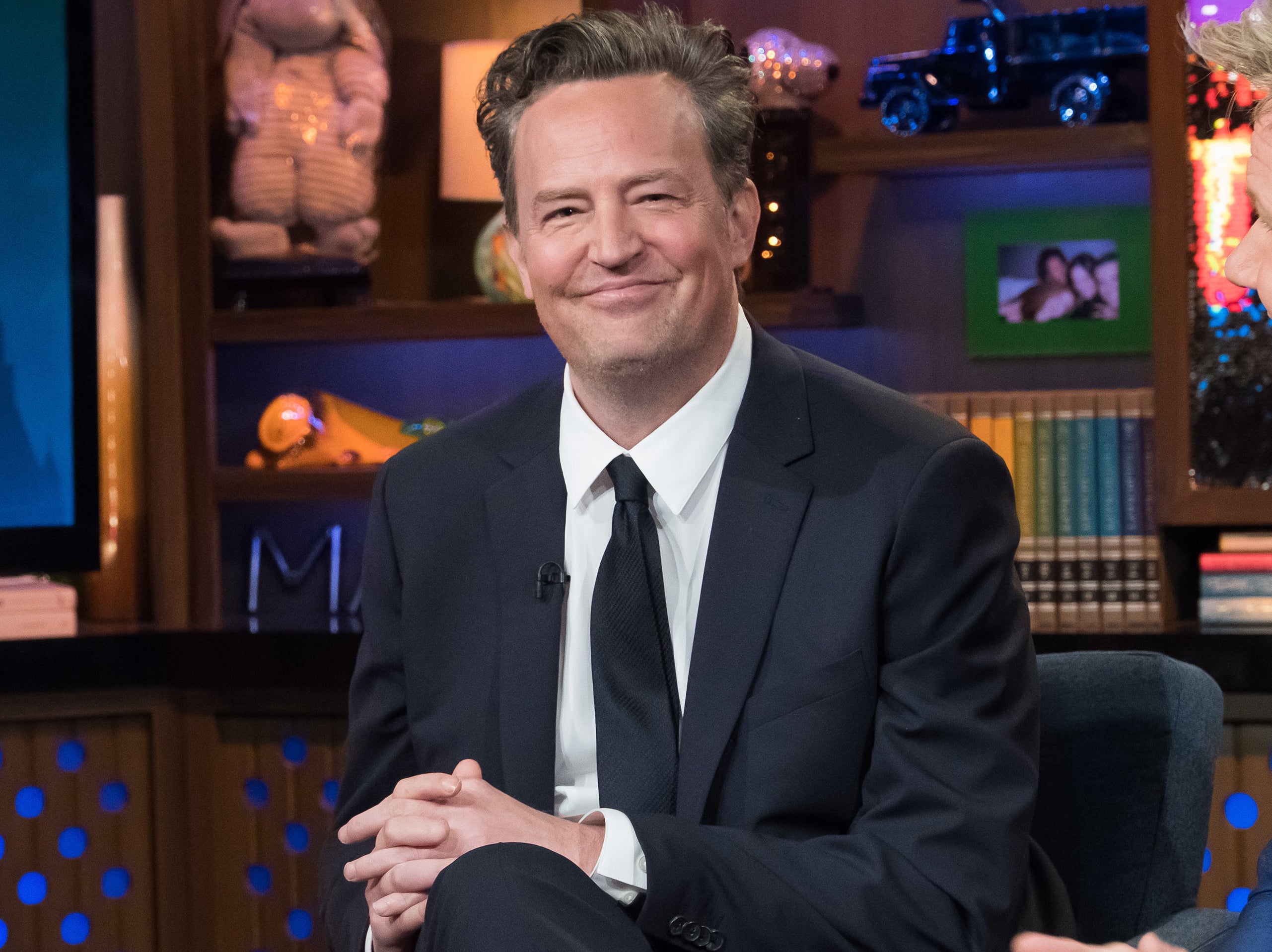 "I've had a lot of ups and downs in my life and a lot of wonderful accolades. The best thing about me is that if an alcoholic comes up to me and says, 'Will you help me stop drinking?' I will say, 'Yes. I know how to do that,'" Matthew told THR.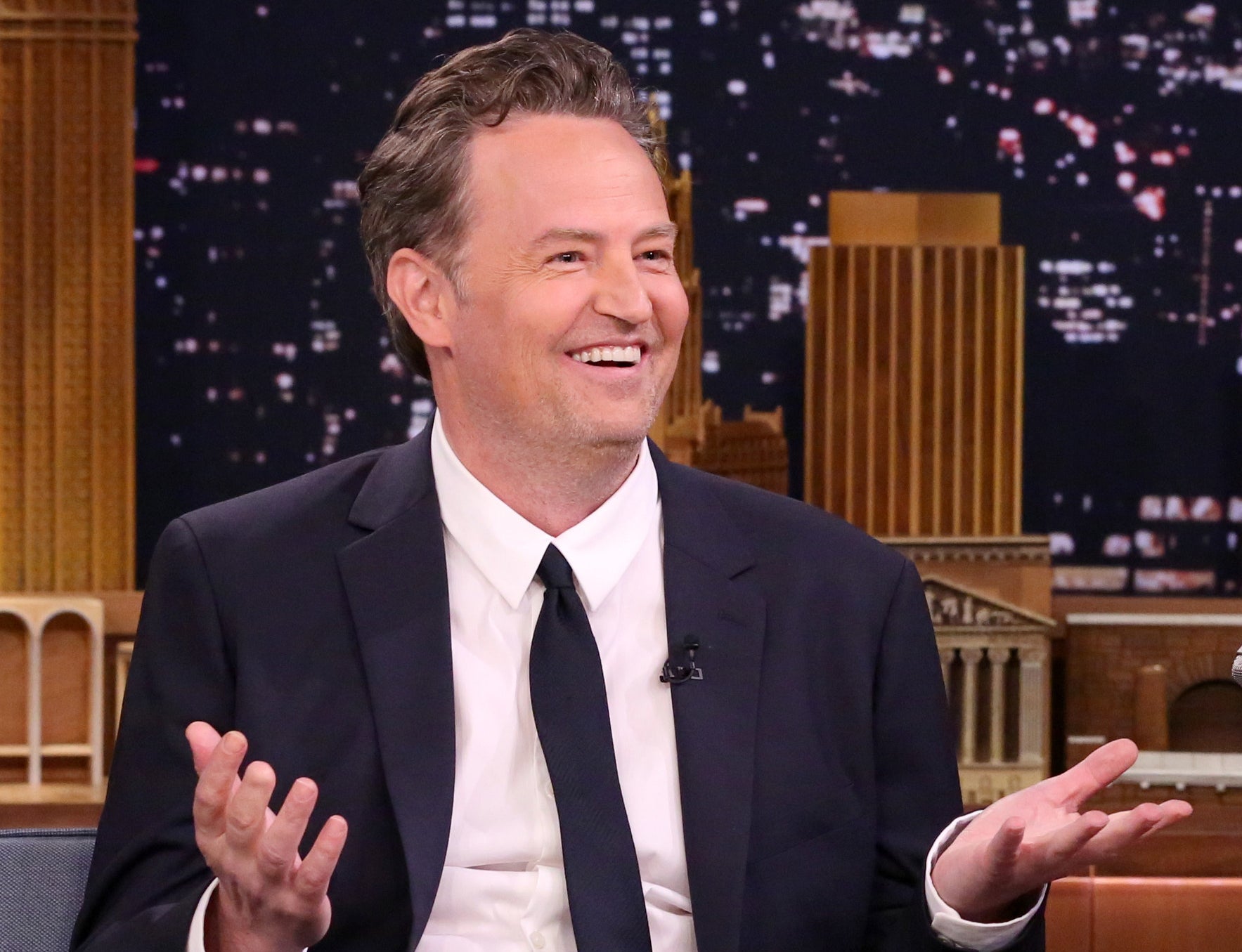 The National Alliance on Mental Illness is 1-888-950-6264 (NAMI) and provides information and referral services; GoodTherapy.org is an association of mental health professionals from more than 25 countries who support efforts to reduce harm in therapy.