While Jenna was an obvious choice to star in the Netflix series, she says she really wasn't looking for television parts at the time.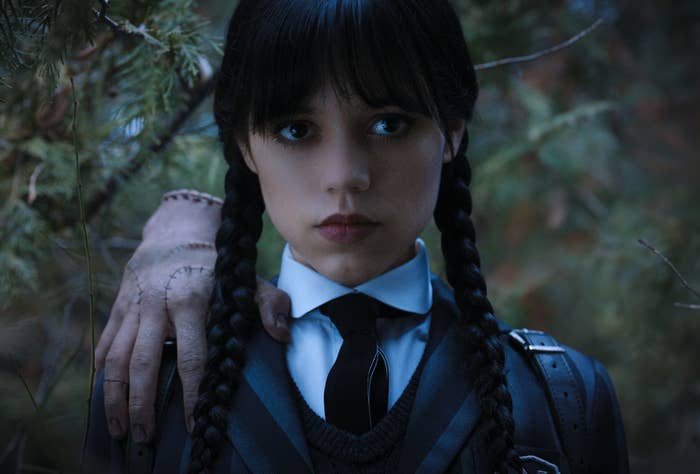 "I got the email, passed on it," Jenna revealed while looking back in an interview with The Times UK.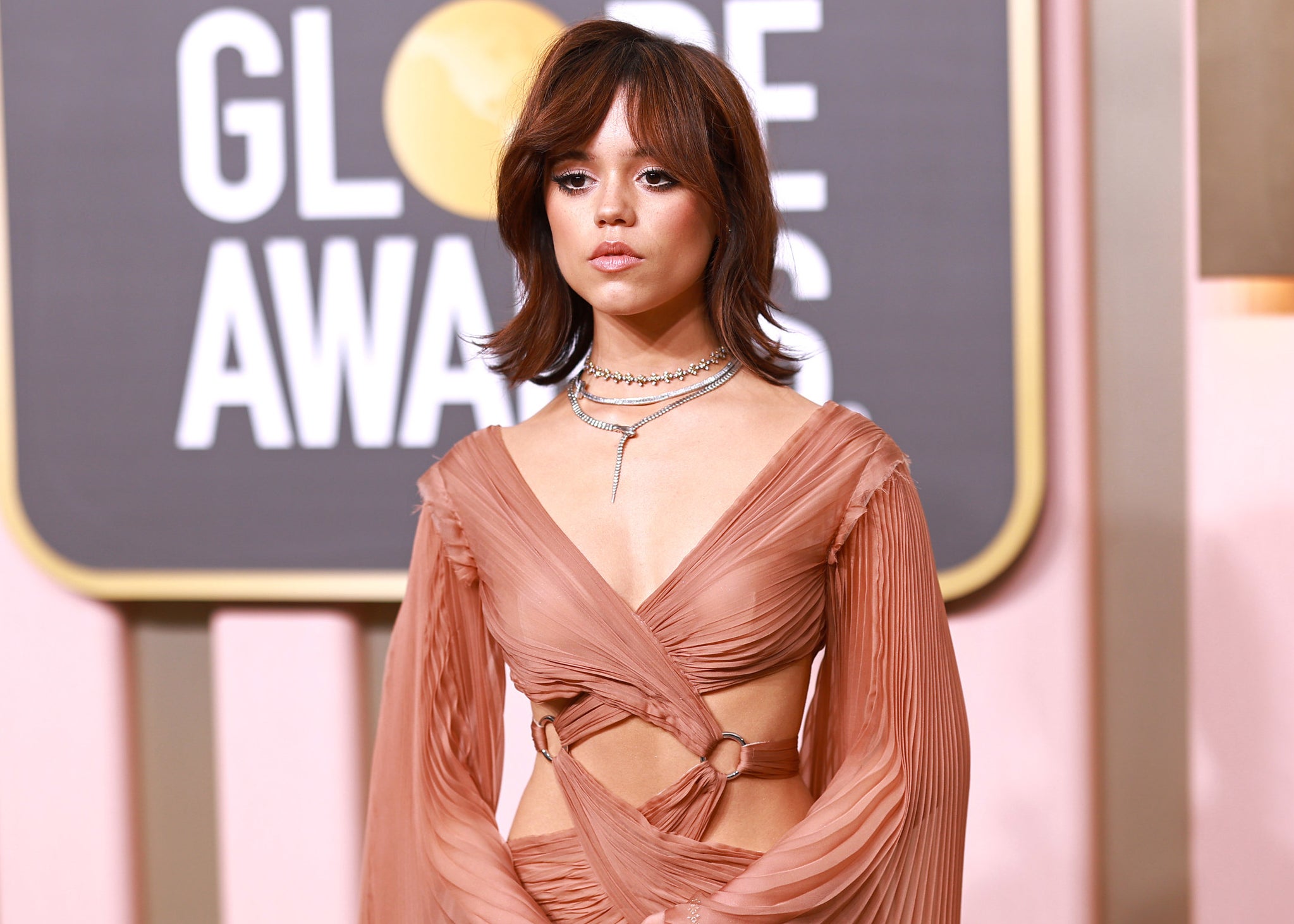 She continued, "I had done so much TV in my life. All I've ever wanted to do is film…You have to prove yourself."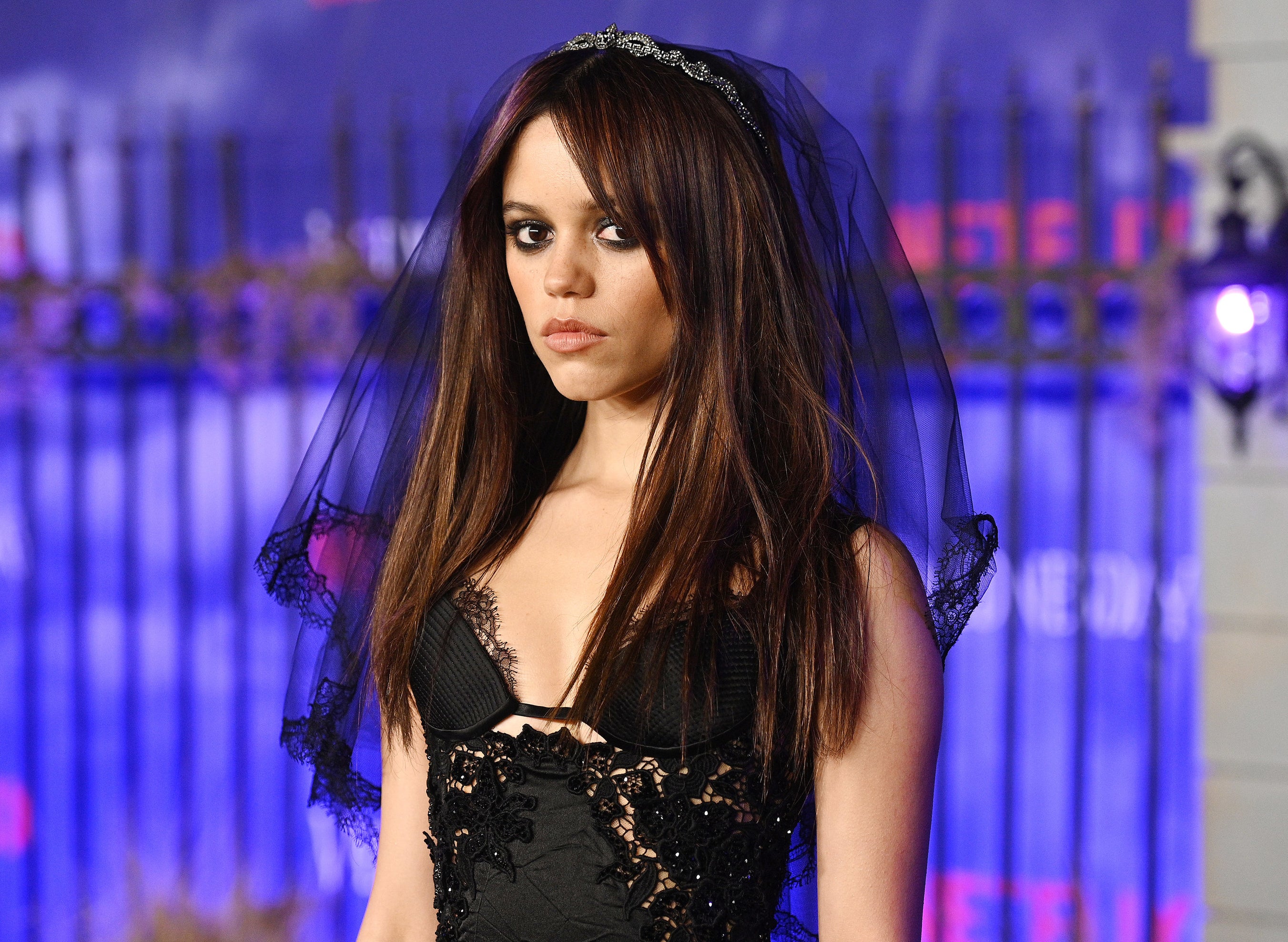 Jenna explained that it was only "in the last three or four years" that she'd be able to "start going up for film" and she didn't want to mess that up.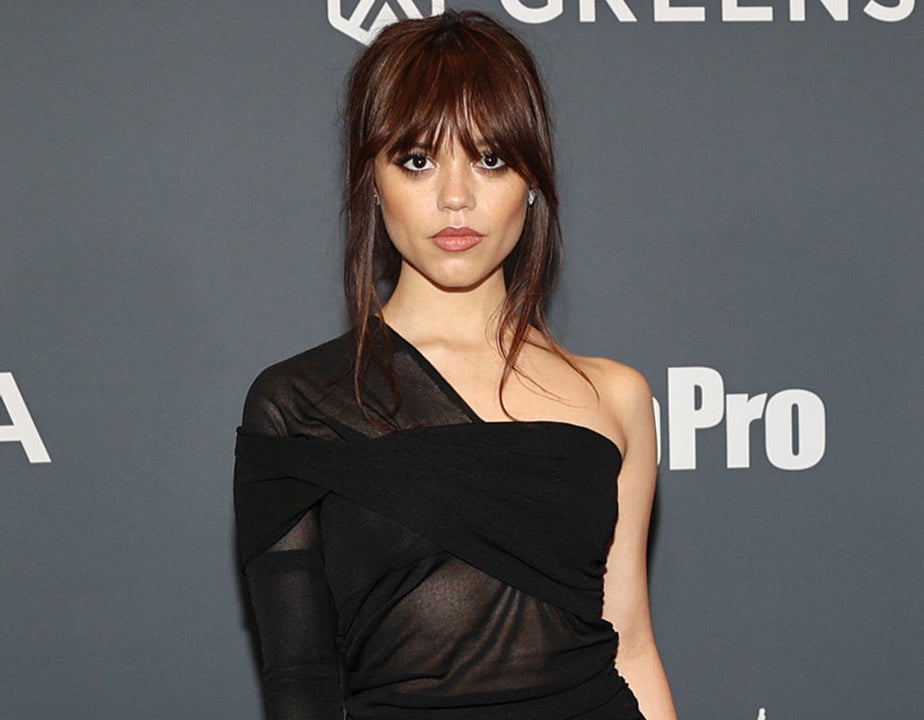 "I was scared that by signing on to another television show it could prevent me from doing other jobs I really wanted and cared about," Jenna explained.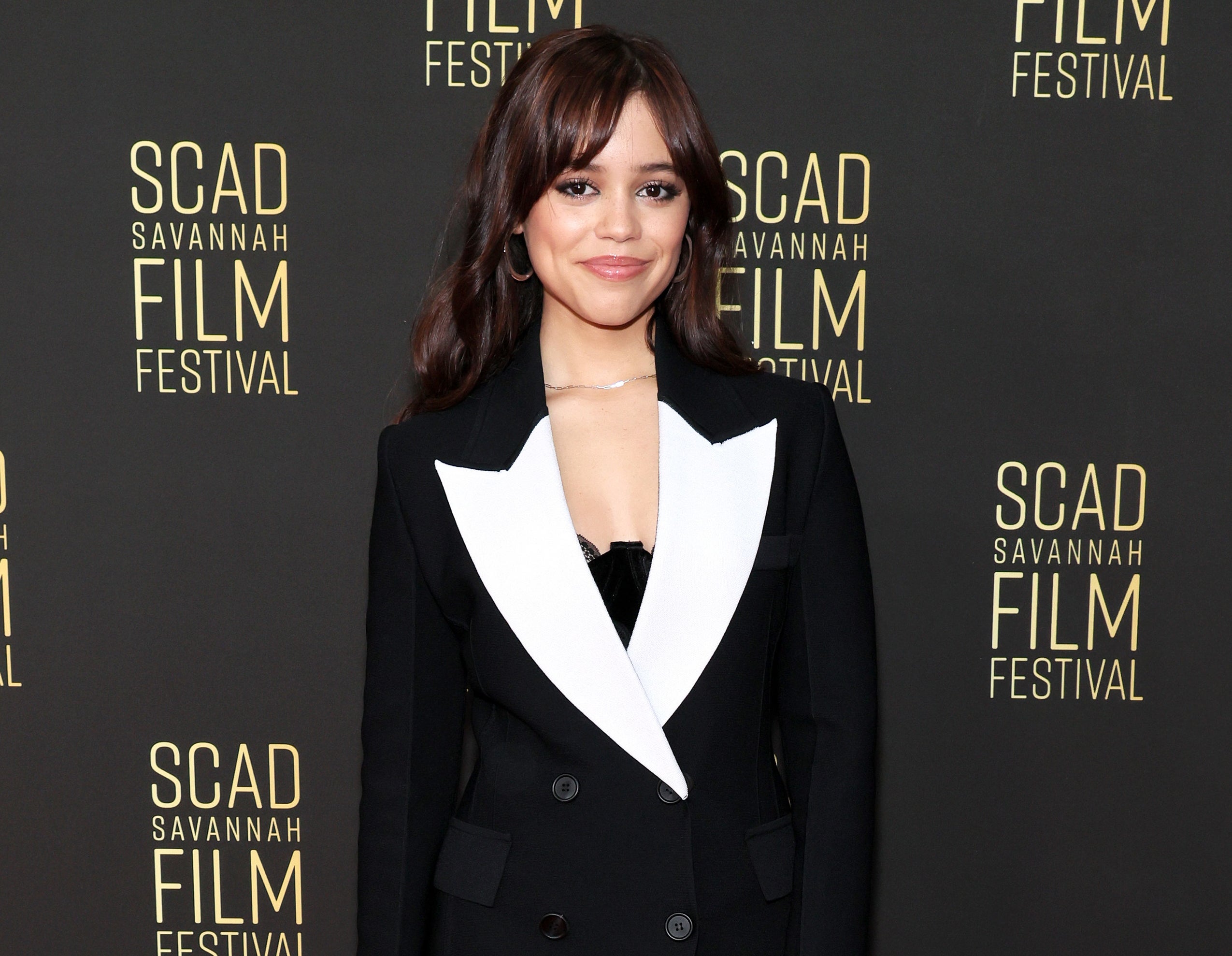 She admits the only reason she agreed to sign on is because director Tim Burton "is such a legend, and we just happened to get along very well."
"But even then I said, 'Ah, no — I think I'm OK,' a couple [more] times," Jenna said.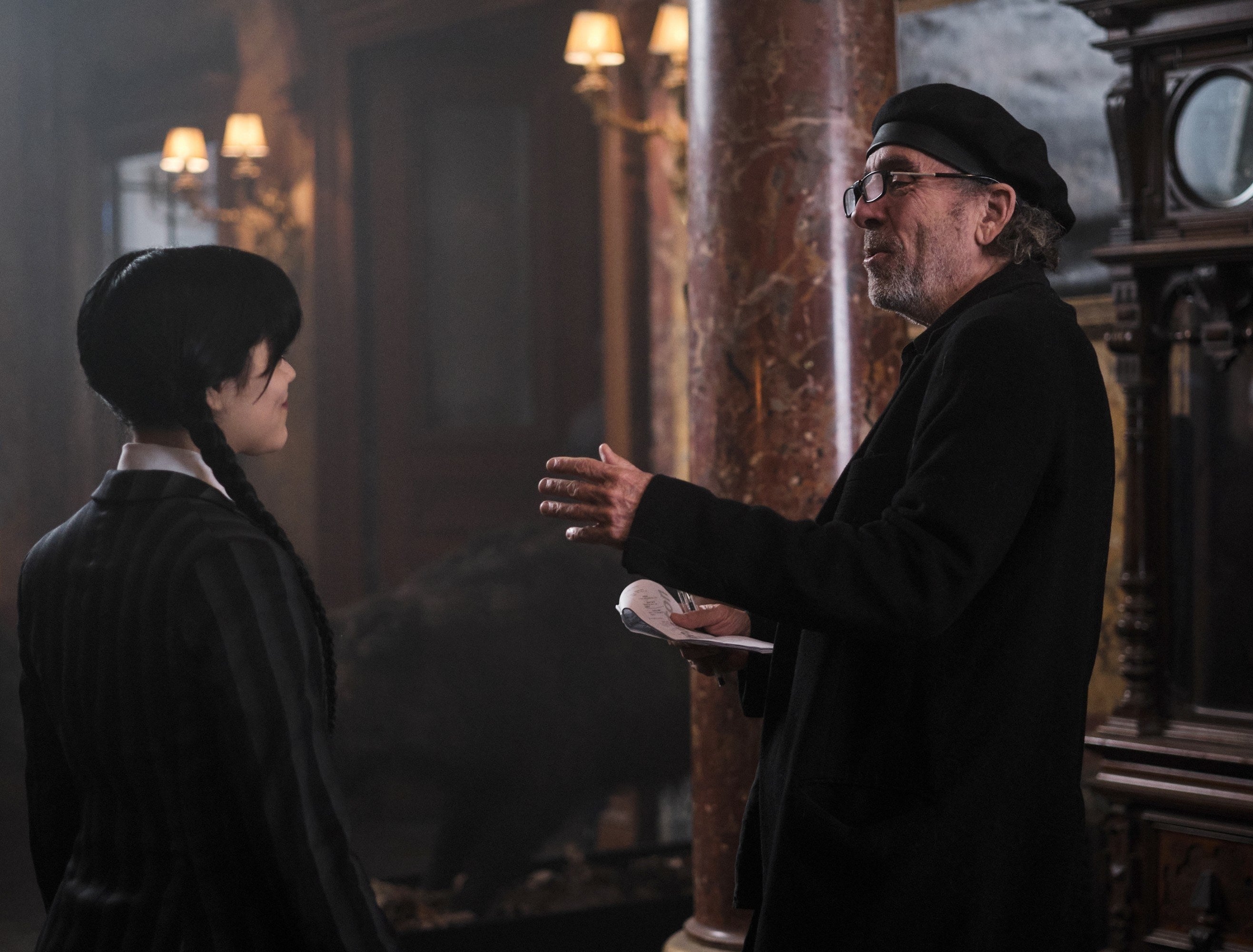 And even after agreeing to take the role, Jenna says she never expected the show to be a massive hit — and would have almost preferred if it wasn't.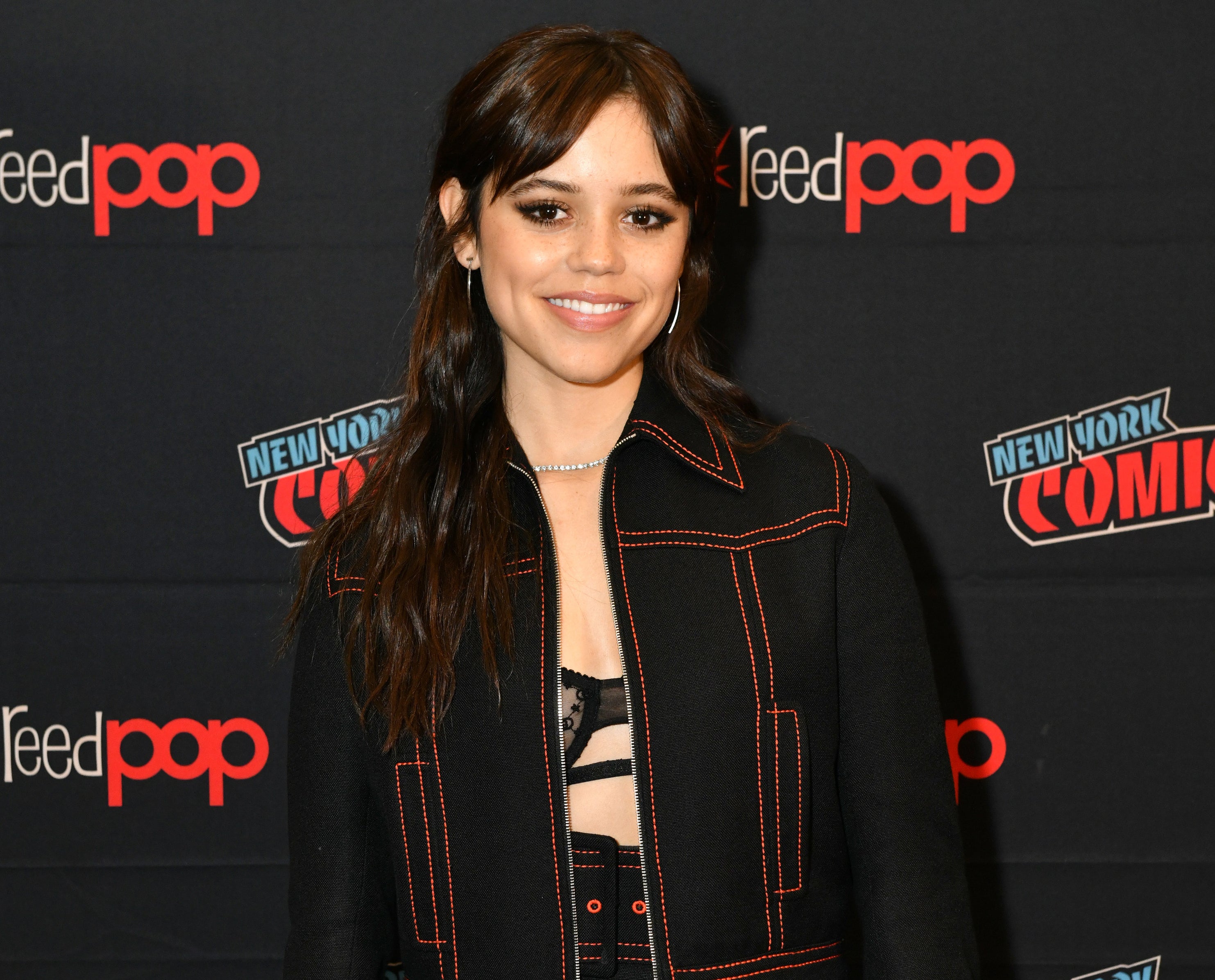 "I thought it wasn't going to be watched," she said. "That it will be a nice little gem that someone finds, but [most people don't]."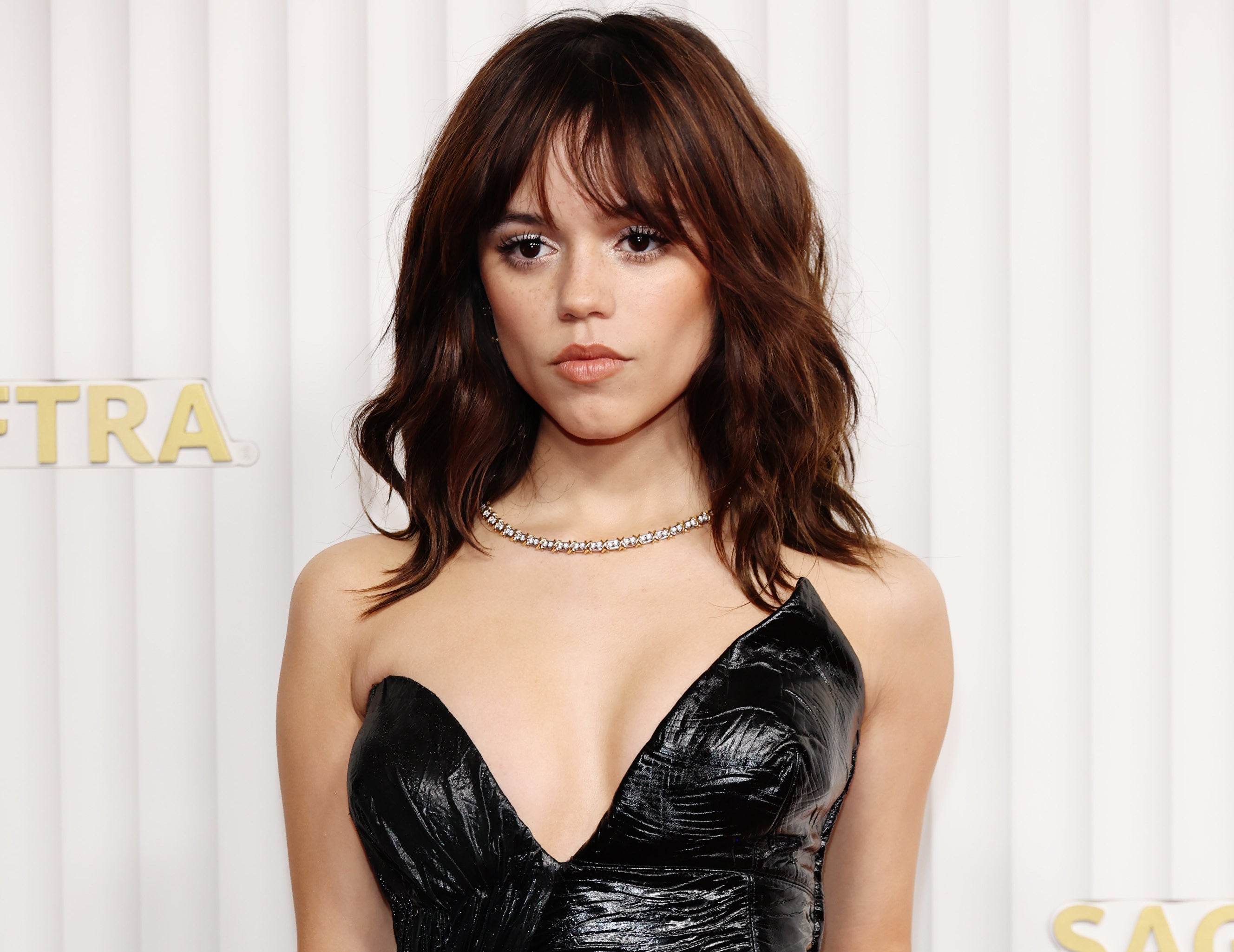 Although Jenna didn't have the highest expectations for the show at first, it's clear she was the perfect choice for the role — and the show wouldn't be the same without her.