Jeff Bridges Opened Up About His Battle With COVID-19 And Says He Almost Didn't Make It
"I had no defense."
Jeff Bridges had a brush with death while battling COVID-19 last year.
The legendary actor unfortunately contracted the virus while undergoing chemotherapy for non-Hodgkin's lymphoma in early 2021.
Looking back on the experience, Jeff says he's lucky to be alive after "COVID made [his] cancer look like nothing."
"I had no defense. That's what chemo does — it strips you of all your immune system. I had nothing to fight it," he said in an interview with People.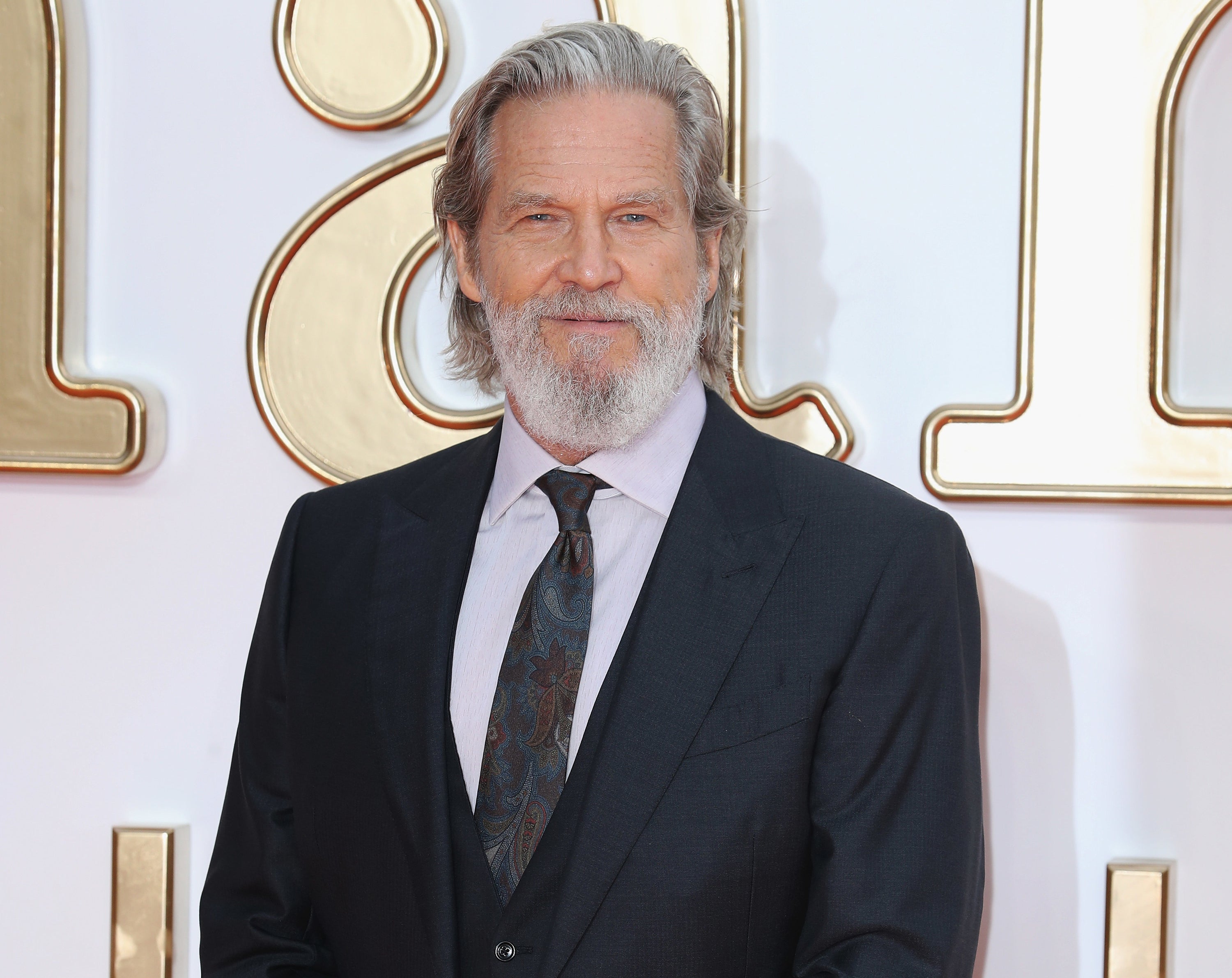 Jeff was hospitalized for nearly five months and struggled with such intense pain that he was unable to even roll over without assistance from his oxygen supply.
"I was pretty close to dying. The doctors kept telling me, 'Jeff, you've got to fight. You're not fighting,'" Jeff recalled.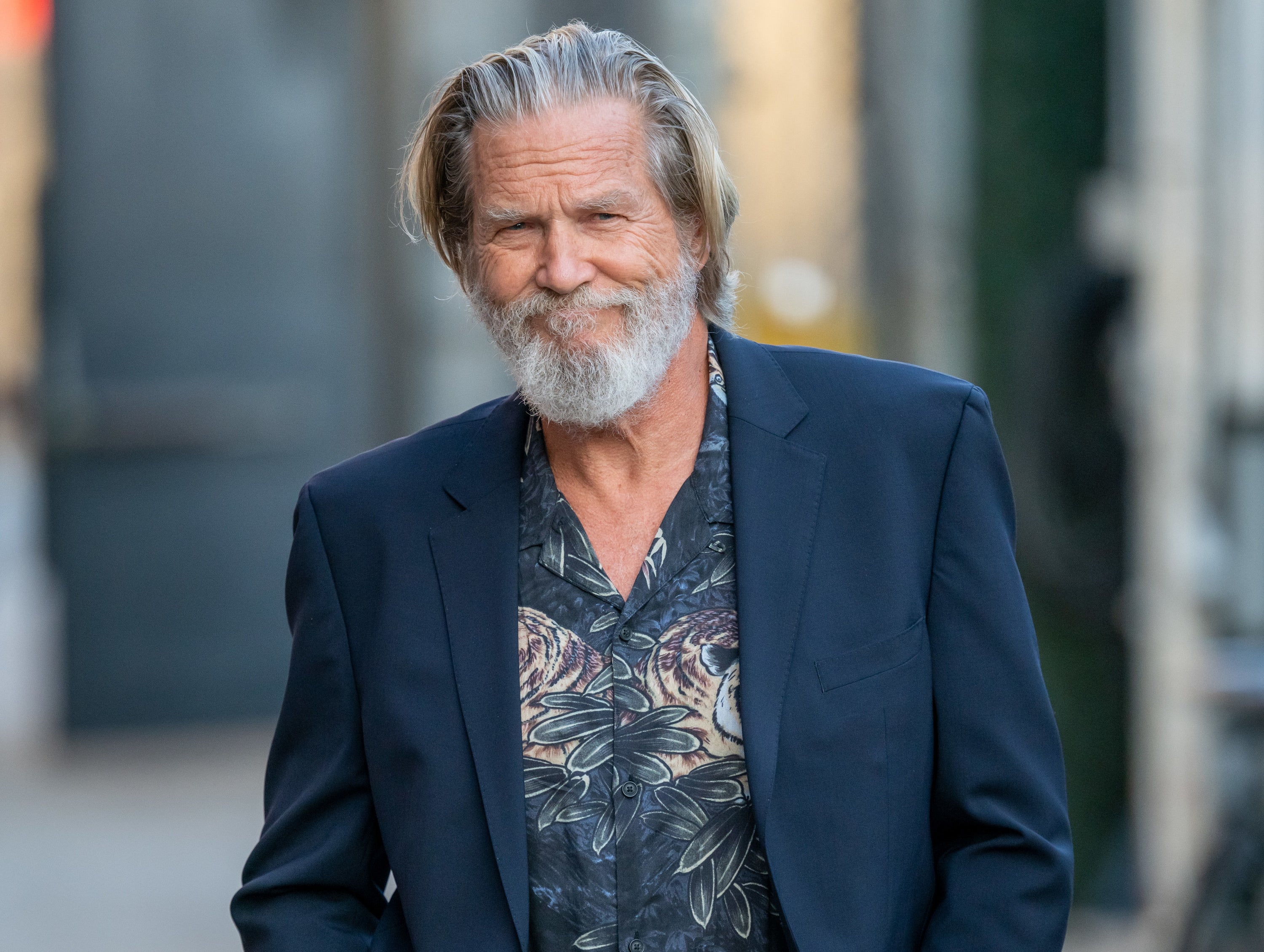 He admitted that at one point he was "in surrender mode" and "ready to go," but he thankfully kept fighting.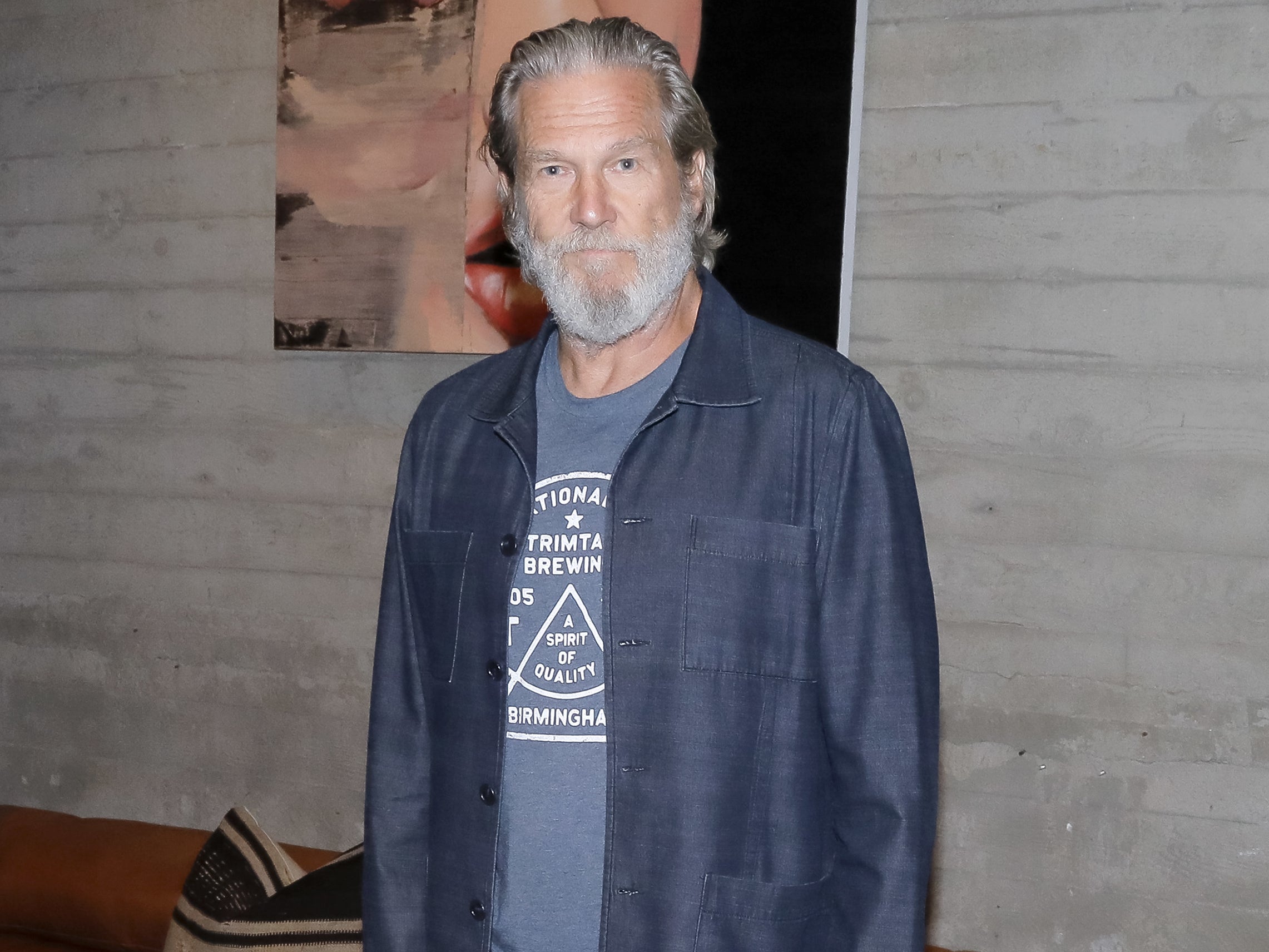 Jeff began to make "baby steps" toward recovery after receiving convalescent plasma treatment, where he received blood from people who had previously recovered from an illness.
While Jeff is doing better now, and is in remission from cancer, he says the experience brought him closer than ever with his wife, children, and grandchildren.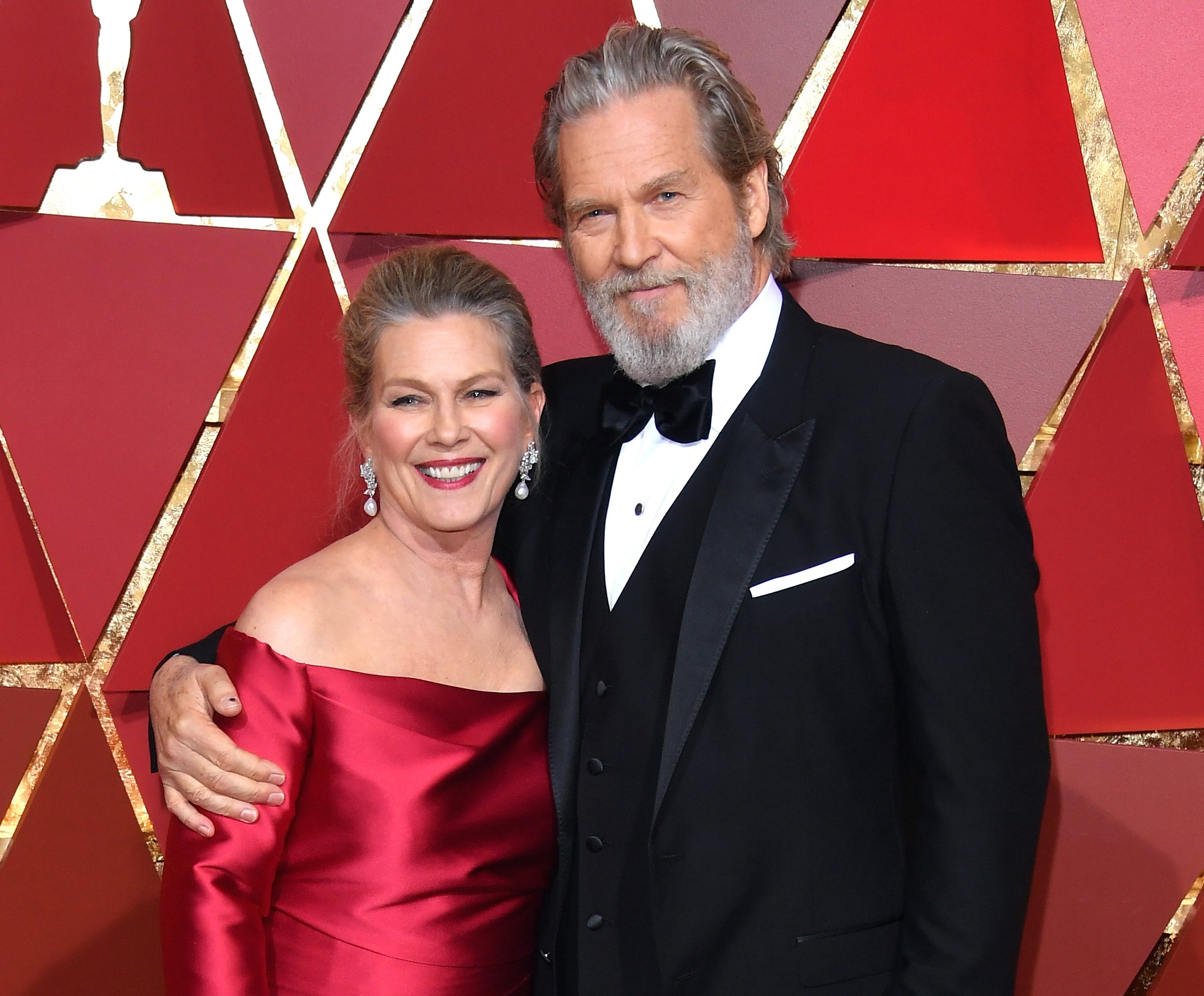 "Who would say, 'I'd love some cancer and give me a dose of COVID?' But my ability to receive all the love and give it was just heightened," he said, adding, "Everything was turned up in the most beautiful way."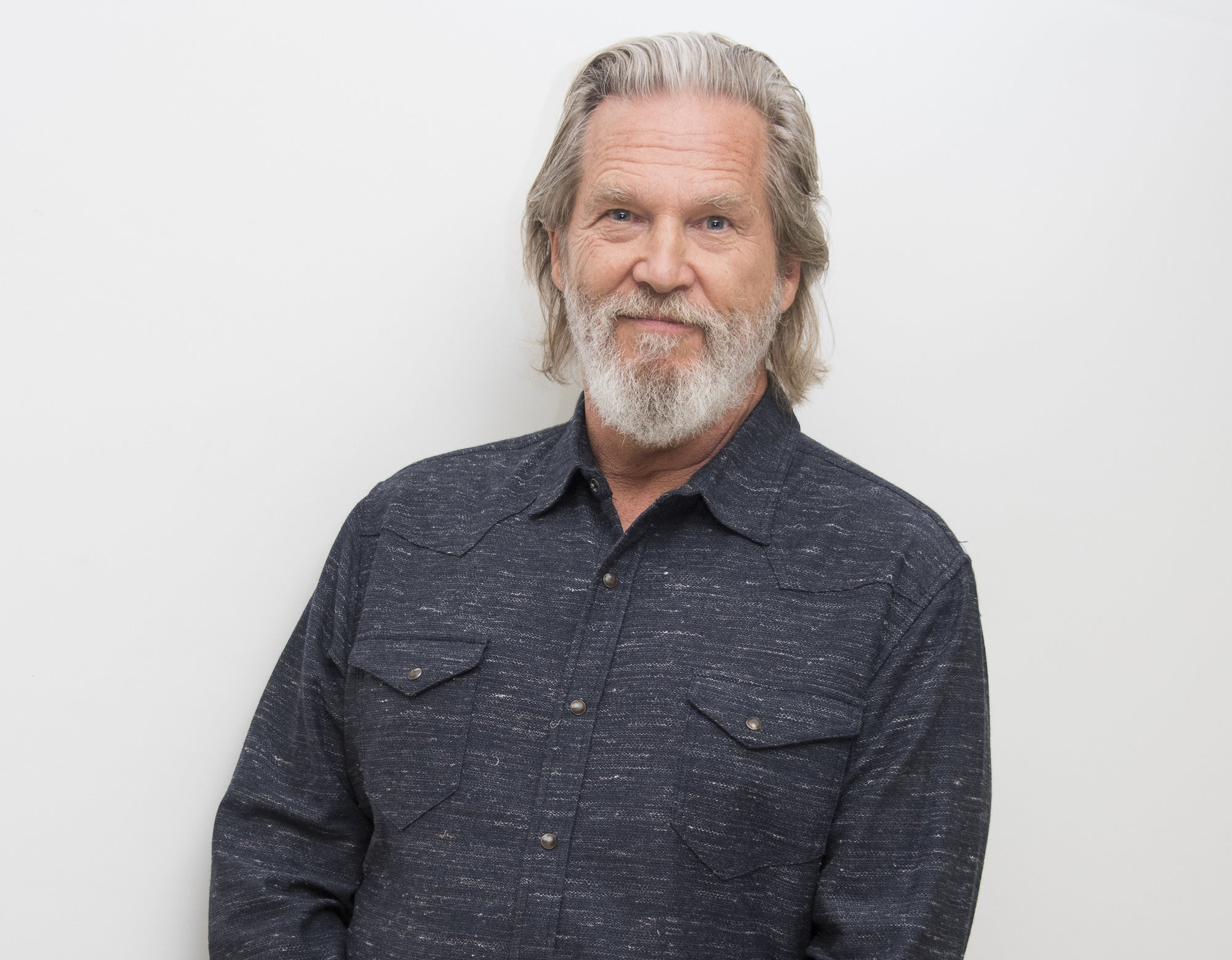 It's so nice to hear that Jeff is doing better now!