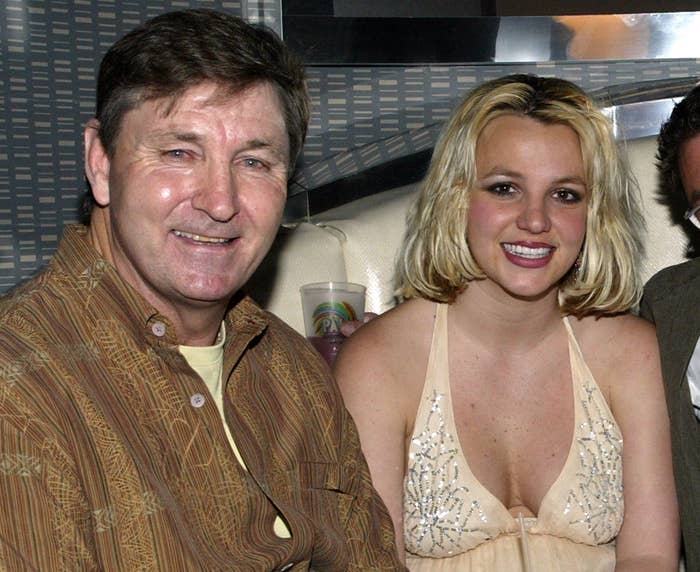 Although Britney condemned her father and her conservatorship for having control over every aspect of her life, Jamie says he hasn't had any involvement in Britney's personal matters for almost two years.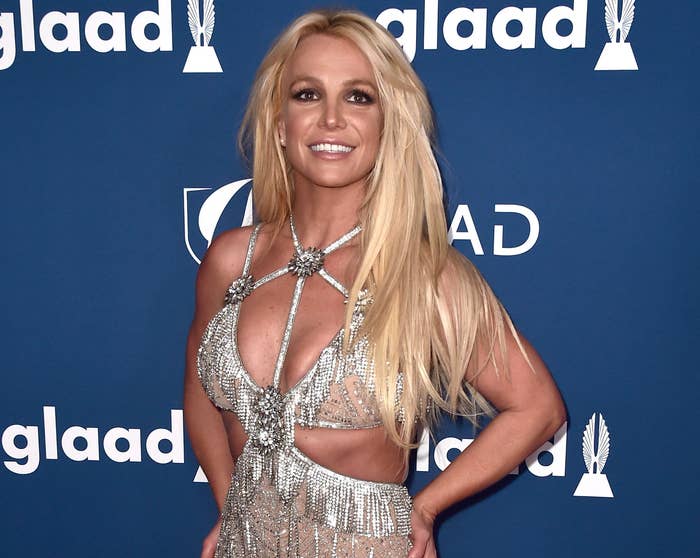 In September 2019, Jodi Montgomery was appointed Britney's temporary conservator — a decision that Jamie does not want to see become permanent.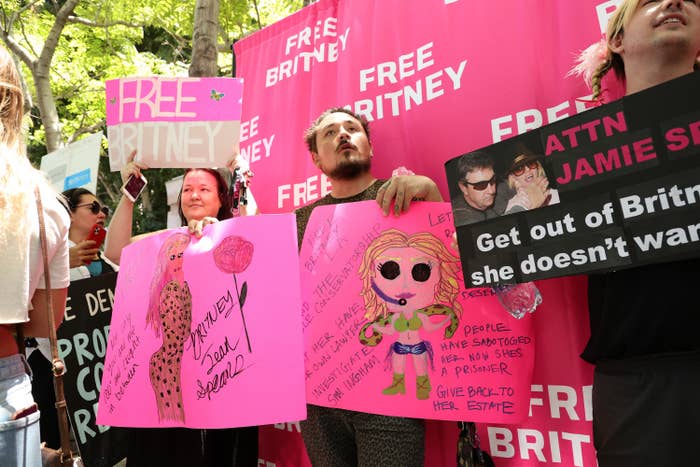 In new court documents, Jamie filed a response to Britney's court-appointed lawyer, Samuel Ingham, and his petition to appoint Jodi as Britney's conservator.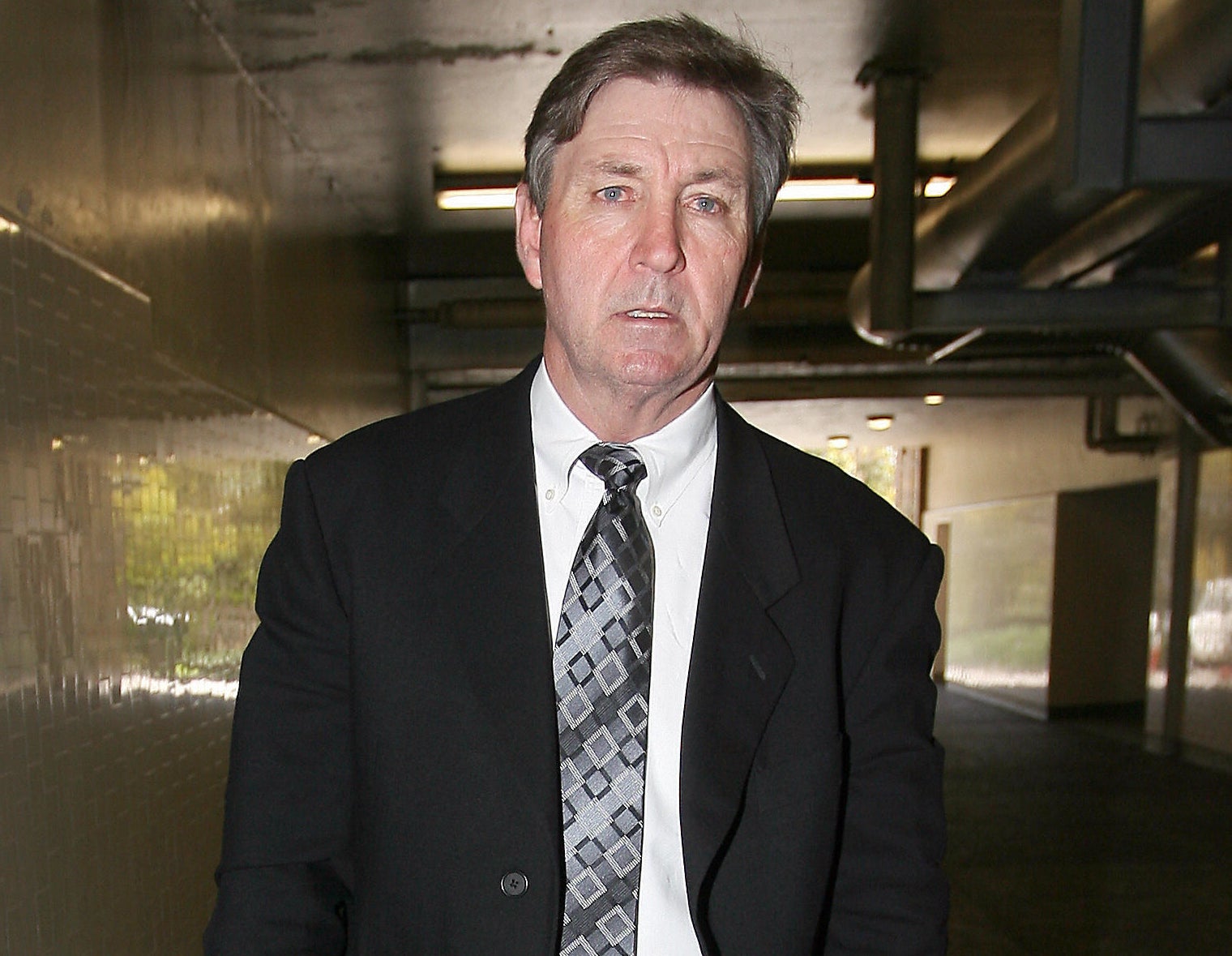 "Ms. Montgomery has been fully in charge of Ms. Spears' day-to-day personal care and medical treatment, and Ms. Montgomery has made all decisions related to those matters. Ms. Montgomery has made such decisions regarding Ms. Spears' personal care and medical treatment in consultations with Mr. Ingham — and which consultations specifically excluded Mr. Spears," the documents explained.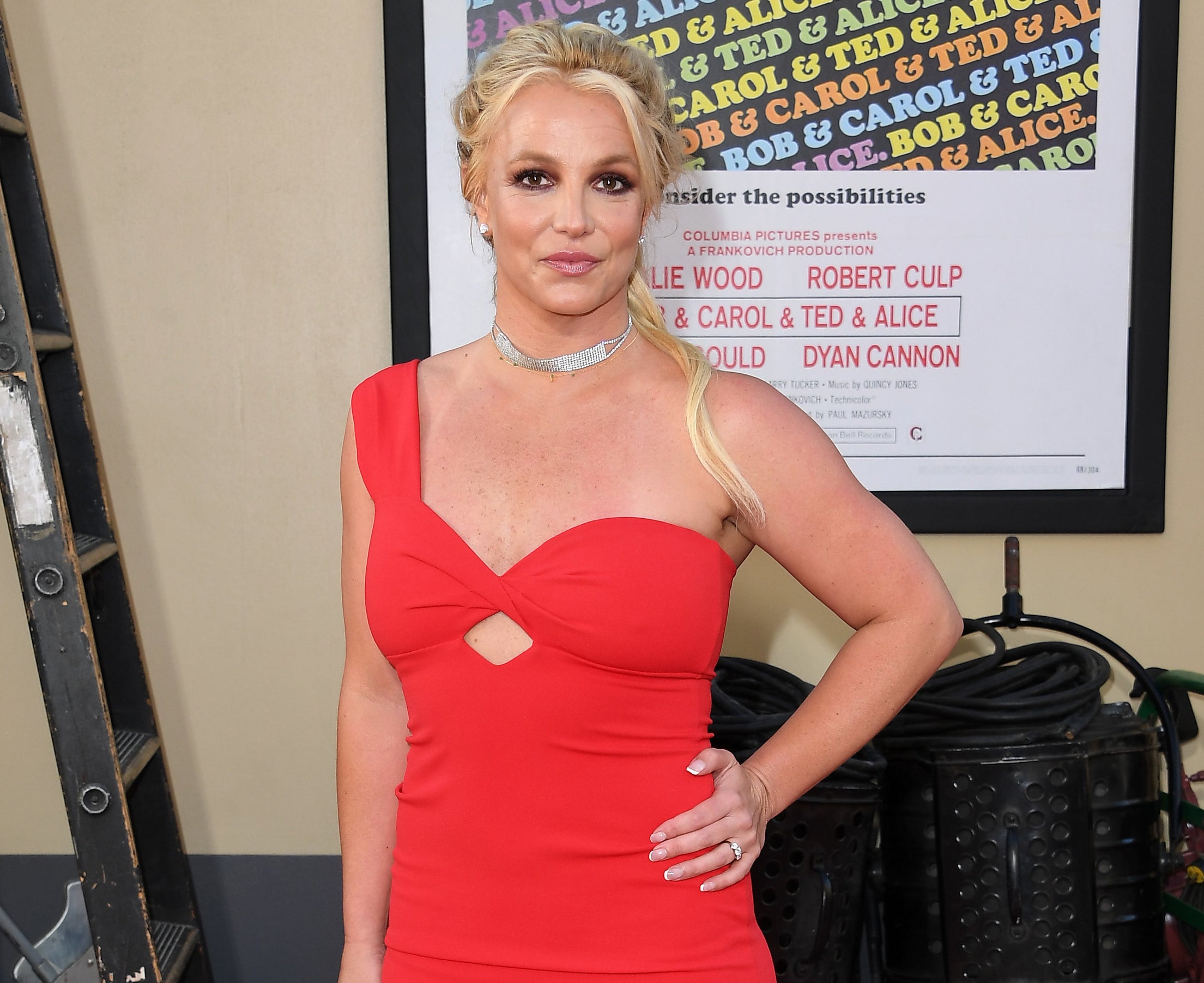 Jamie claimed that as he's had no involvement in the conservatorship, he was "greatly saddened" to hear of Britney's suffering and expressed concern that Jodi "does not reflect Ms. Spears' wishes."
He also explained that he has been unable to discuss any of Britney's concerns because he's been cut off from communicating with her.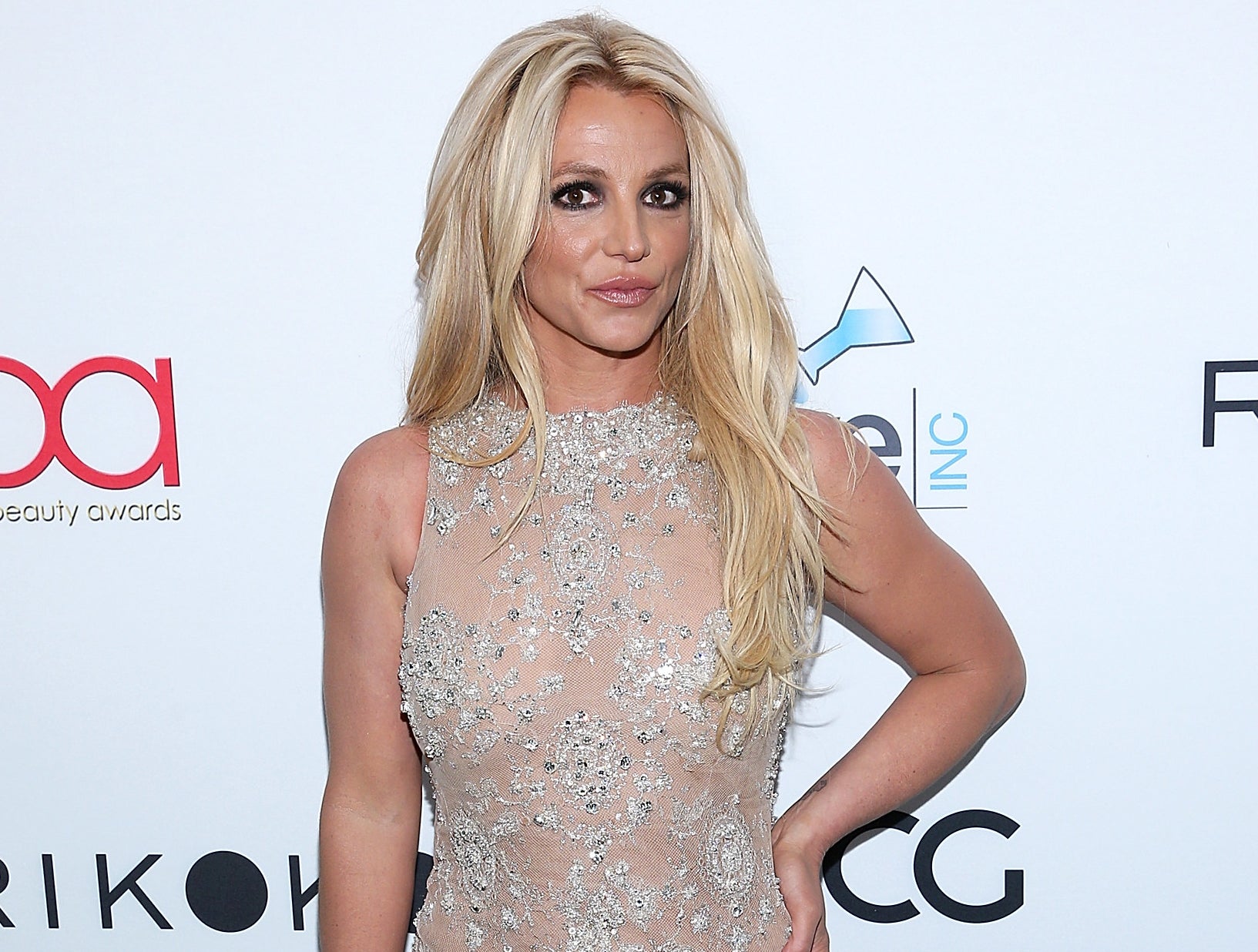 Jamie additionally rebutted the claims that he has not allowed Britney to get married or have children over the past few years.
In fact, Jamie claimed that when he was Britney's conservator, he did his best to support her personal decisions, including marriage.
"In prior years when Mr. Spears did serve as Conservator of the Person, he did everything in his power to support and care for Ms. Spears' well-being and her personal decisions including marriage. For example, during the time when Mr. Spears served as Conservator of the Person, he never prevented Ms. Spears from getting married," the documents stated.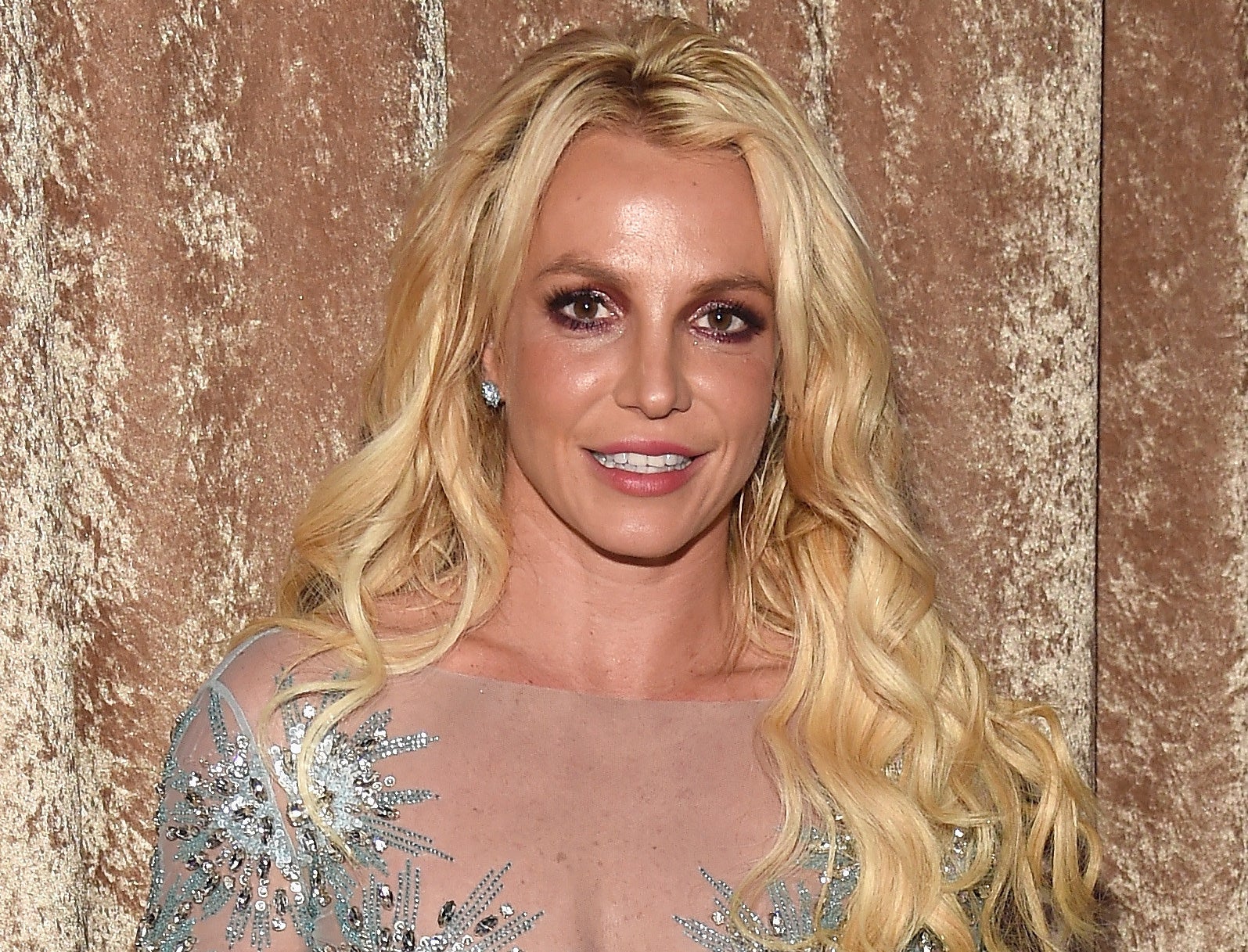 Jamie added that he loves Britney "unconditionally" and now questions whether she even needs a conservator.
"Based on Ms. Spears' statements to the Court on June 23, 2021, it is unclear whether it is appropriate for Ms. Montgomery to serve in that role or for that matter, whether the continued conservatorship of Ms. Spears' person is appropriate," the documents read.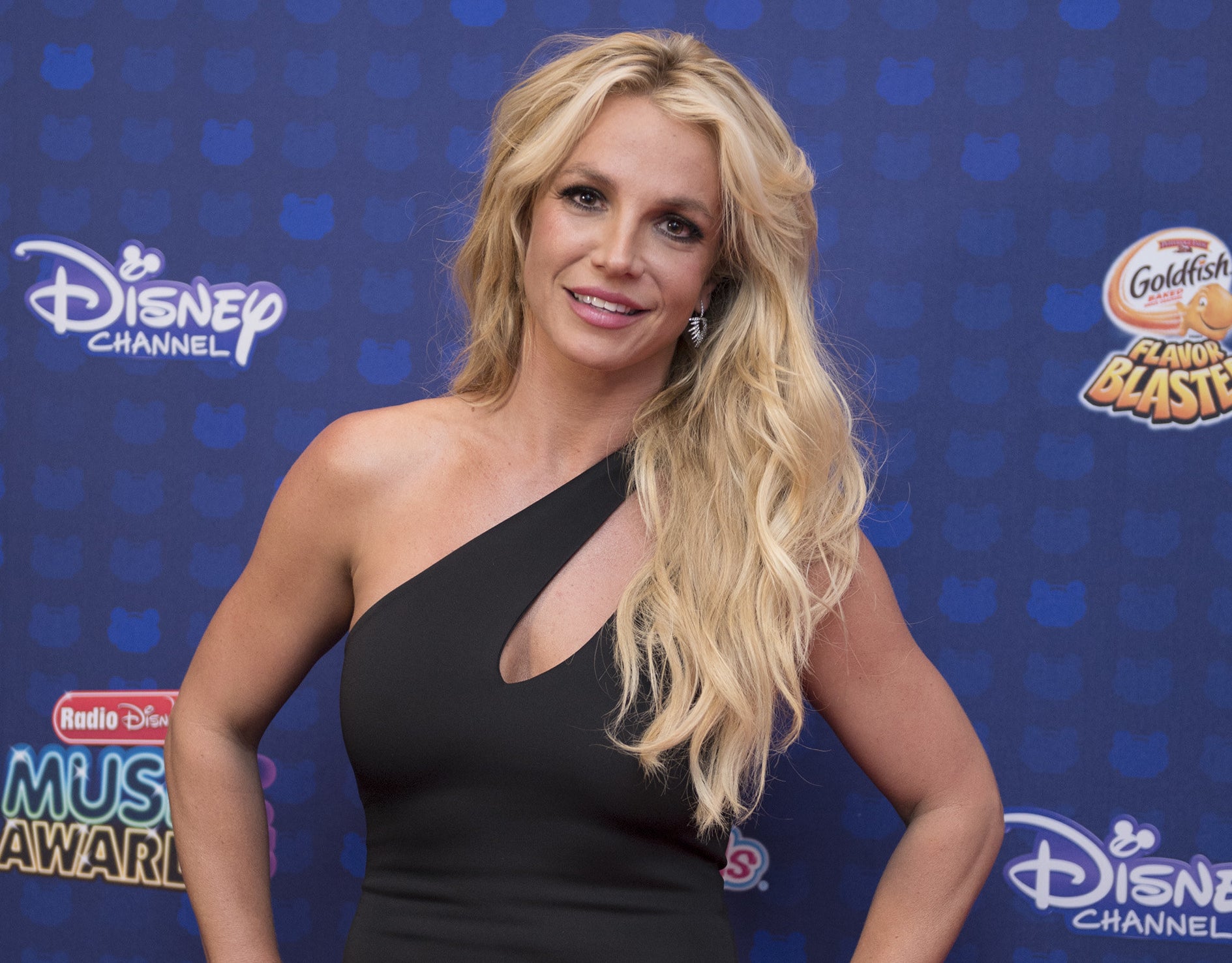 Meanwhile, a representative for Jodi issued a statement in response, saying that she has been a "tireless advocate for Britney and for her well-being."