Jamie Lynn Spears is clearing the air amid more rumors about her relationship with her sister, Britney.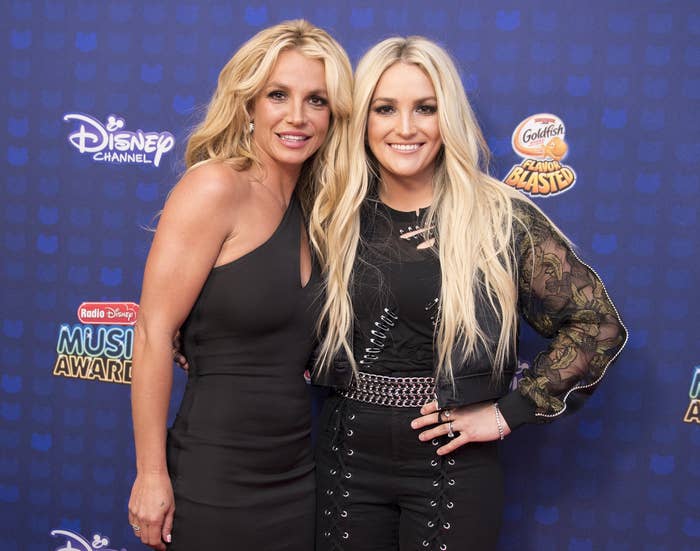 Just a few weeks after confirming that she's not on Britney's payroll, a report surfaced claiming that Britney paid for a condo that Jamie Lynn has seemingly referenced as her own.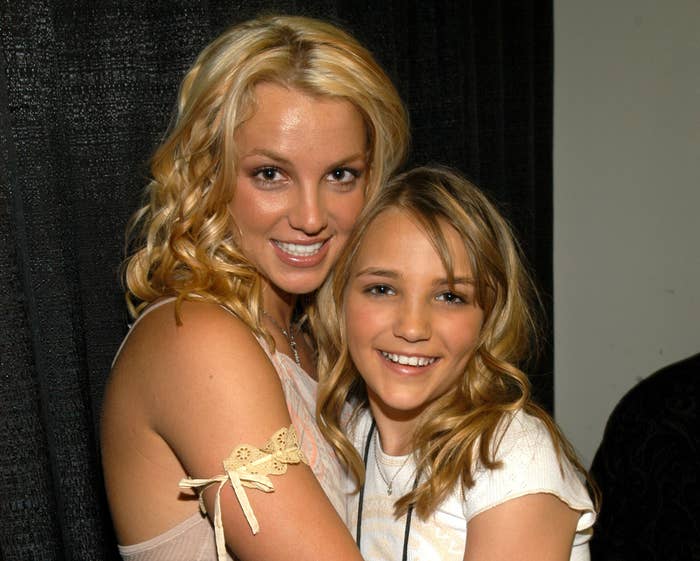 According to tax documents acquired by the Sun, Britney allegedly purchased the Destin, Florida, beachside pad in 2001, and Jamie Lynn does not have any ownership of the home.
But Jamie Lynn has referred to the condo as her own in years past, including in a resurfaced tweet where she called the spot "the best getaway."
Now Jamie Lynn is speaking out about the rumors, shutting down claims that she even owns a condo.
"I don't own a condo, and I can assure you that no one has ever bought me a place at the beach, because I prefer my beach vacations at the Ritz anyway," Jamie Lynn wrote in a now-deleted Instagram post.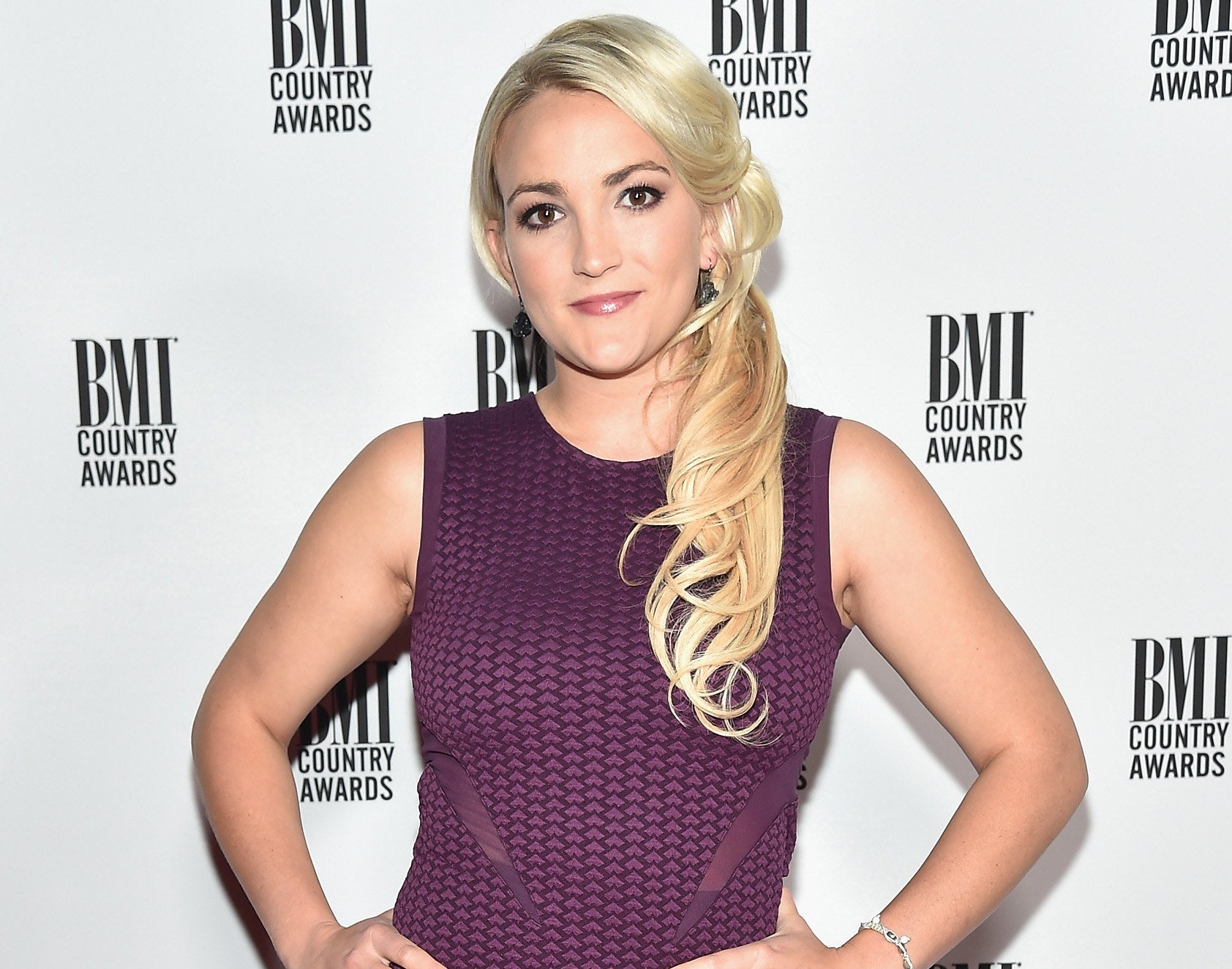 Britney hasn't said anything about the condo yet.