Jake Paul Hosted A Huge Birthday Party After Moving Out Of LA To Escape Huge Parties
"People are selfish."
Jake Paul is back on the party scene, just weeks after packing up his things in Los Angeles to start a "new era" away from the distractions of the big city.
The 24-year-old social media star, who appears to have relocated to Miami, told fans that he was leaving LA behind in order to focus on becoming the "biggest prize fighter in the world."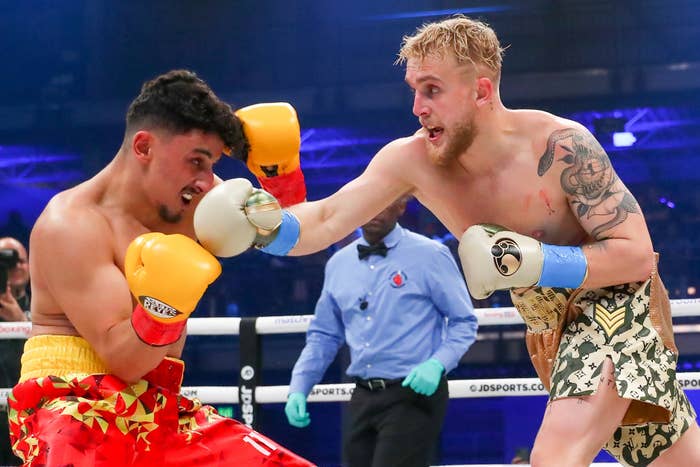 He explained that training in LA wasn't possible for him because of all the parties and distractions, admitting that he is someone who is "attracted to that chaos."
But despite his efforts to put his partying days behind him, Jake was spotted at several bashes over the past week — including his 24th birthday party.
Jake was joined by a large group of friends, including ex-girlfriend Erika Costell, his boxing coach, and his mom, at what appeared to be a Miami restaurant.
During the evening, Jake was given extravagant gifts, including a Cartier bracelet and a custom cake to match his Rolex watch:
Many fans were disappointed to hear about the party — particularly those who have had to stay home for their own birthdays because of the pandemic:

But others came to Jake's defense, explaining that the party followed local guidelines and all attendees were either his staff or family: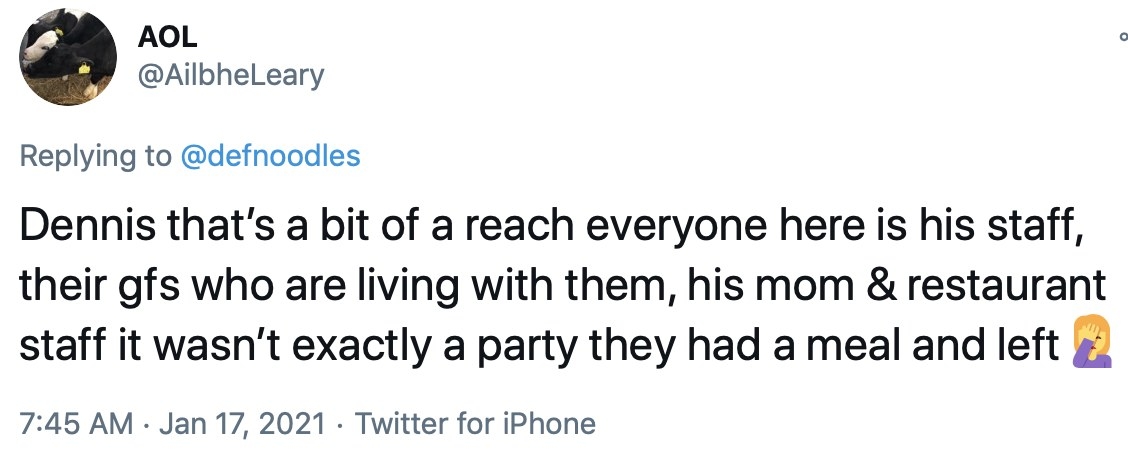 While Jake's event may have followed guidelines, a mansion party that he reportedly attended later in the weekend definitely seemed to have a more questionable take on safety protocol:

Jake didn't post about the event himself, but videos shared by other attendees revealed it was a birthday celebration for Electric Feel Entertainment founder Austin Rosen that featured performances from Lil Baby, 24kGoldn and Gucci Mane:
But now that Jake's birthday weekend is over, it looks like he's back to work training for his next fight and taunting Conor McGregor on the internet: