Jake Gyllenhaal is serious about his next role — and he's got the seriously ripped physique to prove it!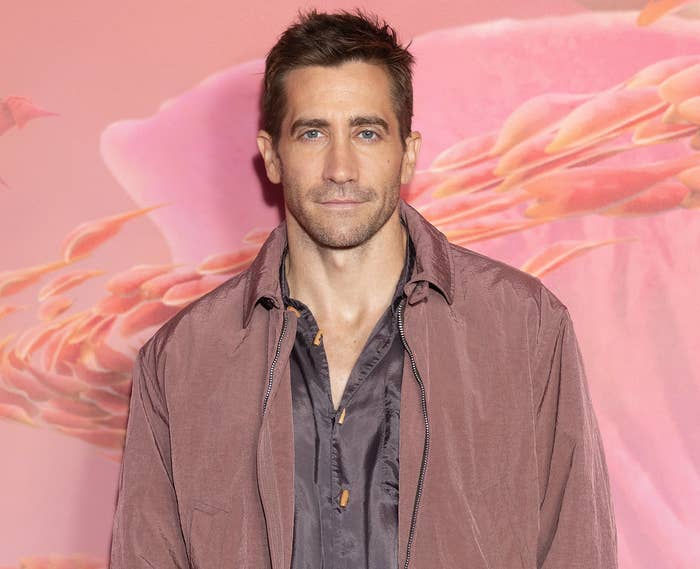 In the upcoming Road House remake, Jake is set to play a former UFC fighter who's now retired from the ring.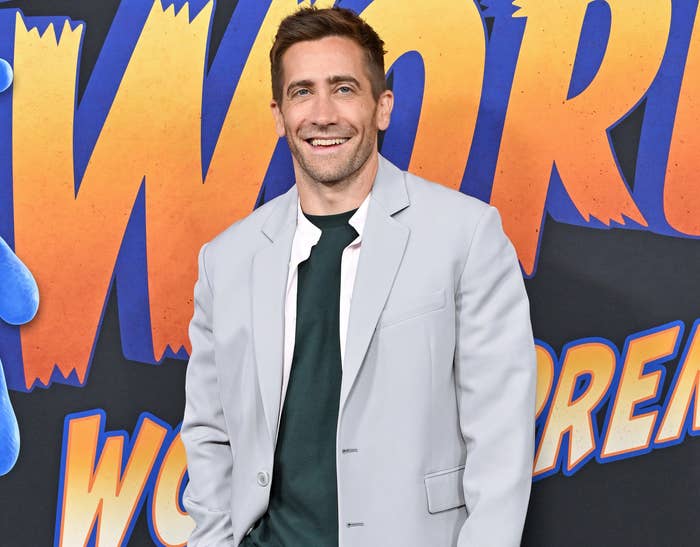 Apparently, fans are still going to catch a glimpse of Jake in his UFC glory days, because he recently was spotted filming at a real UFC event.
He started things off at the weigh-in, where he looked completely shredded while sizing up his competitor, former UFC fighter Jay Hieron.
Like, excuse me, look at that flex!!
Here's another angle of it all, for research purposes, of course.
Then, when it came time to step in the ring, Jake delivered a knockout during the staged match.
Things even got a little brutal when Jake continued to pack a punch despite his opponent being unconscious — which is all apparently a part of the film's plot.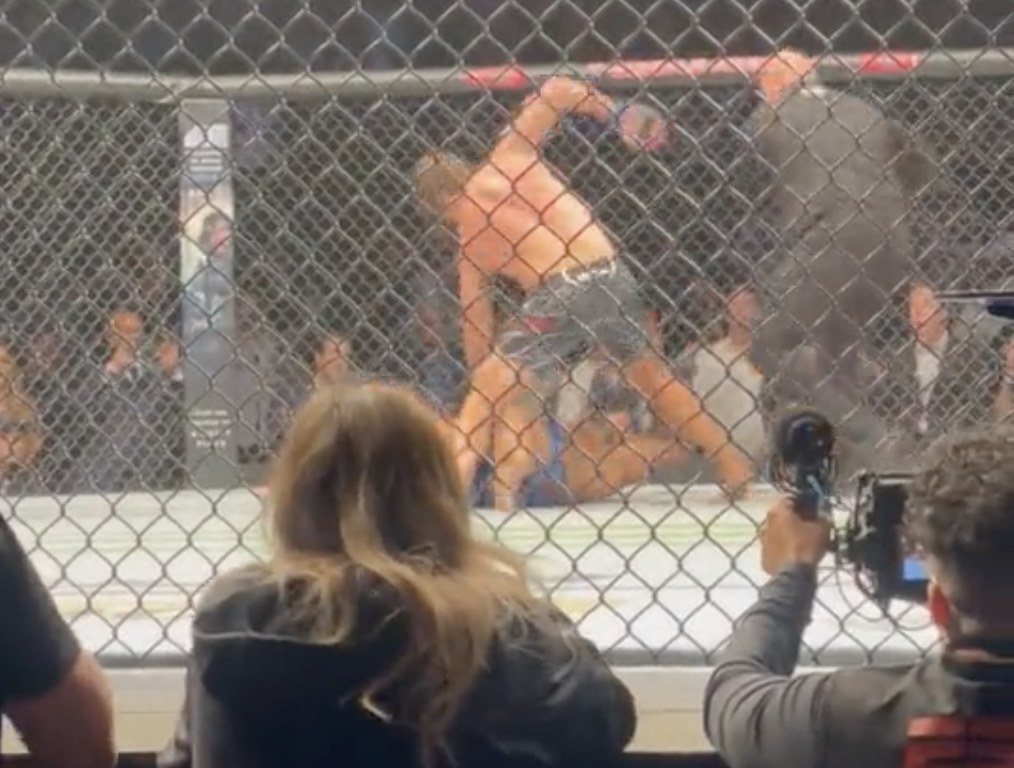 In the original Road House flick, the film's main character had a mysterious past that included killing a person, and it seems like that may carry over to the remake, considering the aggression Jake's putting into the role.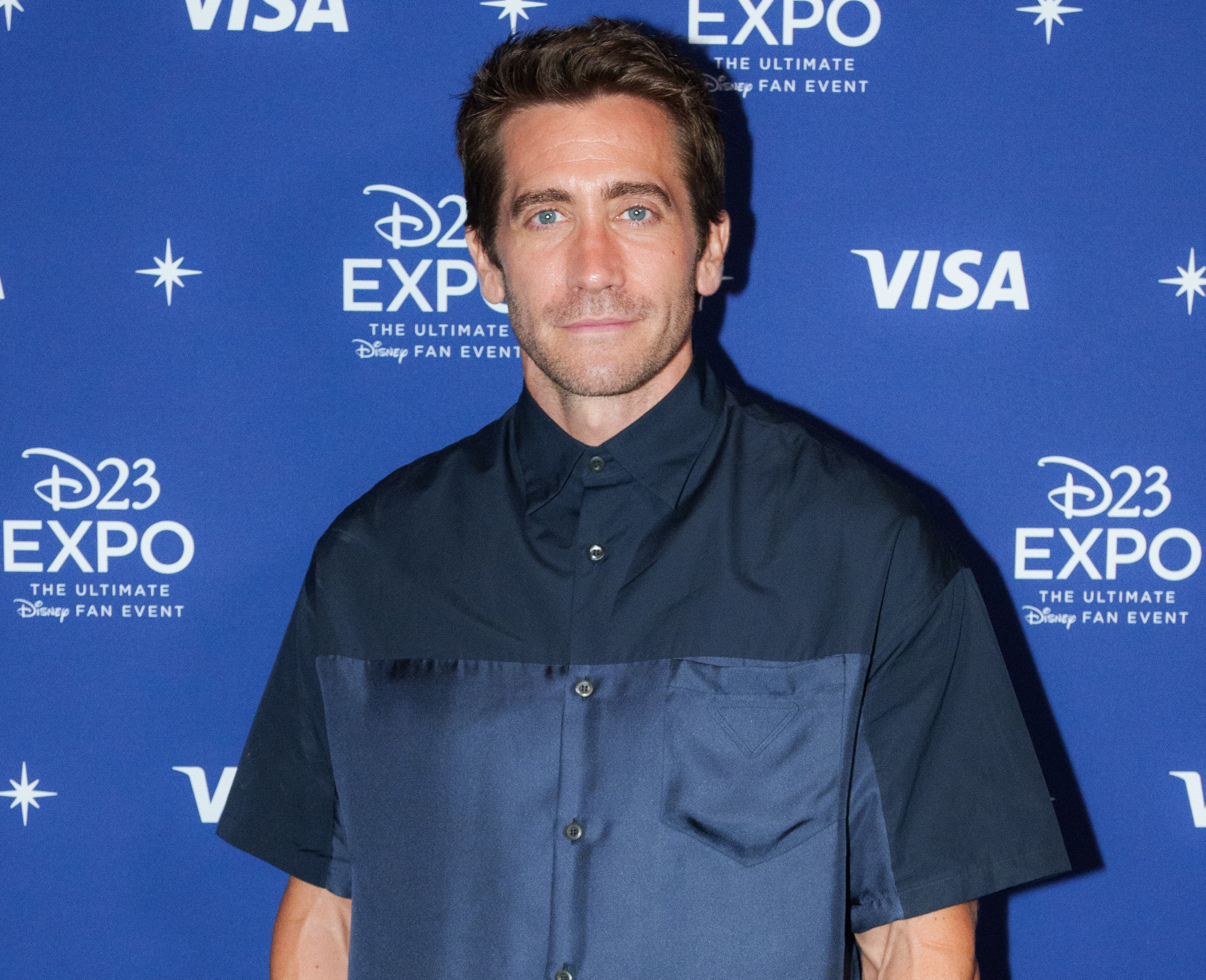 Following the faux match, Jake stuck around to catch all of the real fighting along with his costar Conor McGregor.
It's not clear when the Road House remake will be released, but fingers crossed we get more ripped pics of Jake!