Jada Pinkett Smith and her daughter Willow are getting candid about the pressure to look perfect in Hollywood.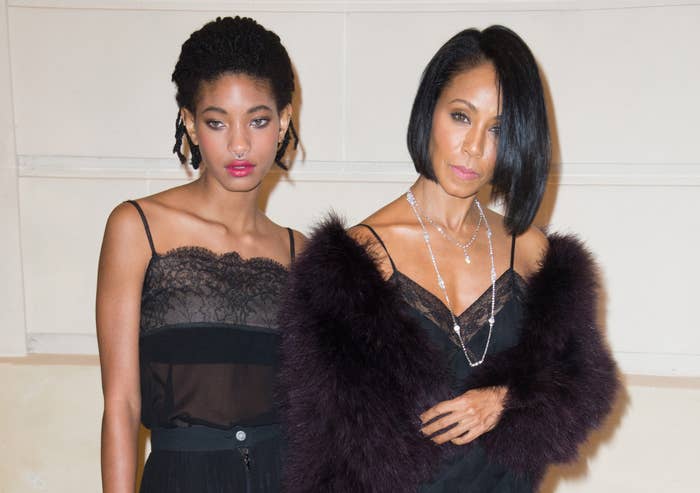 In a new episode of Red Table Talk, the mother-daughter duo admitted that they'd both considered getting a Brazilian butt lift.
While they debated the pros and cons of the dangerous surgery, which transfers excess fat from the back or thighs to enhance the shape of the butt, they ultimately decided against it.
"I think let's be real, OK. I considered getting the tiniest little bit, but then I just got in the gym and got it anyway," Willow explained.
Jada added, "I told her, 'You want a butt? One thing your mother knows how to do is build a butt,' and you built it, to the point that people thought you got surgery."
The duo, along with Jada's mother, Gammy, also discussed what drives them and other women to feel the need to get plastic surgery.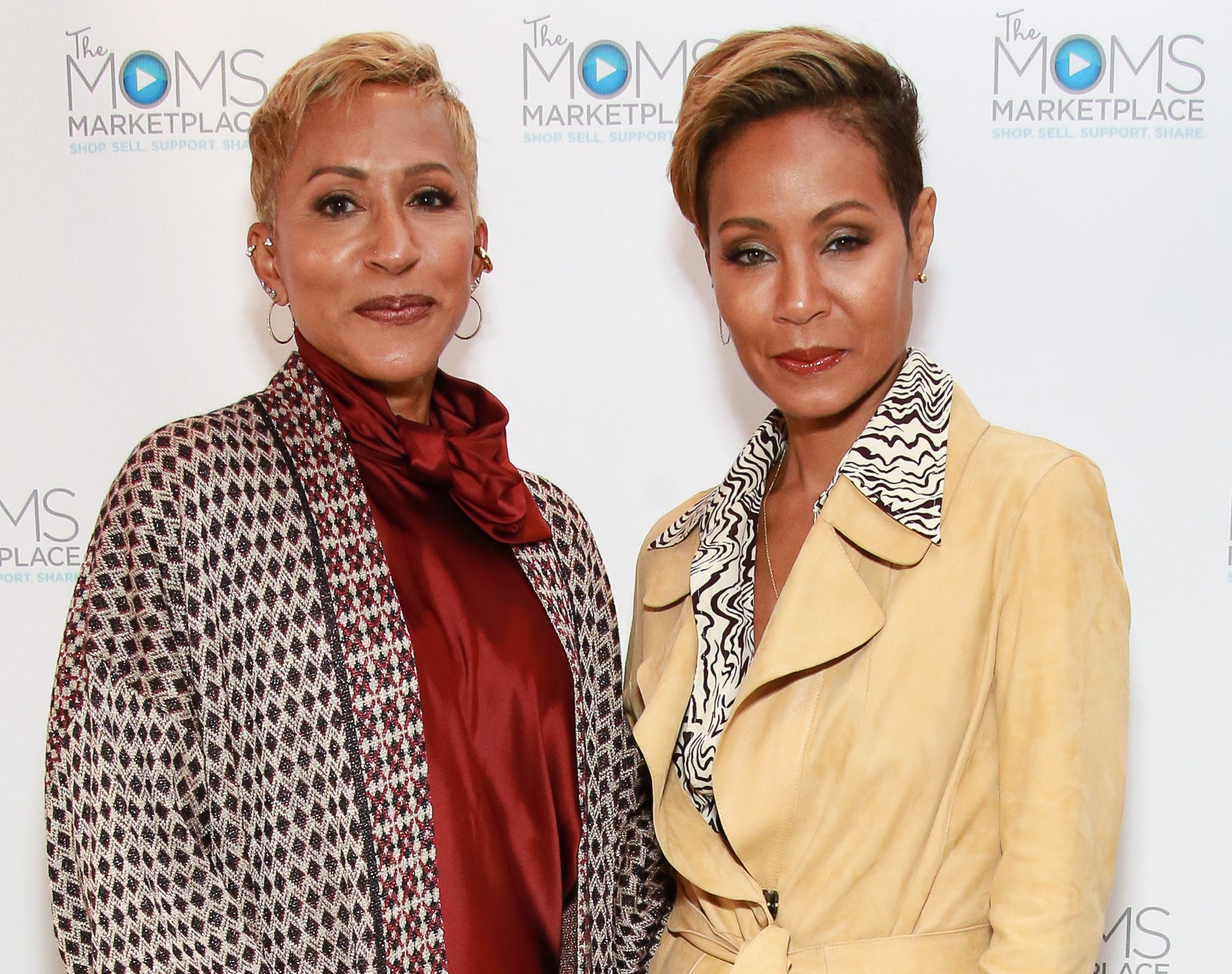 "I just feel like there's always been so much more pressure on women to look a certain way. It's all about youth. So for somebody like me, the struggle has been extremely real. Like, I had Botox — then you get to the point where, how much are you gonna do? Then it almost becomes addictive," Gammy explained.
Willow added, "I just want women to feel empowered. And I feel like there's a slippery slope with empowerment on this trajectory of changing the way your body looks."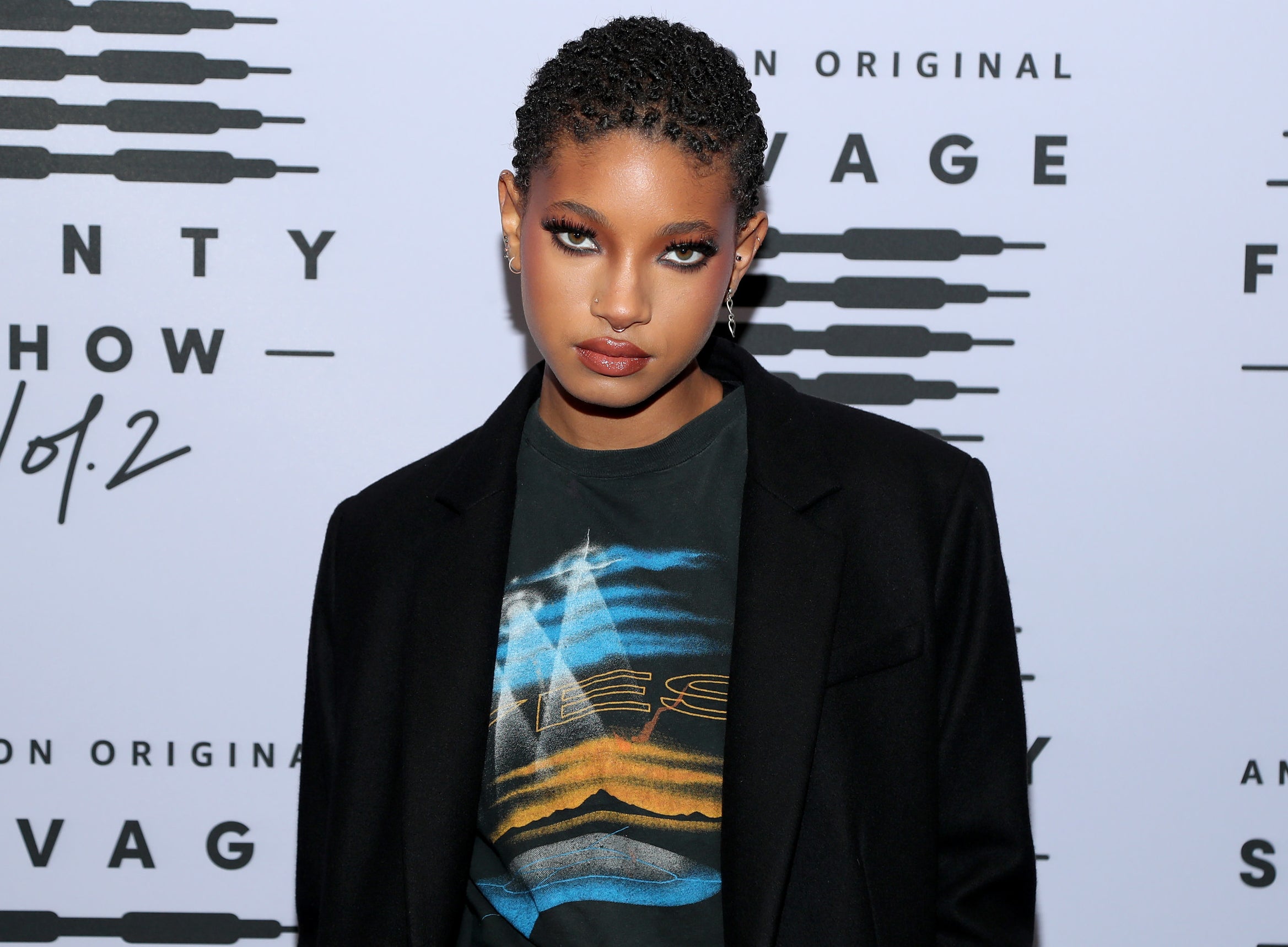 And although the trio sees the downsides to altering their body, Jada says she's not ruling it out completely.
"Both of y'all know, I've been collecting my little surgeons for that inevitable moment. Inevitable moment that this grill right here is gonna get a little snatch, even though people think I have done it already, but I haven't," Jada shared.