Dealing with hair loss is painful — and when you're in the public eye, it can only make your journey even more difficult.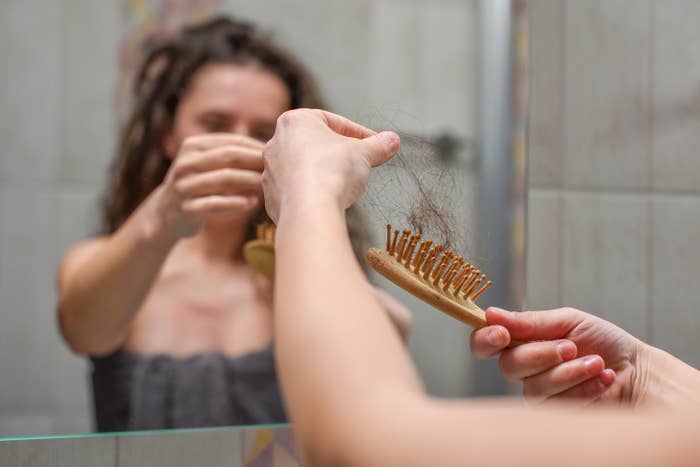 Jada Pinkett Smith has been particularly open about her struggle with alopecia. With the condition affecting as many as 6.8 million people in the US, Jada is far from the only celeb who has dealt with hair loss.
While some stars have only temporarily dealt with hair loss, others have chosen to shave their heads or wear wigs. And no matter what their decision, these celebs have proven that hair or no hair, everyone is beautiful.
Here's what these stars had to say about hair loss:
6.
Congresswoman Ayanna Pressley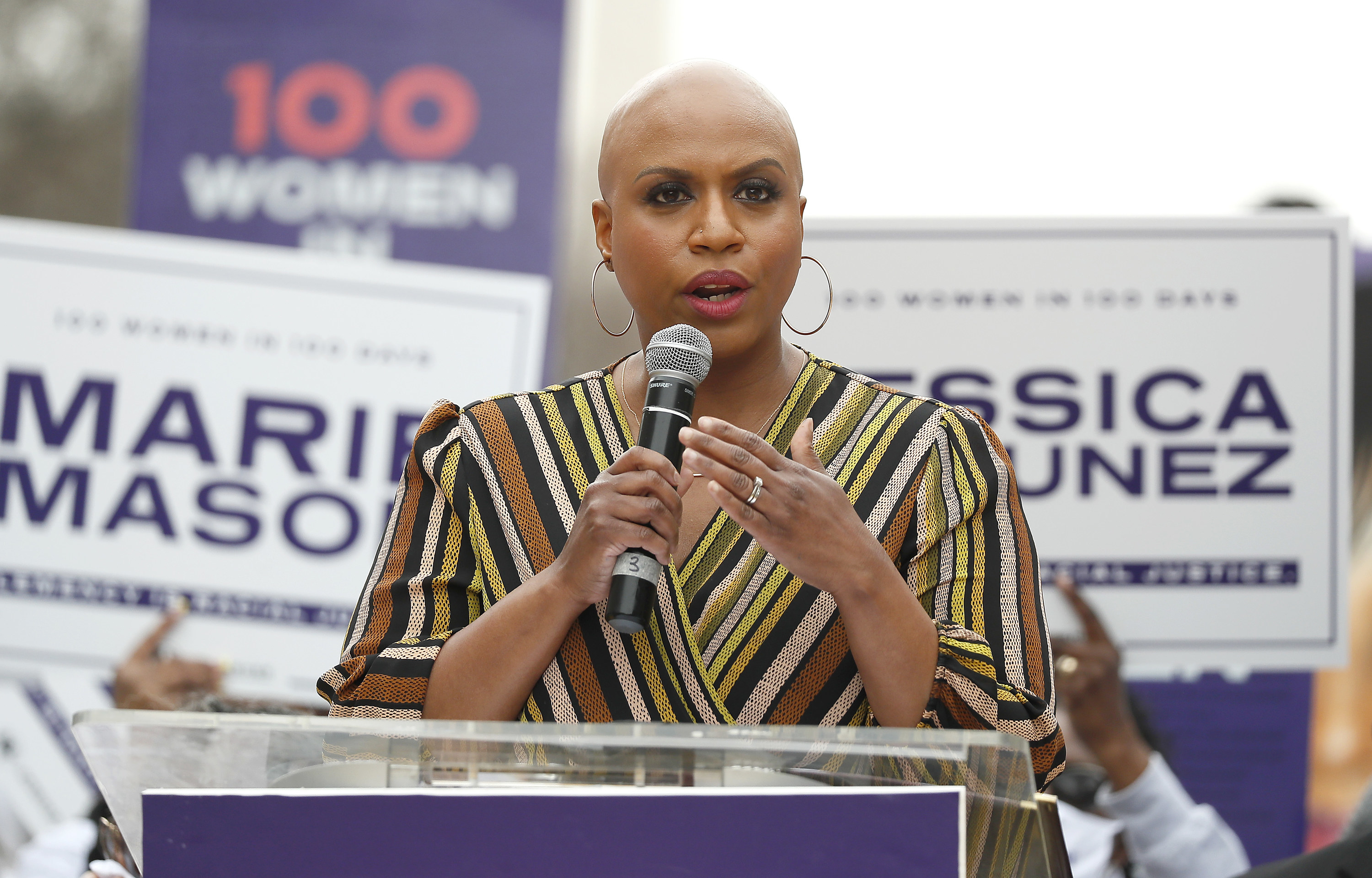 7.
Keira Knightley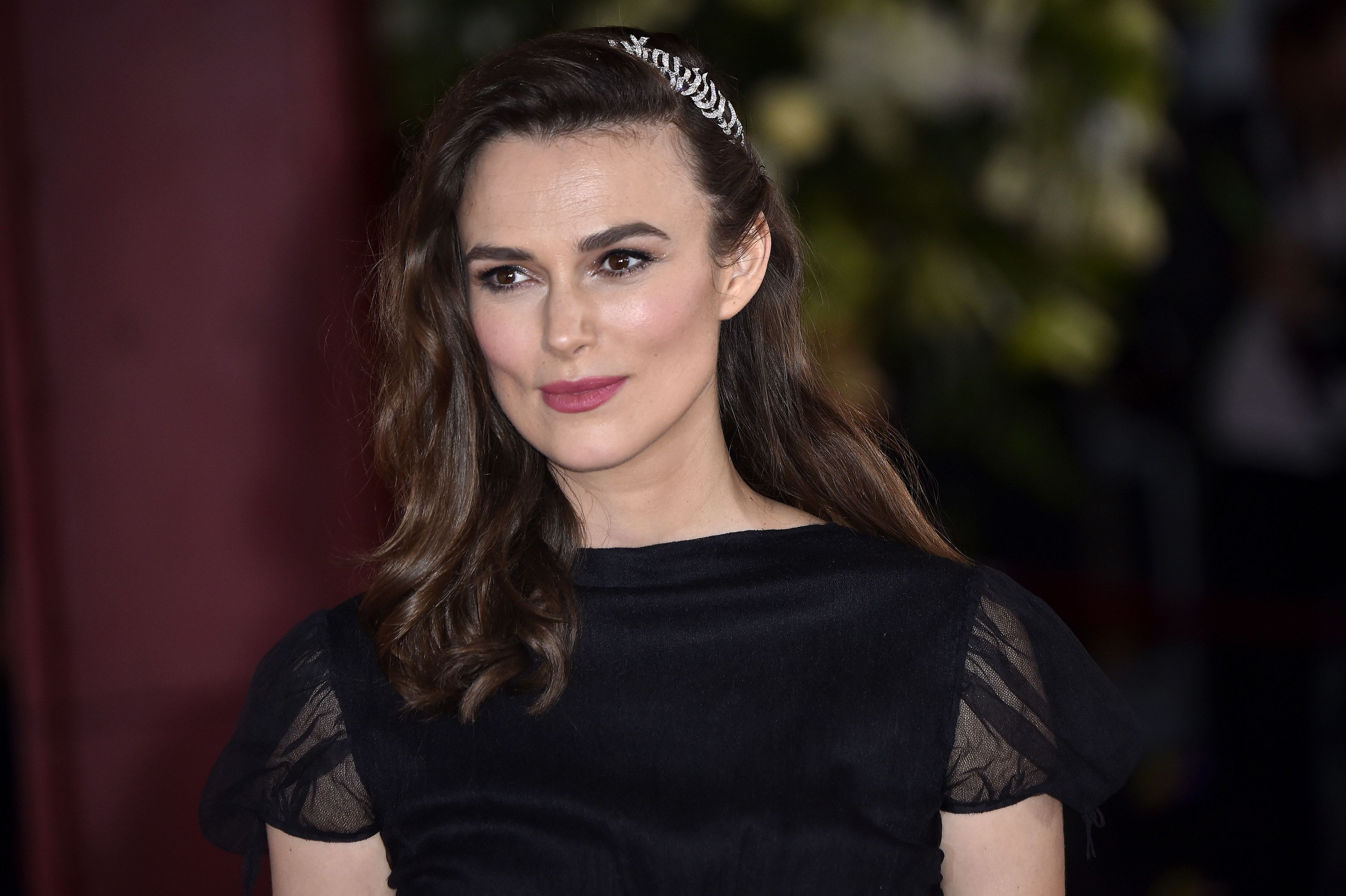 8.
Naomi Campbell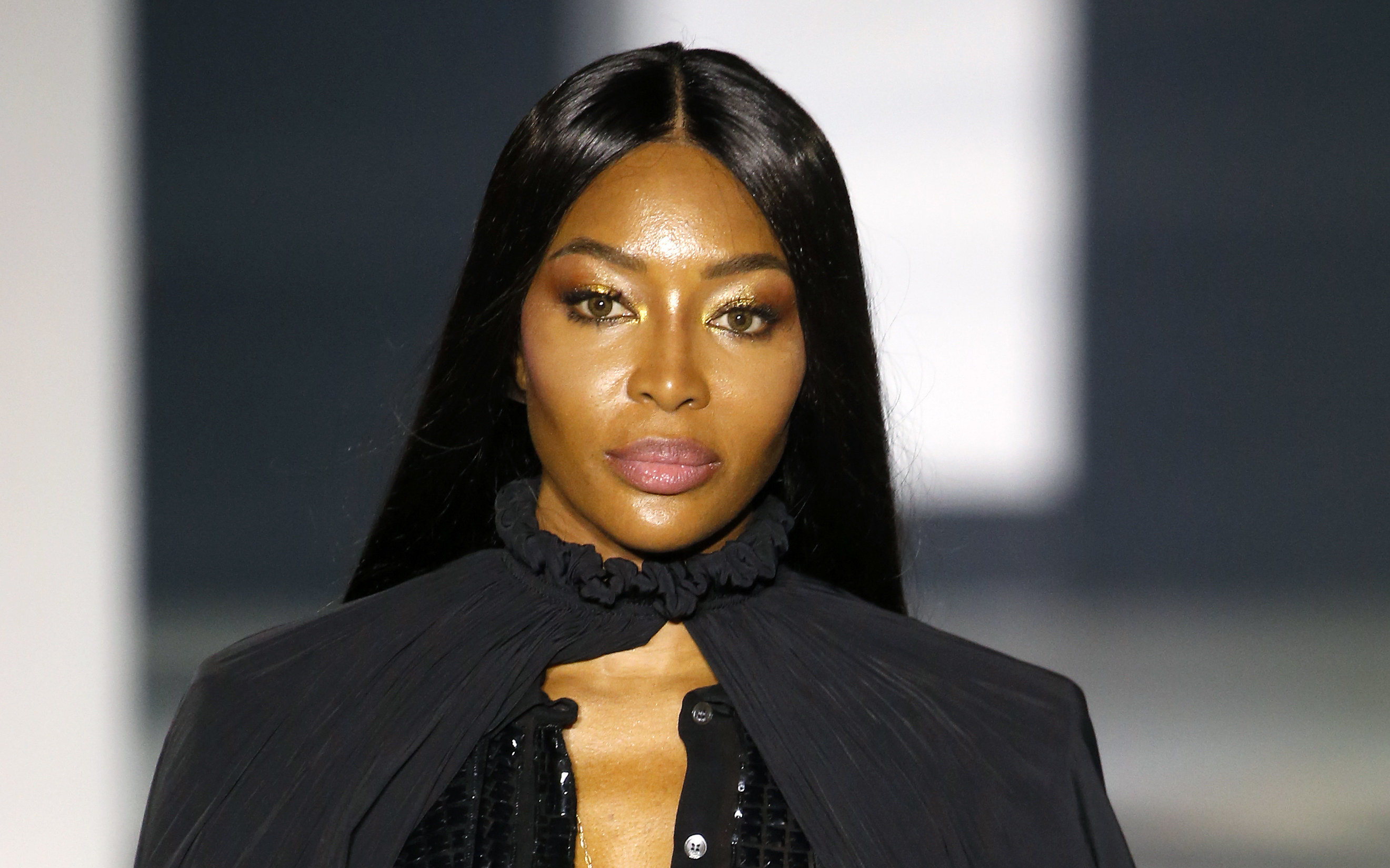 11.
Christina Milian