The actor just revealed that despite all his efforts to stay true to the book, there was one thing that Netflix refused to let him do — smoke onscreen.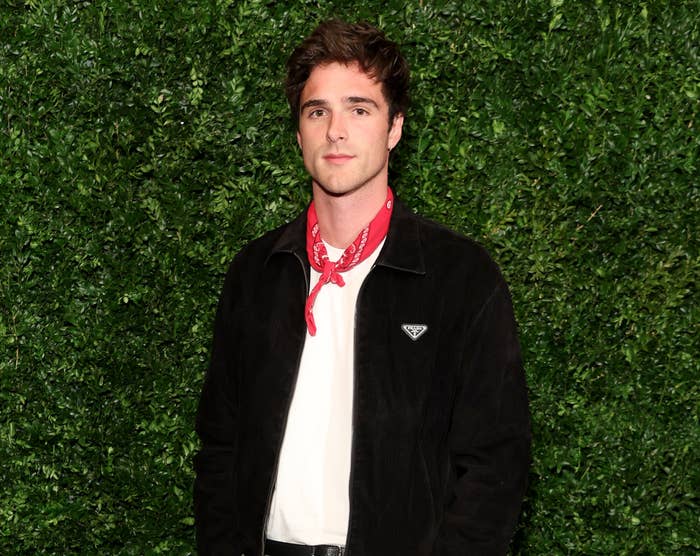 Jacob says that even though his character Noah smoked in the novels, Netflix repeatedly turned down his requests to do it in the movie.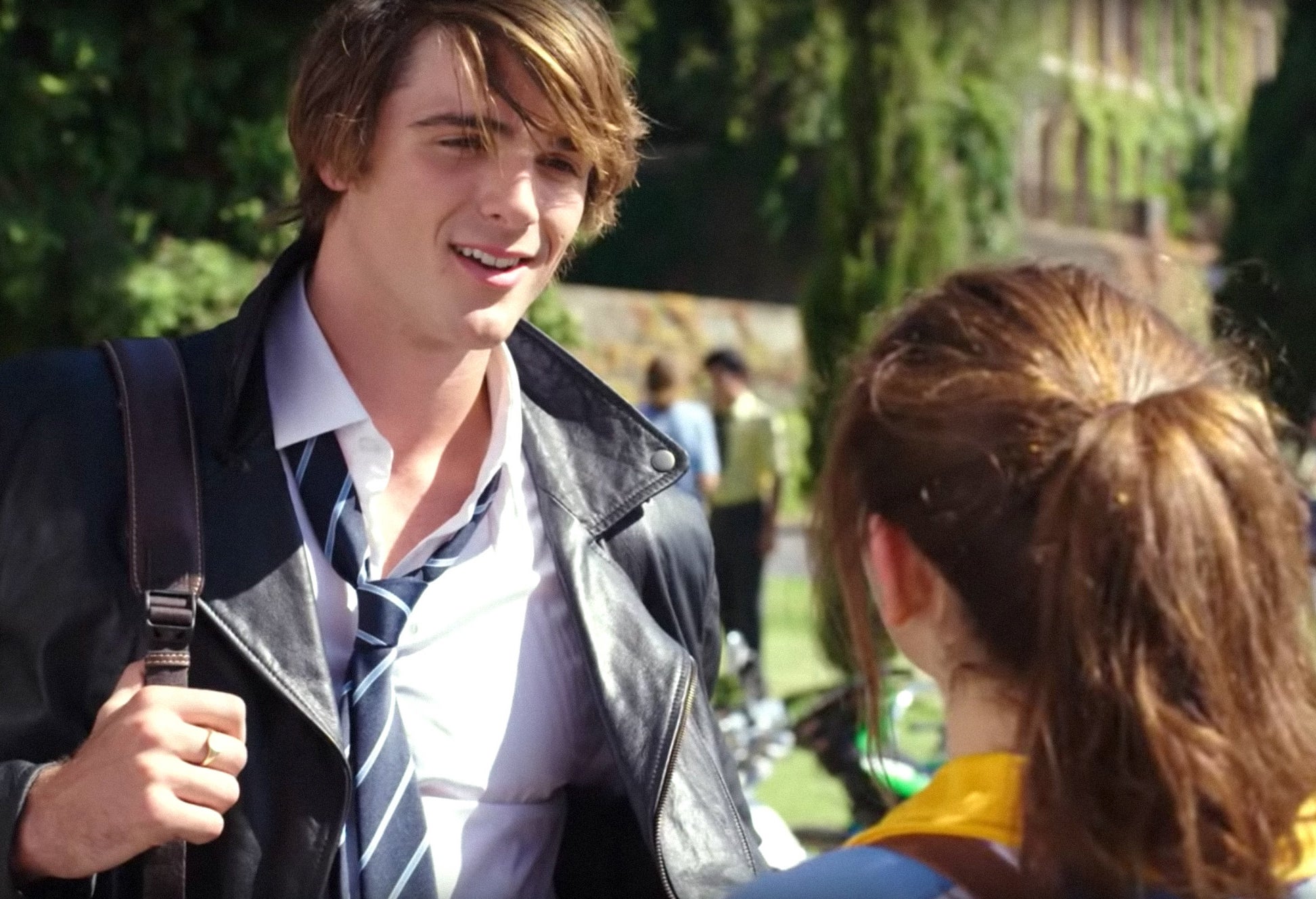 "I remember saying, 'He smokes in the book. I need to smoke. He needs to have cigarettes. He's a bad boy,'" Jacob said in an interview with GQ.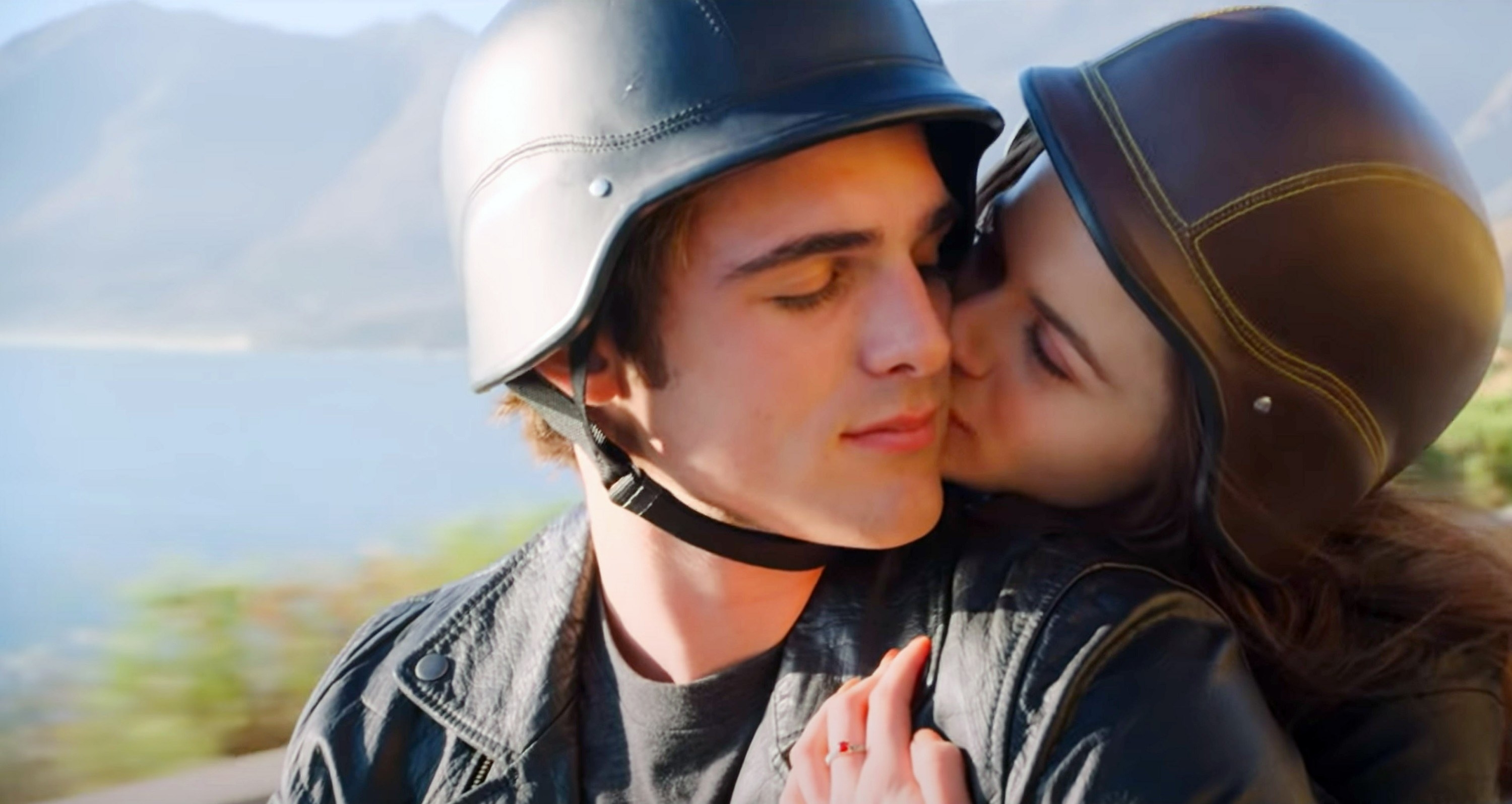 Jacob admits he got a little intense when Netflix told him no, saying that at the time he thought it was "bullshit."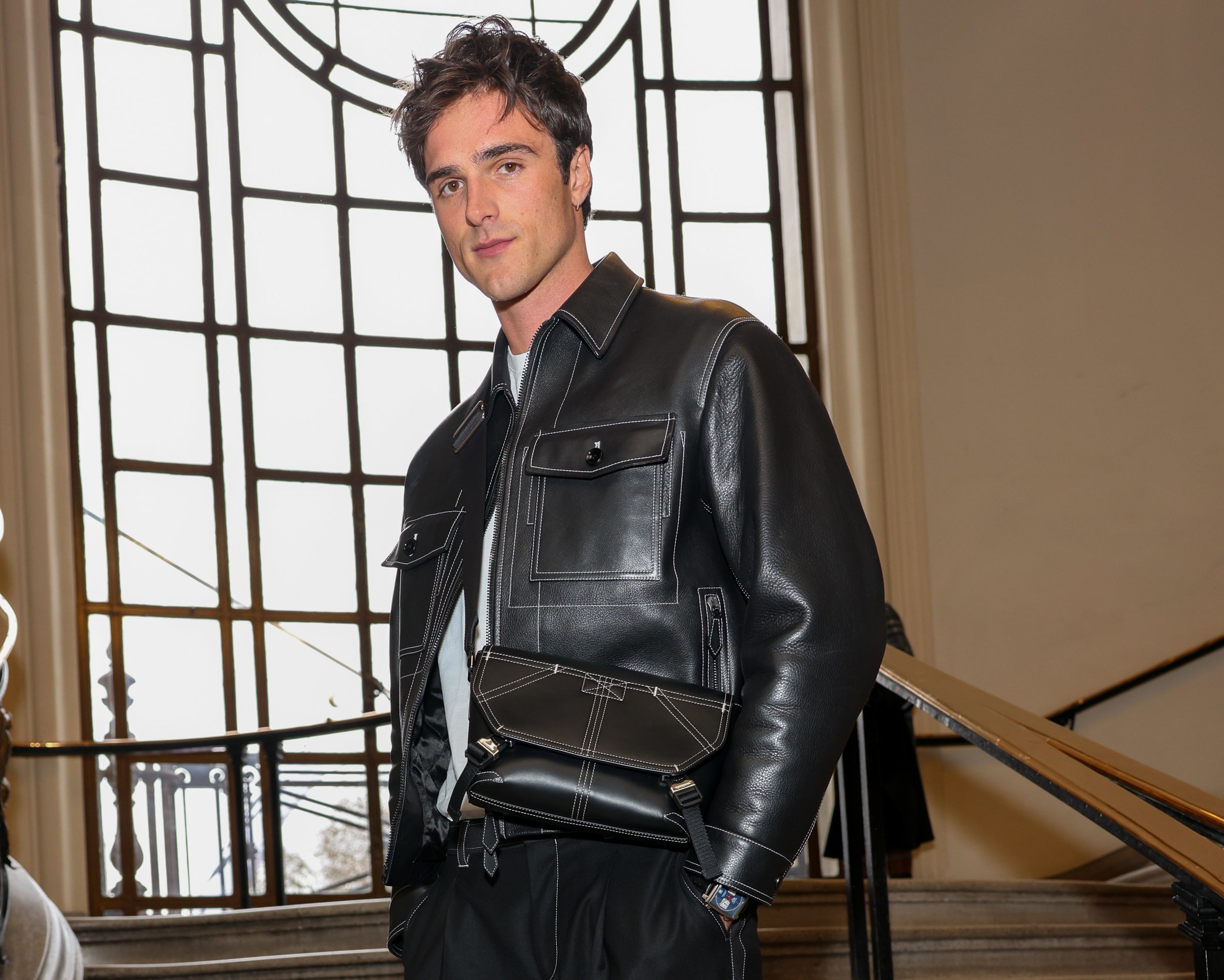 "I remember going to war for it," he said, adding, "I was like, 'Are we lying to the fucking millions of 14-year-olds out there? This guy smokes nicotine. It says here on page four – look!'"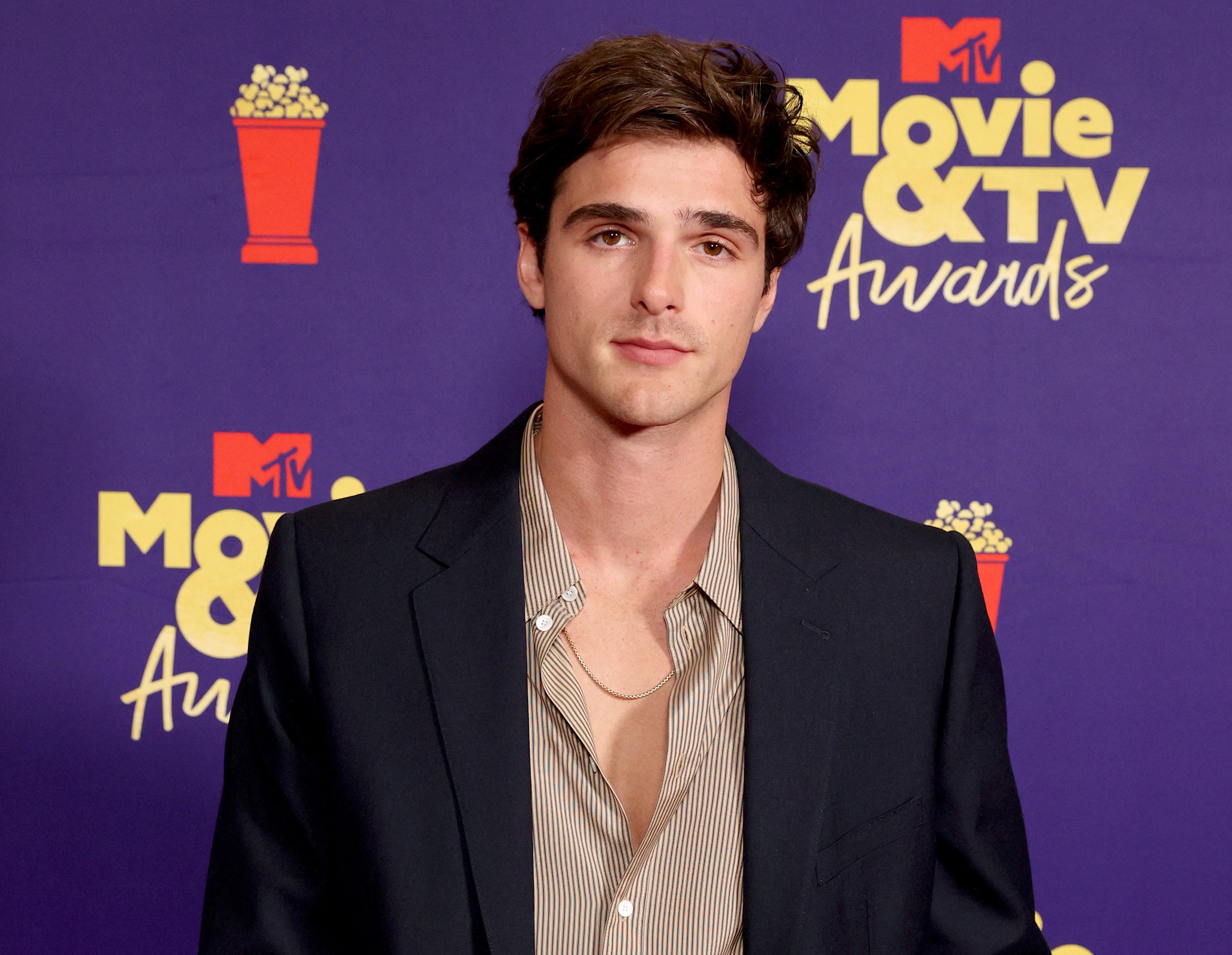 Looking back, Jacob says he imagines "people were just like, 'Jesus fucking Christ. Is this guy serious?'"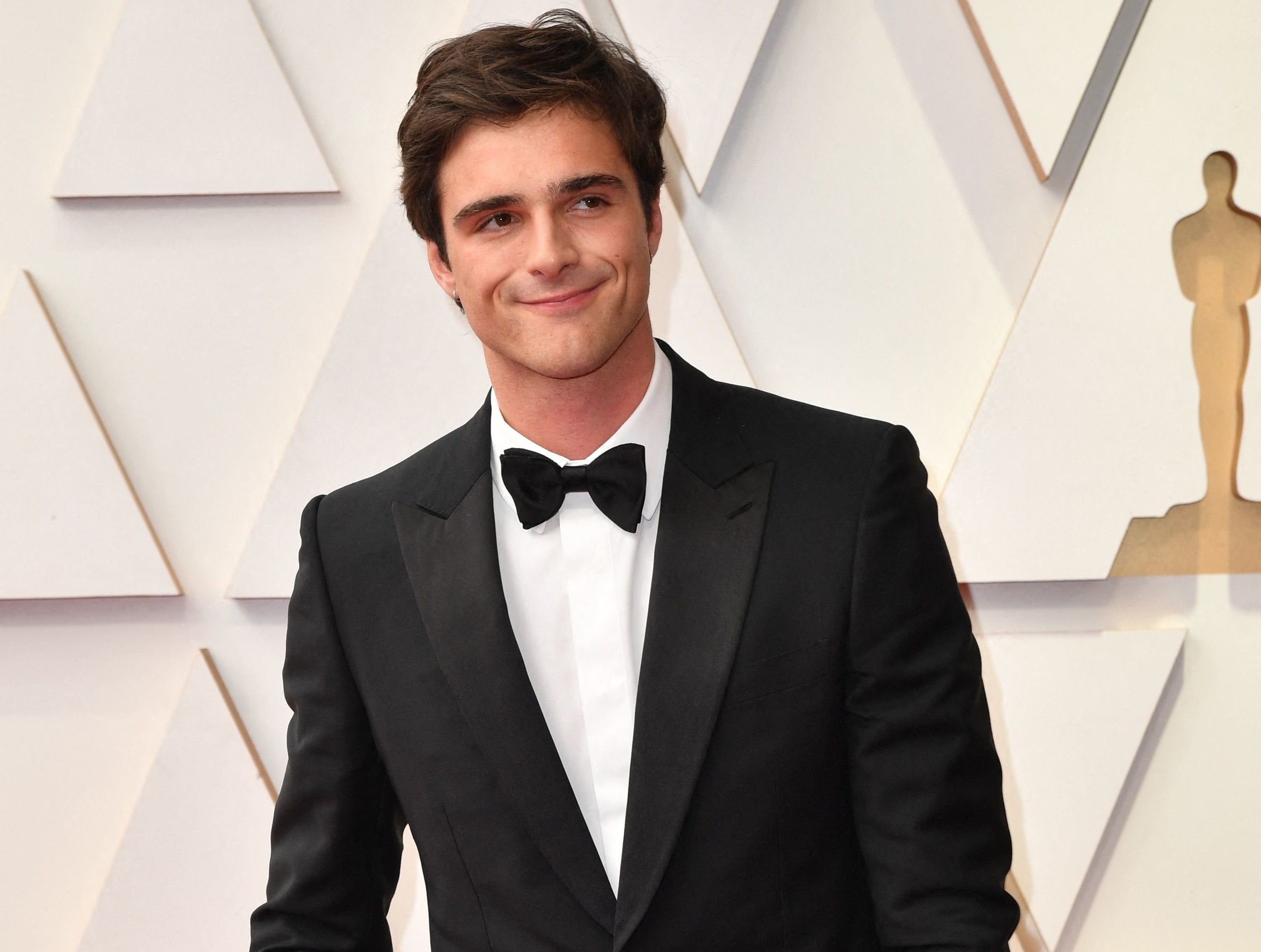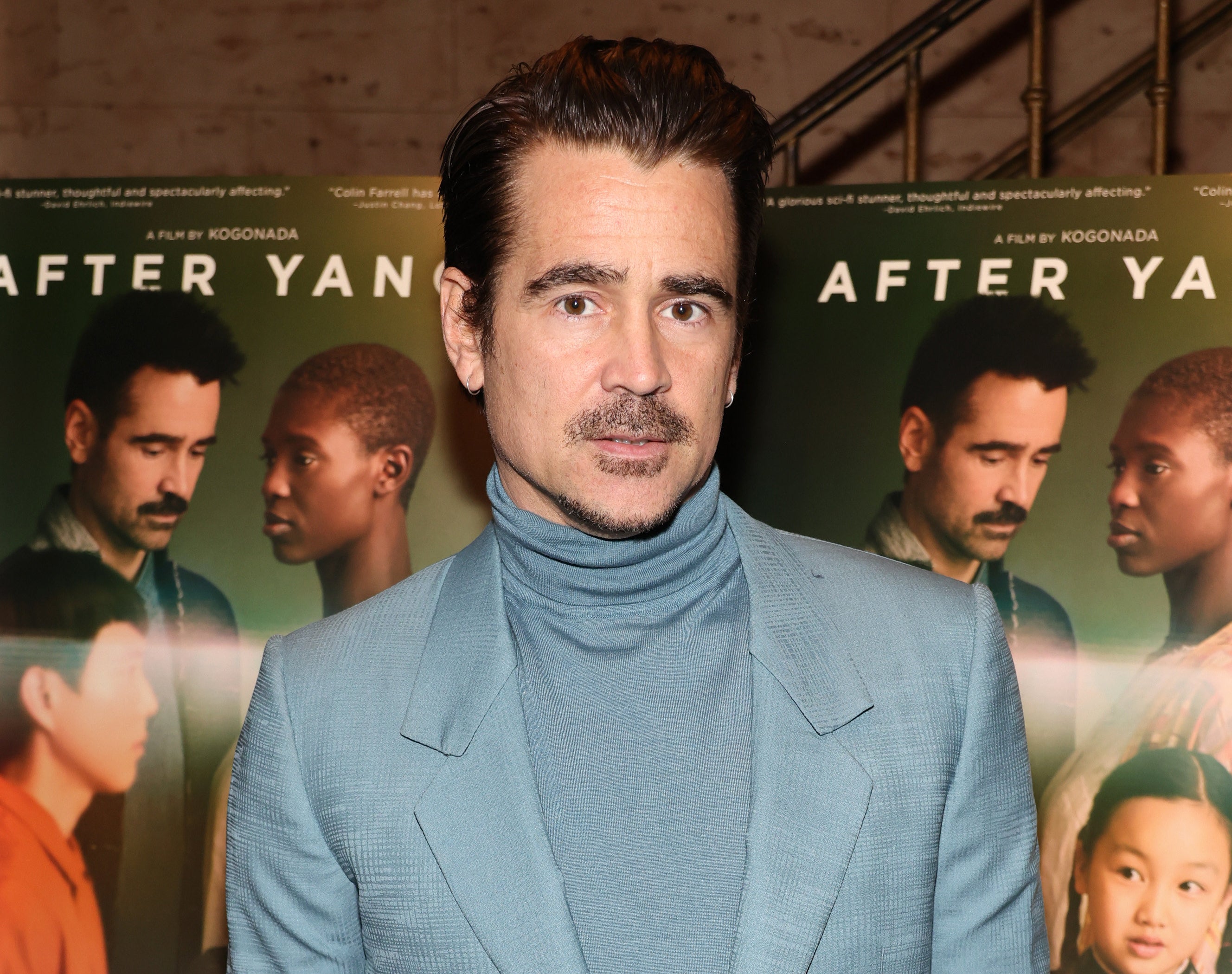 "I fought valiantly for a cigar. At one stage I said, 'I can have it unlit! Just let me have it unlit.' They were like, 'No.' [As if] a bunch of 12-year-olds are going to start smoking Cuban cigars because [the Penguin is smoking cigars in a movie]," Colin explained.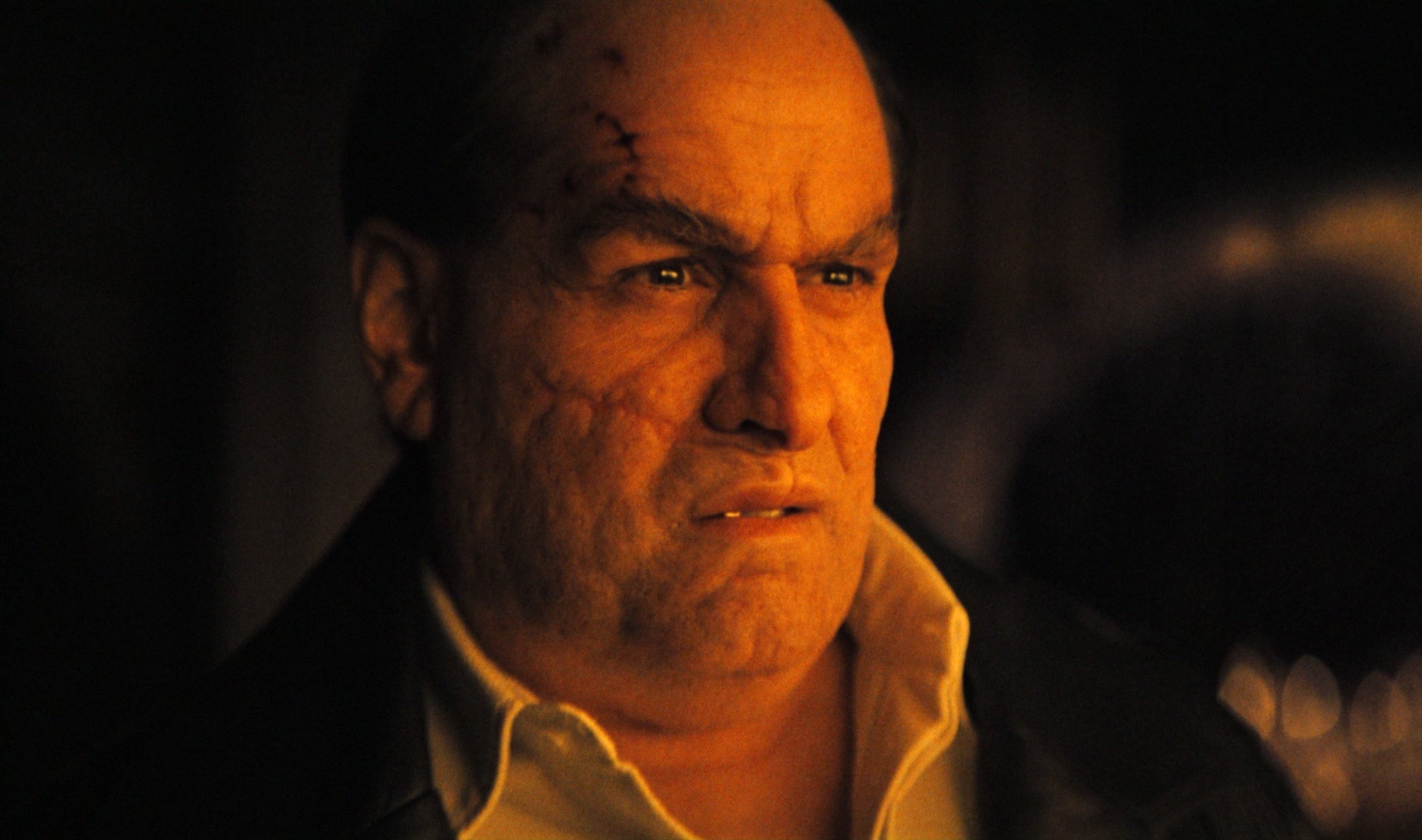 And while these actors may have been upset they weren't able to stay true to their characters, it was probably for the better in the end!