Earlier this year, rumors began spreading that Issa was expecting her first child with her husband Louis Diame.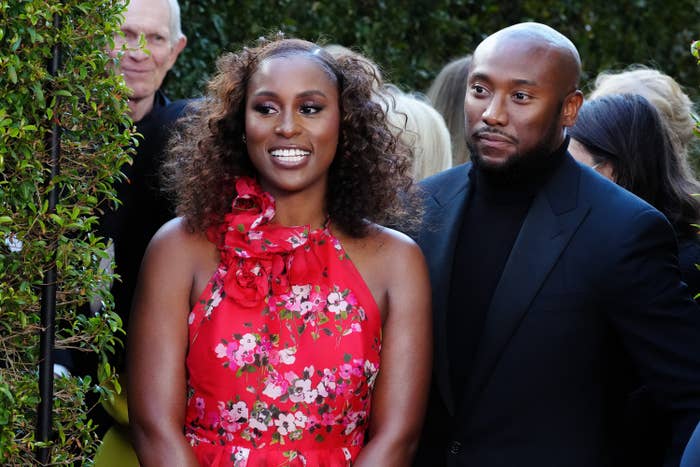 It all stemmed from a viral video of Issa dancing alongside her Insecure costar Yvonne Orji, where some fans believed they noticed a baby bump.
In a now-deleted tweet, Issa shut the gossip down, writing, "I am not pregnant, fuckyouverymuch. LET A BITCH EAT DRINK AND BE MERRY.""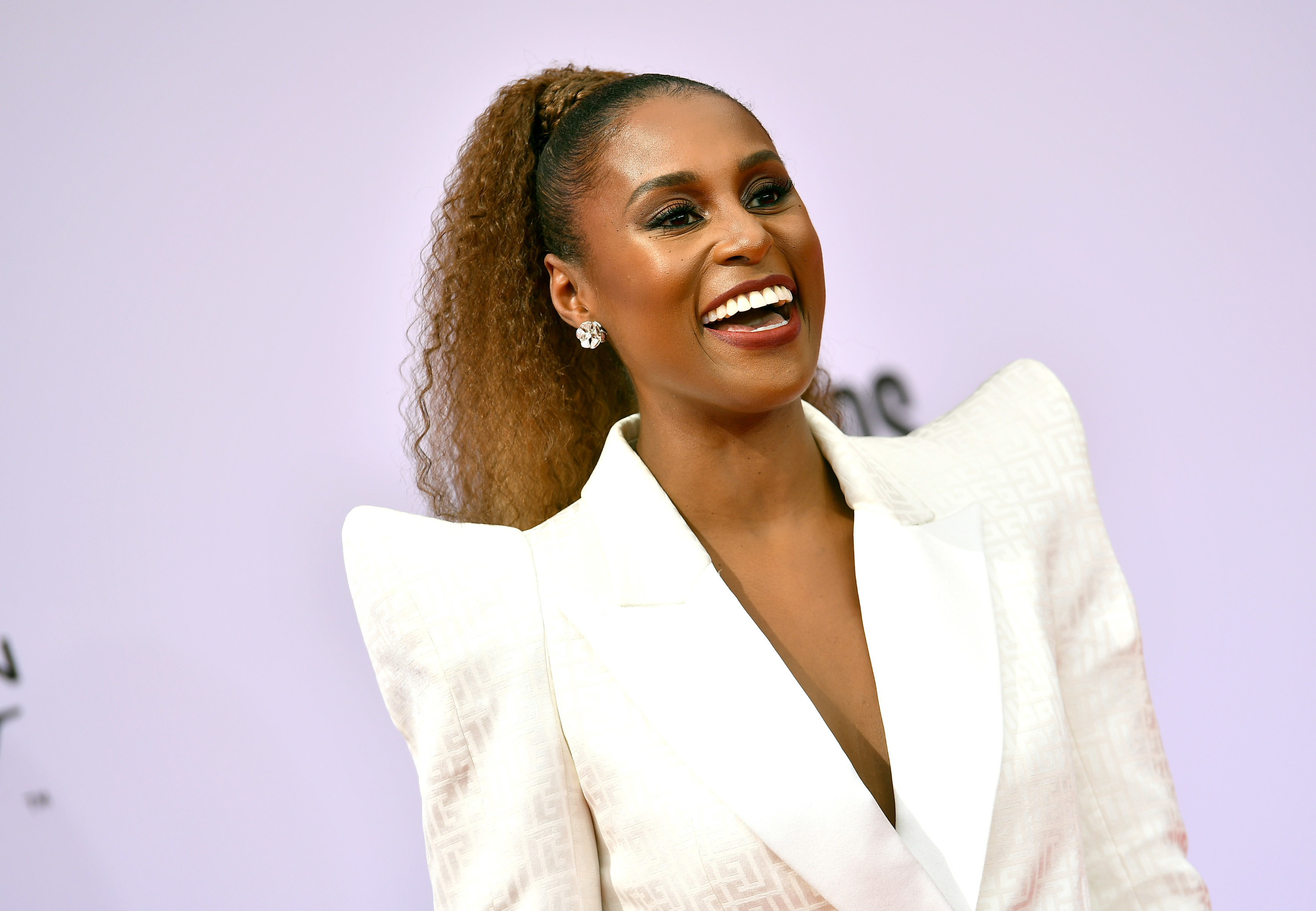 It turns out there was a reason Issa decided to speak out and it all had to do with her family.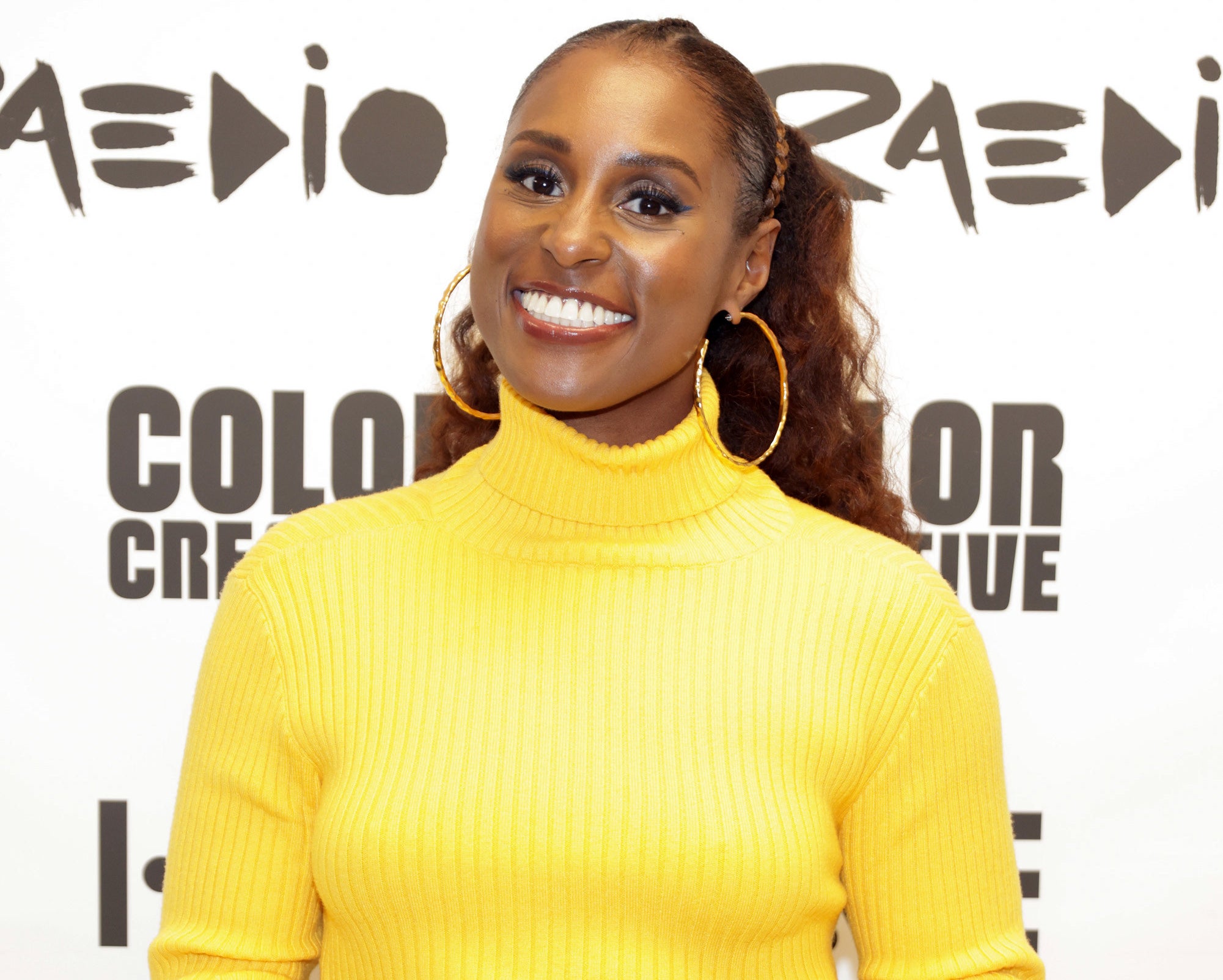 "My sister sent me a screenshot of my mom texting her an article like, 'Did she tell you...Are the rumors true?'" Issa explained to Today.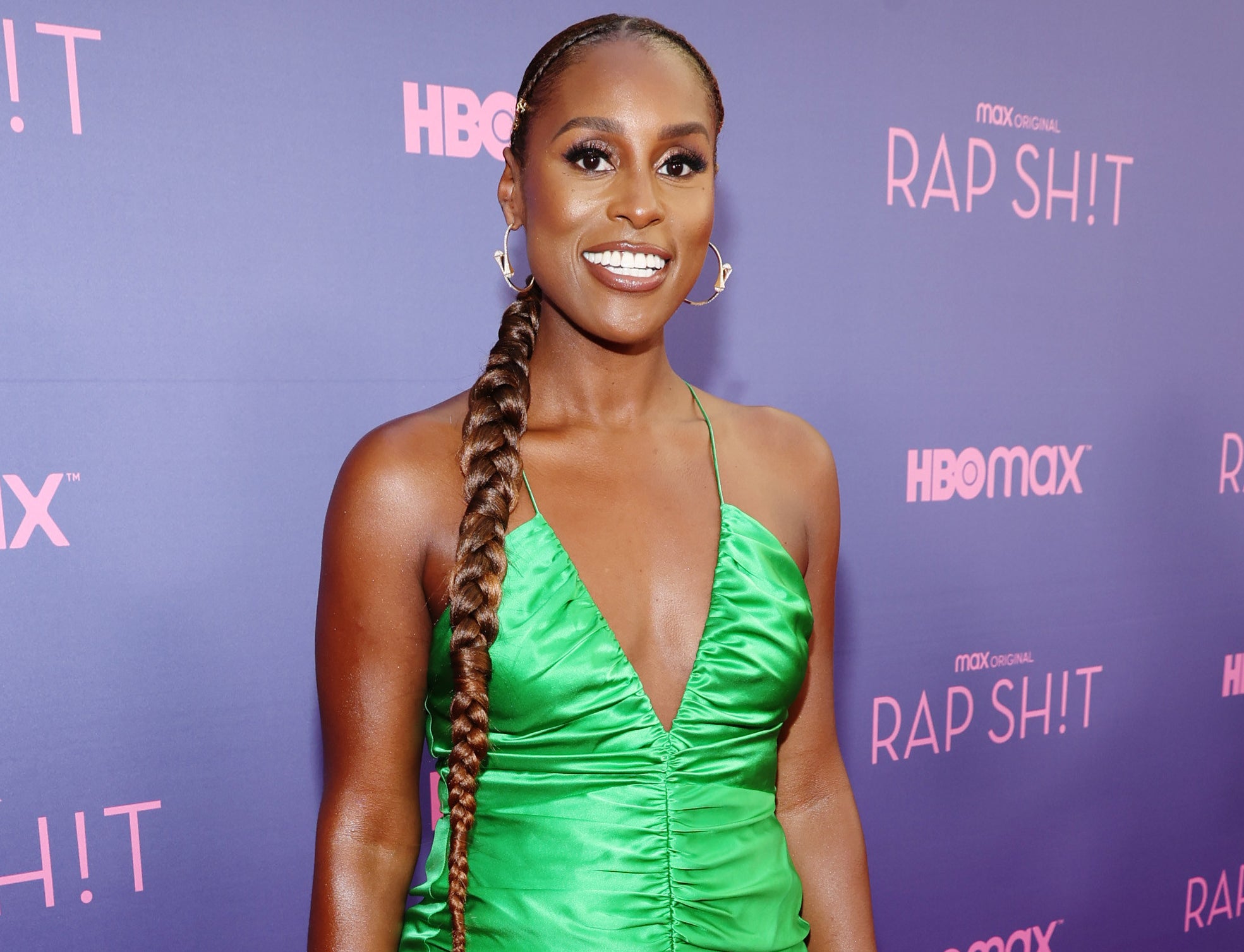 She continued, "I was like, 'What?!' [My sister] was like, 'Not Mom believing in gossip!' I was like, 'But she texted you and she didn't even ask me!'"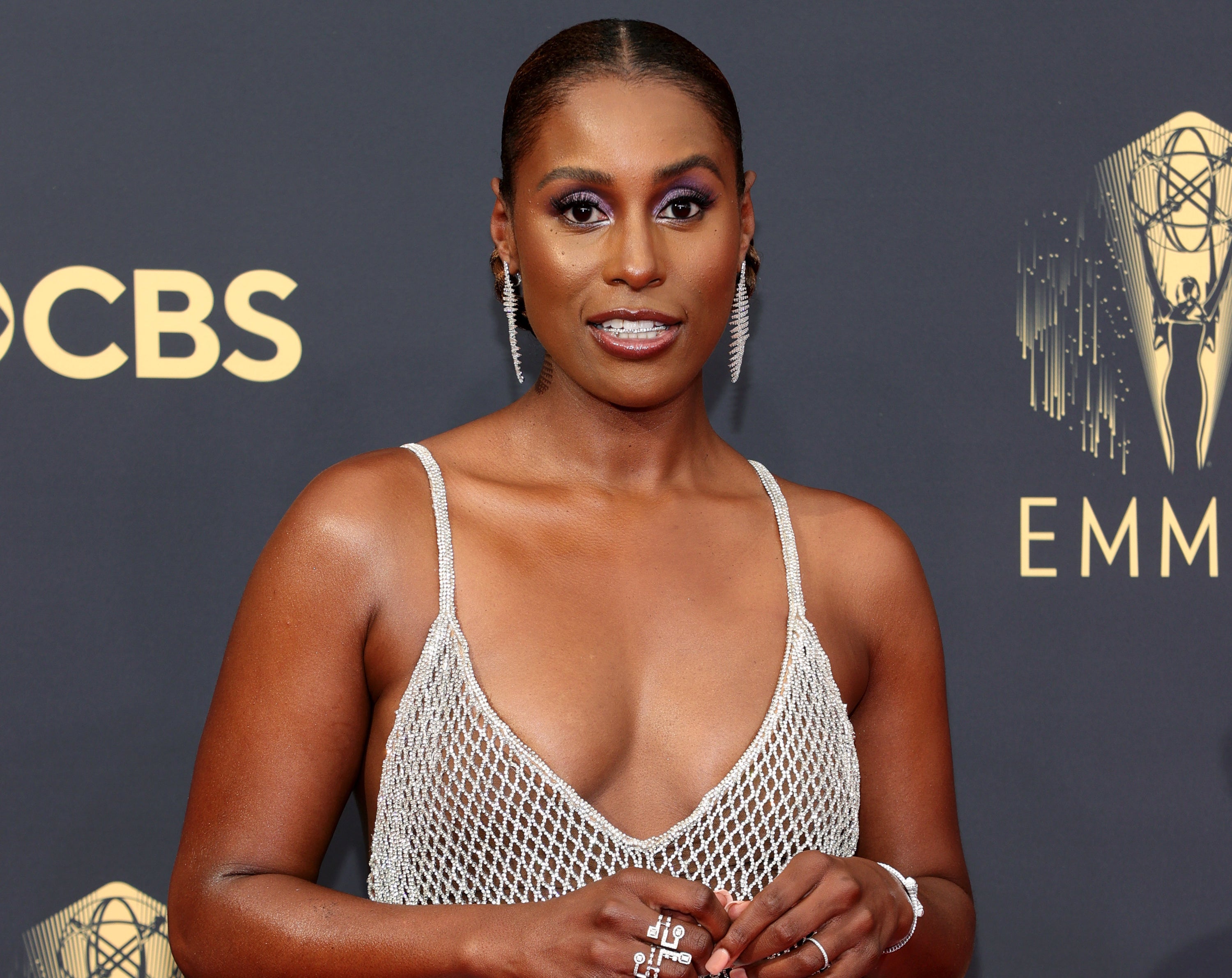 Issa says in that moment, she knew she "had to say something because it was getting out of hand."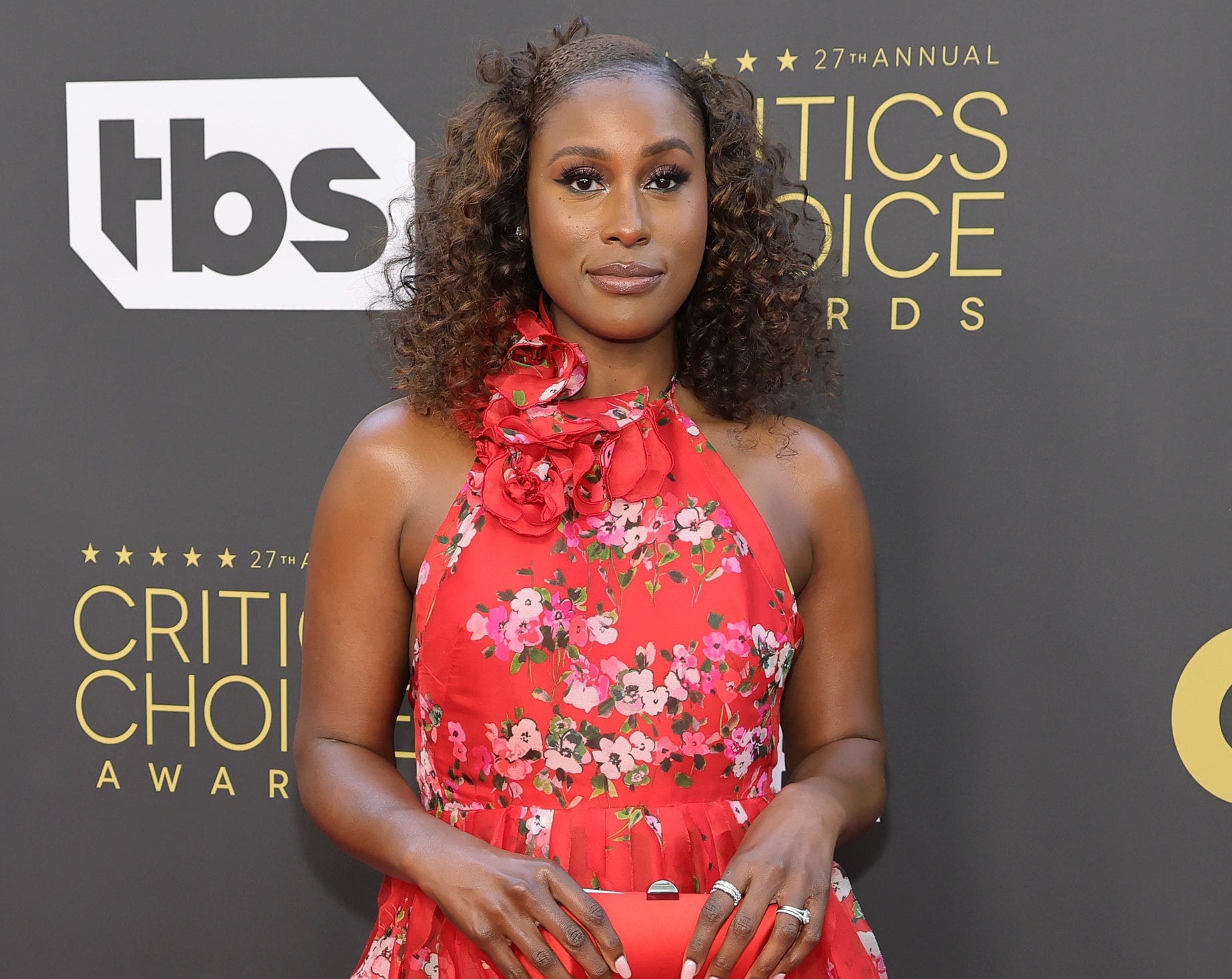 She added that she also reached out to her mom to let her know she wasn't pregnant.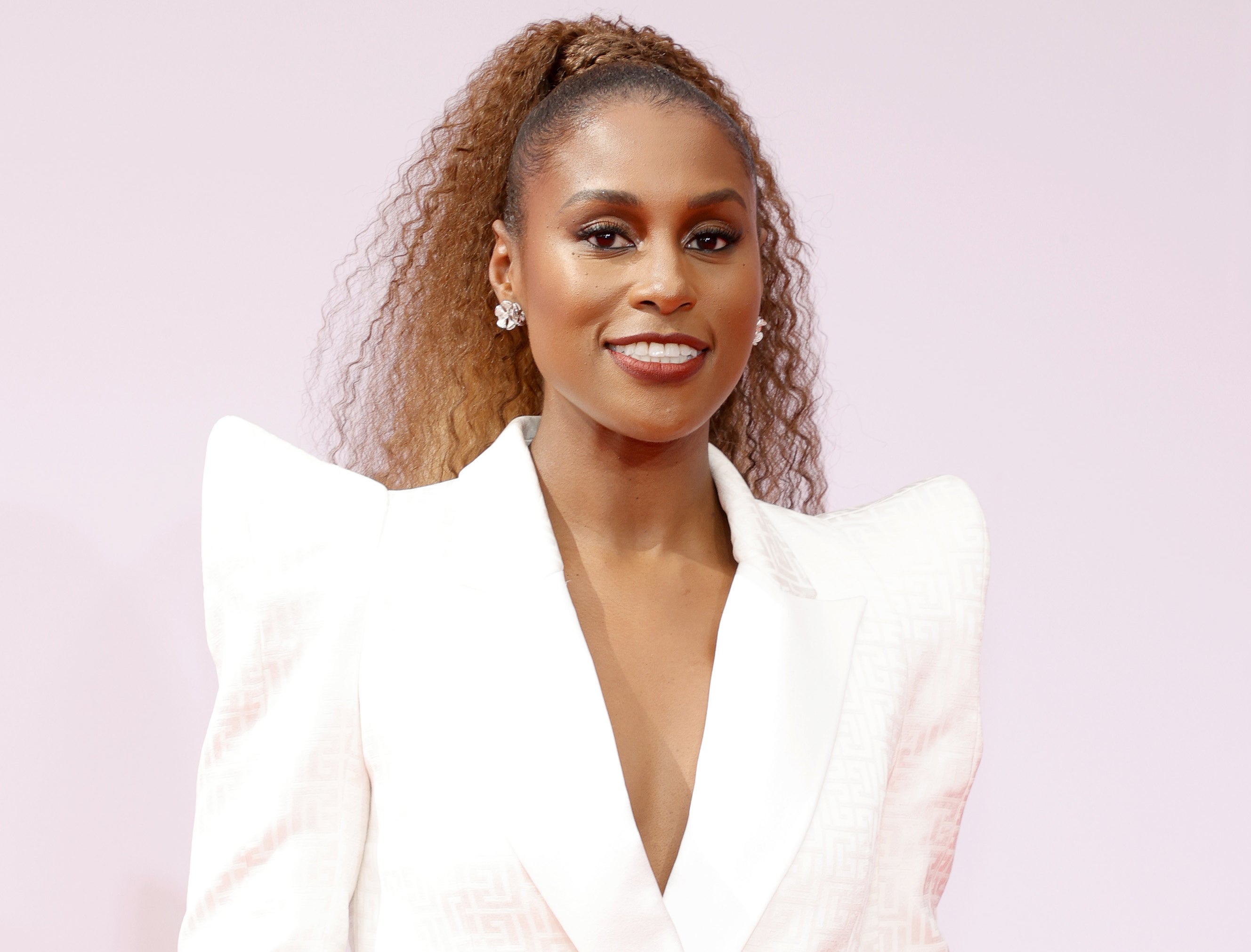 "I'm like, 'Mom, a pregnancy...you really think that I would hide a grandchild from you? That you've been begging for?!'" Issa shared.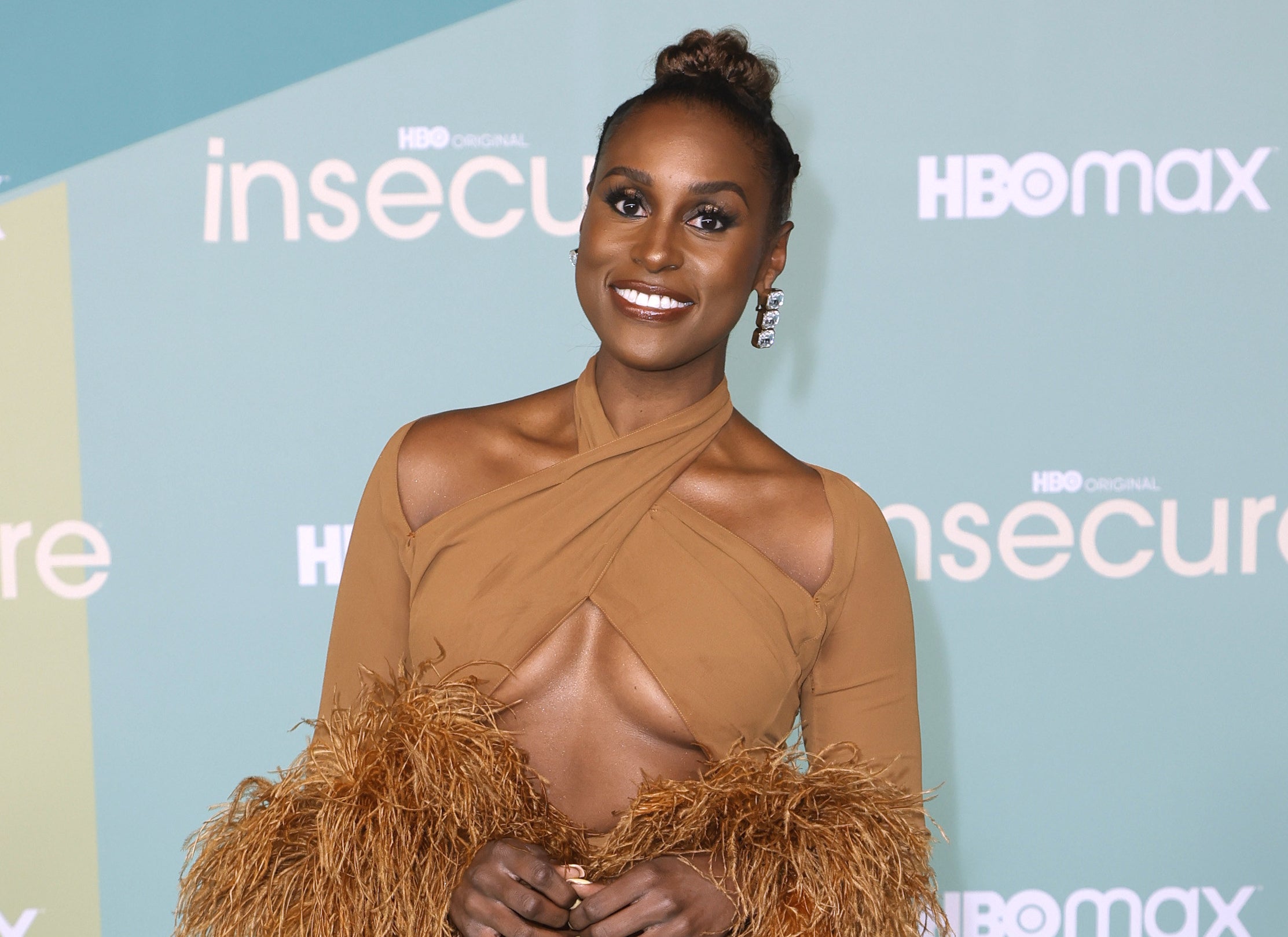 While Issa has kept a lot of her personal life private (like when she only confirmed her relationship with Louis after their wedding), she's not sure if she'll keep that same outlook if she has children.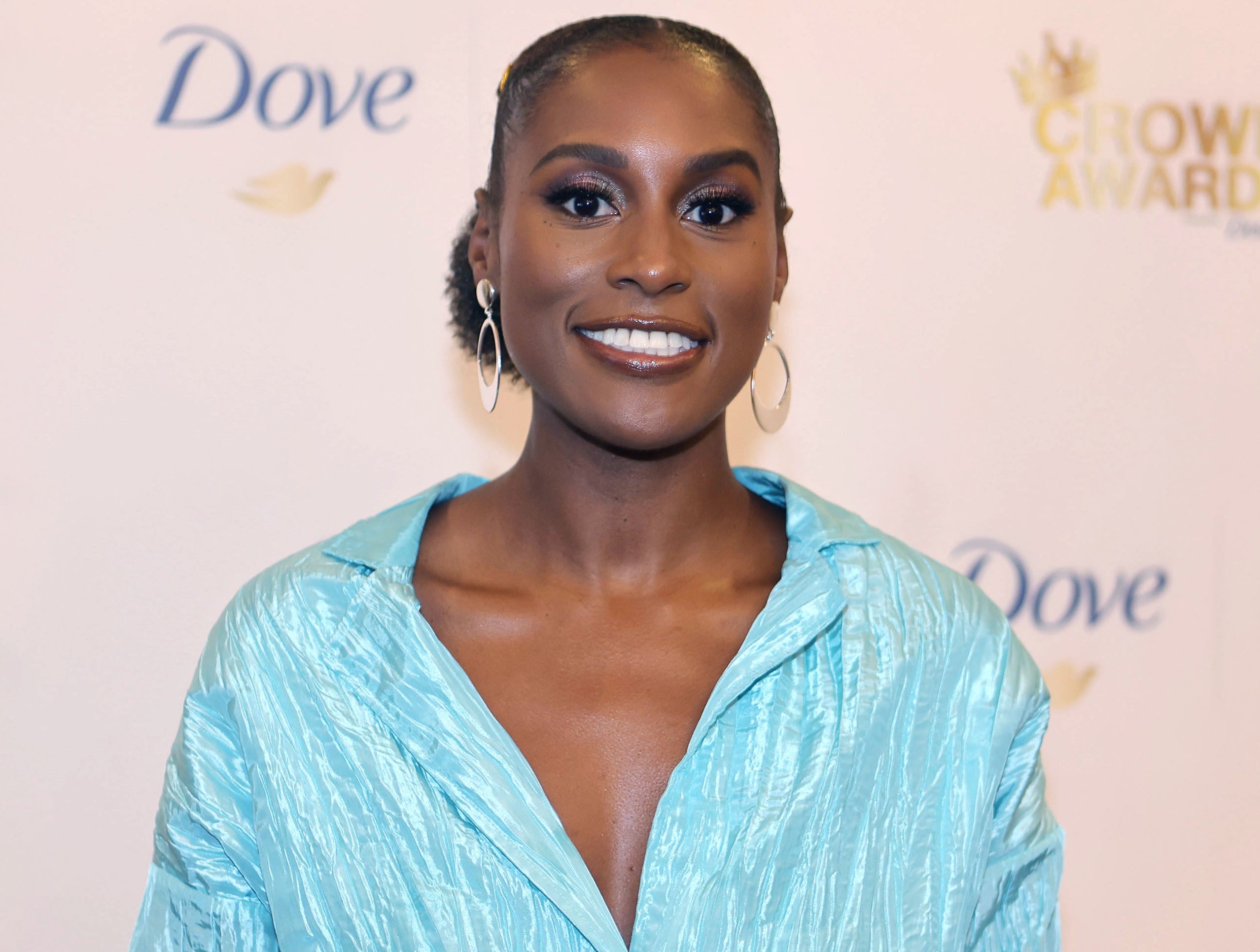 "Maybe if I have a child, I'll feel like, 'Everybody needs to see this thing!' I don't know!" Issa said.