Here's What Hailey Bieber's Cousin Ireland Baldwin Had To Say About The "Selena" Chants At The Met Gala
"They don't care about them."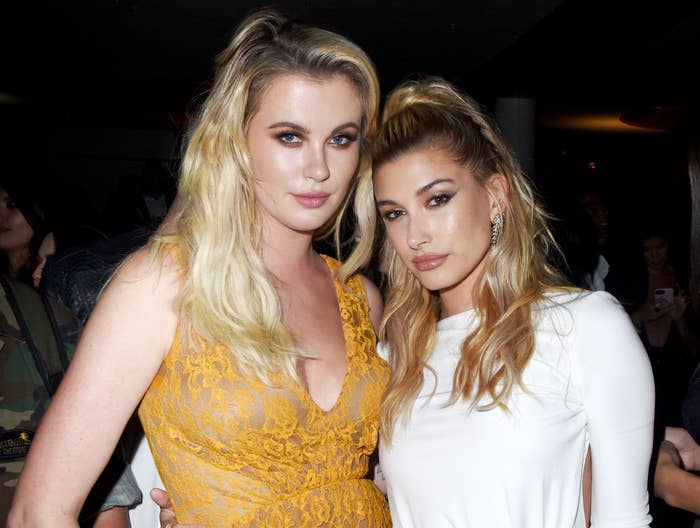 When the couple arrived at the Met Gala earlier this week, they were met with chants from people who didn't support their relationship.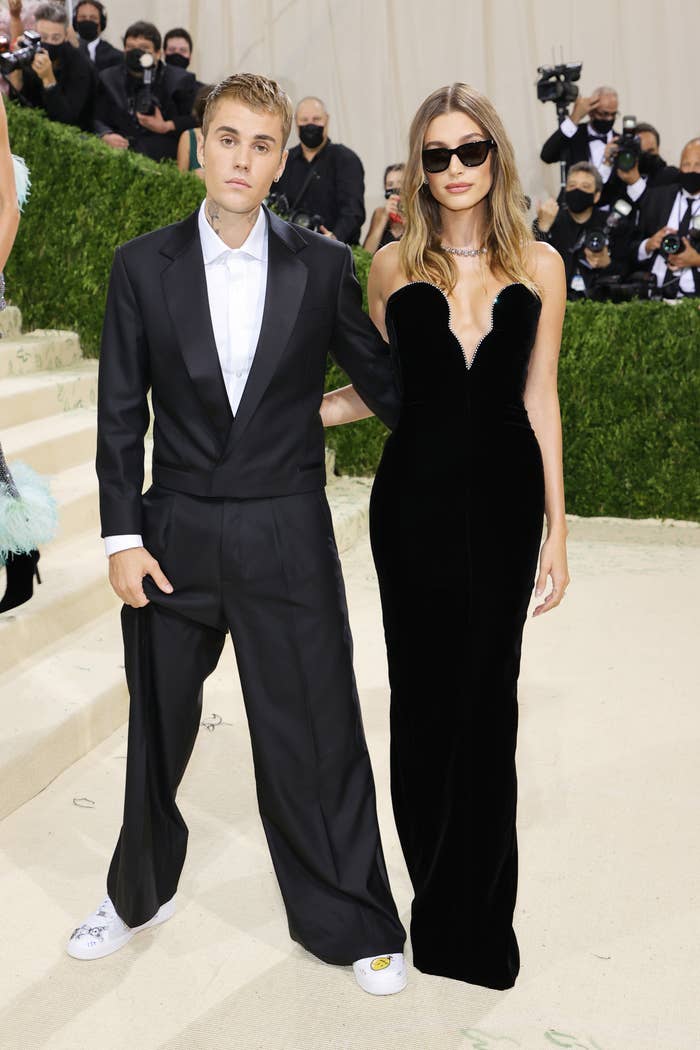 Many of those in the crowd even began yelling "Selena" in reference to Justin's ex Selena Gomez.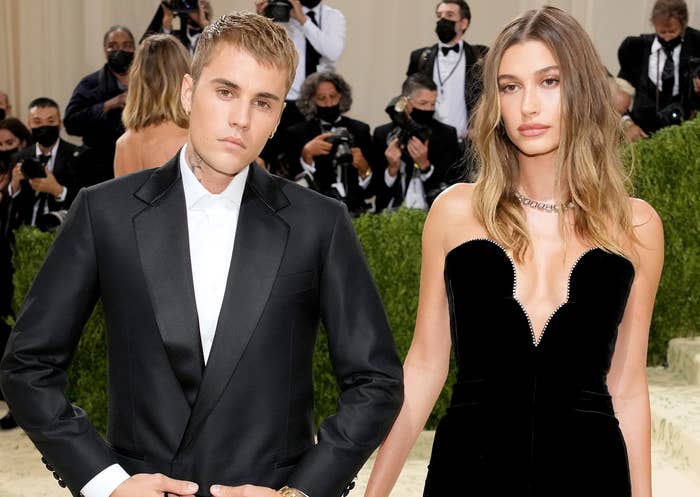 Which is definitely pretty rude, considering Justin and Hailey have been married for years now — not to mention that Selena definitely wouldn't condone that from her fans.
At the end of the video, Justin even appears to be comforting Hailey, who some fans said looked upset while walking the carpet.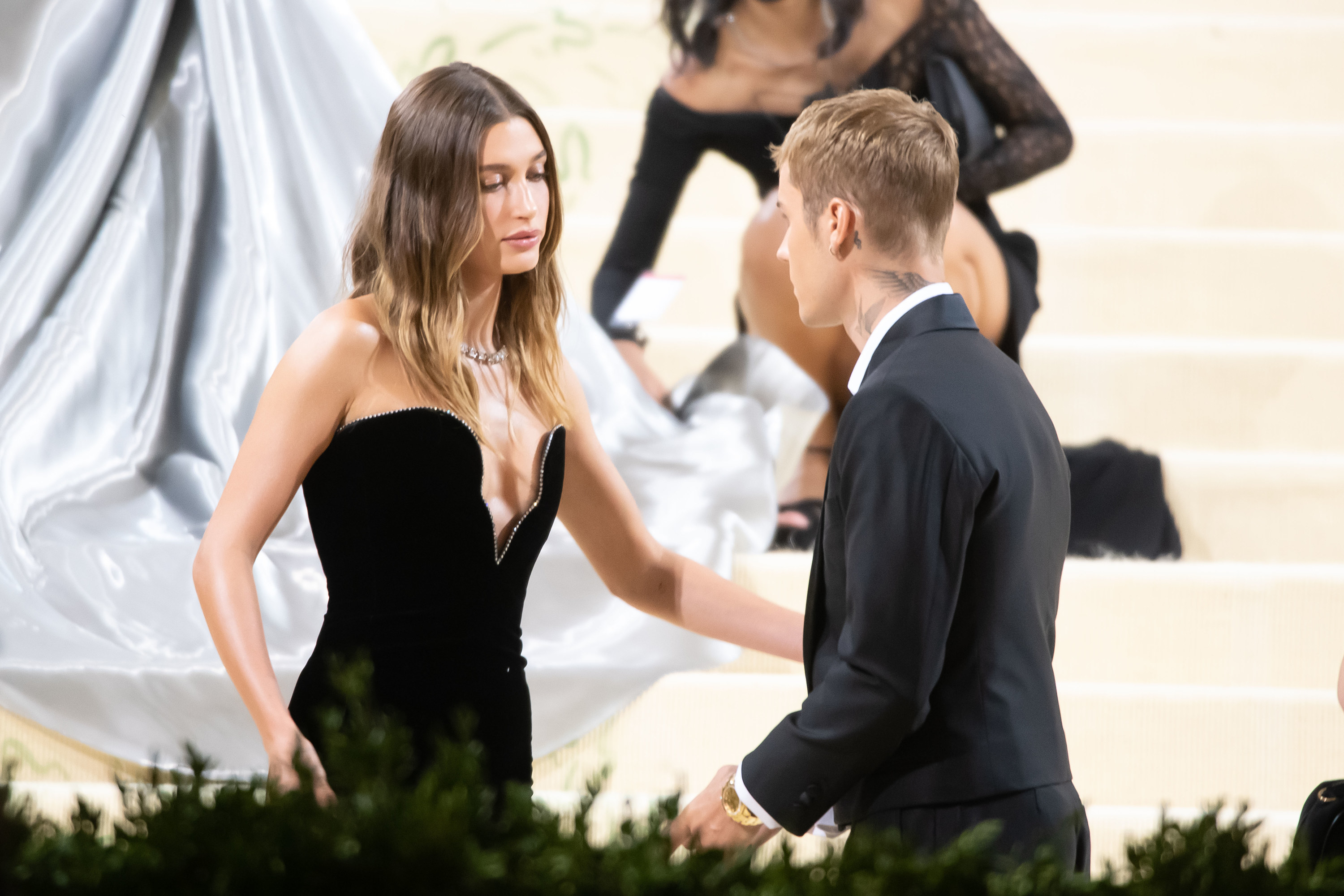 But despite the inappropriate chanting, Hailey's cousin Ireland says the couple weren't affected by the haters at all.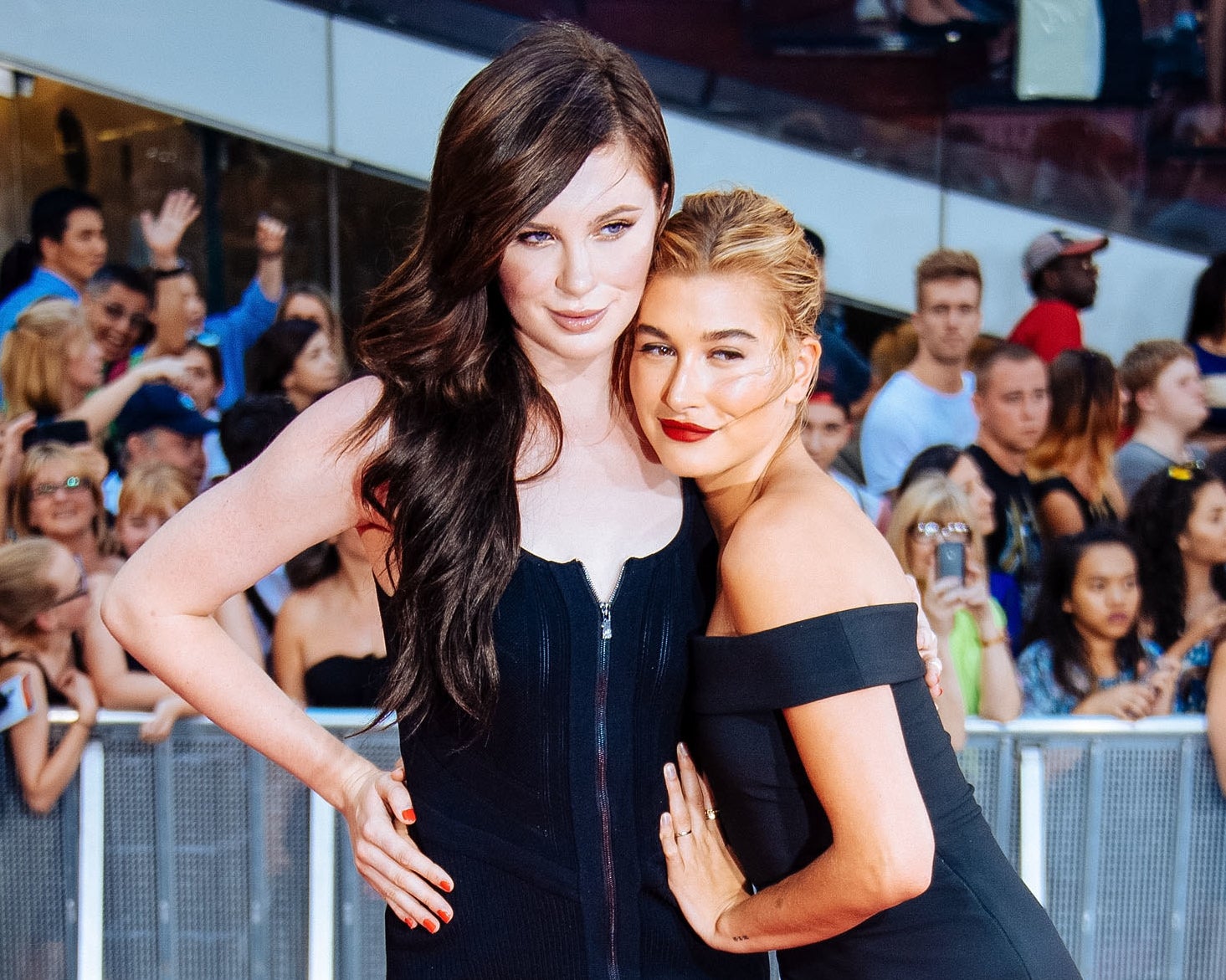 "They're one of the happiest and most in love couples I've ever gotten the chance to be around. They don't care about them," Ireland wrote in the comment section.
Keep ignoring the haters, Hailey and Justin!