Ioan Gruffudd's estranged wife, Alice Evans, is accusing him of having an affair — just hours after he went public with his new girlfriend.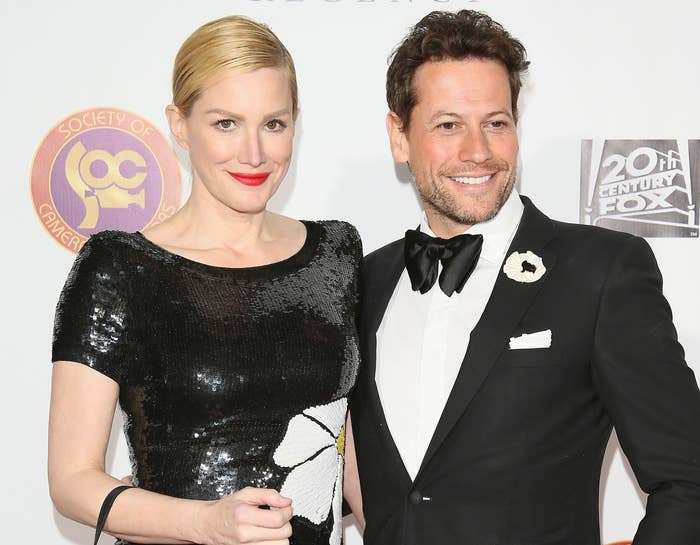 The couple, who met on the set of 102 Dalmatians in 2000, announced their separation in January shortly after Ioan returned home from filming in Australia.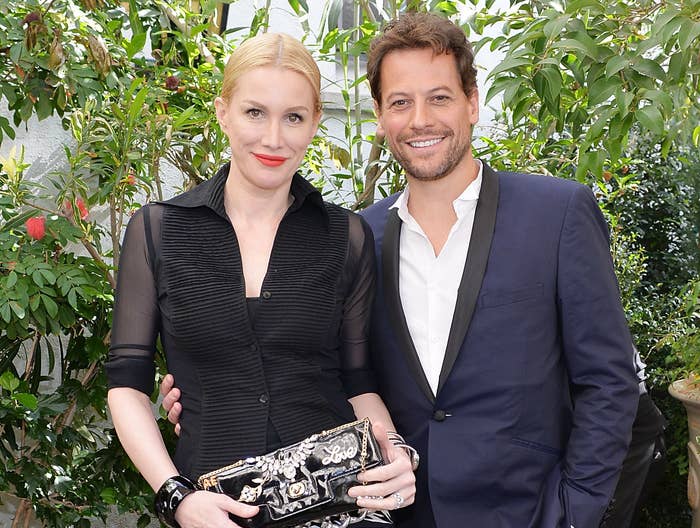 In a since-deleted tweet, Alice said she and the couple's two children were blindsided by the decision and were not given a reason other than Ioan "no longer loves" her.
Now, Ioan has gone public with Australian actor Bianca Wallace — a relationship that Alice says was never mentioned to her or their daughters.
On Twitter, Alice expressed her shock over the news, writing that she believes Ioan was having an affair with Bianca while he was abroad, prior to their separation.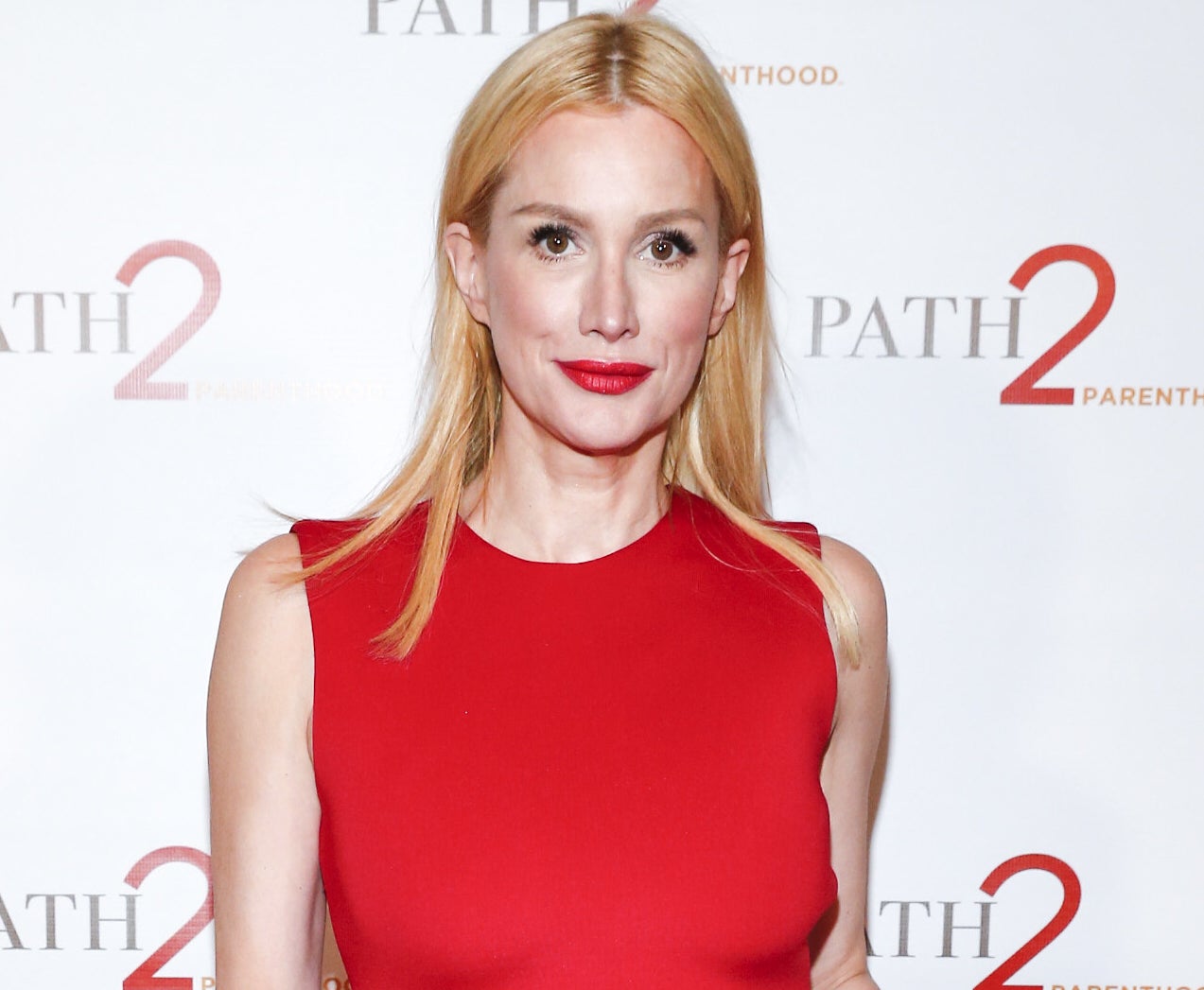 "So it turns out that my husband, after two years of telling me I'm a bad person and I'm not exciting and he no longer want to have sex with me and he just wants to be on set abroad...has been in a relationship for THREE years behind all our backs. Good luck, Bianca," Alice wrote in a deleted post.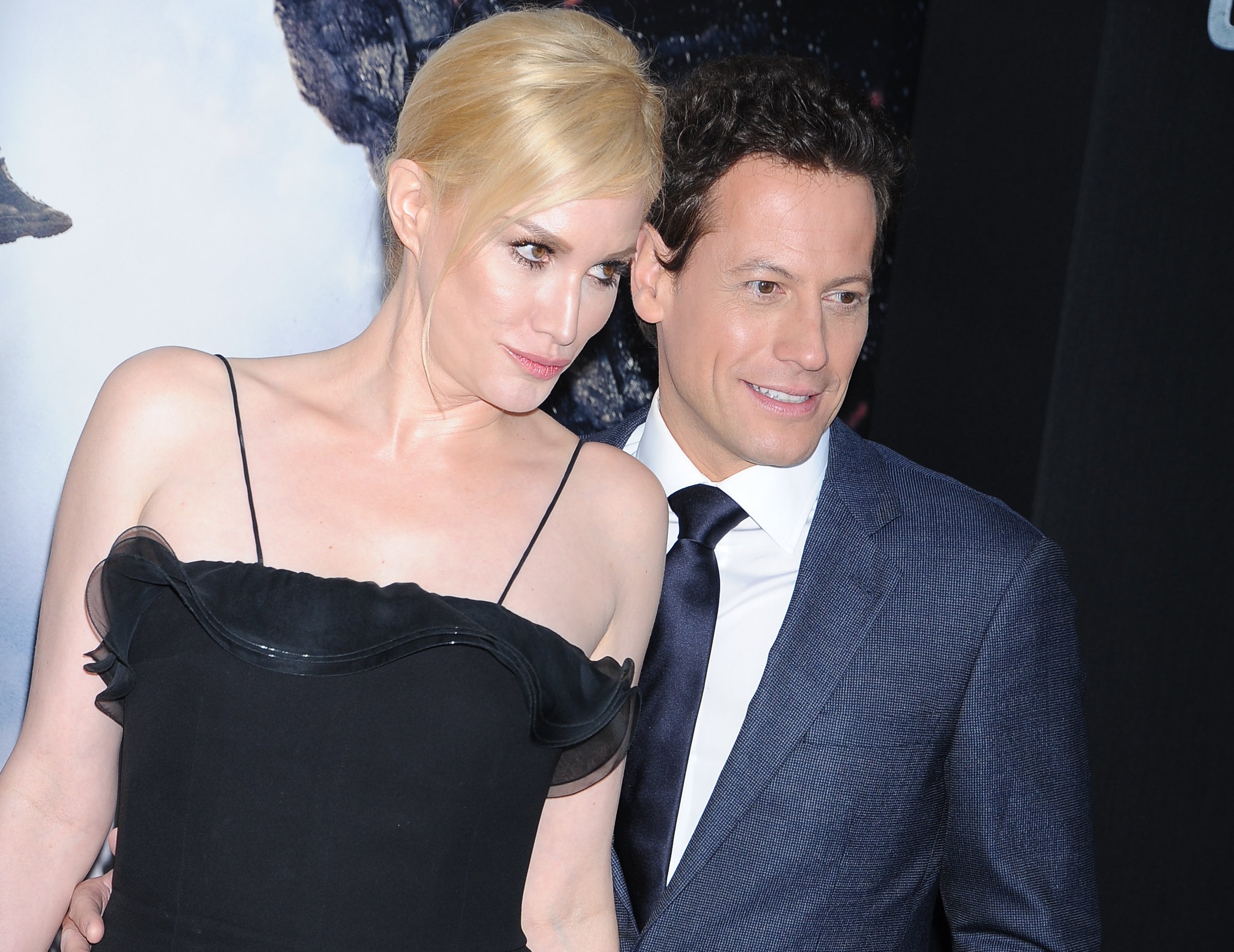 She later added, "For at LEAST 2 years I've been told 'by him' I'm just not interesting or lovable enough. why couldn't he have just told me the truth..?"
Alice continued to say that the discovery was devastating and left her with suicidal thoughts.
She also shared that the news of Ioan's new relationship has been difficult on the pair's children, who were not given warning or prepared for the reveal.
Alice added that it has been particularly hard on their 8-year-old daughter, whom was allegedly told by Ioan that he was not in a relationship — and is now suffering from panic attacks.
Ioan even reportedly was set to have his daughters visit him in France where he is currently filming — but the trip may not work out, which Alice believes is because Bianca is with Ioan.