Things are looking a little different on this season of The Bachelorette thanks to a slight location change to Palm Springs, California.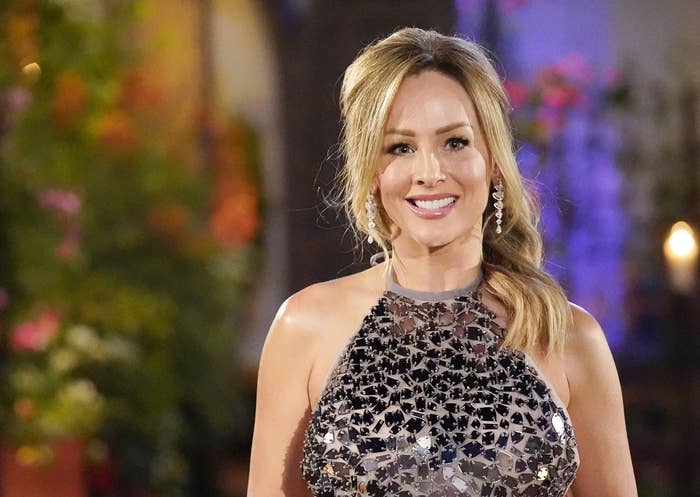 Clare Crawley and her suitors checked in to the 4-star resort, which is sprawled across 45 acres at the base of the Santa Rosa Mountains.
It's a property whose enormous size made it easy to accommodate the show's social distancing protocols: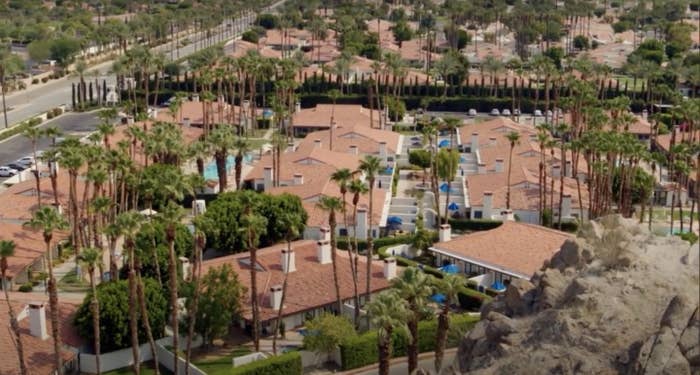 The historic resort, which opened in 1926, seems to be the perfect backdrop for romance.
Guests at the La Quinta Resort & Club are hosted in their own private casitas, that all include fireplaces and private patios.
Speaking of pools, there are 41 of them on the property!!
The grounds also include 21 tennis courts, 5 golf courses, 8 pickleball courts and enough room for a dodgeball tournament.
There's also a spa, where you can be pampered with massages, facials, or a manicure.
And if you're looking for an escape from your escape, the hotel will even set you up on a glamping trip to Joshua Tree National Park.
So if you've ever wanted to spend a night in The Bachelor mansion, now you can...sort of!