Since launching her account in January in order to release exclusive content for her latest project, "Hotter Than Hell," Iggy says the response has been overwhelming.
While Iggy admits she was initially nervous about embarking on her OnlyFans journey, she says any hesitations "went out the window" in just a few days.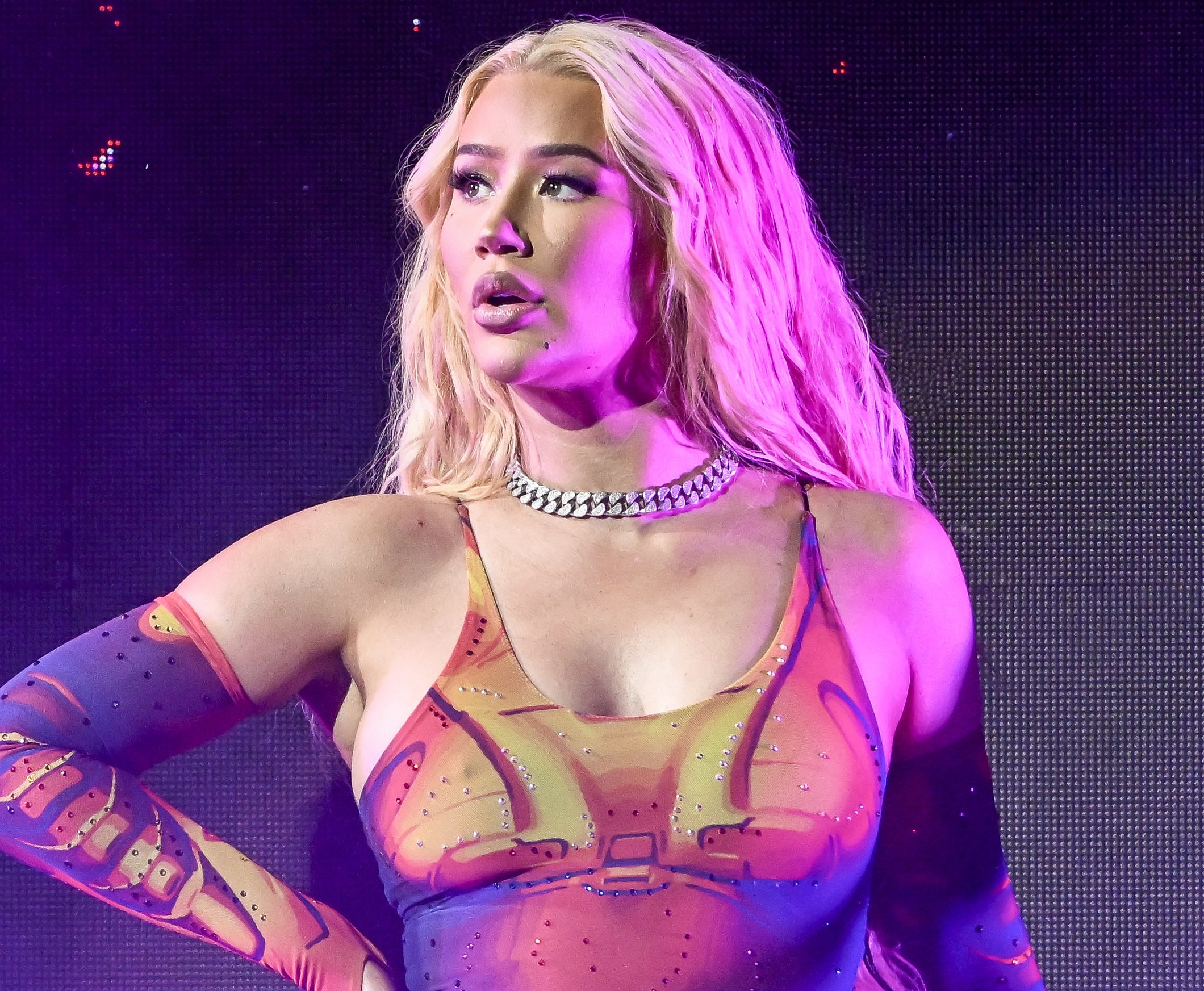 And even though Iggy is naked in some of her posts, it's something she says she's totally comfortable with.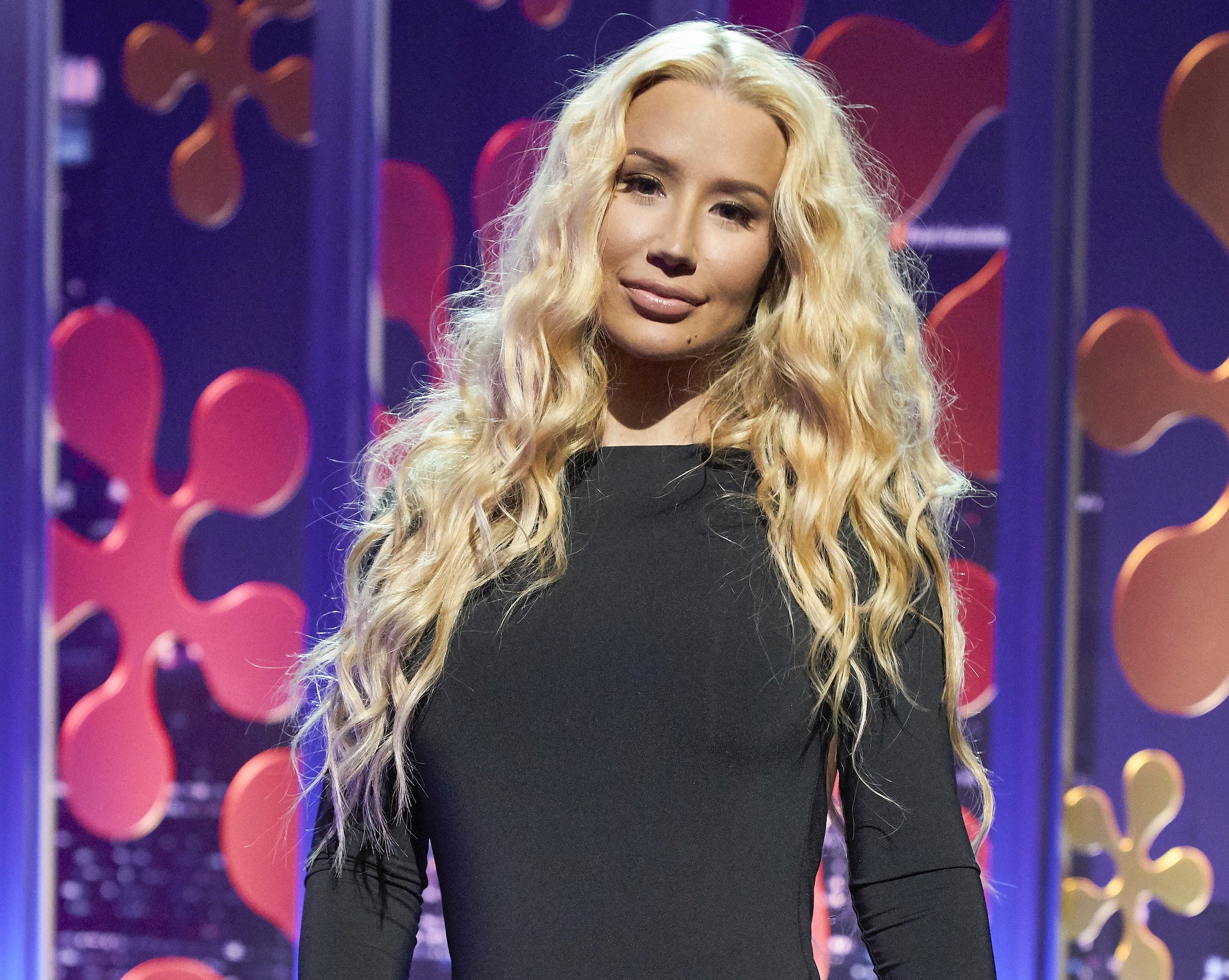 "I'm someone who shows my breasts or my nudity, I don't really have a problem with being overtly sexual when I'm in control of it or when I feel it has artistic merit," Iggy said.
And on top of that, Iggy says her body was commodified for so long by other people that she's happy to be able to regain control.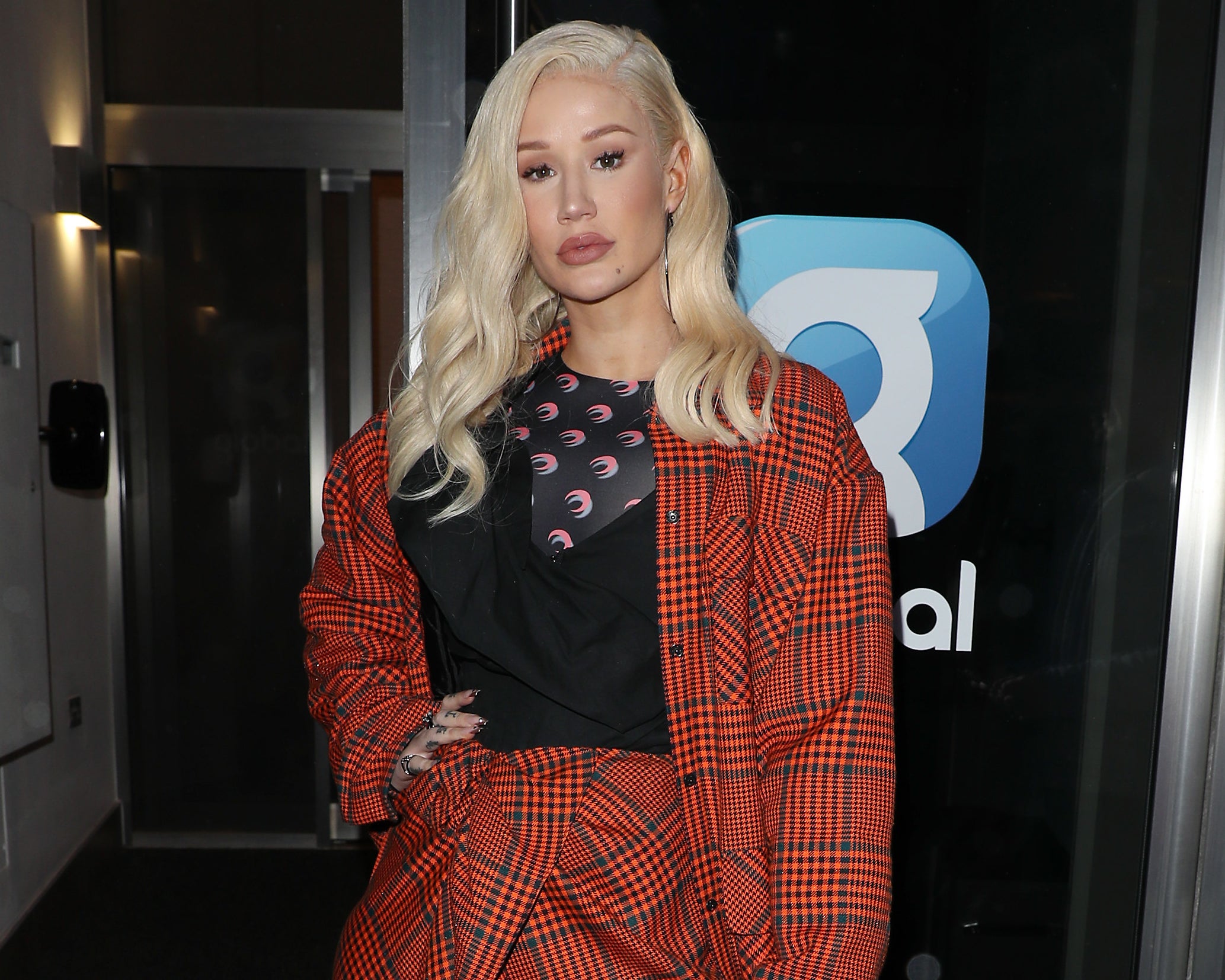 "I've made record labels so much money off my body. I've made a lot of people so much money off my body, and I got the smallest cut off my own fucking body, and my own work, and my own ideas," Iggy said.
She continued, "I don't think that I have to say sorry that I want to commodify my own shit. It's been commodified, and I wasn't even the main fucking benefactor of it. So, fuck this."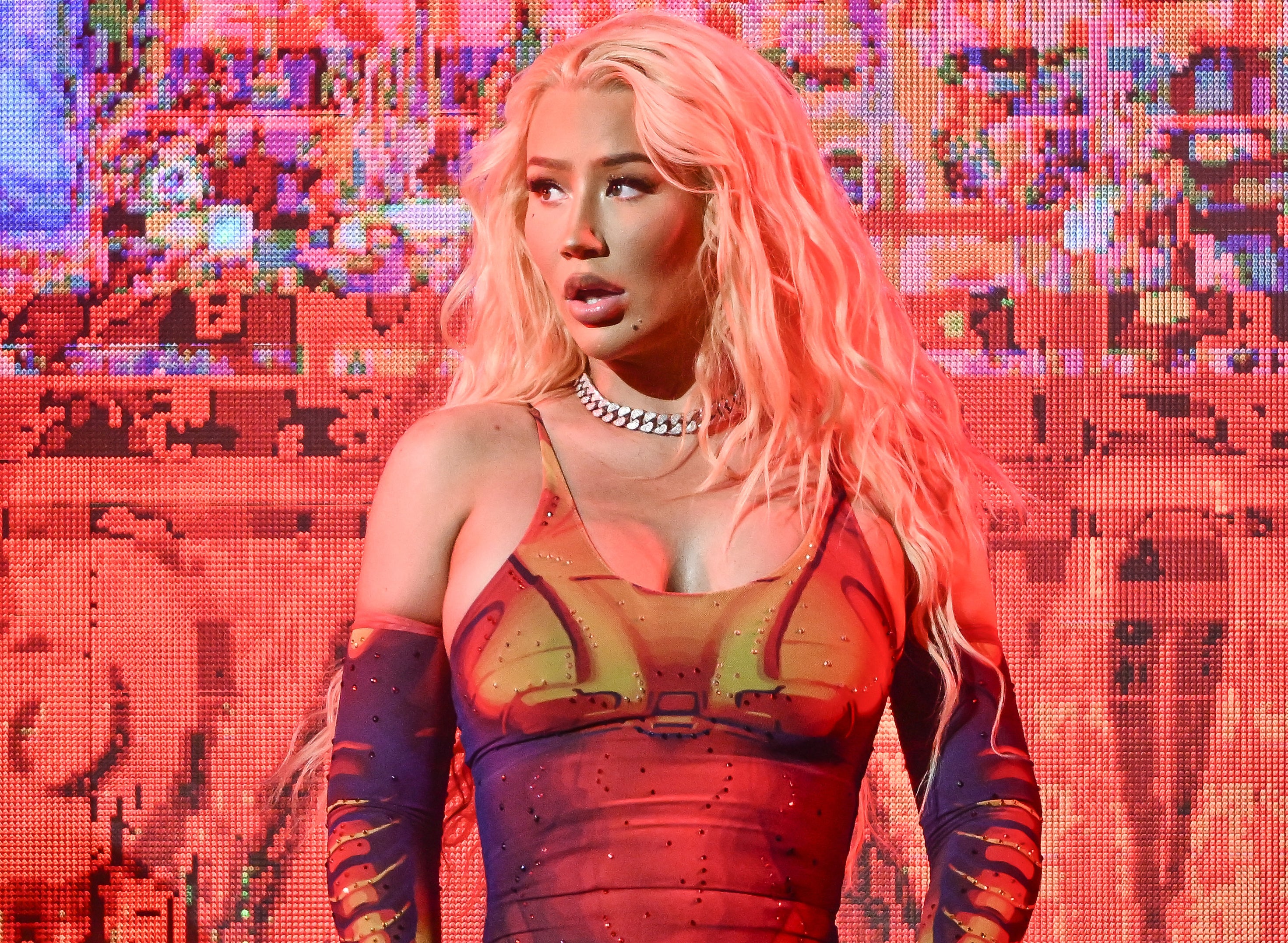 And at the end of the day, Iggy says she actually enjoys it and probably would have been posting similar content anyway.
"I enjoy it. I'm going to do it anyway," Iggy said. "That's the thing. I'm doing it anyway. I'm going to do it anyway. I'm going to post pictures like that anyway."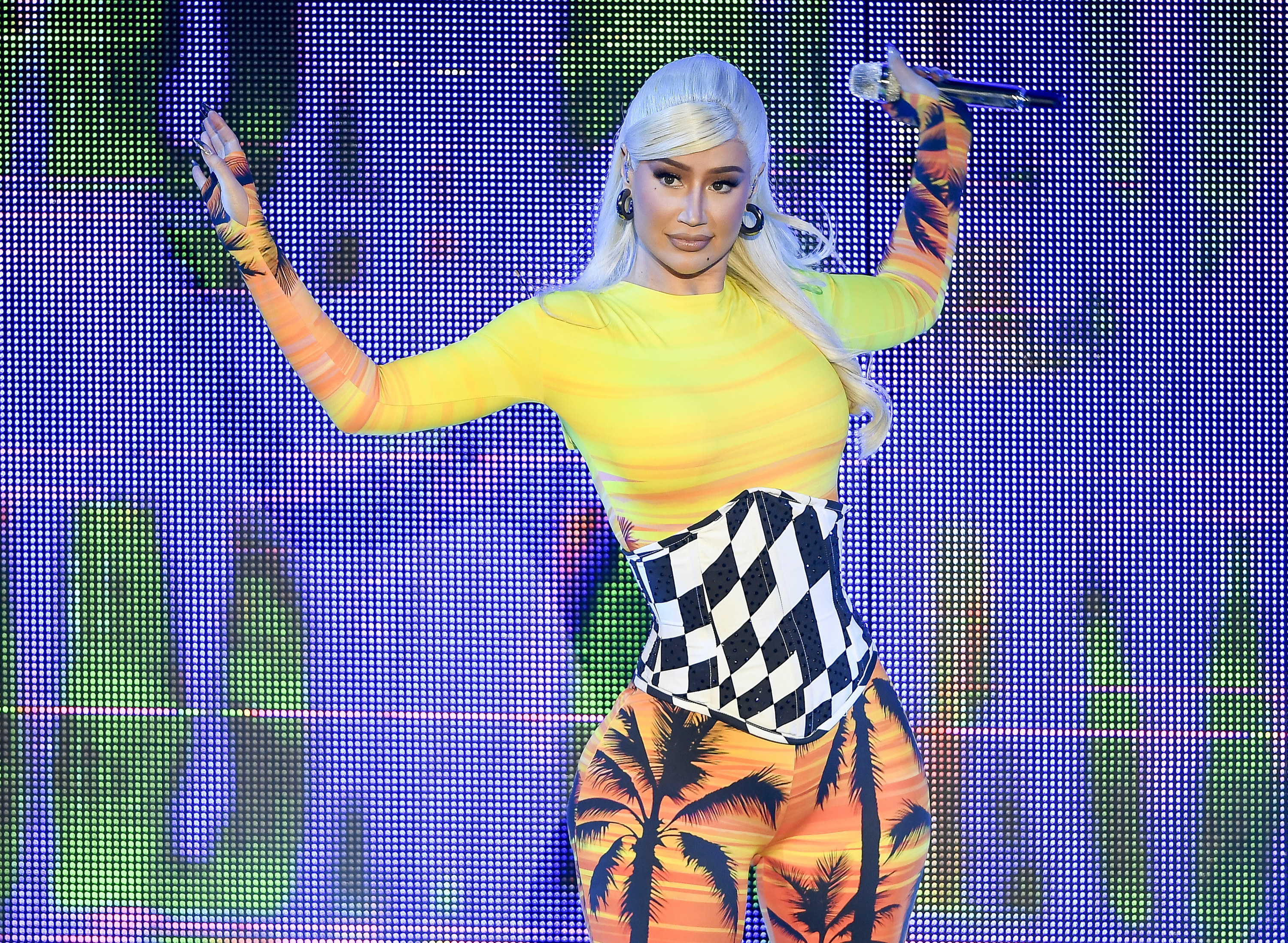 She later added, "I like my breasts. Fuck, sorry. And they're fake. And they look fucking good, and I like them. I'm happy with them, and I like my body."