Hilaria Baldwin Just Made Her First Public Comments About The Tragic Shooting On The Set Of "Rust"
"My heart is with Halyna."
Alec Baldwin's wife, Hilaria, is breaking her silence on the tragedy that occurred on the set of Rust.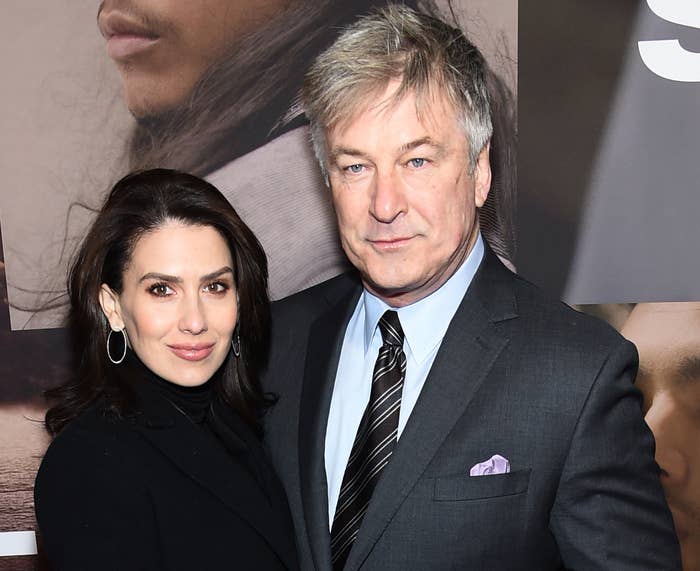 While the details of the incident, which also injured director Joel Souza, are still under investigation, Alec has expressed his "shock and sorrow" following the accident.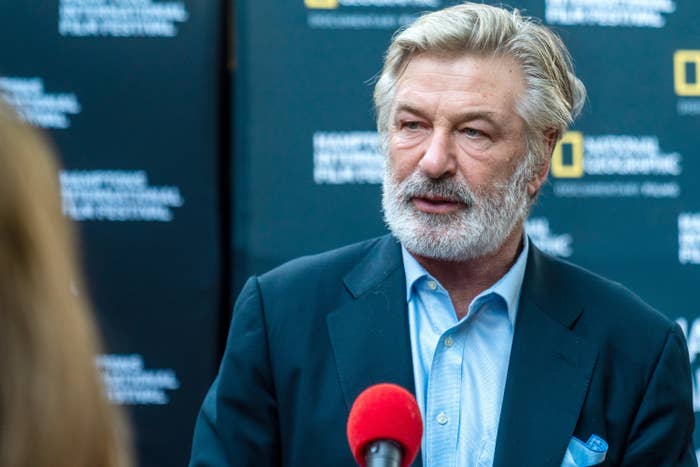 "There are no words to convey my shock and sadness regarding the tragic accident that took the life of Halyna Hutchins, a wife, mother and deeply admired colleague of ours," Alec wrote, noting he was cooperating with police.
He added, "I am in touch with her husband, offering my support to him and his family. My heart is broken for her husband, their son, and all who knew and loved Halyna."
Now Hilaria is sharing her own thoughts about the tragic situation, expressing her grief over what happened on set.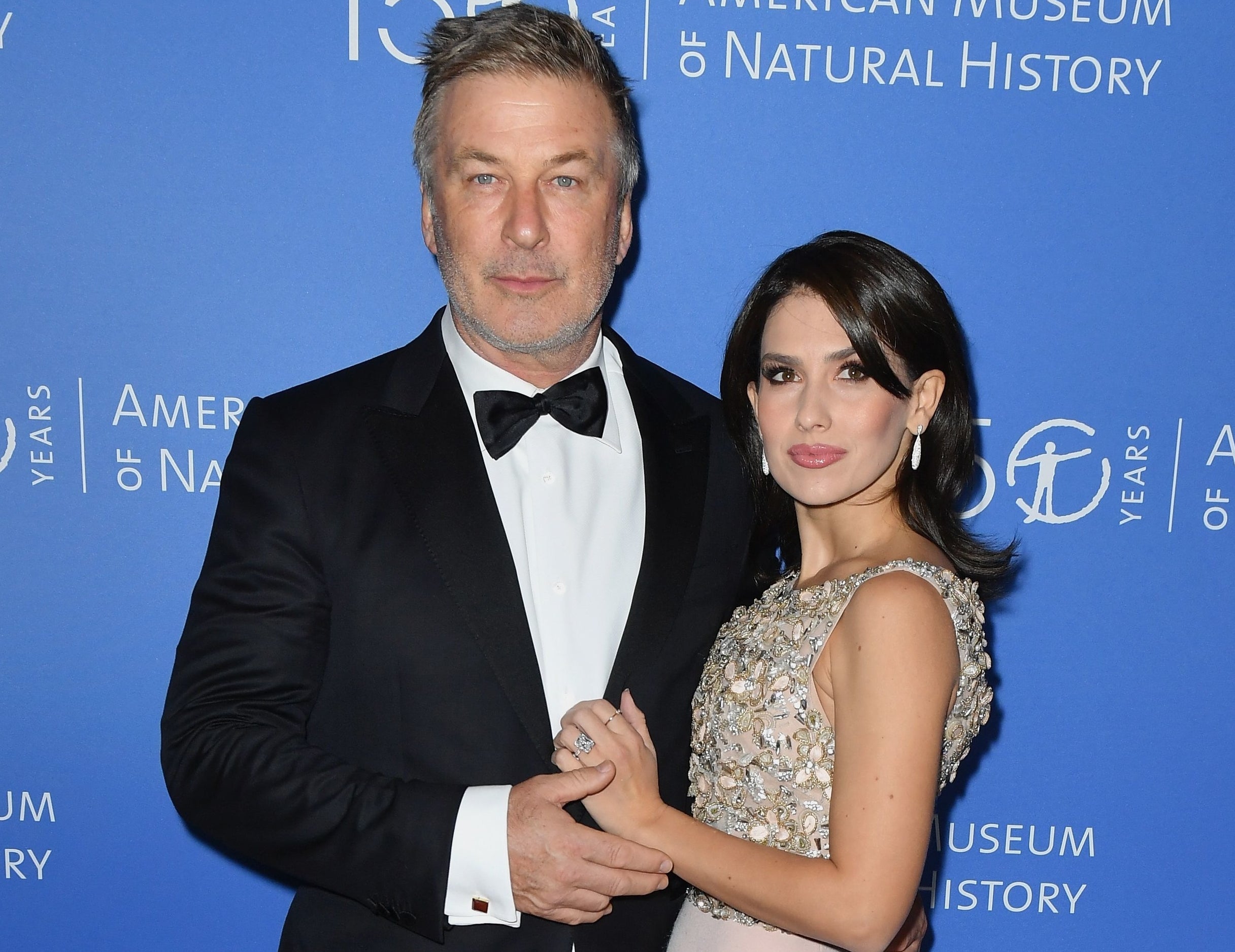 "My heart is with Halyna. Her husband. Her son. Their family and loved ones. And my Alec," Hilaria wrote on Instagram.
She continued, "It's said, 'There are no words' because it's impossible to express the shock and heartache of such a tragic accident. Heartbreak. Loss. Support."
In the comments, Hilaria received support from several other celebrities, like Jaimie Alexander and Melanie Griffith, who sent love to all those affected by the tragedy.
My thoughts continue to be with Halyna's family and friends.