But now, Hayden is about to make her comeback in the sixth installment of the Scream franchise and she's so grateful for the break she had.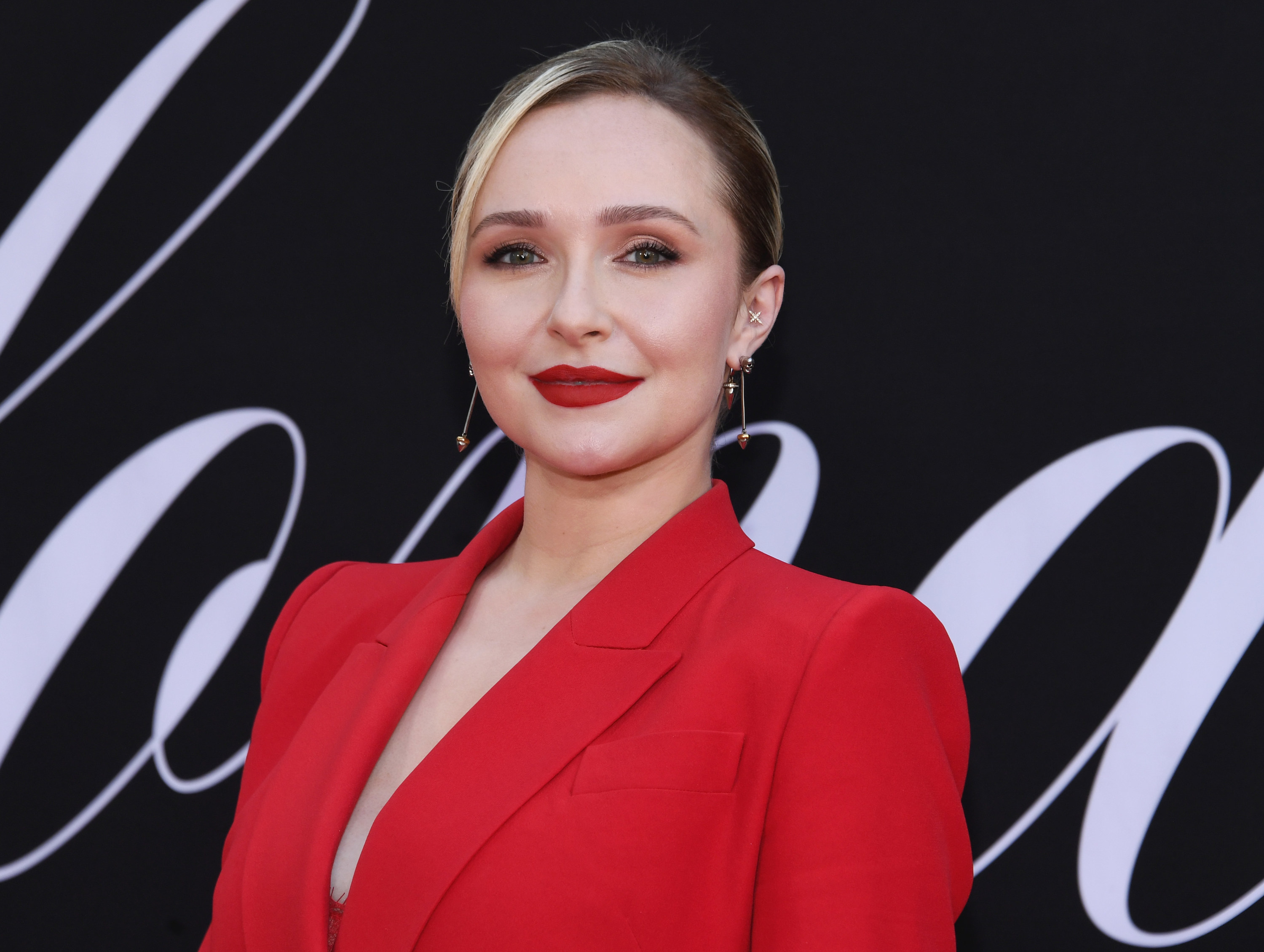 "I did have to take those four years off, and thank God I did," Hayden said during an appearance on Good Morning America.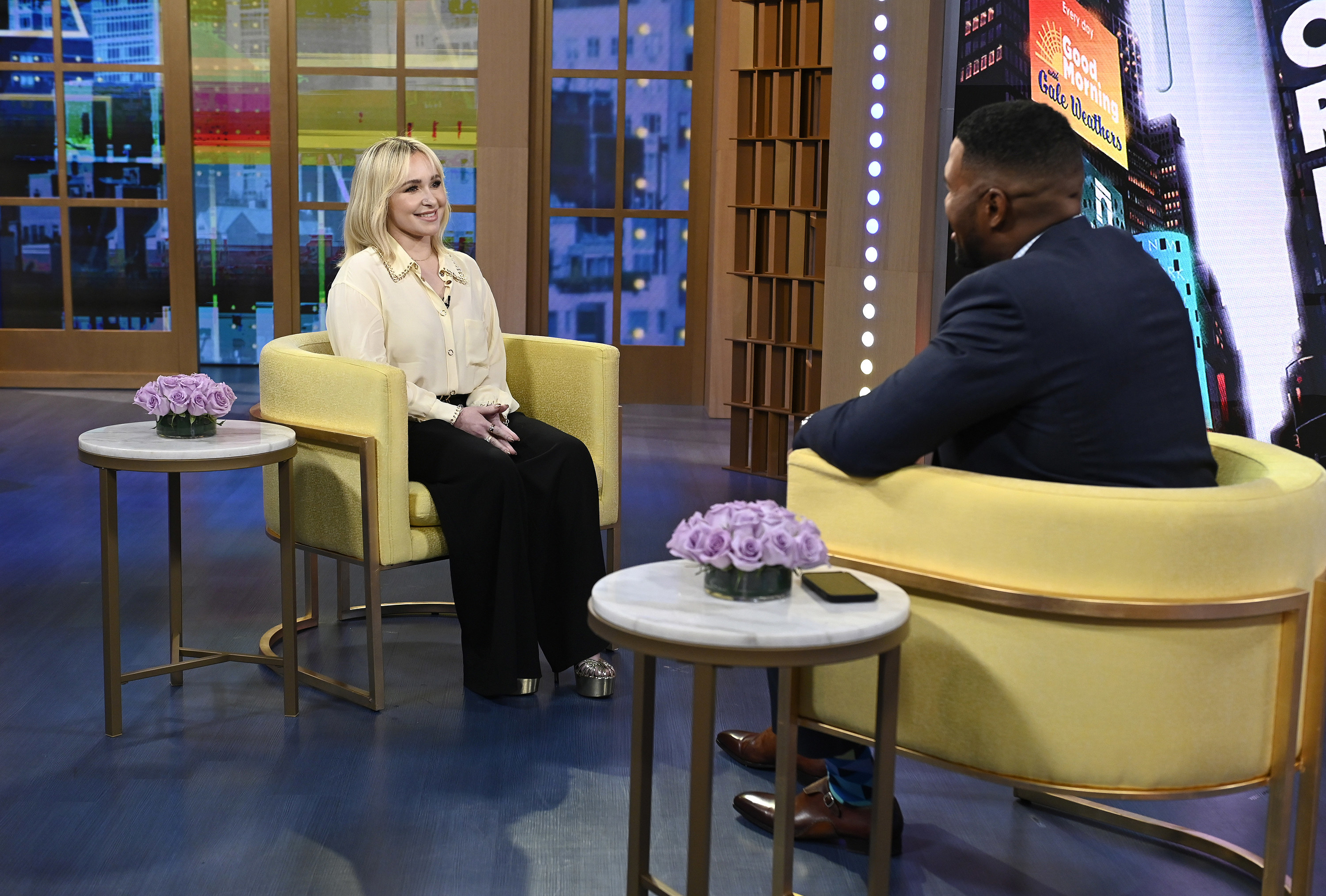 She continued, "I had to work on myself, my mental health and my physical health, spiritual health."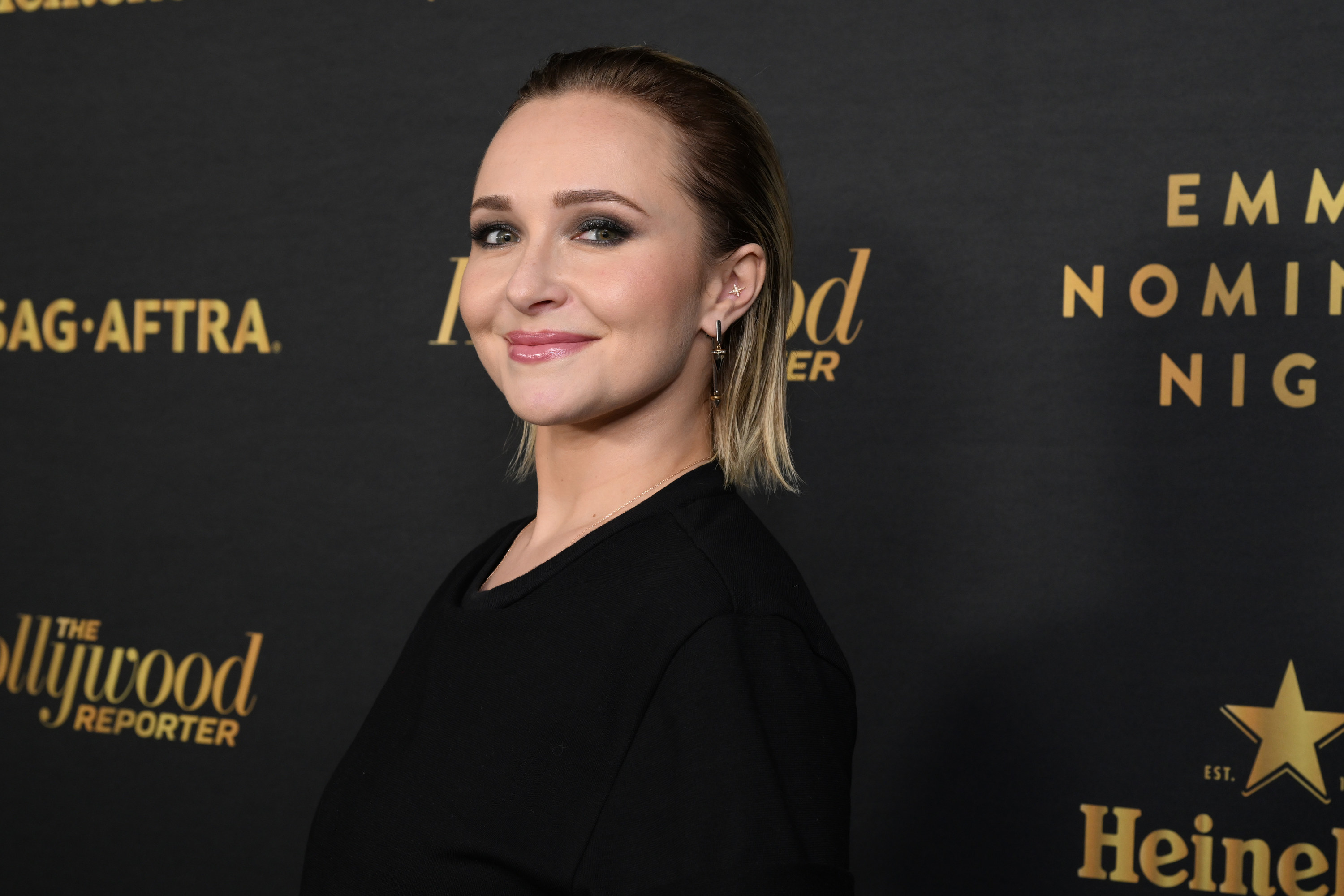 But when the Scream franchise popped up, she knew she wanted to be a "part of that again," hoping that her character Kirby was still alive.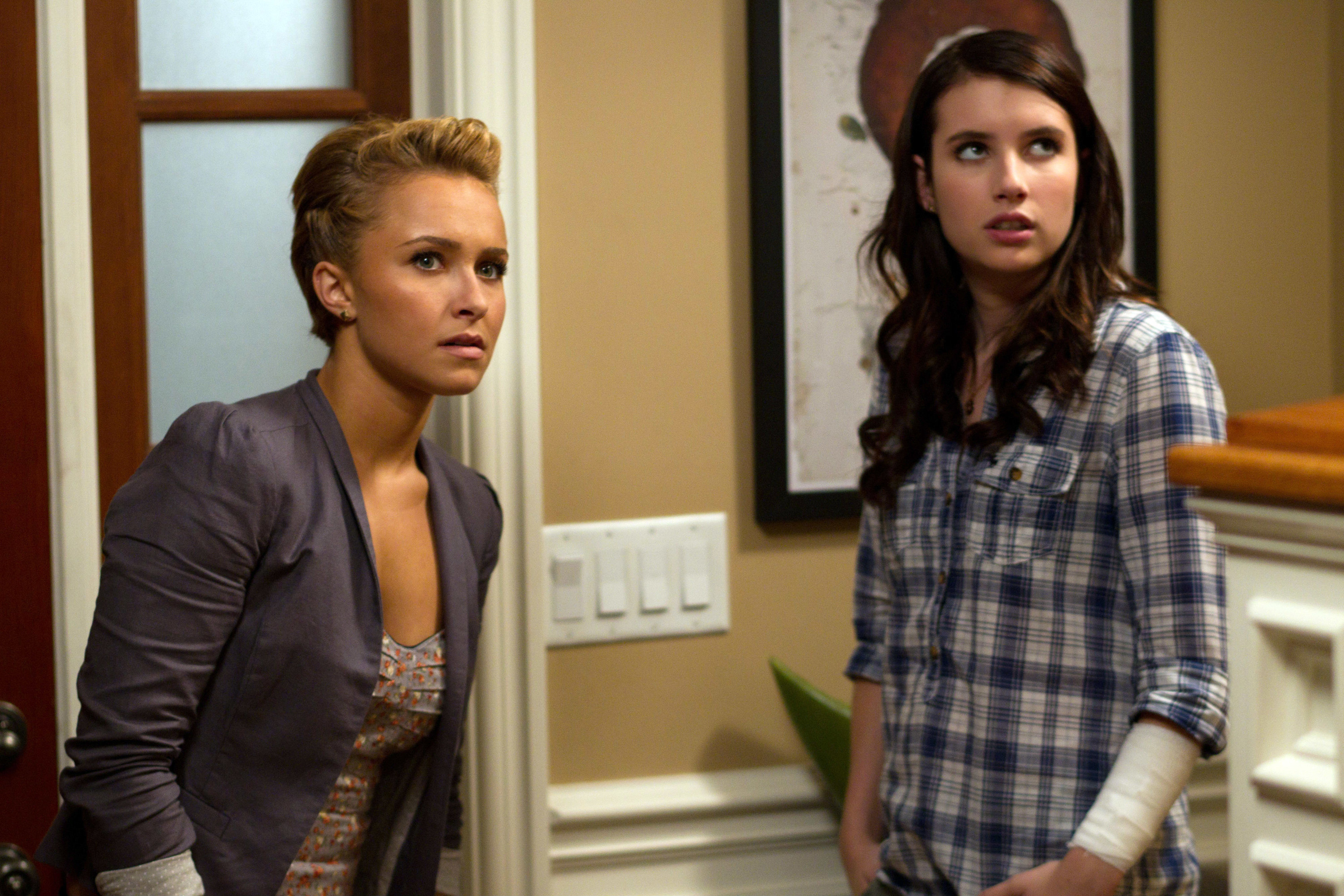 "I willed her back into existence," she said. "I called them. I actually called them when I heard they were doing Scream 5 and I was like, 'Without me? Wait, hold on, I might still be alive and I could come in handy.'"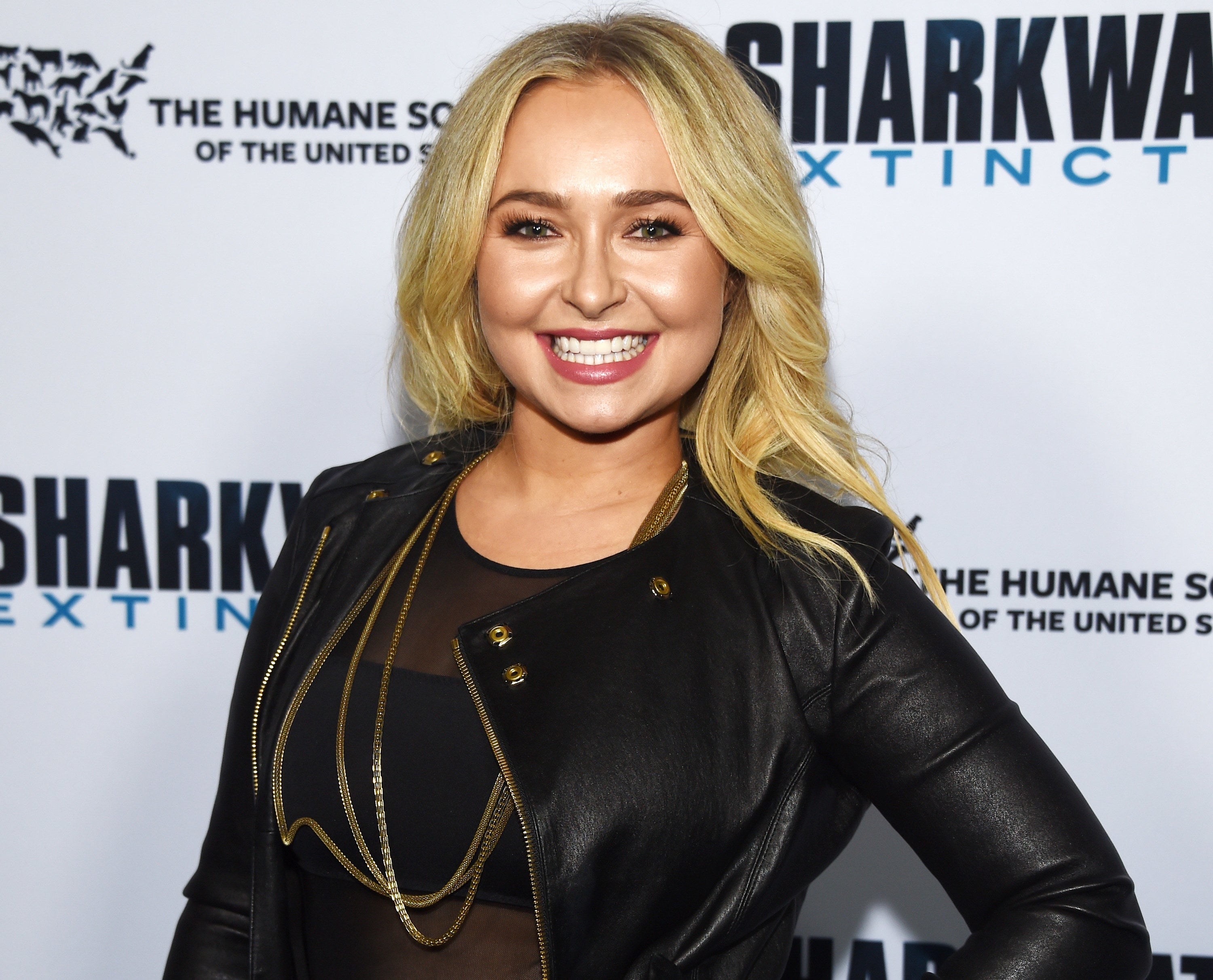 And now a decade after Kirby's fate was left in limbo in Scream 4, she'll be back for the upcoming installment.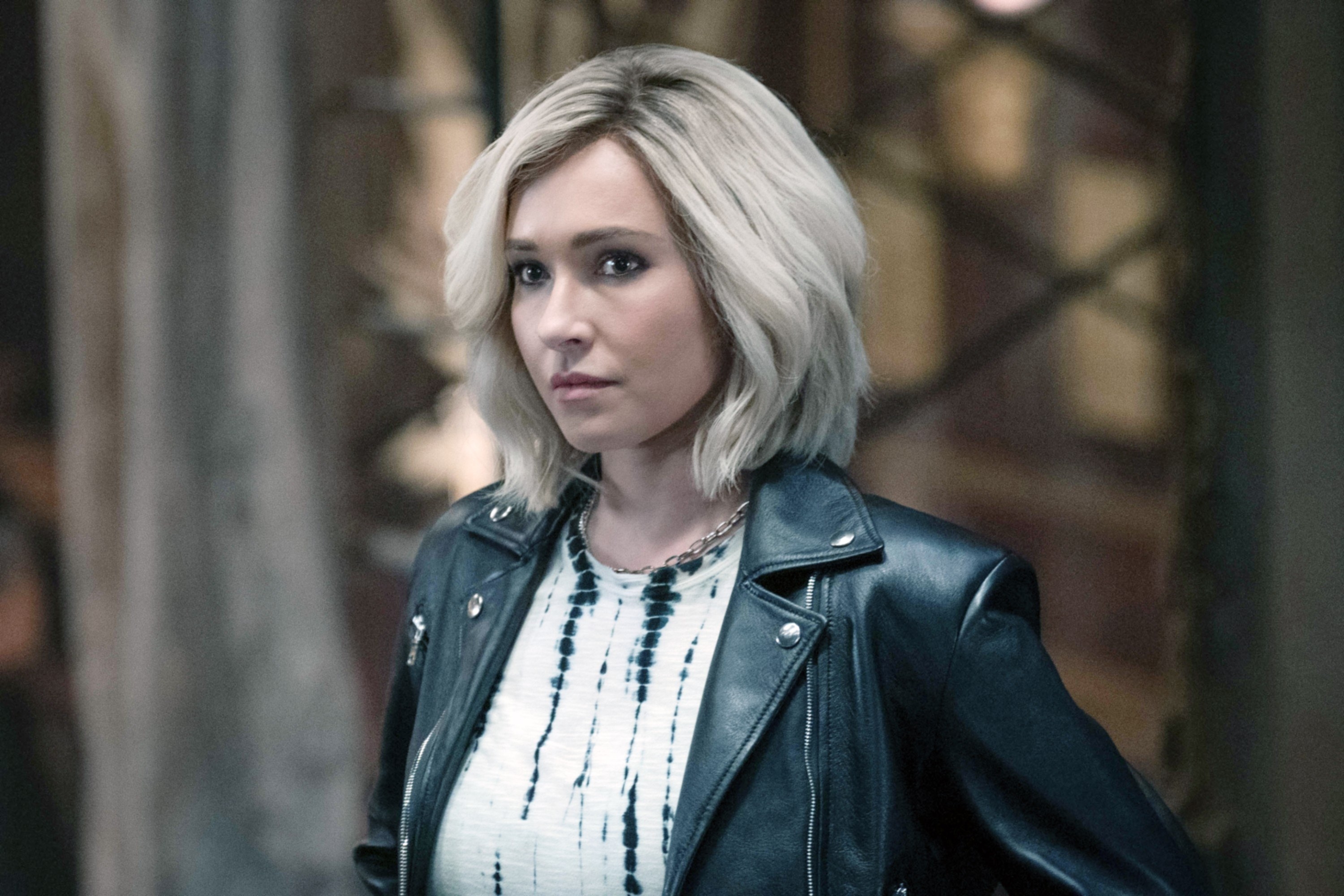 "They were like, 'Oh, that's a great idea. We didn't know [she was alive], but we're gonna put that in and we're going to do it like this,'" Hayden shared.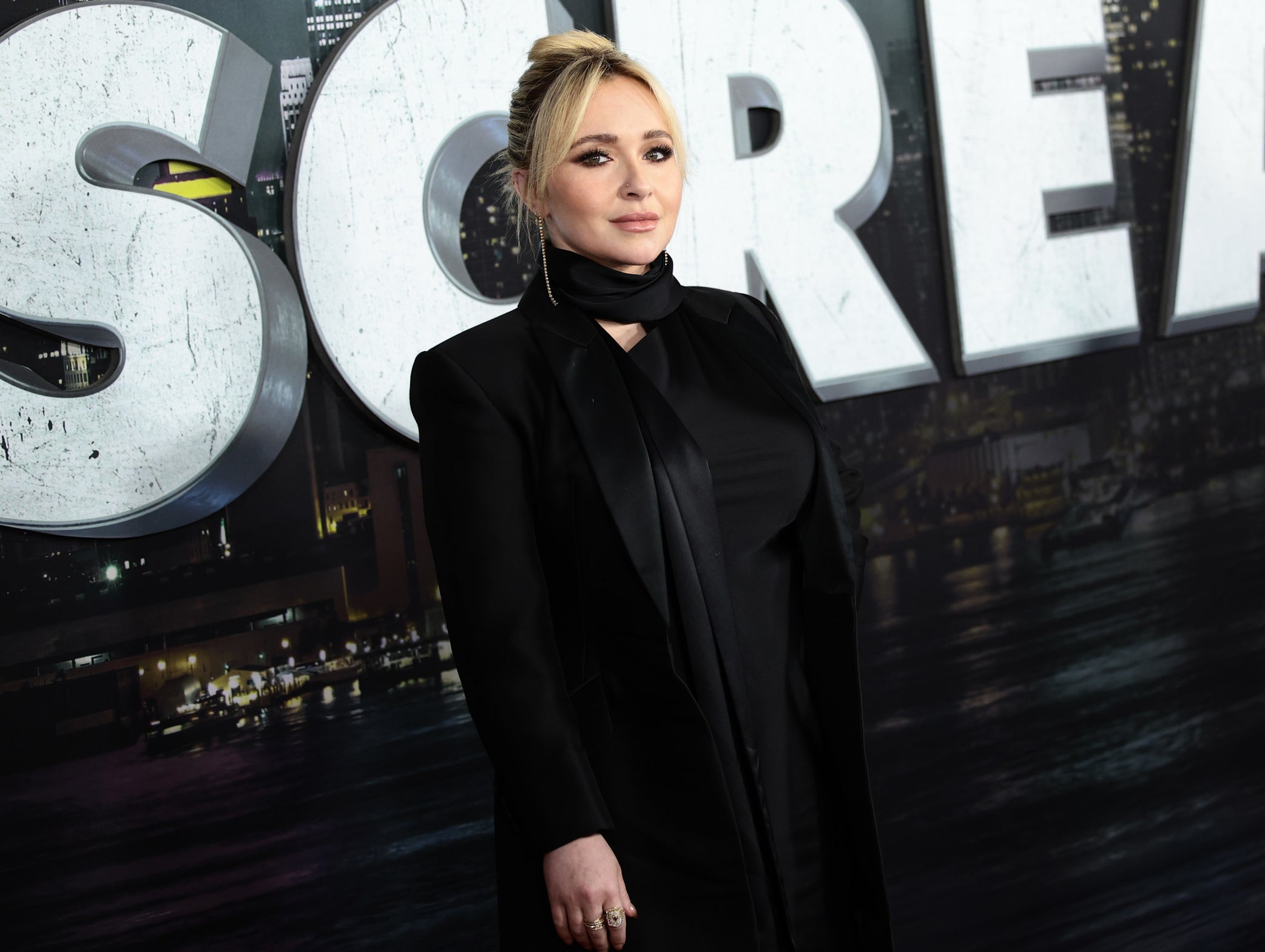 Scream VI hits theaters on March 10.
You can hear all that Hayden had to say below.
The ​National Alliance on Mental Illness​ is 1-888-950-6264 (NAMI) and provides information and referral services; ​GoodTherapy.org​ ​is an association of mental health professionals from more than 25 countries who support efforts to reduce harm in therapy.