Halsey is getting ready to welcome their first child — with a little help from some family and friends!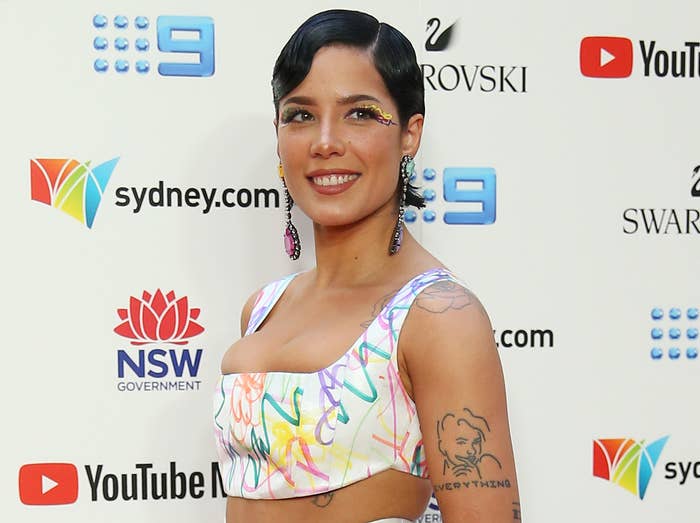 Over the weekend, the expecting singer and their boyfriend, Alev Aydin, appeared to host an intimate, outdoor baby shower to celebrate the little one's upcoming arrival.
They even shared some personal photos from the event that seemed to have a Where the Wild Things Are theme.
In one snapshot, Halsey captured a series of Polaroid photos of attendees, which they spread across a copy of the beloved children's book.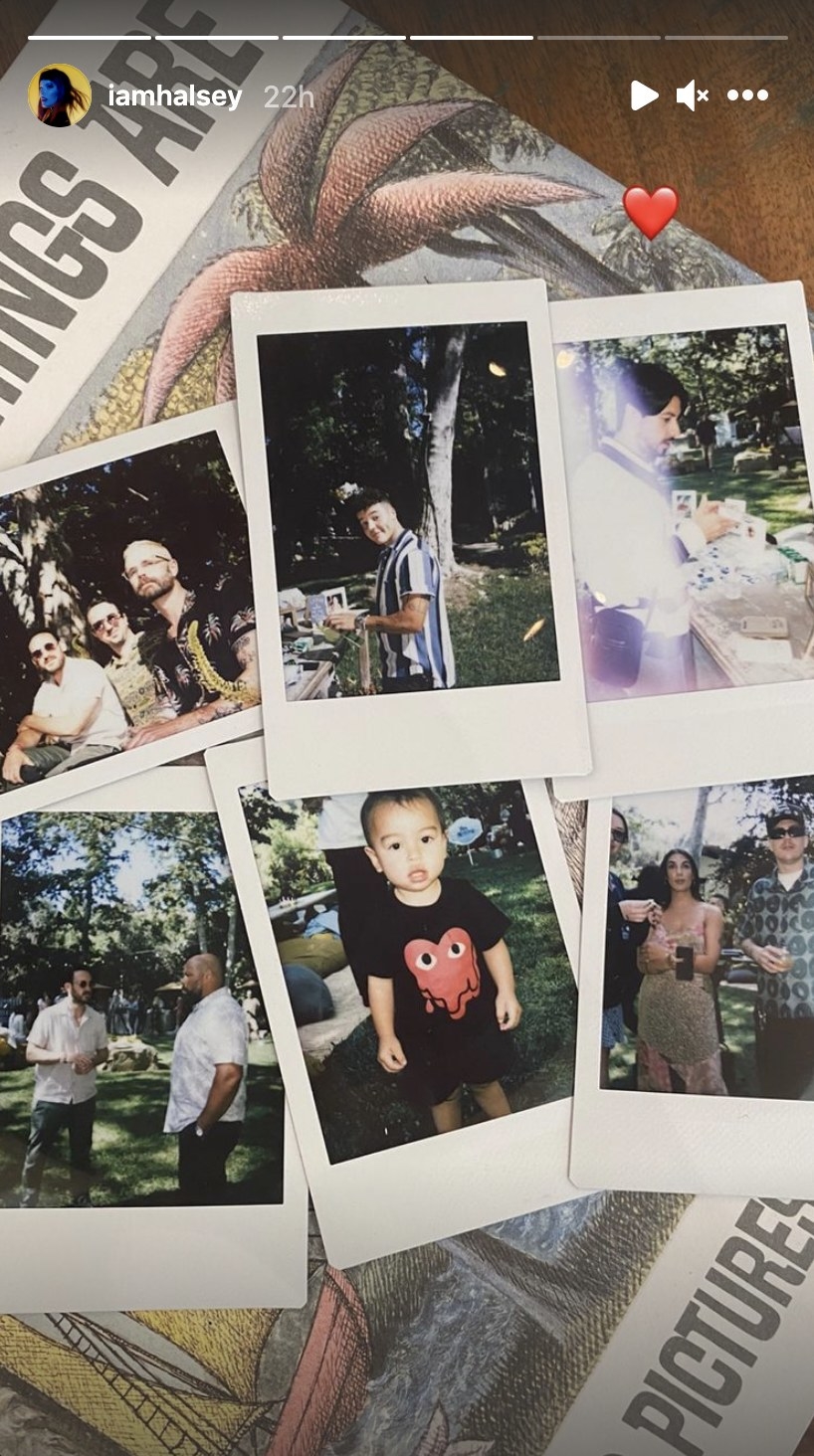 Things got a little crafty too, as guests got the chance to create their own DIY bib for the baby.
While most were sweet, a couple bibs had some hilarious messaging...
And there was even a photo booth to capture sweet moments, as seen in pics shared by Sydney Sweeney.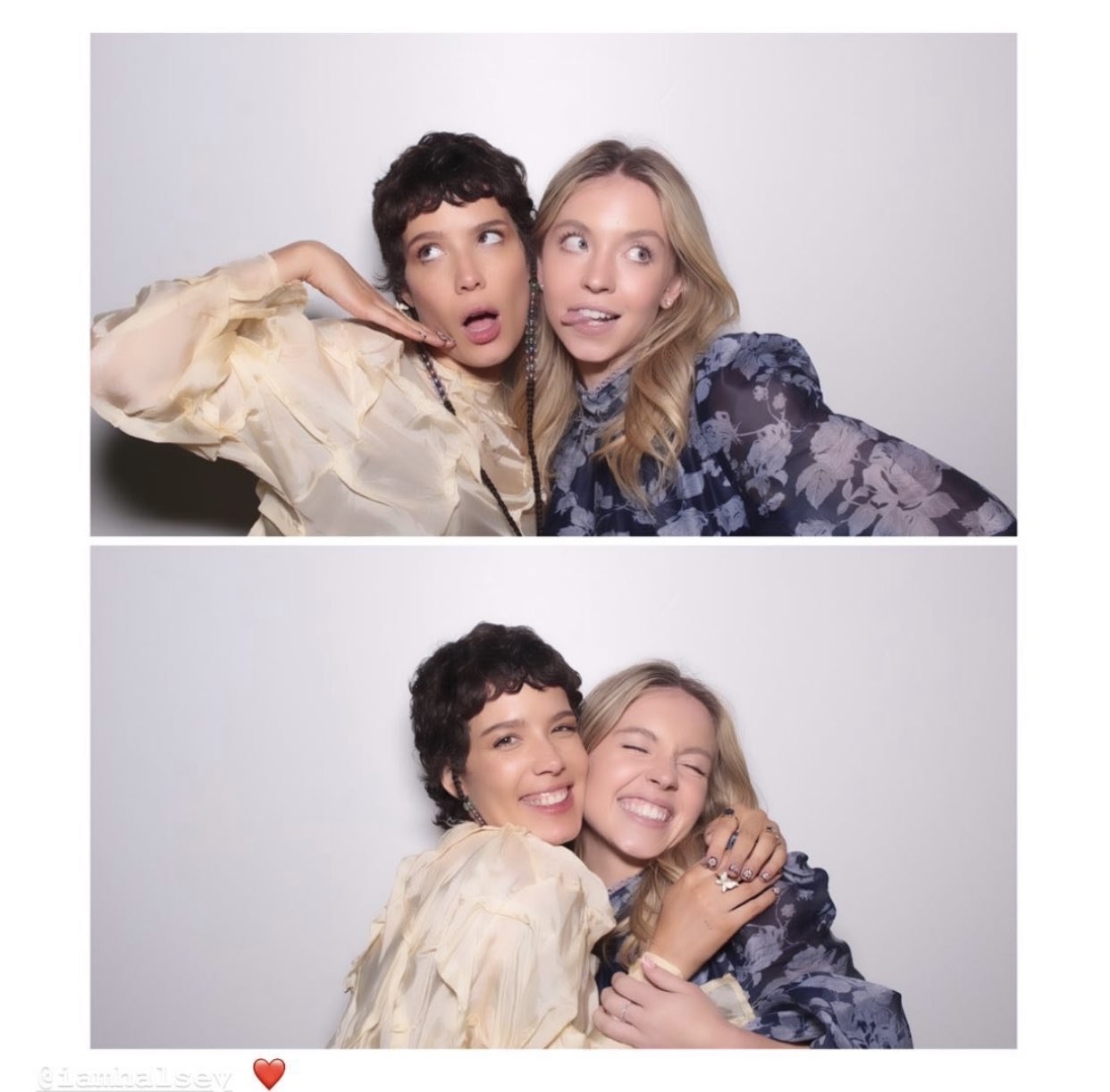 Halsey also snapped an adorable photo with their pregnant friend, designer Samii Ryan, who is also expecting a baby this summer.
While Halsey hasn't said exactly when their baby is due, Halsey and Alev already look like they're going to be amazing parents.
"Doing a remarkable thing. And it's grand. I hope the feeling lasts," Halsey wrote on Instagram earlier this year.
Congratulations, Halsey!! Can't wait until we can meet your new addition!