Halle Berry Turned Her Backyard Into A Red Carpet For No Apparent Reason And I'm Here For It
"Looking for a red carpet moment."
With red carpets canceled for the foreseeable future, there's not many reasons for celebs to get glam...unless you're Halle Berry, of course.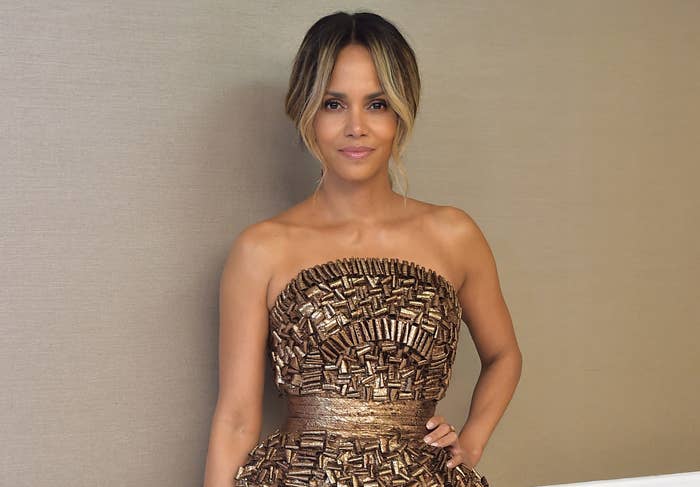 The 54-year-old actor was missing walking the red carpet so she decided to prove that you don't need any particular reason to wear a princess skirt and sheer crop top.
Halle's stunning butterfly-embellished two-piece look came courtesy of designer Christian Siriano's pre-fall 2021 collection, which is made entirely of recycled fabrics.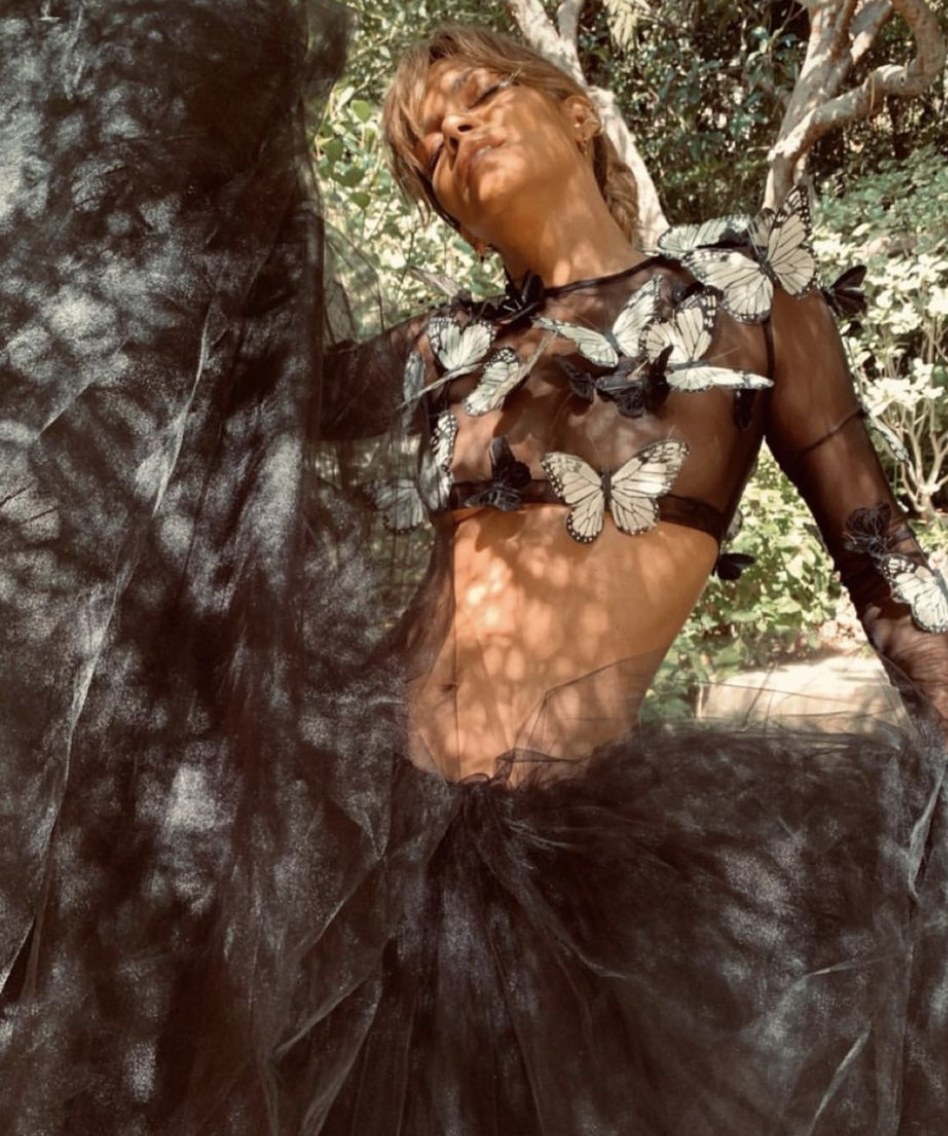 "Obsessed with this dress. Thank you for making me feel so beautiful today ❤️," Halle wrote to Christian in the comments.
And in a time where we all deserve to feel beautiful (and finally change out of our pajamas), I'm totally here for it.