Gwyneth Paltrow is celebrating her son, Moses, in honor of his 15th birthday!
For the special day, she took to Instagram to post some rare photos of her son showing off his skateboarding skills.
While Moses looks like the spitting image of his dad, Chris Martin, in the first snap, the second photo showcases just why he earned the nickname "little shredder."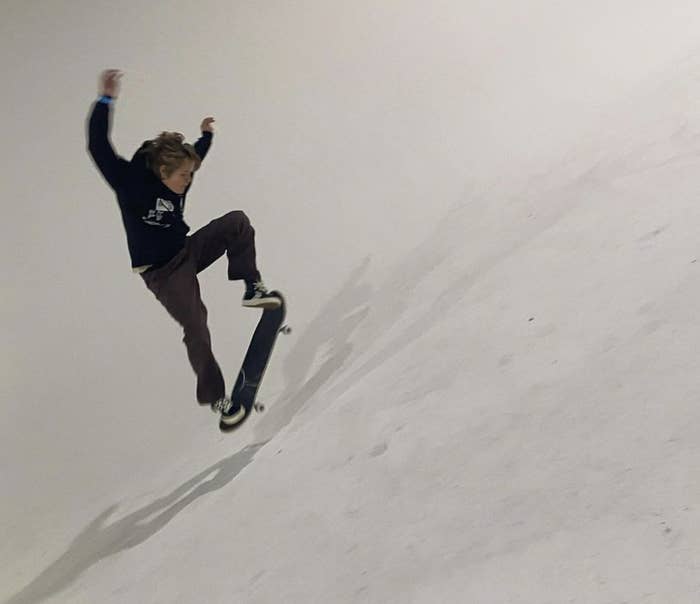 Gwyneth recently opened up about Moses' passion for skateboarding, telling Jimmy Kimmel that it has been a great hobby for him during the pandemic.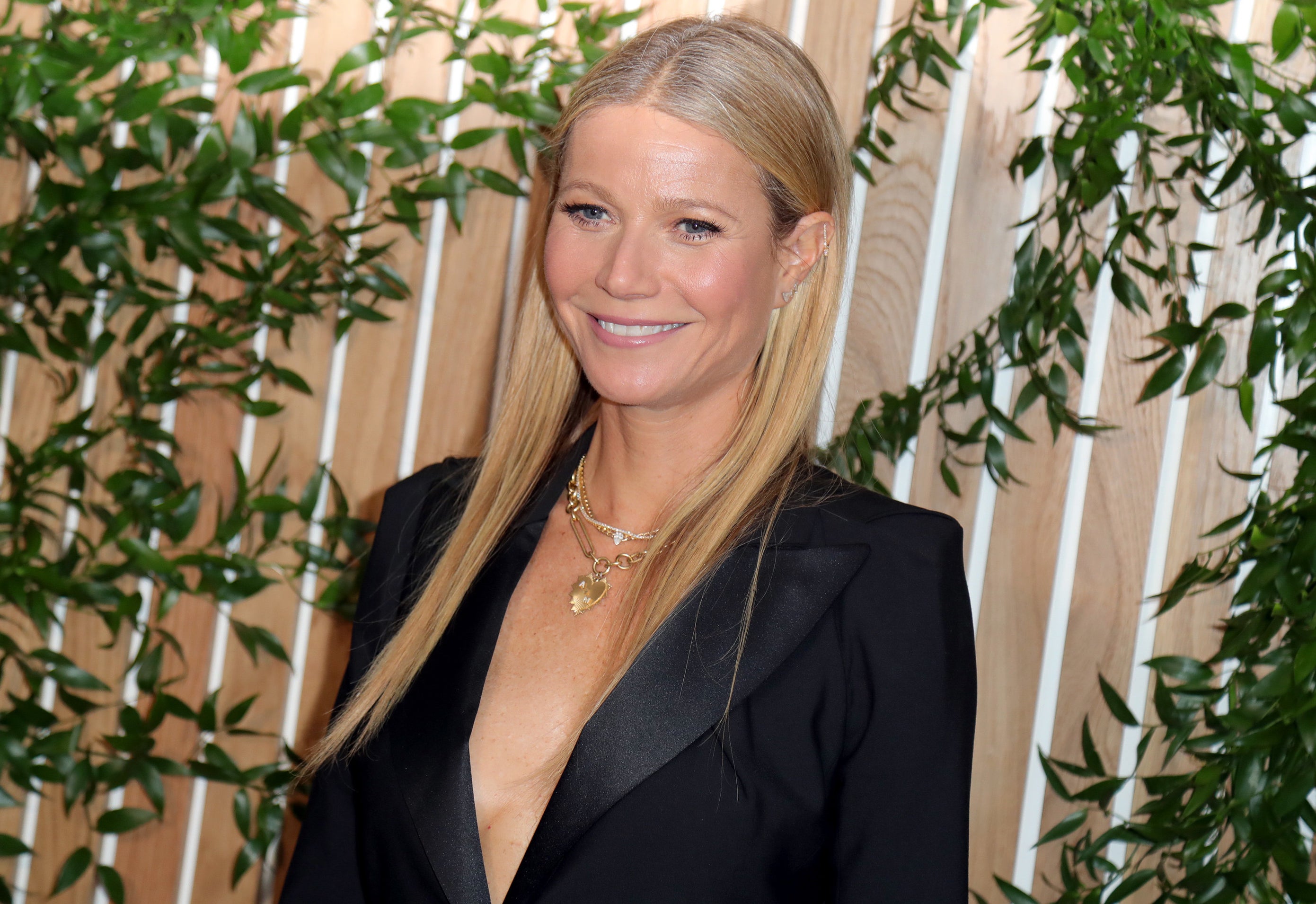 Moses' appearances on Gwyneth's Instagram are few and far between, since he seemingly chooses to mostly stay out of the public eye.
But when he does choose to join in on social media, it definitely makes for some super-cute family photos!