Over 13 years after Gossip Girl first premiered, fans are still discovering new things about the show.
In fact, one fan on TikTok says that Gossip Girl's identity may have actually been revealed in the VERY FIRST episode!
Those who watched the show in real-time had to wait until the finale to discover that *spoiler alert* Dan Humphrey was the one behind the gossip site, but the answer may have been in front of them all along.
While rewatching the series, user @yussijuice2.0 noticed that Dan was coyly revealed as the man behind computer as the infamous voiceover asked, "And who am I?"
In the comments, other fans pointed out that the pilot episode dropped several other hints about Dan's true identity, particularly while he was at Grand Central Station at the same time as Serena van der Woodsen.
One fan speculated that since Dan was an outsider at the beginning of the show, no one would have cared about his presence enough to write about. His sister Jenny even goes as far as to call him "the invisible man" — and yet he still ended up on the blog.
Meanwhile, other dedicated fans reminded commenters that the show's writers did not have a particular character in mind to take on the role of Gossip Girl at the start of the series.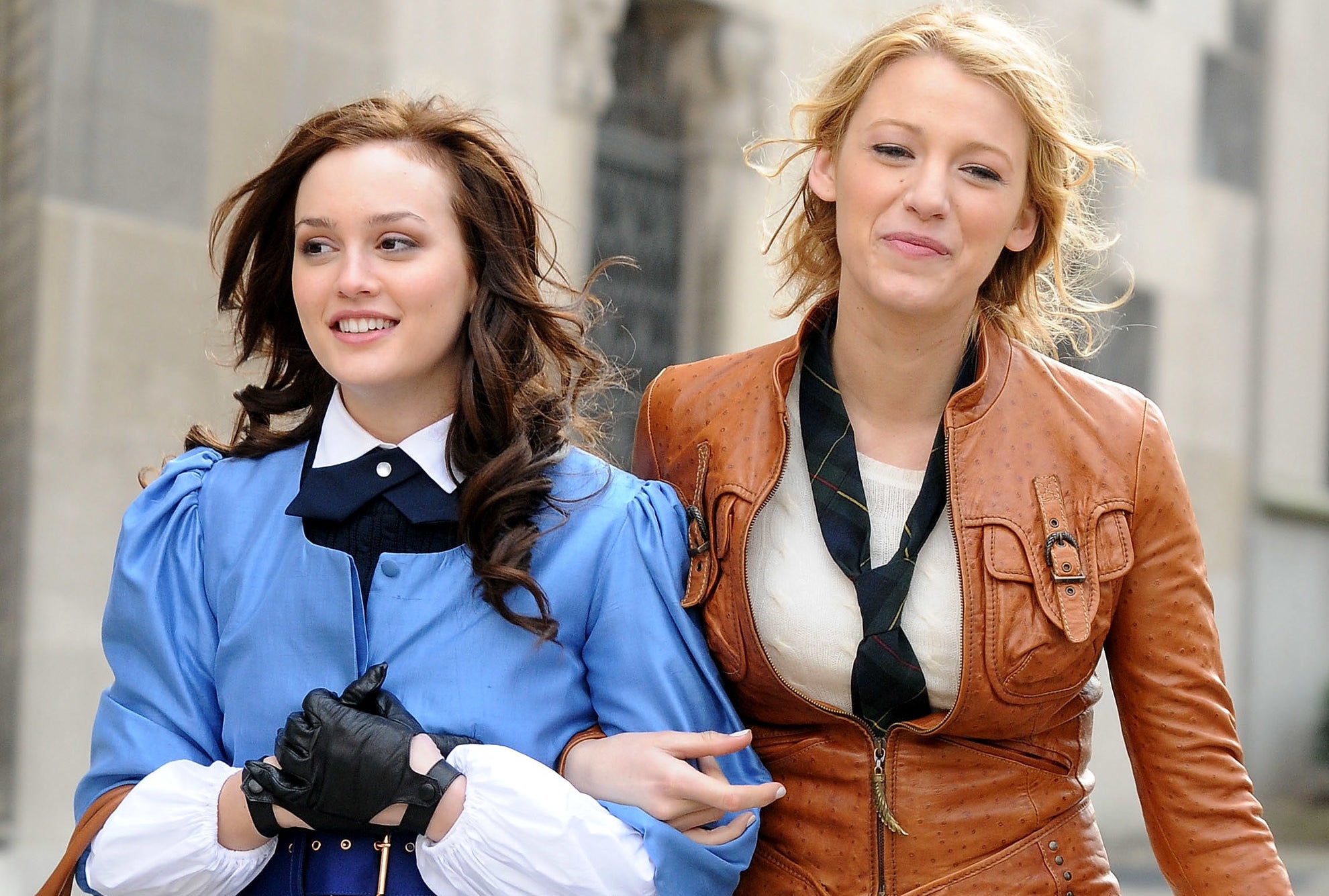 Gossip Girl executive producer Joshua Safran actually once explained that Eric van der Woodsen and Nate Archibald were the first choices for the position, instead of Dan.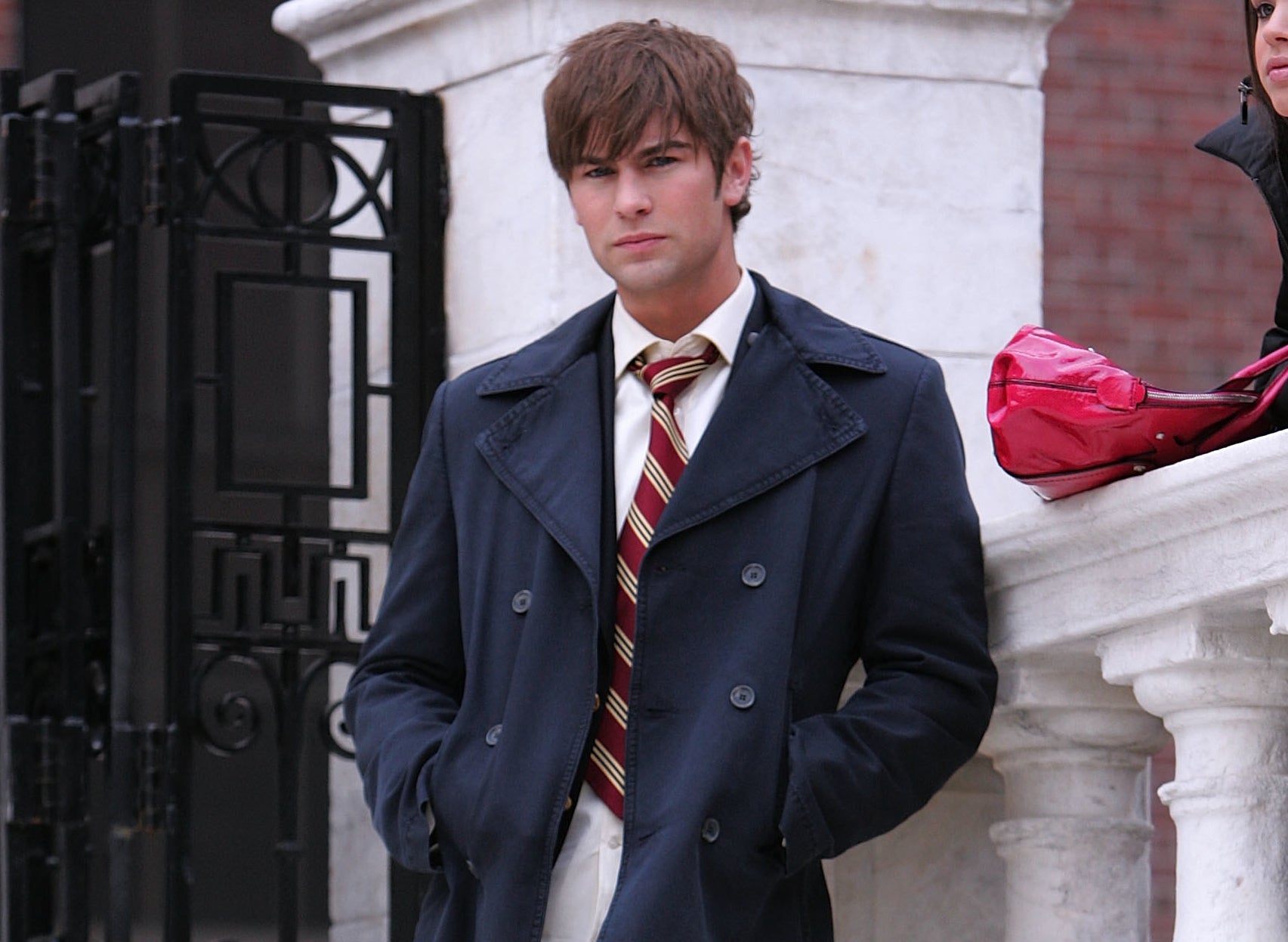 So while it's up for debate if the the clip from the pilot episode is actually a clue, at least fans will have a new mystery to solve in the upcoming Gossip Girl reboot!