Back in 2006, the model was approached about the role when the film's writer noticed Gisele on her plane in the middle of a flight.
"The way I got this, I was flying to Los Angeles and the lady who was writing this movie came to me and said, 'I'm doing this movie Devil Wears Prada," Gisele explained in a Life in Looks interview with British Vogue.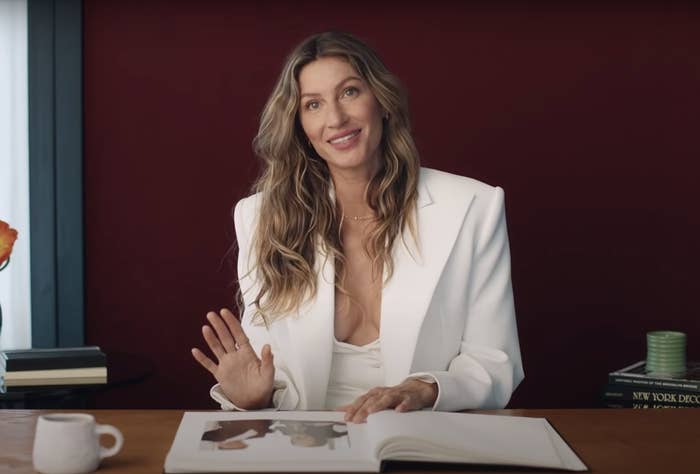 The writer, Lauren Weisberger, explained that the film was all about fashion and she was planning on casting some models — but Gisele immediately turned her down.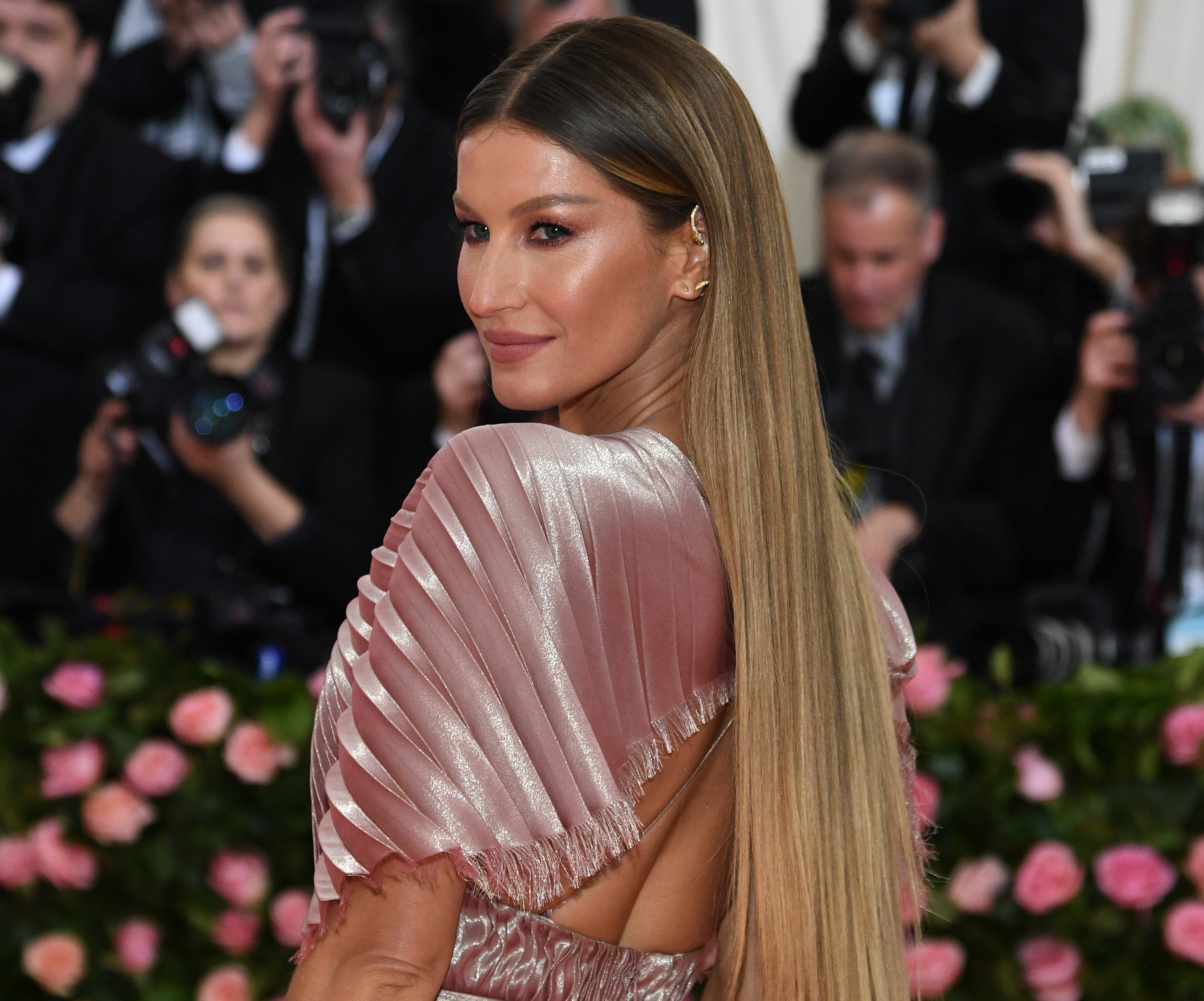 "I'm like, 'I'm not interested,'" Gisele said. "'I'm not gonna play a model, I do that every day; that's already a role I play.'"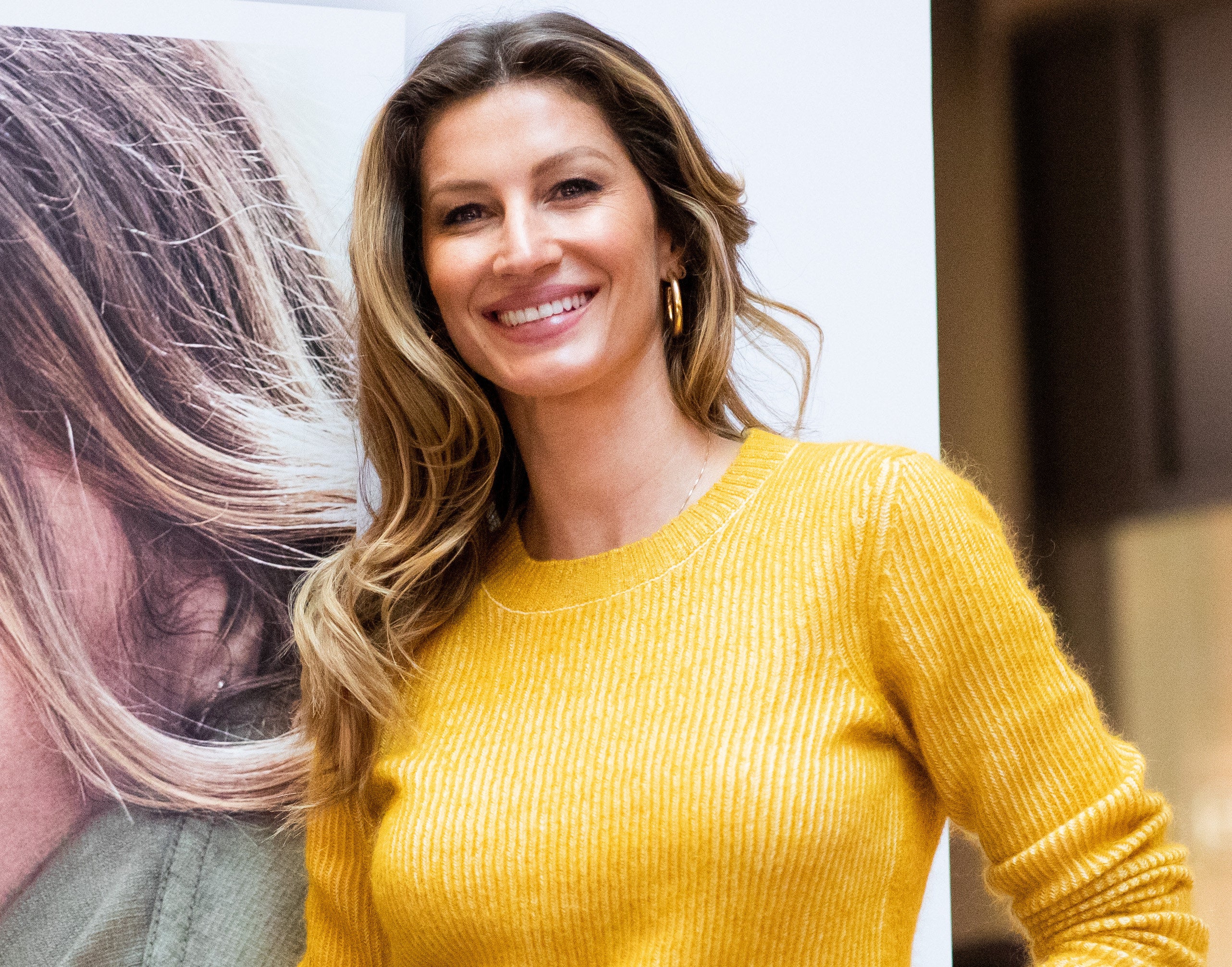 Lauren persisted, telling Gisele she would still love to have her, and suggested she could write a unique part just for the model — and that's exactly what she did.
Pretty soon, Gisele's team got a phone call explaining that there was a role for her playing an assistant in the office.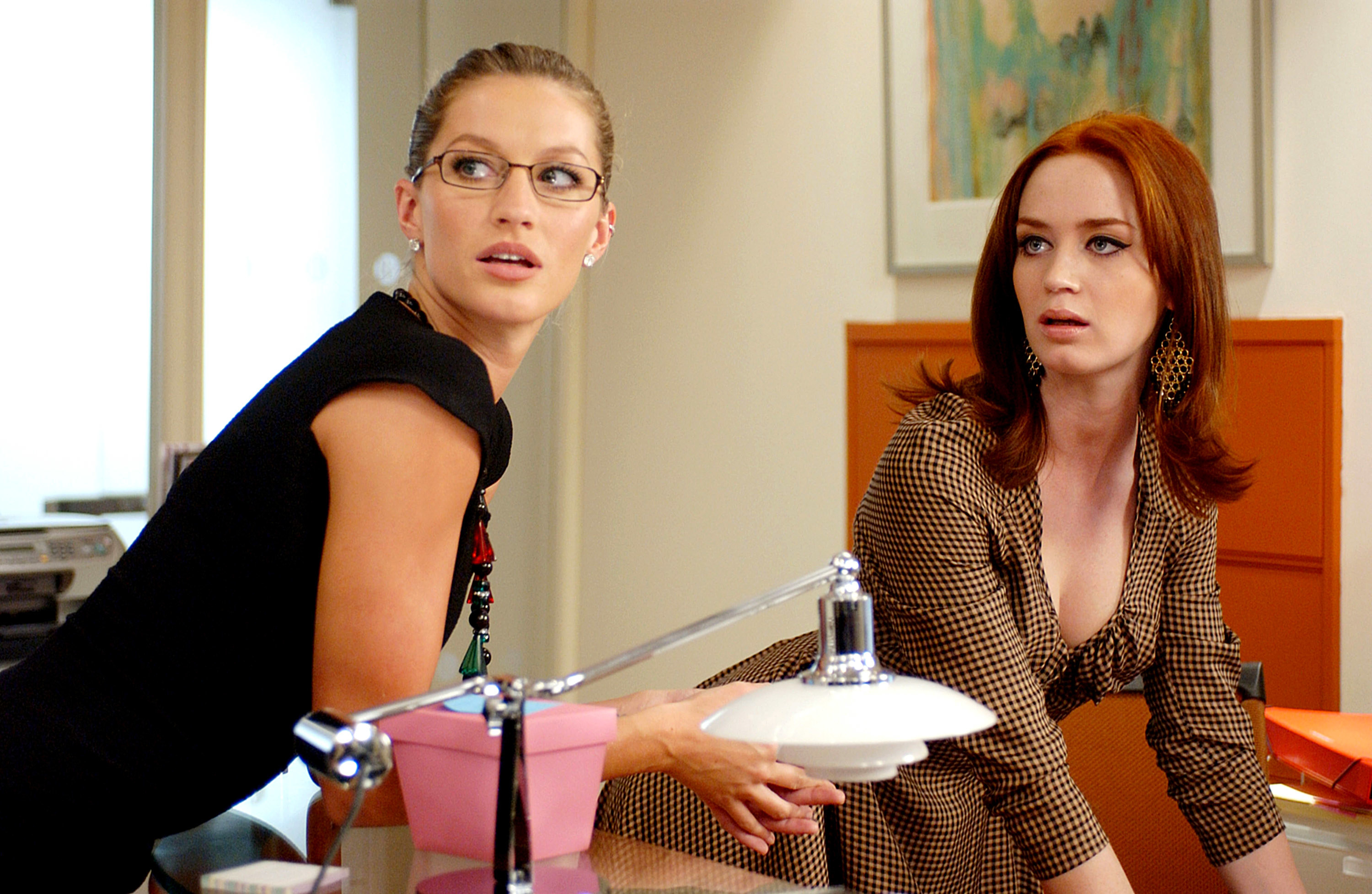 While Gisele was still hesitant because she wasn't an actor and would be working alongside Meryl Streep, she eventually agreed.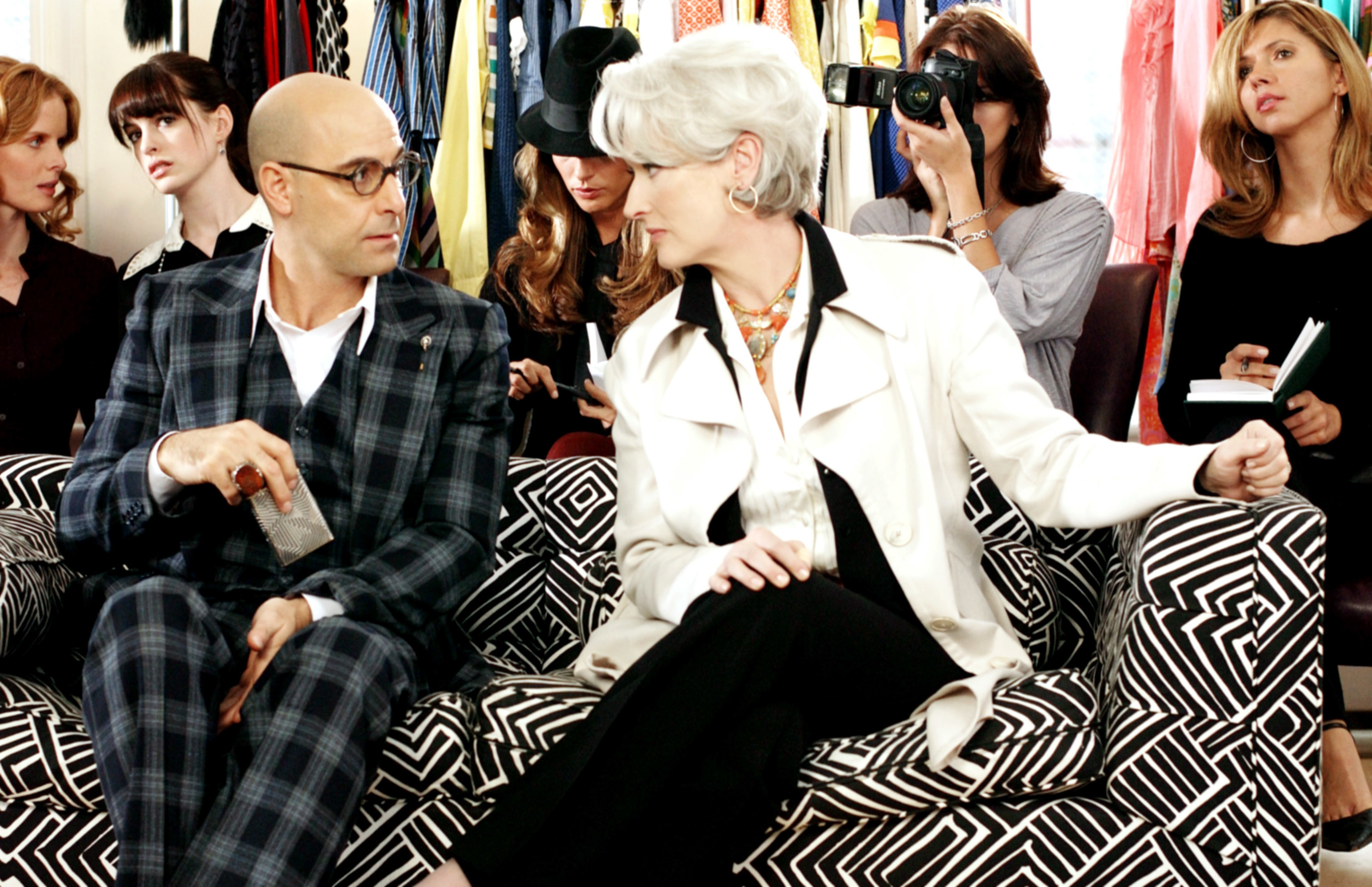 "I am not an actress; I've never had an acting class. It was Meryl Streep, which I think is the best actress of all time. It was Emily Blunt and Anne Hathaway, all of them, incredible," Gisele said.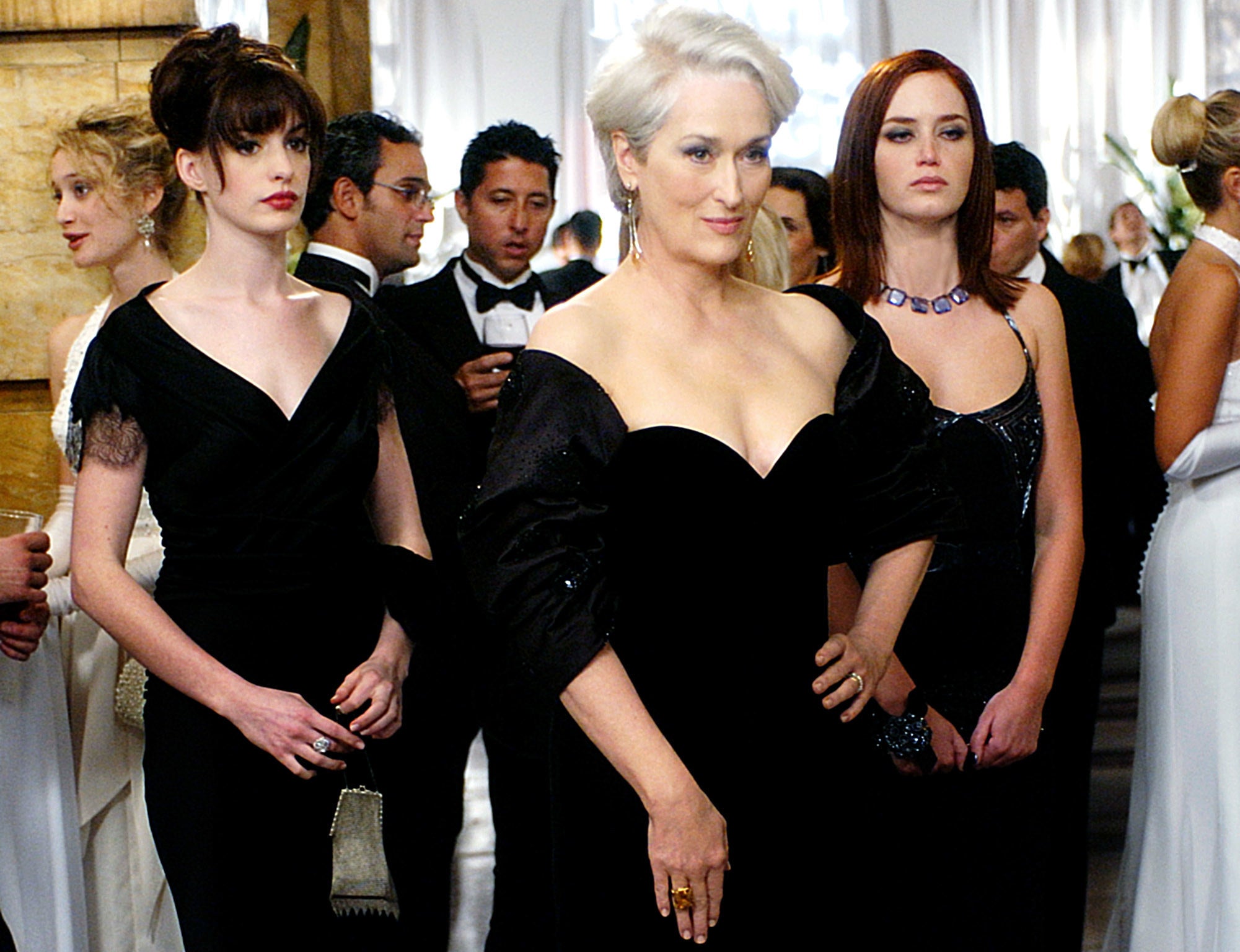 She added, "And that's the scene I was doing, with those three ladies and me. So I was like, 'Okay, I hope I don't screw this up.'"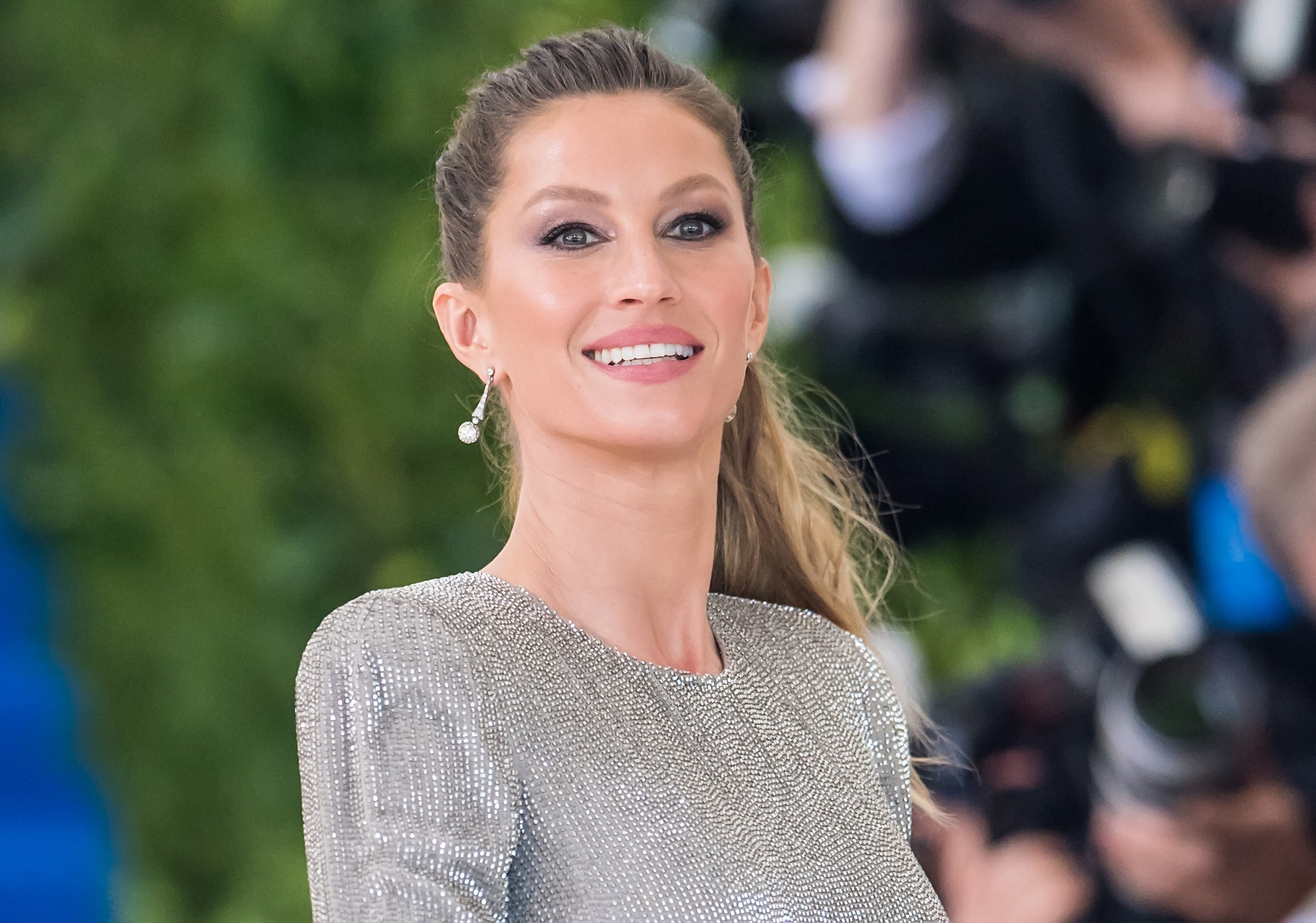 Thankfully, everything turned out great, and Gisele says her 9-year-old daughter, Vivian, now loves the film too!