Gerard Piqué is speaking out for the first time since his split from Shakira last year and he had some...interesting things to say.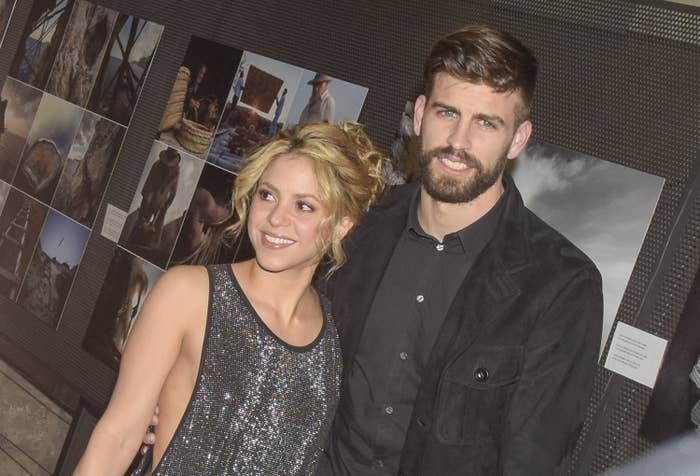 By now, most people know that the couple's breakup was quite dramatic, with Shakira releasing a scathing diss track calling Gerard out amid infidelity rumors.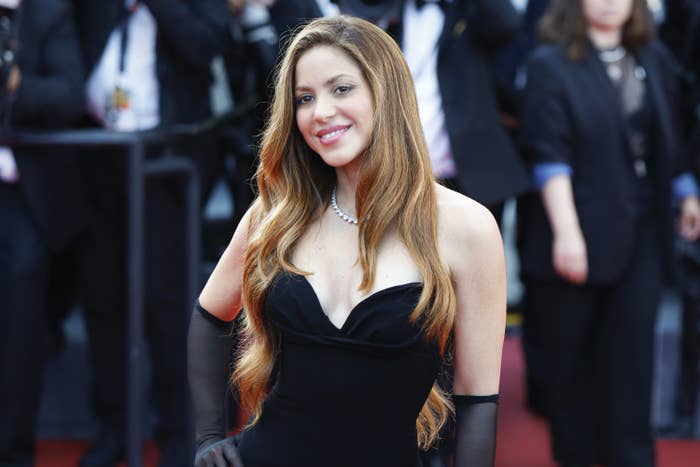 While Shakira has been pretty vocal about the whole thing, Gerard has been notably silent — except for a post debuting his new girlfriend, Clara Chia Marti.
As for why he chose not to comment sooner, Gerard said that "everyone has their responsibility to try to do what is best for their children."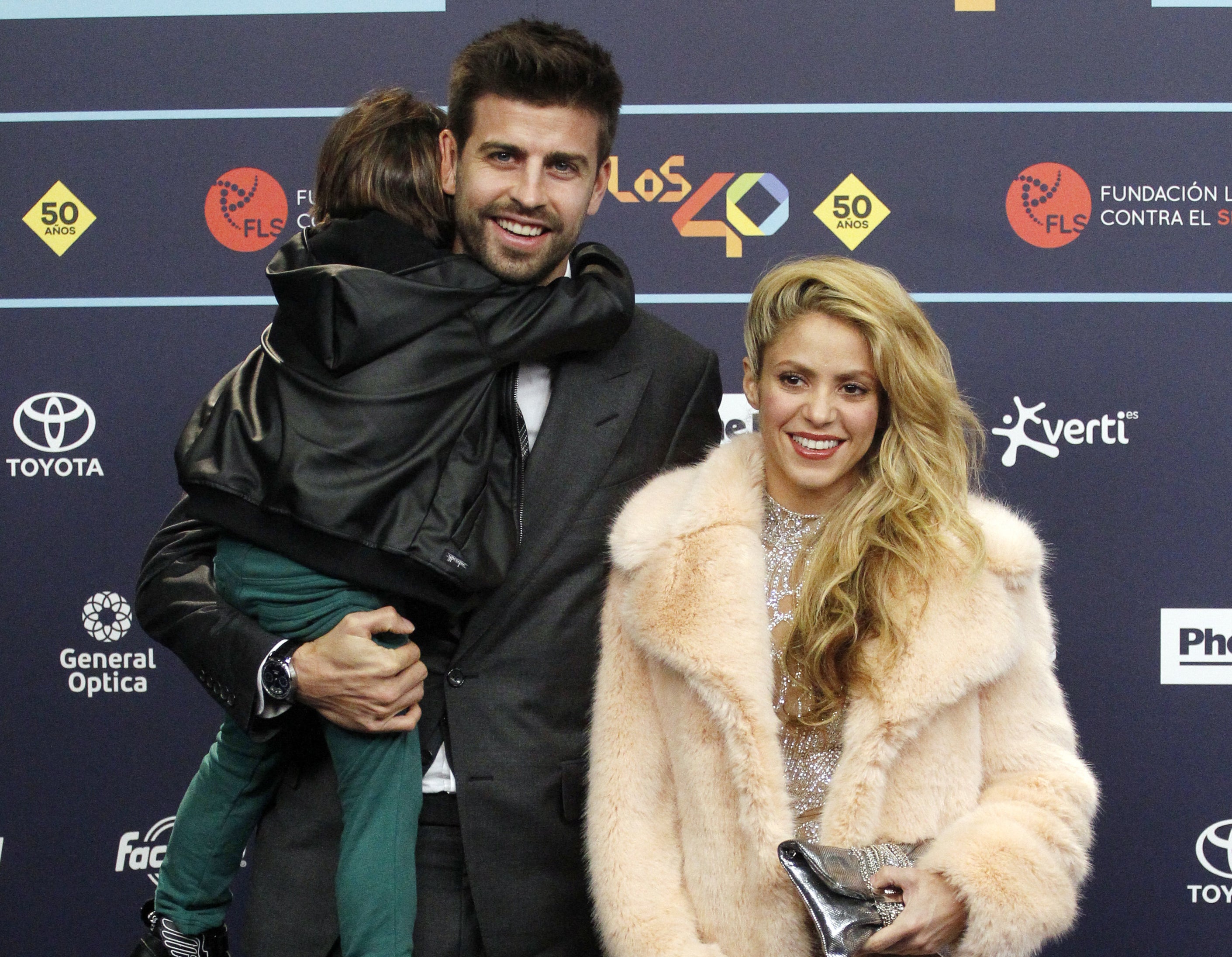 "It is about protecting them," he explained. "That is the job of all parents with children. That is what I am focused on and that is my job as a father."
In the wake of the breakup, Gerard shared that he is "very happy" and plans to "keep doing what I want."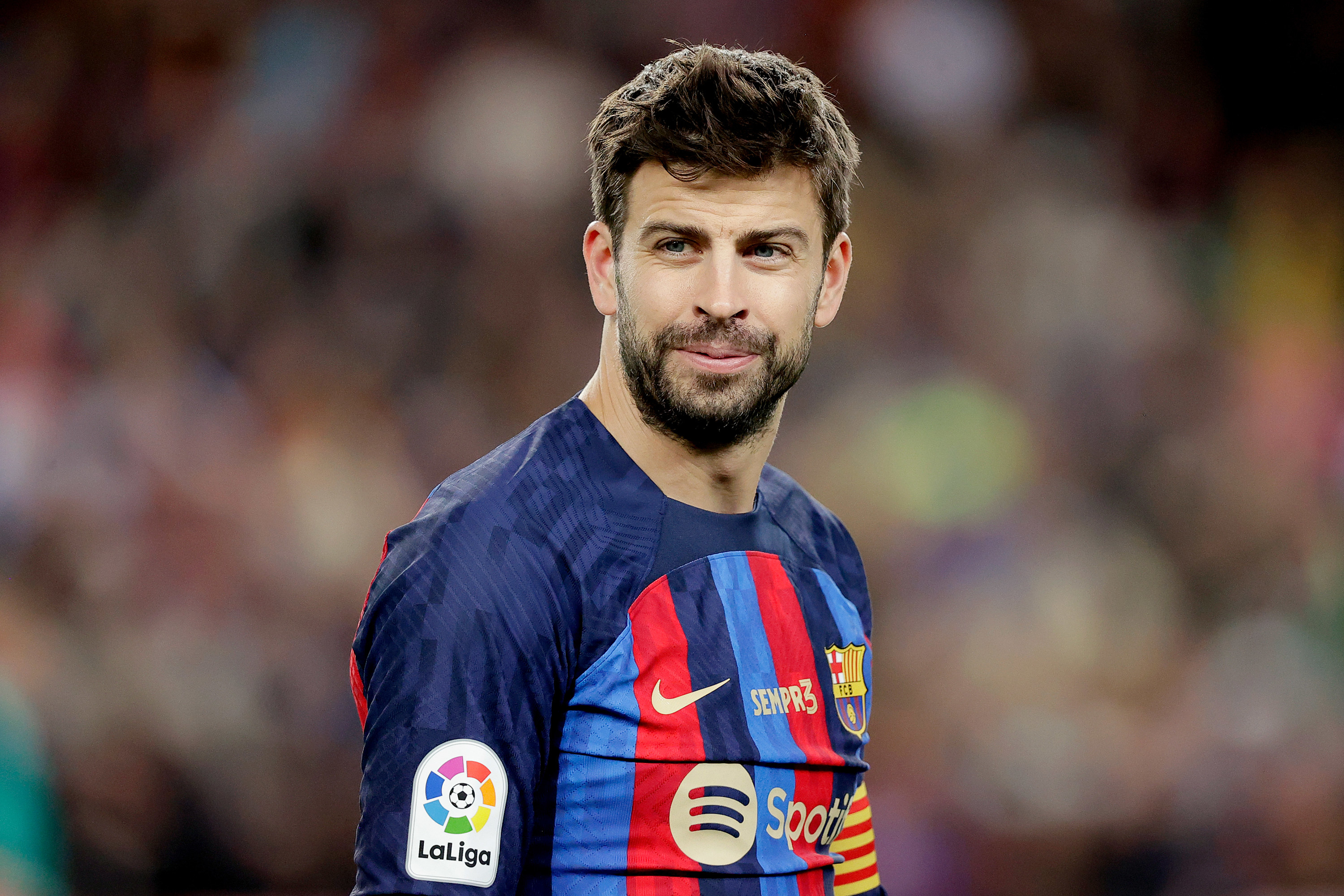 "The day I die, I will look back and hope I have always done what I wanted," he said. "I want to be faithful to myself."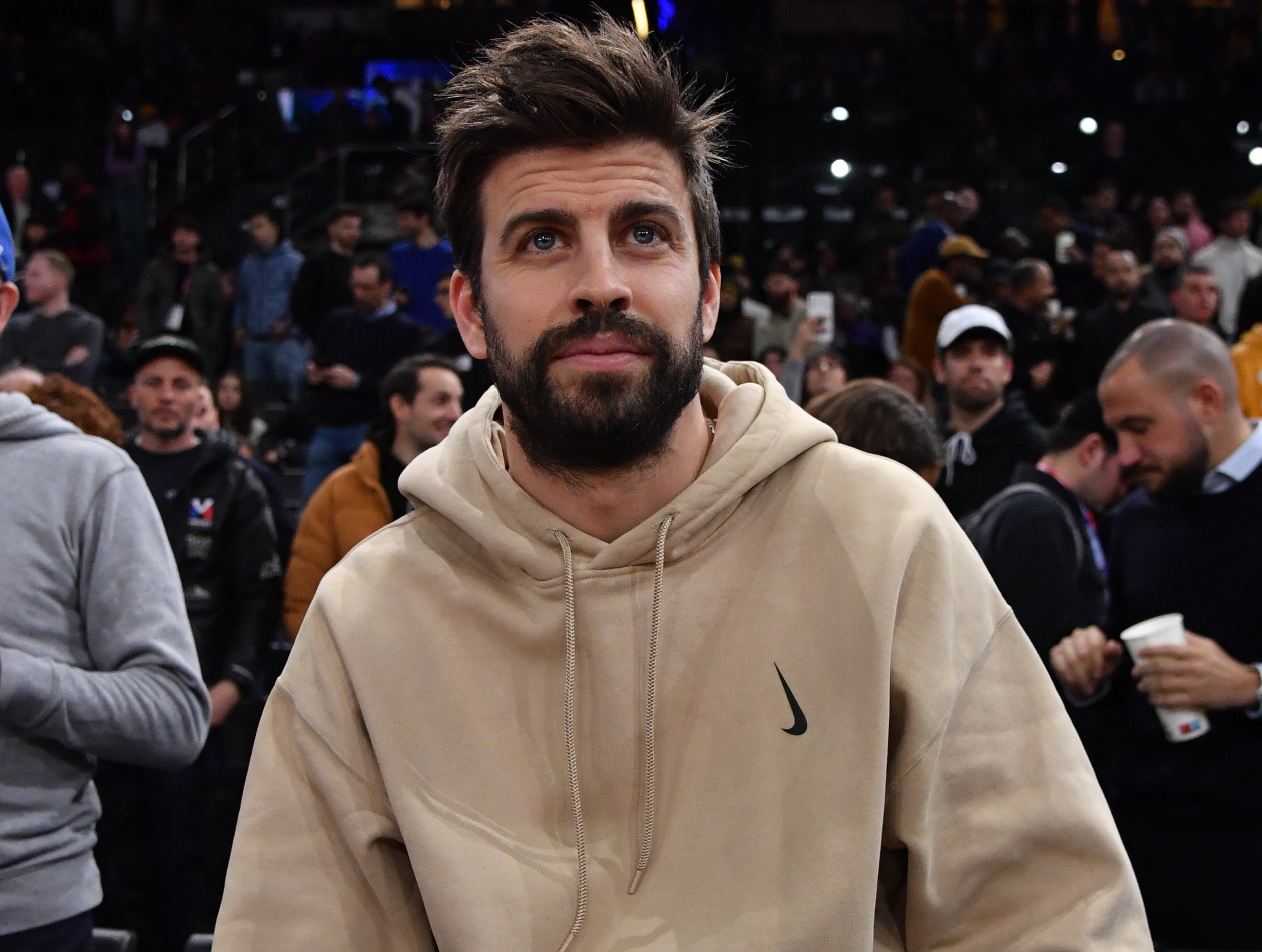 Gerard added that despite the negative press, he's "not going to spend money cleaning up [his] image."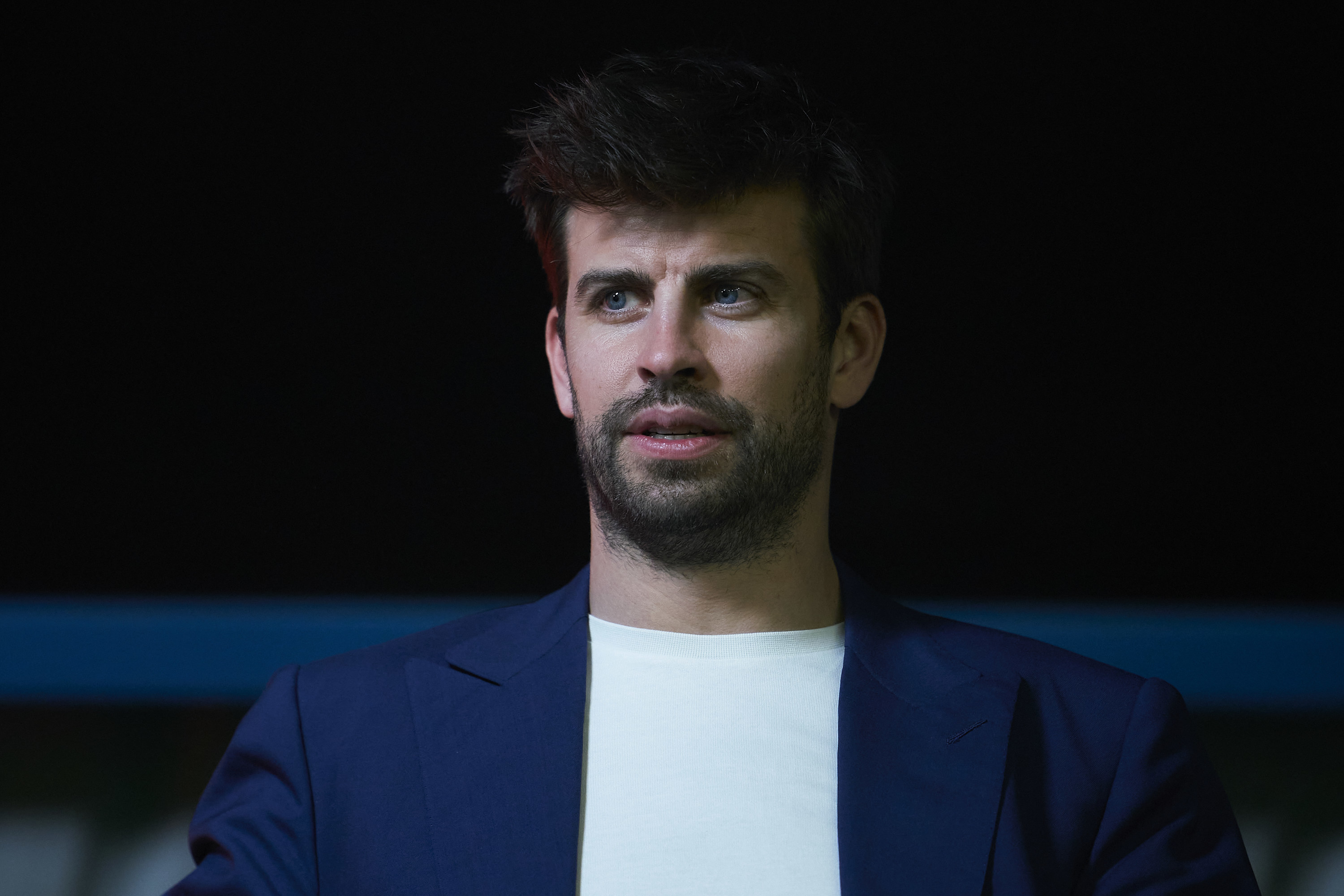 "The people that I love and care about are the ones who know me. The rest isn't important to me," he continued. "I spend my energy on being with my loved ones and giving them what I have."
"I'm very happy. There have been changes in my life and I have known how to preserve happiness," he concluded.