Over the weekend, the actor is said to have been taken into custody and charged with the misdemeanor.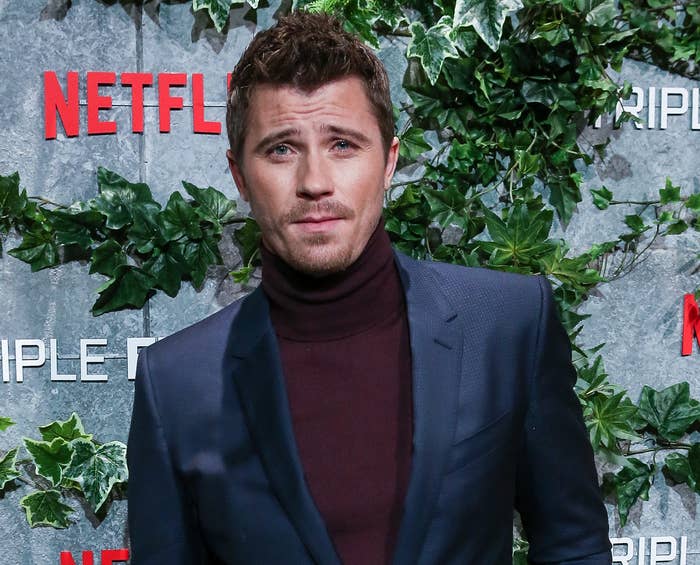 Deputy Sheriff Michael Bell of the Franklin County Sheriff's Office confirmed the news about the incident, which took place on Saturday, January 22.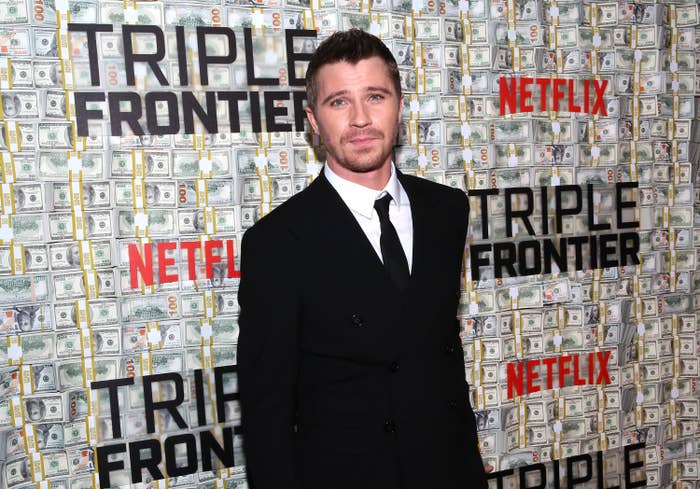 Garrett was released the following day after posting his $1,200 bail. His next court date is set for March 28.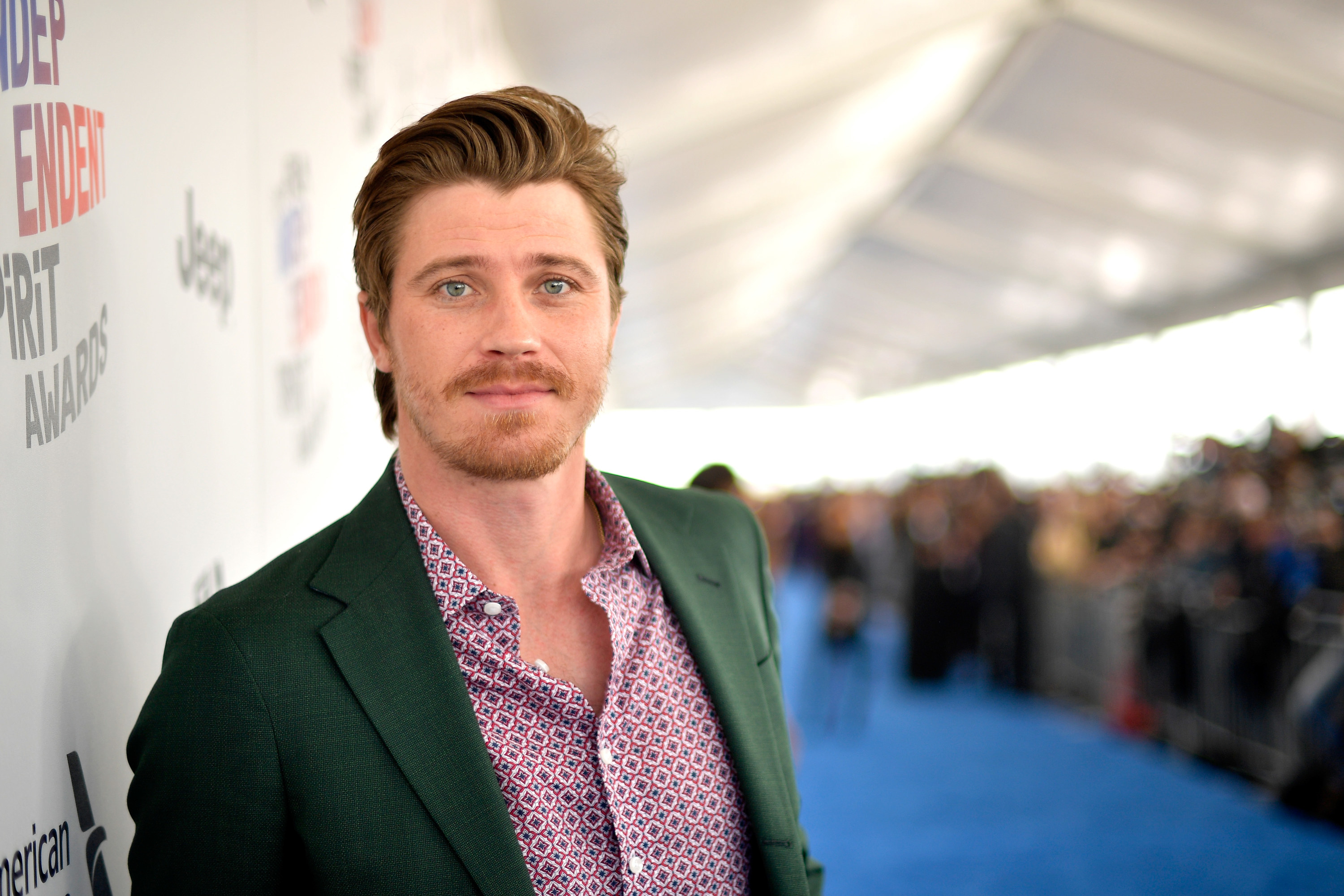 This isn't the first time that Garrett has found himself involved in an alcohol-related incident though.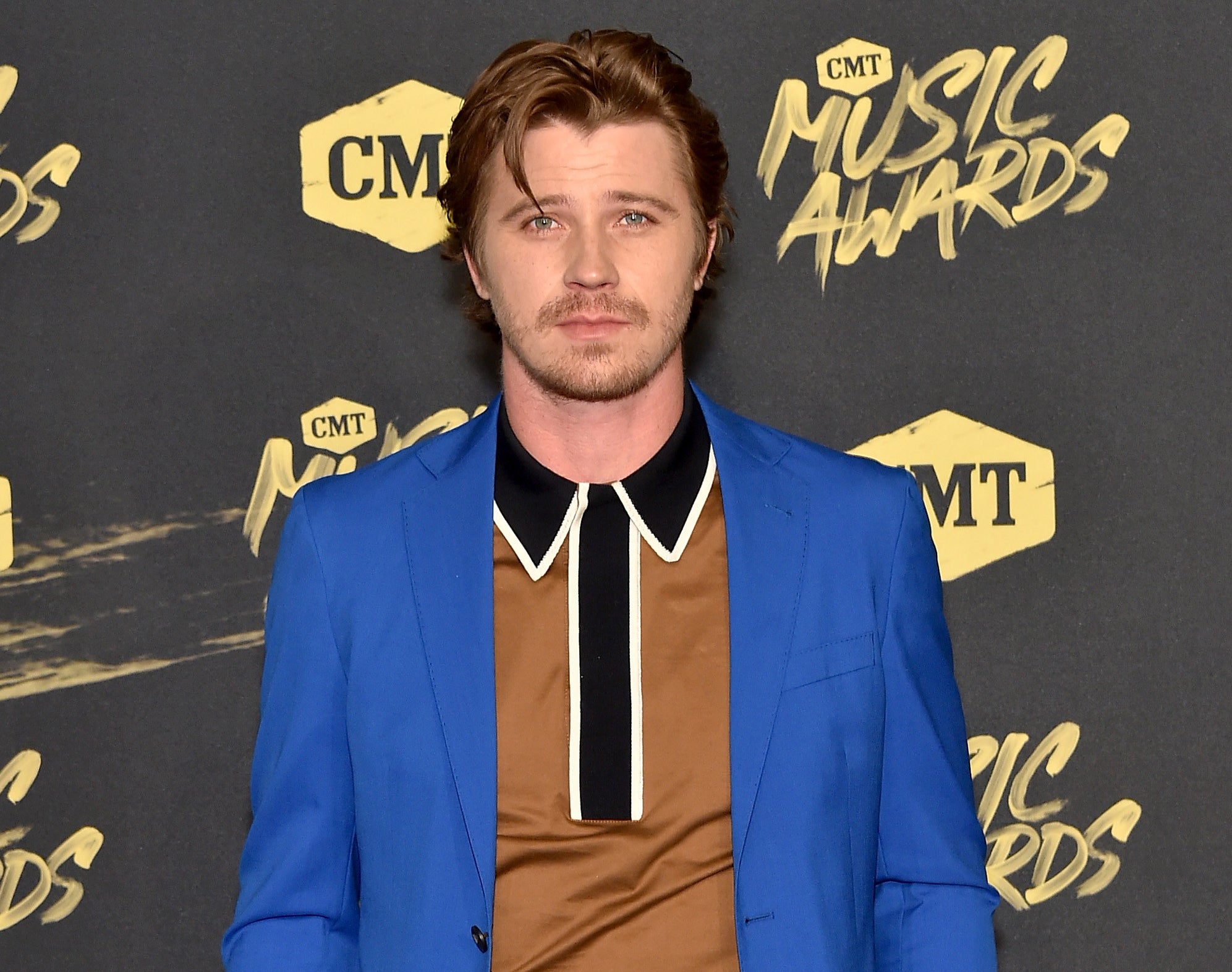 Back in 2020, he was allegedly under the influence when he passed out behind the wheel and drove into another car, injuring two women and two children.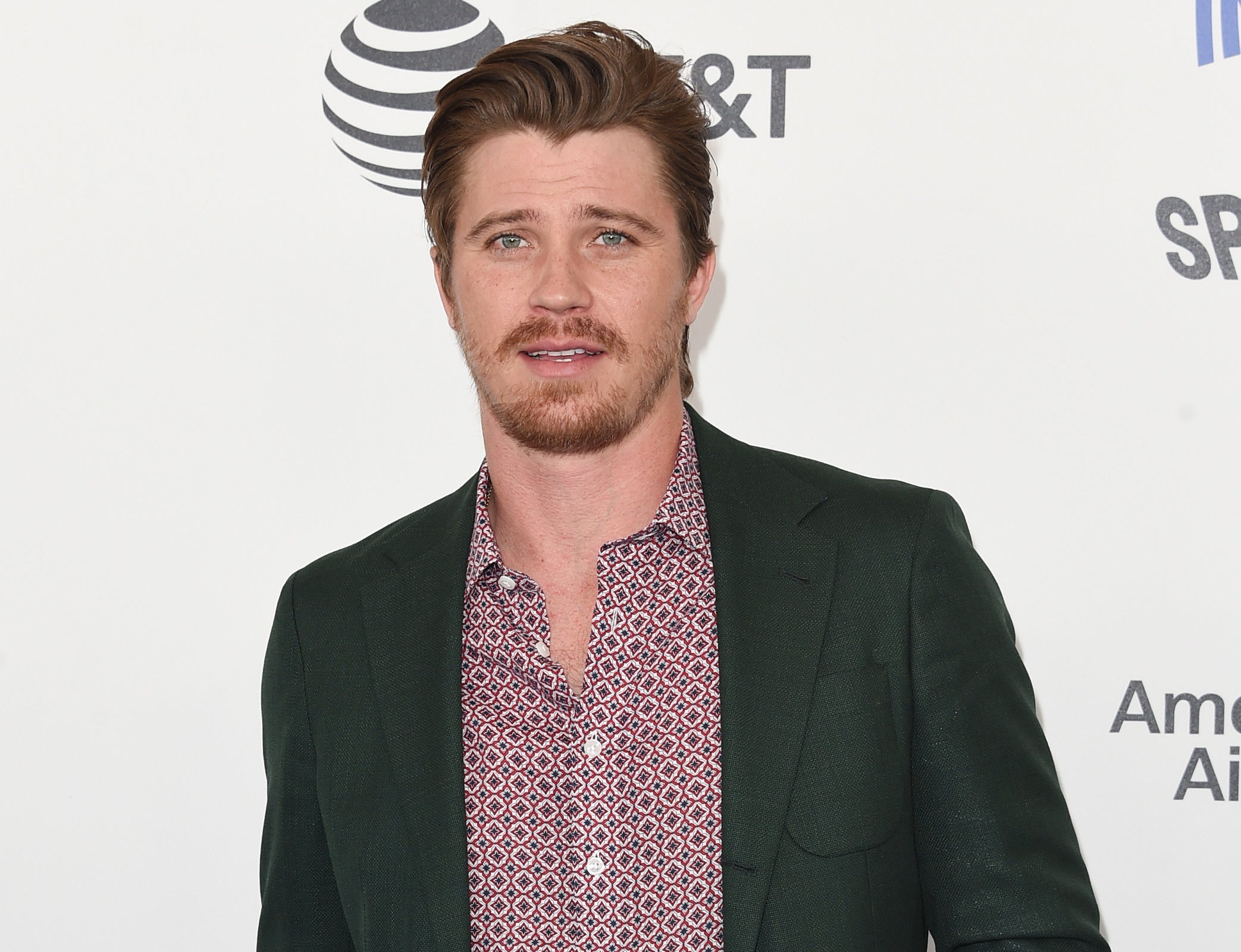 Garrett's rep did confirm that he sought treatment after the accident, but he is reportedly being sued for negligence in the drunk driving incident.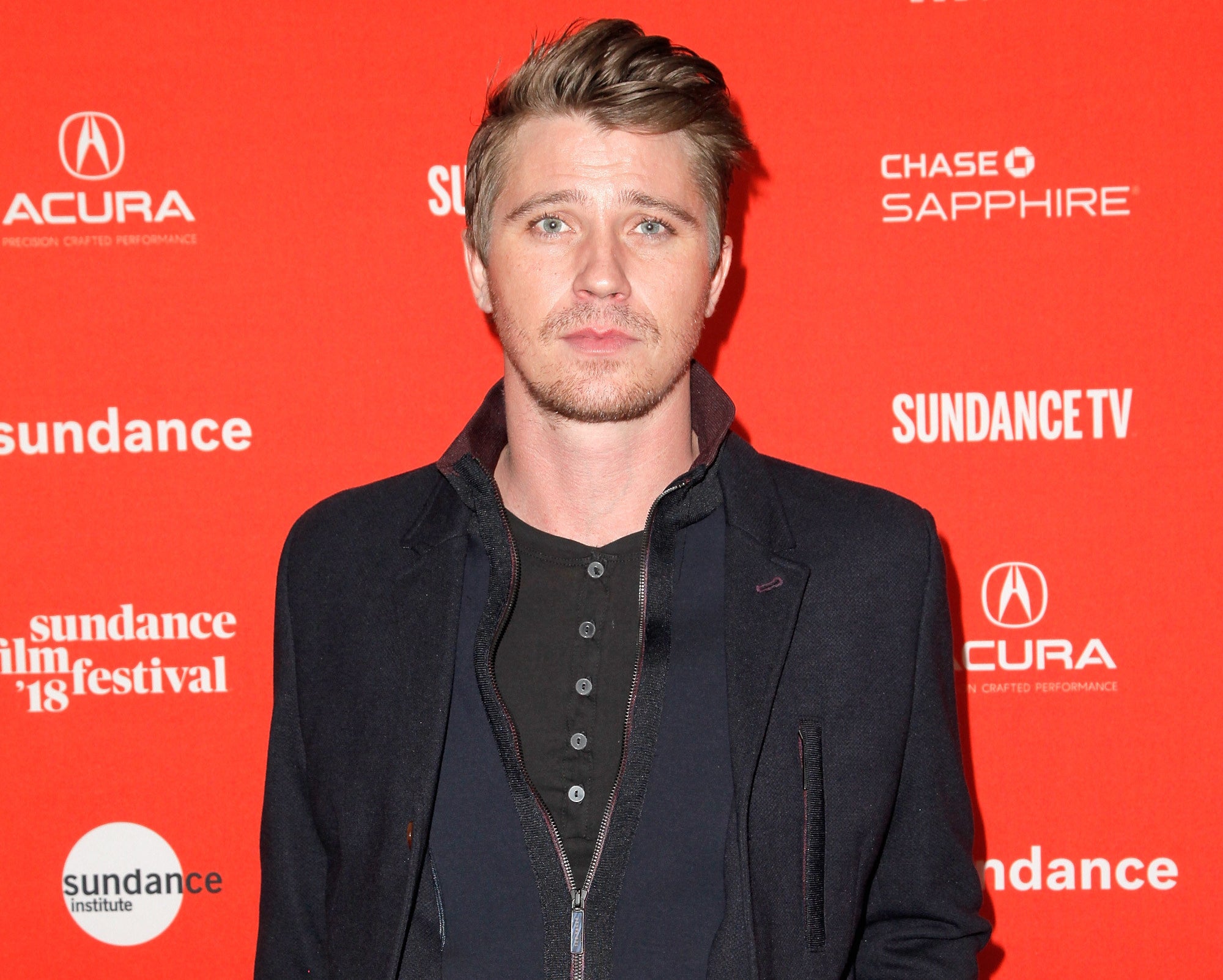 The couple, who were first linked in March 2019, are said to have broken up sometime earlier this year, which has "been hard" on both Emma and Garrett.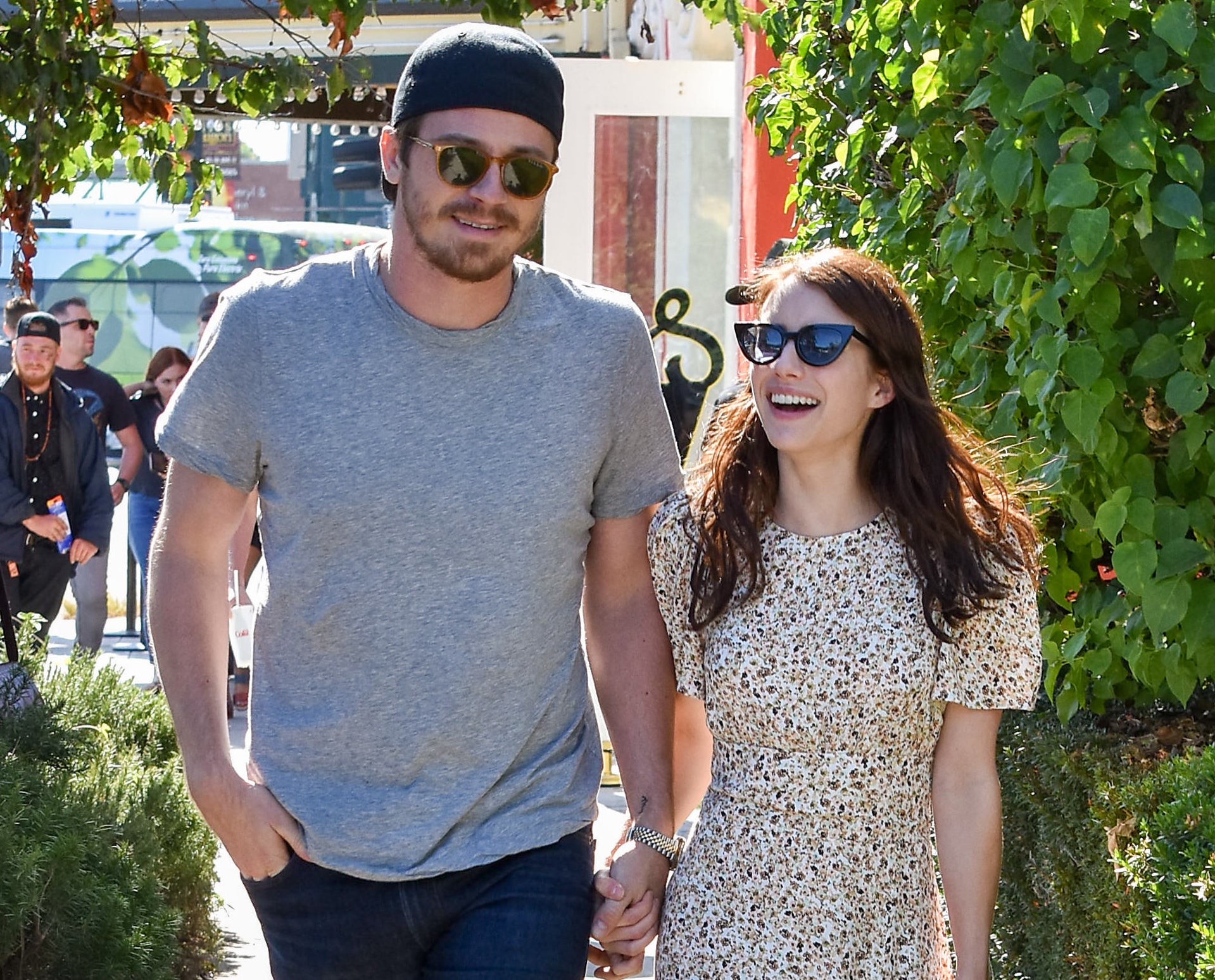 The former couple have not yet released a statement about their split.