Filming On The "Game Of Thrones" Prequel Series "House Of The Dragon" Was Just Shut Down Due To A COVID Case
The pandemic has hit House Targaryen.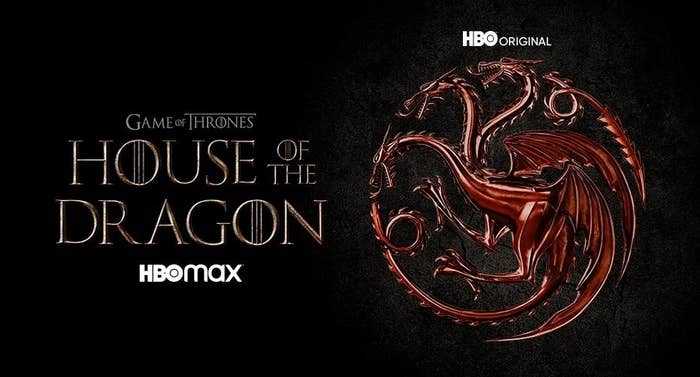 Production on the upcoming GoT prequel series was put on hold this week after someone on set tested positive for COVID-19.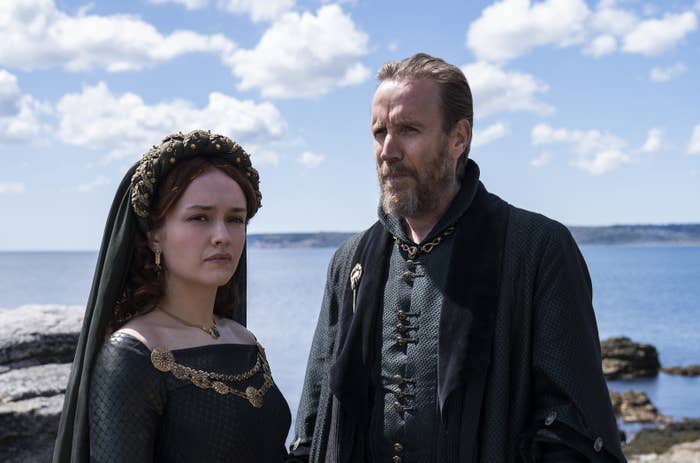 The case is said to have stemmed from "Zone A," which includes both cast and crew of the show.
The UK shoot will pause for two days, and production will resume on Wednesday, although the affected production member and their close contacts will continue to isolate.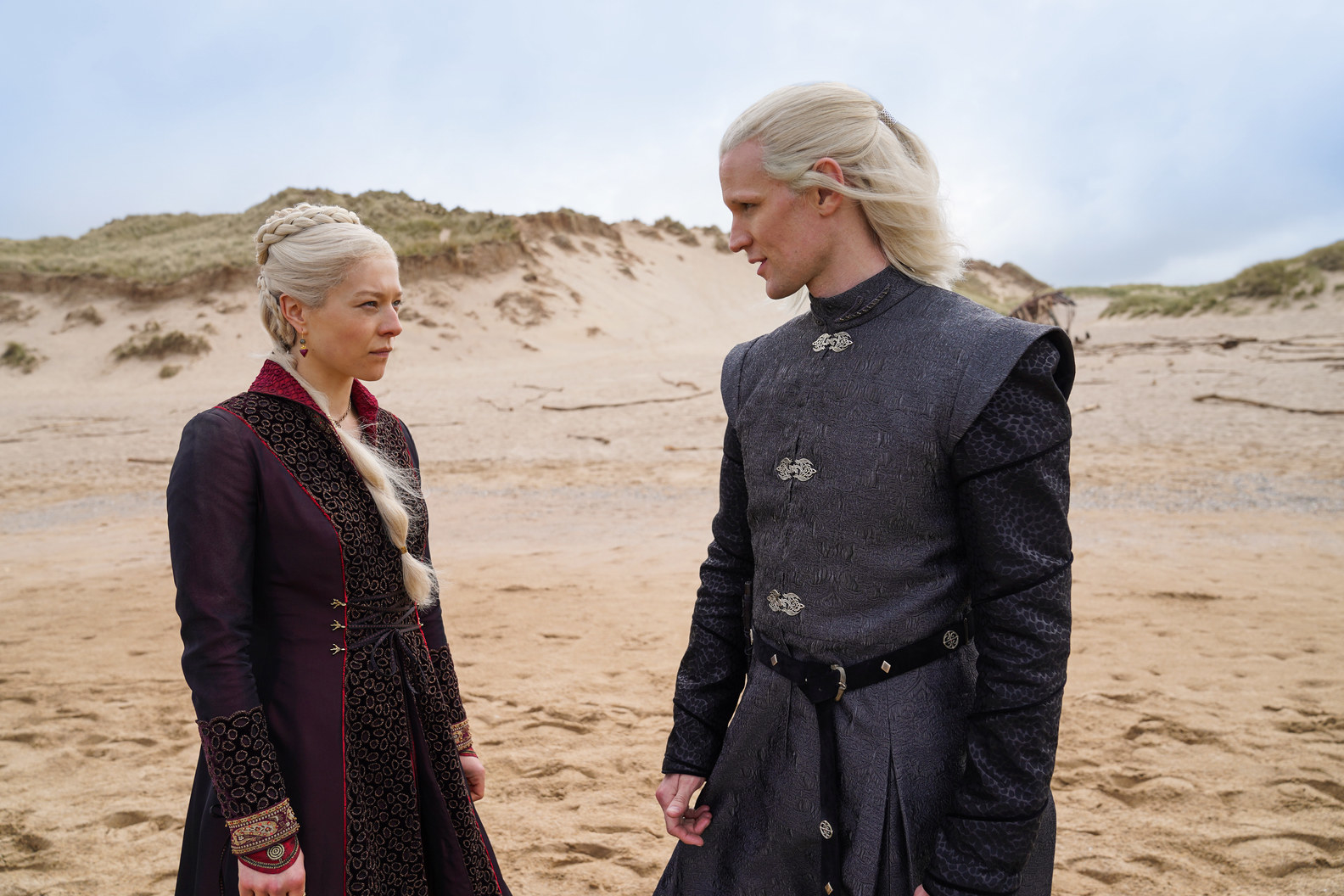 "As part of the rigorous testing implemented for all production employees, a Zone A production member on House of the Dragon tested positive for COVID-19. In compliance with industry guidelines, the production member is in isolation, and close contacts will be required to quarantine," HBO said in a statement to People.
The upcoming HBO series is set 300 years before the events of Game of Thrones and tells the history of House Targaryen.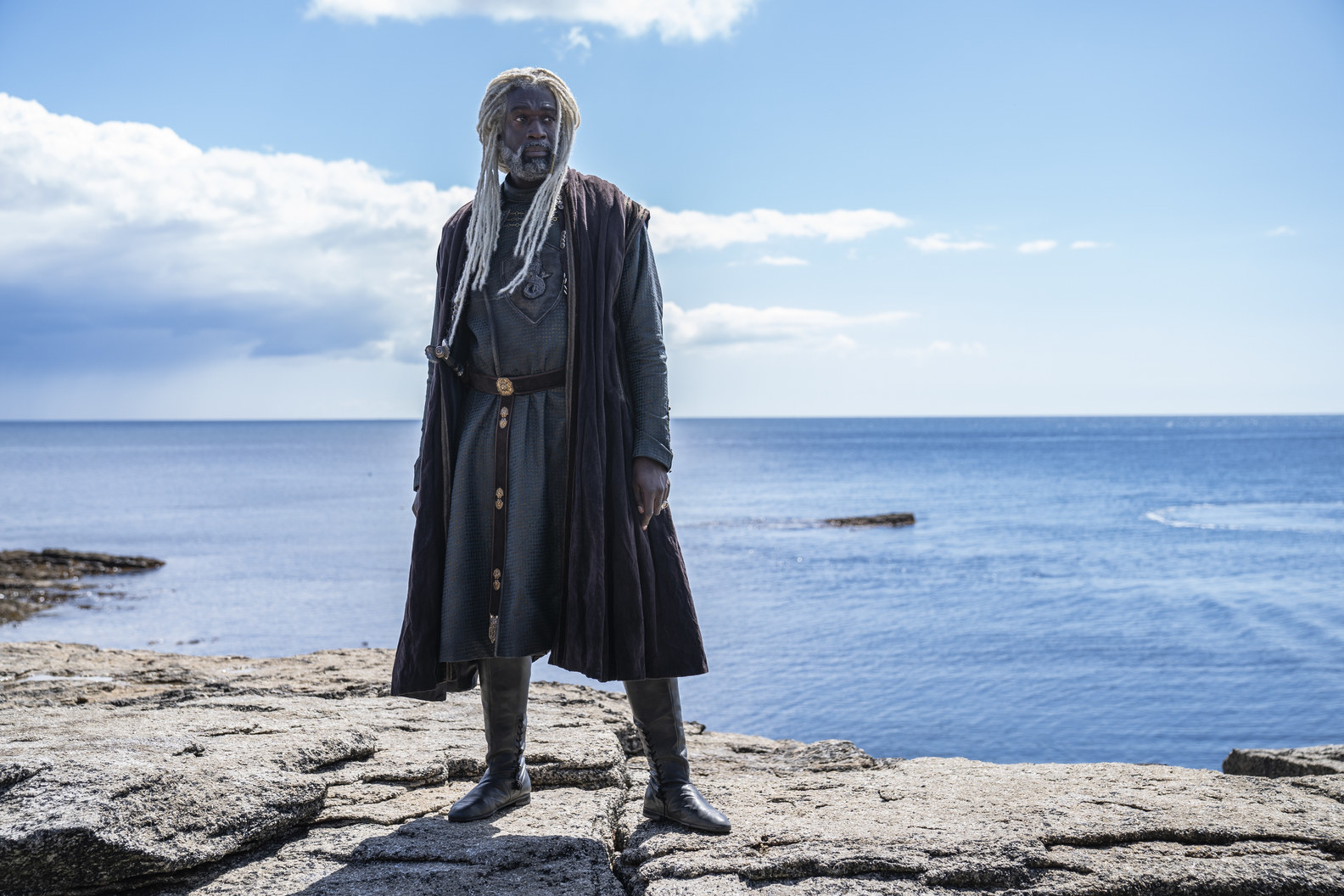 The series joins a growing list of productions in the UK that have been temporarily shuttered due to COVID cases, including Bridgerton and the Netflix adaptation of Matilda.
Despite the shut down, House of the Dragon is still slated to premiere in 2022.