Gal Gadot Spoke Out Again About That Celebrity-Filled "Imagine" Cover
"It wasn't the right thing."
Gal Gadot might have finally realized that whole celebrity "Imagine" cover may not have been the best idea.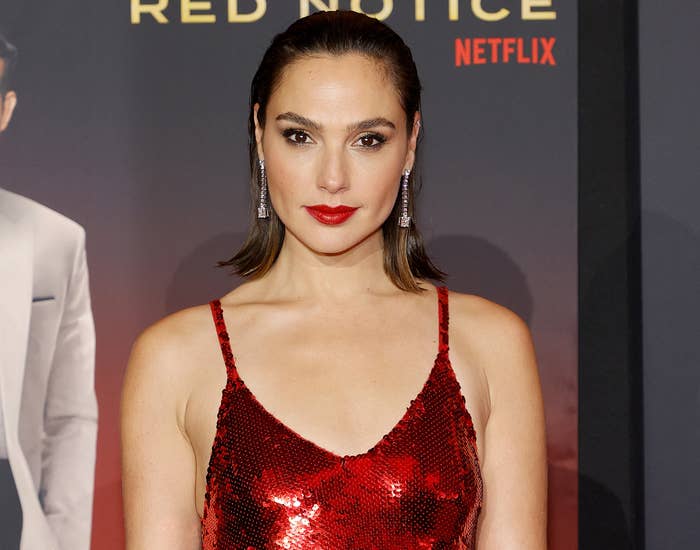 Back at the very beginning of the pandemic, the Wonder Woman star recruited her famous friends to perform a virtual cover of John Lennon's "Imagine."
After sharing it on social media, it got a lot of backlash from viewers who thought it was insensitive, cringey, and pretty out of touch.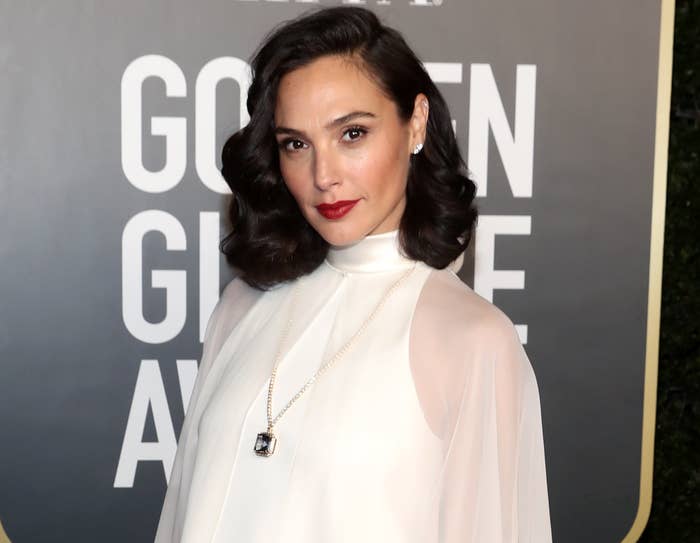 Now Gal says that while it was well intentioned, she admits it definitely wasn't right for the moment.
"I was calling Kristen [Wiig] and I was like, 'Listen, I want to do this thing.' The pandemic was in Europe and Israel before it came here [to the U.S.] in the same way. I was seeing where everything was headed," Gal told InStyle.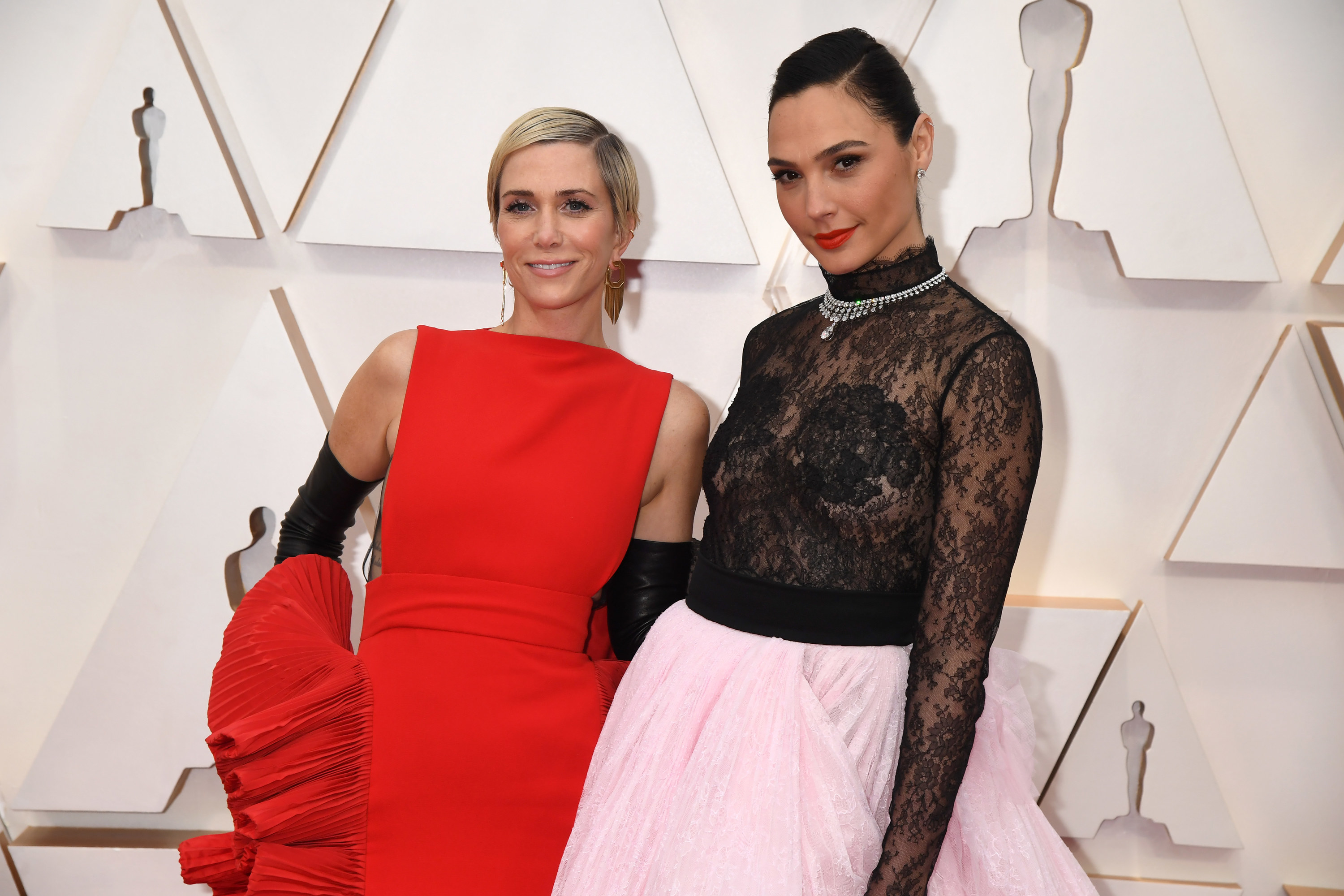 She continued, "But [the video] was premature. It wasn't the right timing, and it wasn't the right thing. It was in poor taste."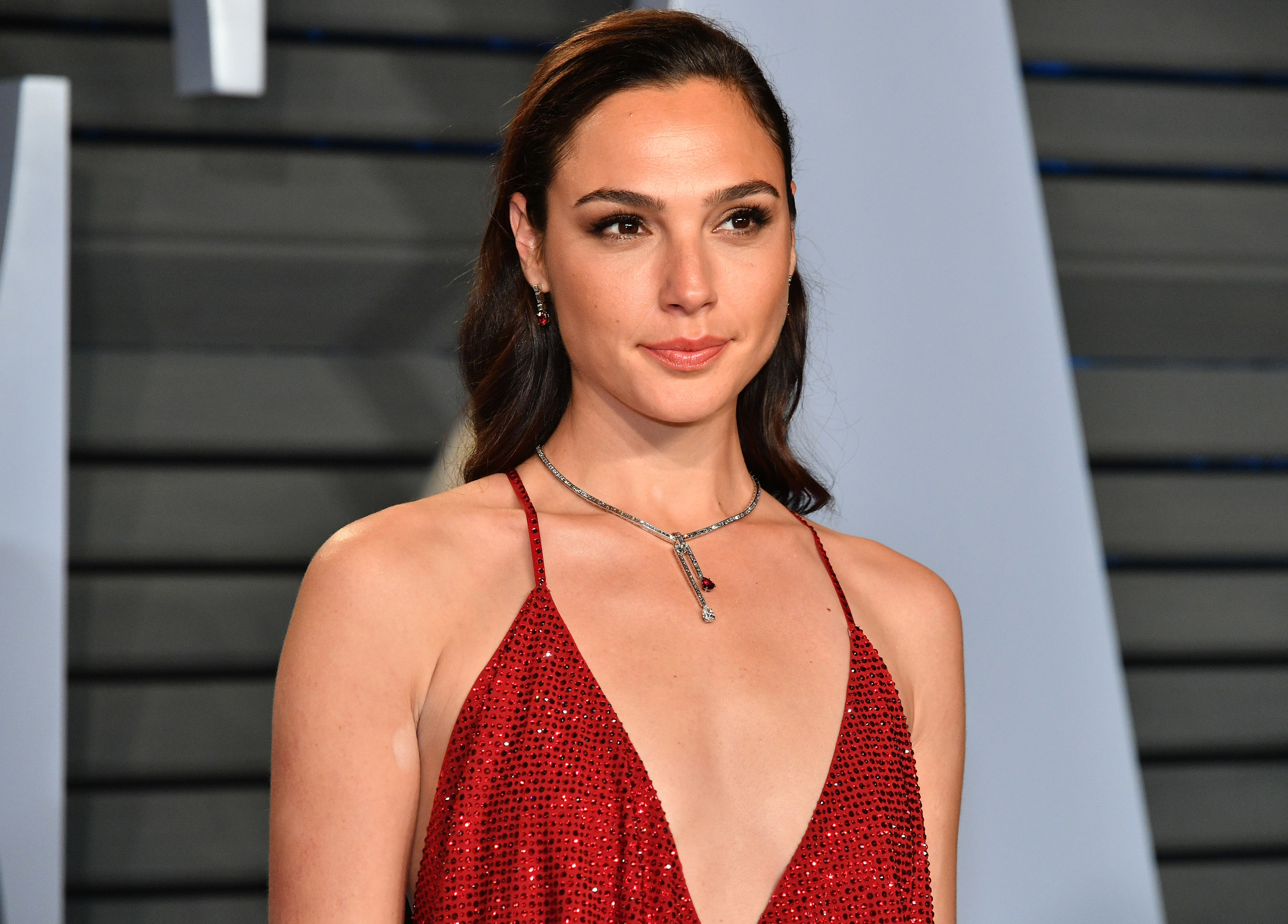 Gal added that even when things are "pure intentioned," "sometimes you don't hit the bull's-eye."
And even though she faced a lot of criticism, she's used the moment to poke fun at herself — particularly when she decided to sing "Imagine" during an acceptance speech at the Elle Women in Hollywood awards.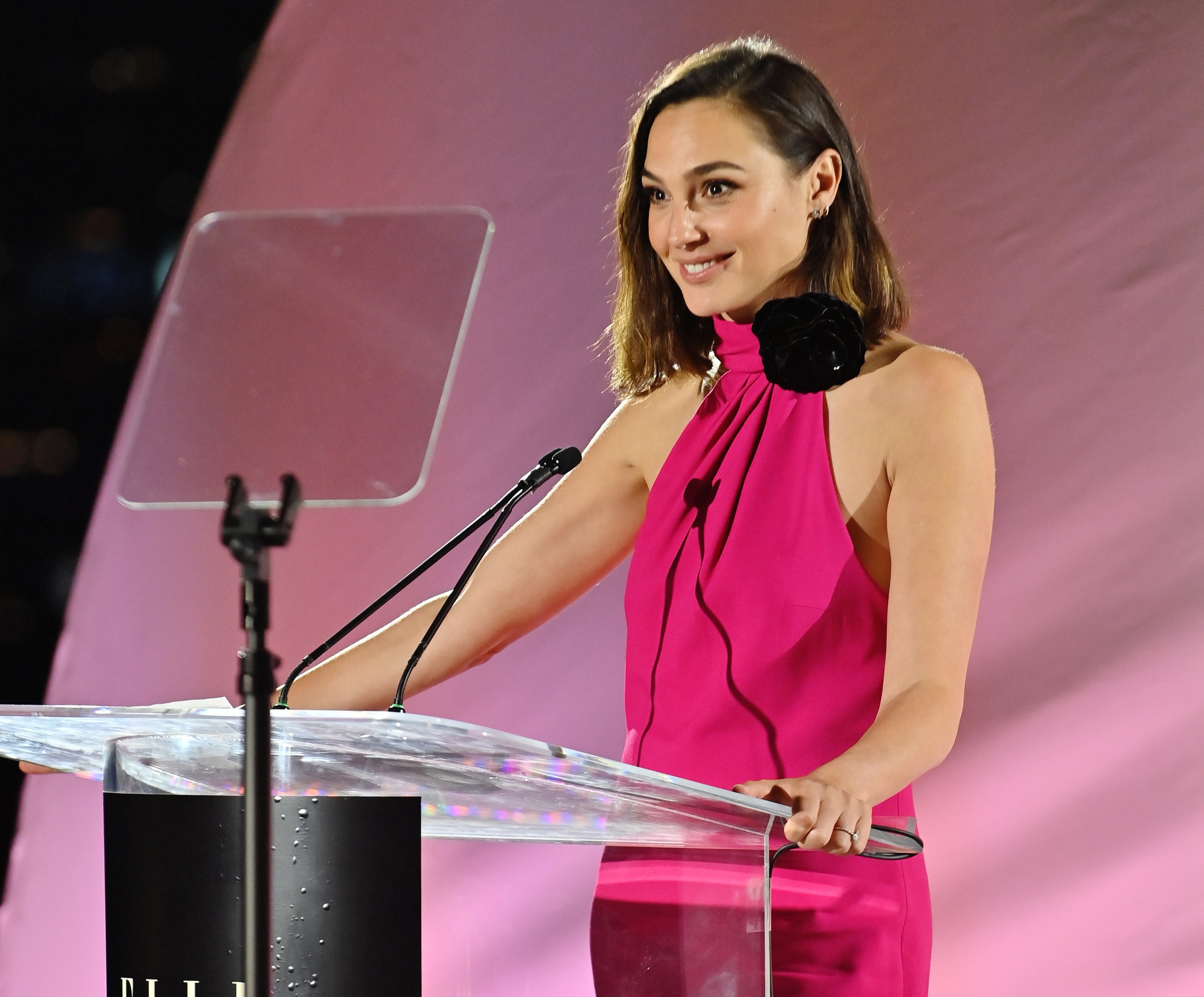 "It just felt right, and I don't take myself too seriously...I felt like I wanted to take the air out of it, so that [event] was a delightful opportunity to do that," Gal concluded.