And, yes, that involved some sexy moments — including a certain something happening on the kitchen table.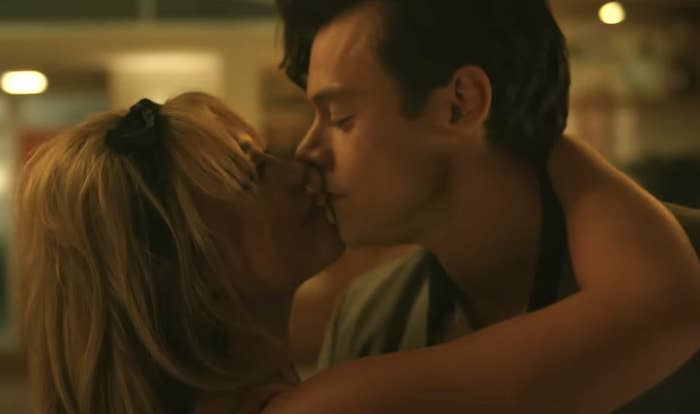 While fans couldn't stop talking about it all, Florence says she wanted to talk about literally anything else.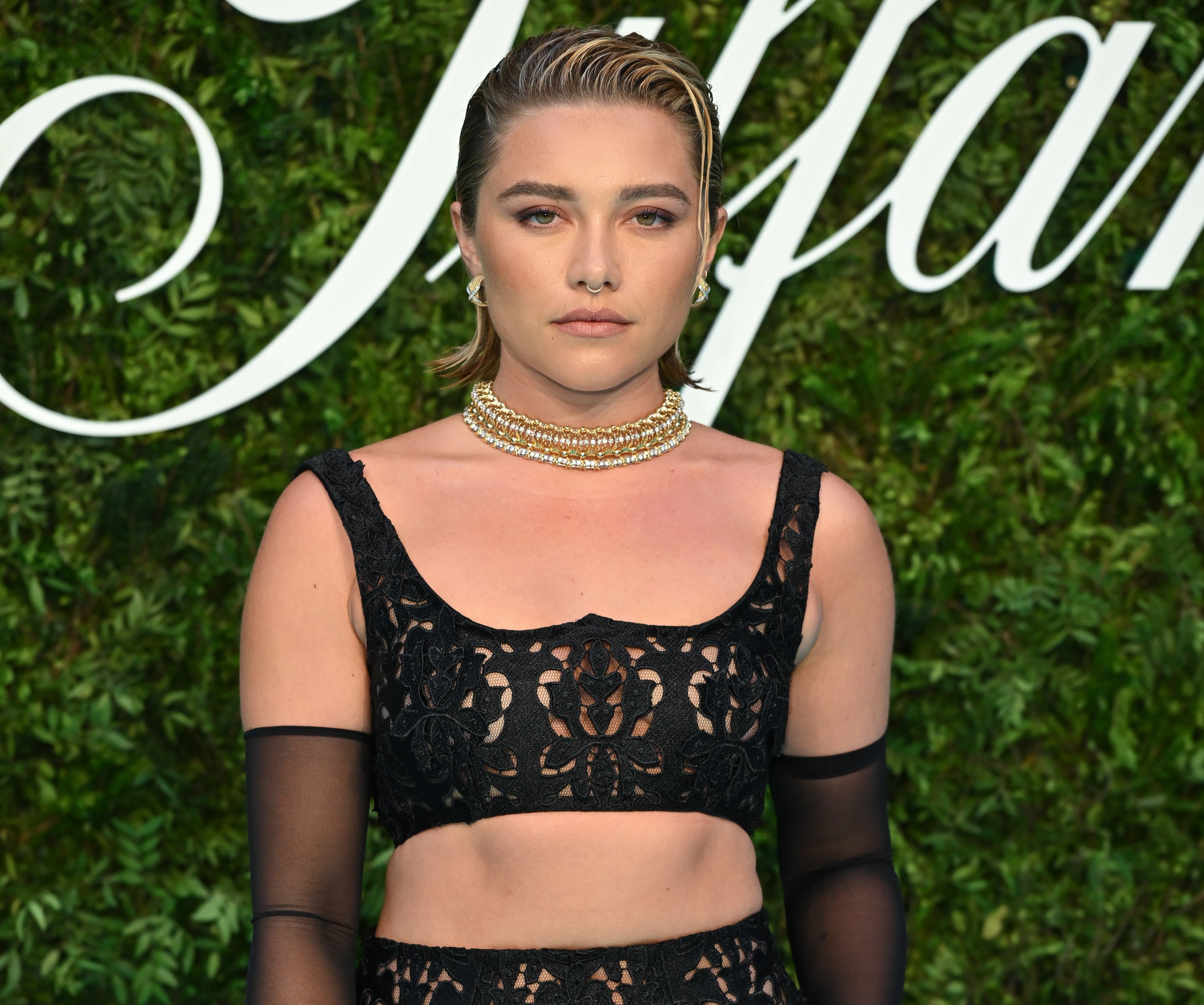 "When it's reduced to your sex scenes, or to watch the most famous man in the world go down on someone, it's not why we do it. It's not why I'm in this industry," she recently told Harper's Bazaar.
Although she knows that's the "nature of hiring the most famous pop star in the world" and those discussions are going to happen, she won't be talking about it anymore.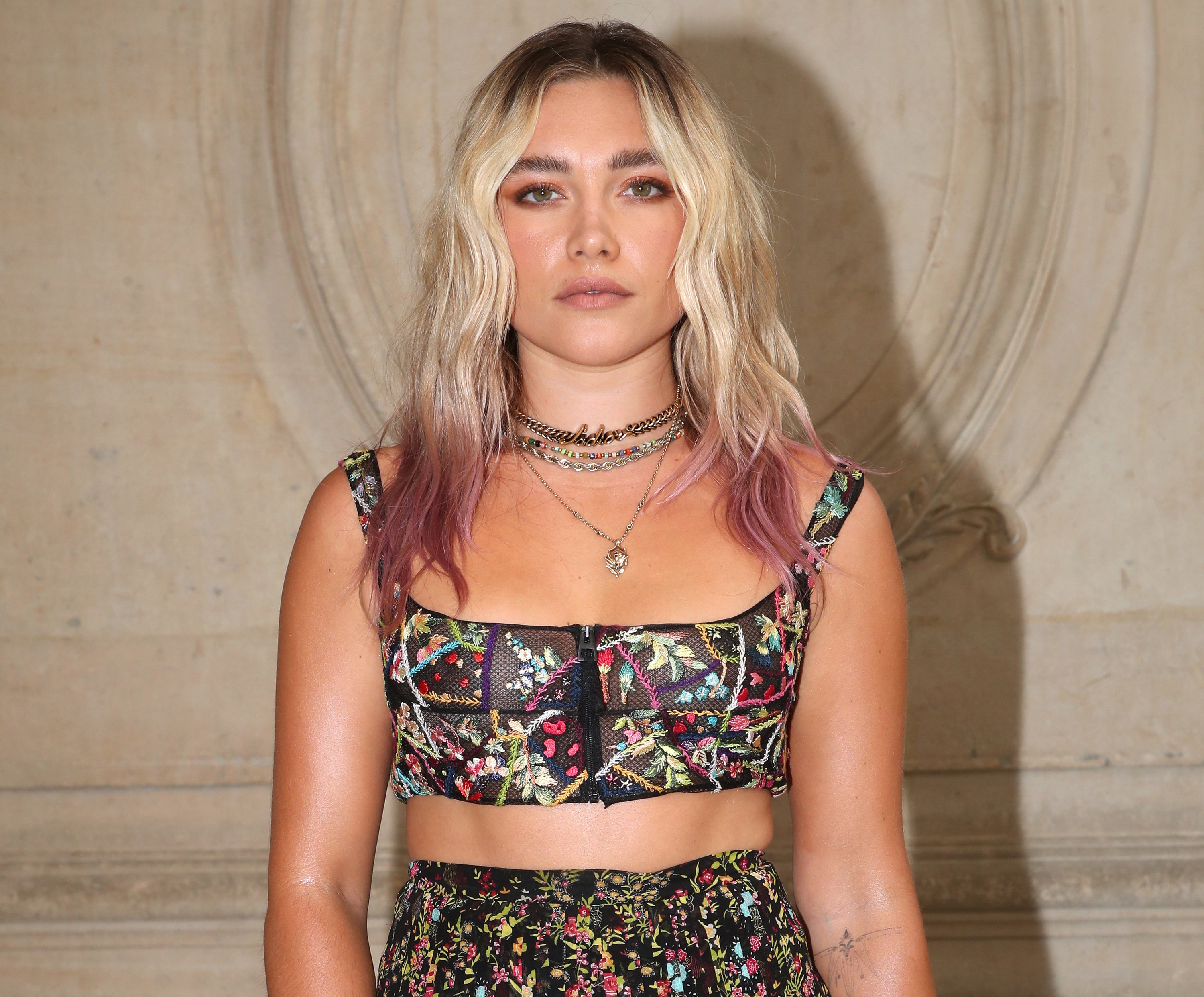 "That's just not what I'm going to be discussing because [this movie is] bigger and better than that. And the people who made it are bigger and better than that," Florence shared.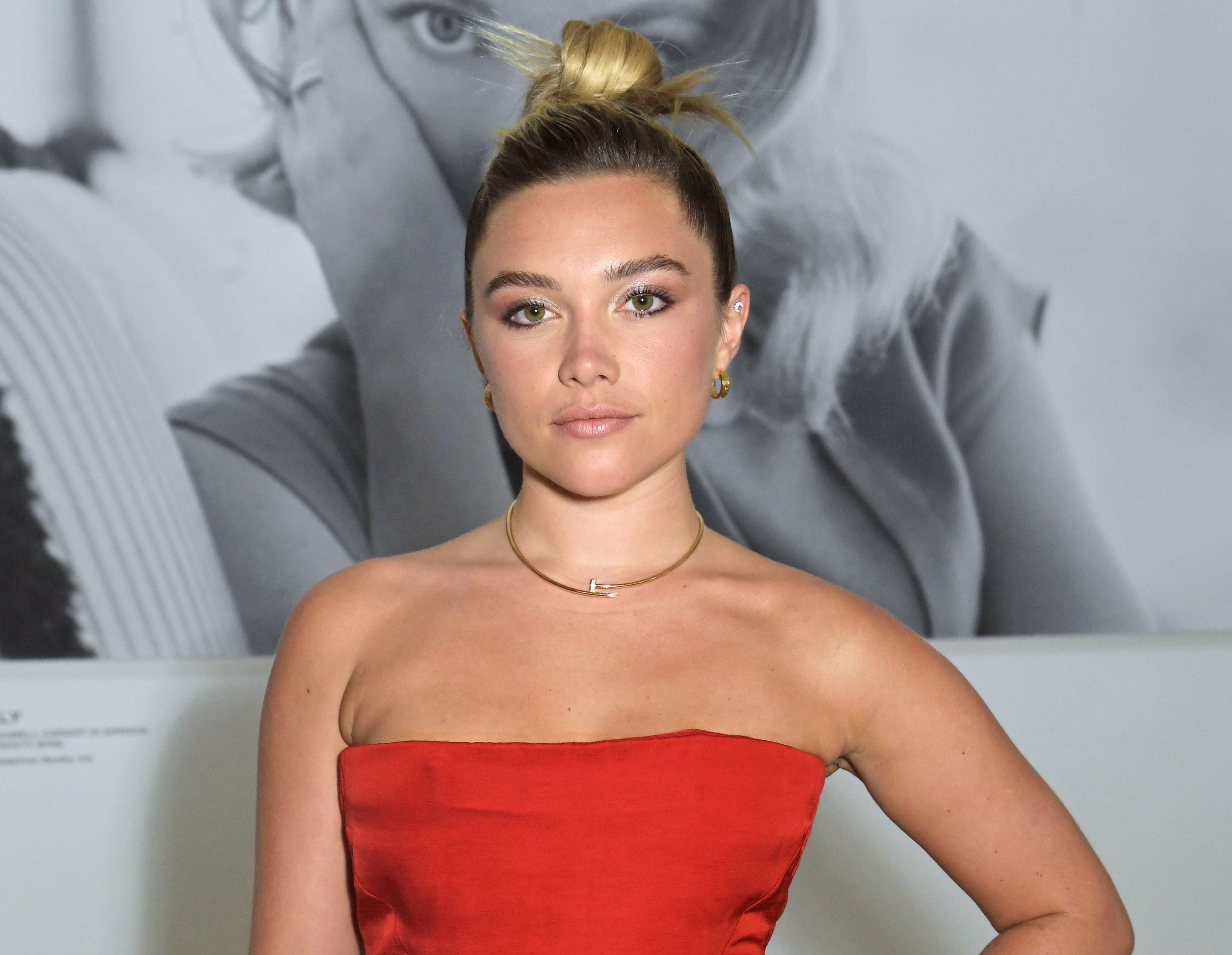 The movie is set to follow a young couple who move to Victory, the experimental company town housing the men who work for the top-secret Victory Project and their families.
Life in Victory is perfect — but when cracks in their idyllic life begin to appear, Alice begins to question if something much more sinister is lurking beneath the attractive facade.
Don't Worry Darling will hit theaters on September 23.